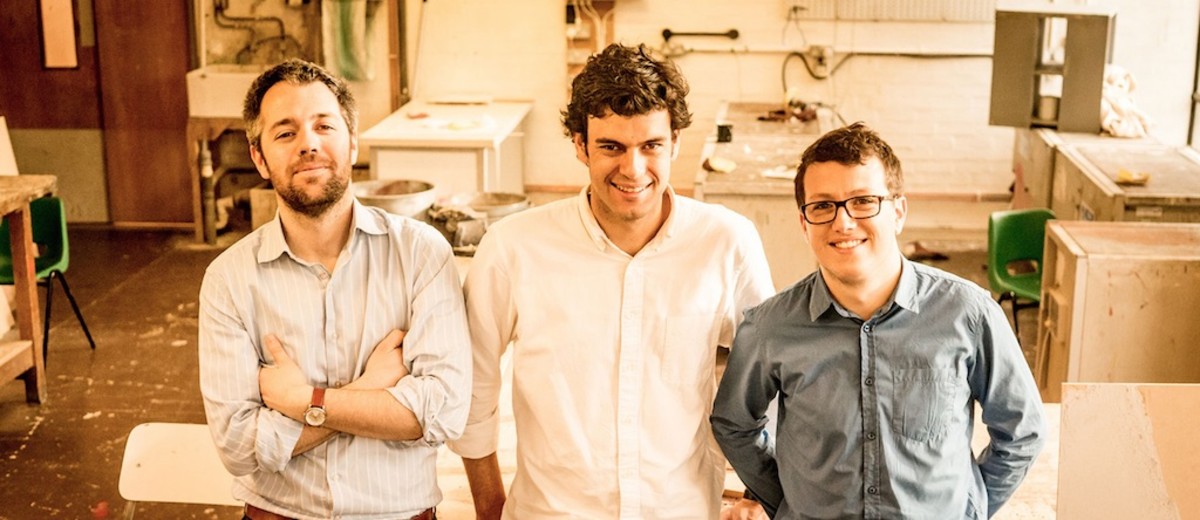 Ooho is a blob-like container that holds water and resembles a silicone implant—one that you can drink from. In a word, it's weird.
But oddity aside, it has a lot going for it: mainly, that it could save the planet from plastic waste.
You see, Ooho aims to replace the plastic water bottles that are polluting and poisoning our ecosystems by the dumpster-load.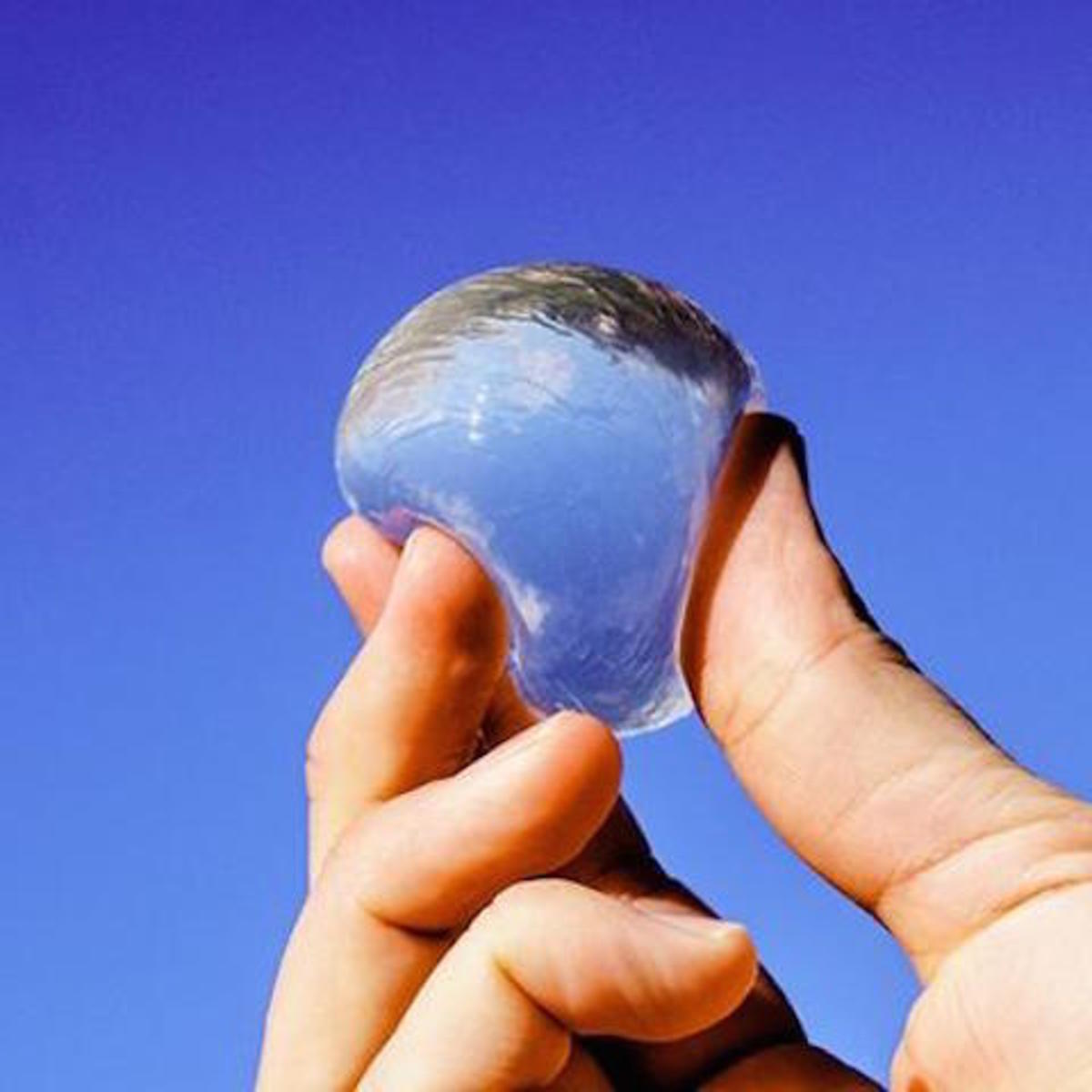 The brainchild of a London-based startup Skipping Rocks Lab: Rodrigo Garcia Gonzalez, Guillaume Couche, and Pierre Paslier were inspired by techniques from molecular gastronomy.
The container holds water in a double membrane using "spherification," like an egg yolk, which holds its shape because of a thin membrane.
"We're applying an evolved version of spherification to one of the most basic and essential elements of life—water," Rodrigo García González told Fast Company.
The compound is made from brown algae and calcium chloride that when mixed, create a gel around the water—which happens while the water is frozen.
And here's some additional news: "Anyone can make them in their kitchen, modifying and innovating the recipe," González revealed. "It's not DIY but CIY—cook it yourself."
Weird science aside, this might be the idea needed to create a real solution to our long-standing plastics problem.
More from GrindTV
CEO changes company retreats from golfing to mountain climbing
Make your own clean energy with this wind turbine
How to eat like champion skier Lindsey Vonn
For access to exclusive gear videos, celebrity interviews, and more, subscribe on YouTube!