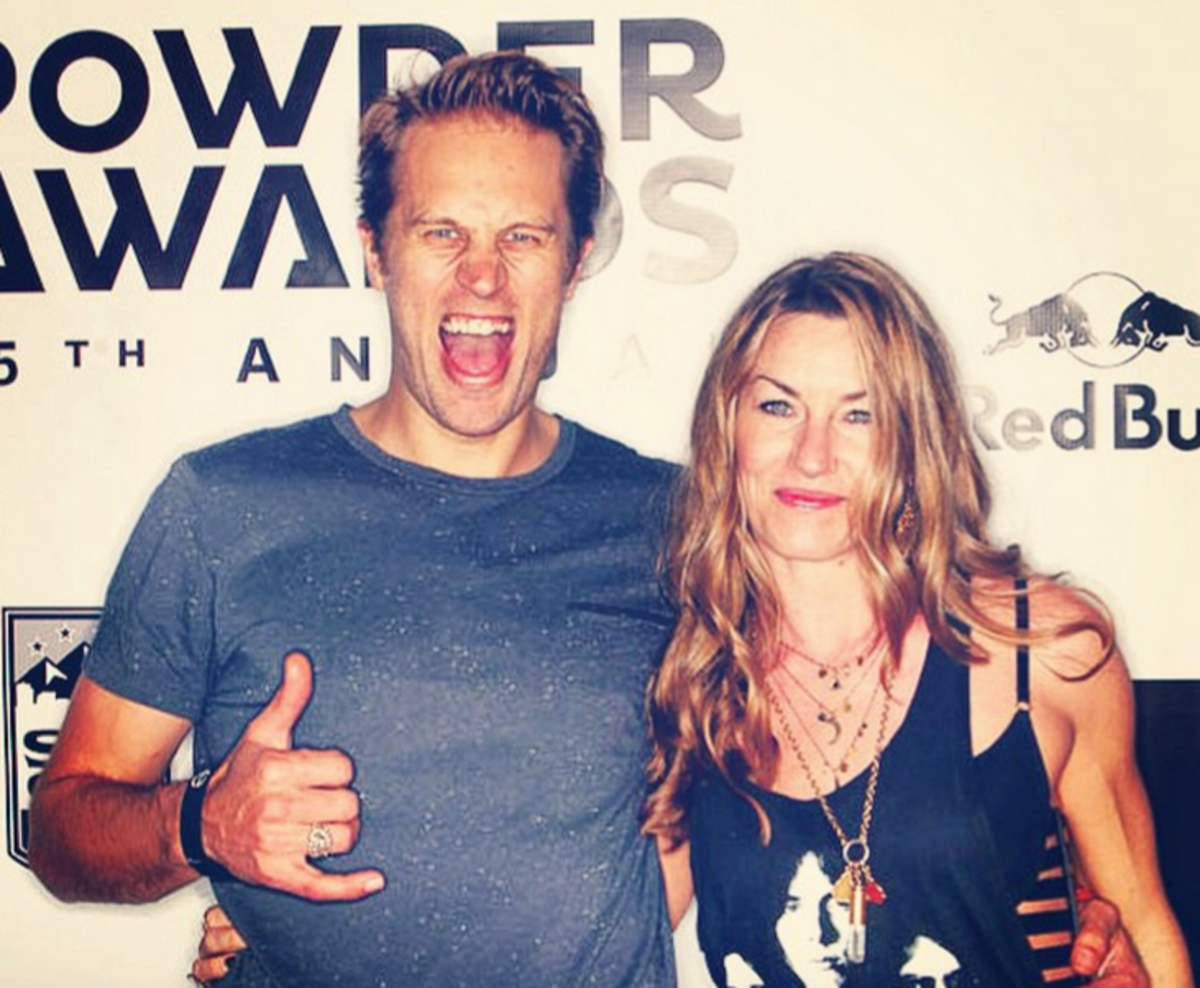 Elyse Saugstad might be the hardest working female skier in the world.
One half of the skiing world's biggest power couple (she's married to fellow freeskier Cody Townsend), Saugstad won the Freeride World Tour in 2008 and the Best Female Performance Award at the POWDER Awards in 2013. In 2014, Saugstad was named by ESPN as one of the "Top 50 Women in Action Sports.
RELATED: Meet skiing's power couple: Cody Townsend and Elyse Saugstad
And yet, despite her resounding successes, she was released from her sponsorship with Salomon, one of the biggest ski brands in the world, at the peak of her freeskiing career.
According to POWDER, Saugstad and Salomon parted ways due to what she saw as creative differences despite the fact that her husband still rides for and retains a positive relationship with the company.
"I wouldn't be surprised if the French [Salomon is based in France] guys were getting really frustrated with me because I was sitting like a little squeak in the corner, saying, 'C'mon guys, pay attention to me.' And not just to me, but to us [women] in general," Saugstad told POWDER.
Now riding for her college roommates ski company, Moment Skis, Saugstad is back with a sponsor, but still finds herself traveling alone, often crashing on the couches and floors of friends, and producing her own video segments.
"Whatever happens to her in the face of adversity, she stands up strong," Peggy Townsend, Saugstad's mother-in-law, told the magazine.
Read more about Saugstad's relentless work ethic, her unique relationship with her husband and the tragic avalanche she miraculously survived in 2012.
More from GrindTV
Grassroots organization uses bikes to help vets with PTSD
Mick Fanning donates his 60 Minutes earnings ($75K) to shark attack victim
Artist transforms old skateboards into guitars
For access to exclusive gear videos, celebrity interviews, and more, subscribe on YouTube!