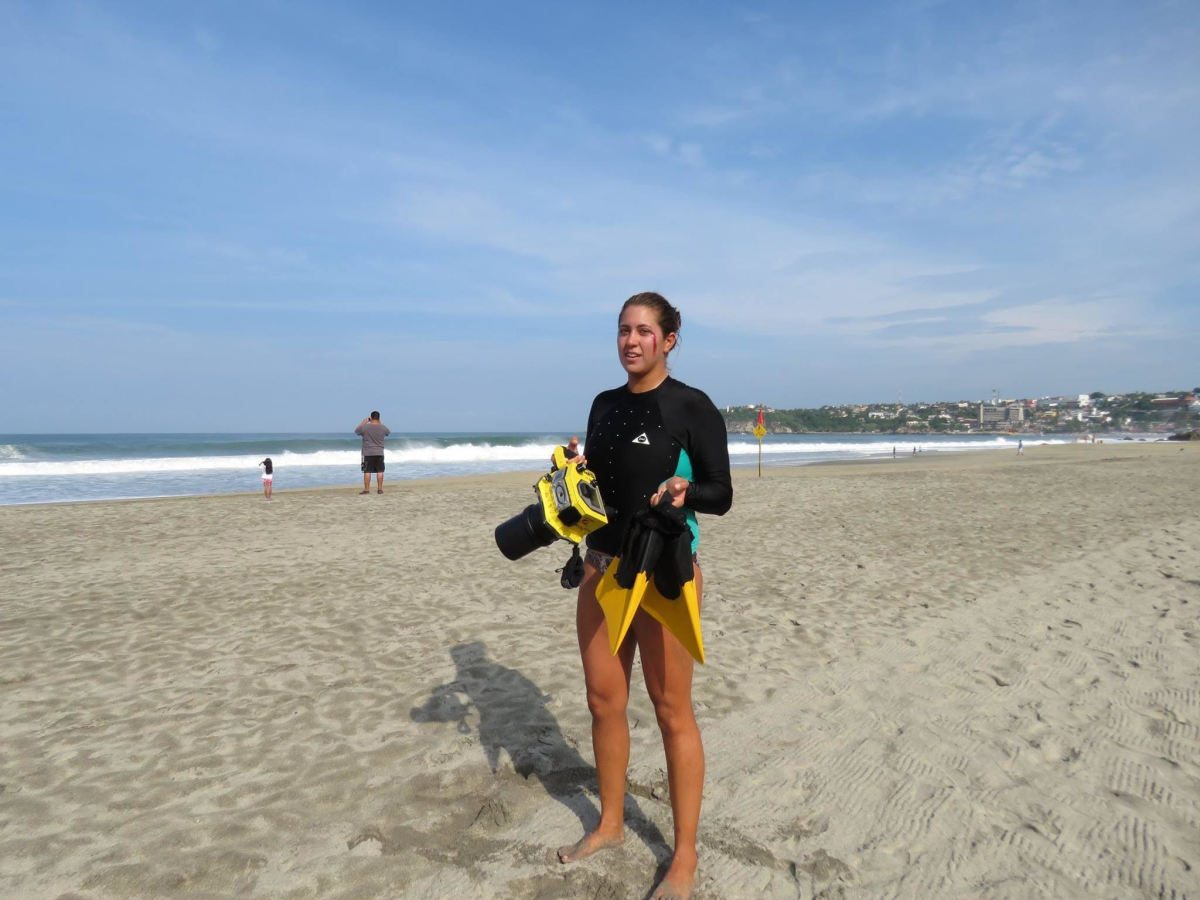 The future of the Adidas Sickline Extreme Kayak World Championships is now in doubt following today's surprising announcement to racers that it will be pressing the pause button for 2018. The event cancellation for this year has created a cloud of uncertainty as to whether another edition of Sickline will ever be held again.
Hosted each fall on the infamous Wellerbrücke rapid in the Austrian mountain town of Oetz, Sickline been one of steep-creek racing's premier kayak events. For all 10 years of its existence, Sickline has sported an extremely competitive field stacked with Olympians and many of the world's best whitewater kayakers, and this year's event was no different (full coverage of the 2017 championships here.)
In an email sent to past competitors, event organizers cited "a current process of strategic realignment," on the part of title sponsor, adidas, whose decision was made "in order to reflect on the even concept and its further development."
This post will be updated as more information becomes available.
The article was originally published on Canoe & Kayak
For access to exclusive gear videos, celebrity interviews, and more, subscribe on YouTube!