Ah, the mental health day. What if you took off and did something epic? We're here to remind all of you of your god-given right to ditch out of work to raft, hike, learn how to surf, or take a motorcycle tour—basically to do any fun, outdoors thing you've been putting off. The best way to take advantage is to commit to one of these one-day adventures.
We think a skip day for adults is in order. Whether you live on a coast or somewhere in between, there are endless ways to chase thrills both big and small.
Here are 14 of the best one-day adventures that will turn your sick day into a sick! day.
14 Epic One-Day Adventures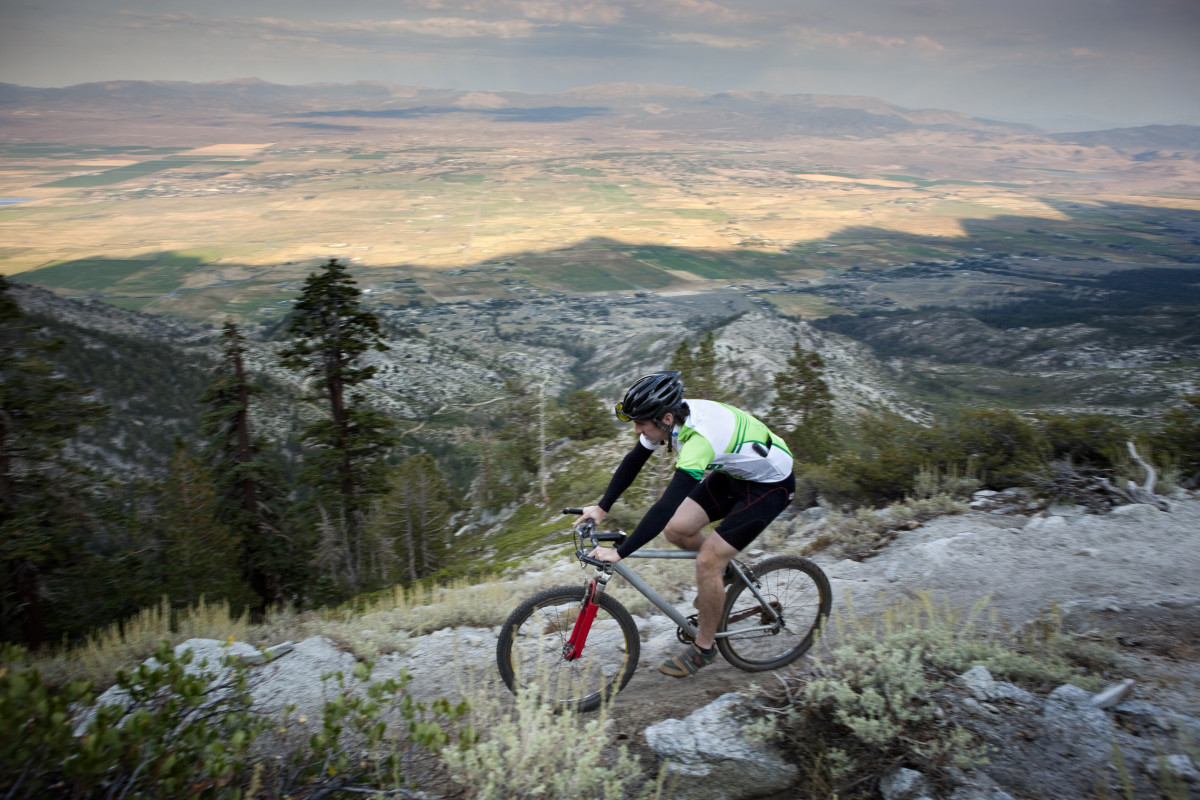 1. Tahoe Rim/Flume Trail, Lake Tahoe, Nevada
The 165-mile Tahoe Rim Trail encircles the largest alpine lake in North America. The 25-mile section from Tahoe Meadows detours into the 5.5-mile Flume Trail, one of the most spectacular two-wheel adventures in the world. There are options to explore the trail on a guided hike or head out on your own day hike, backpacking trip, or mountain bike adventure.

For access to exclusive gear videos, celebrity interviews, and more, subscribe on YouTube!