Congratulations to Miss April 2012 the lovely Erika Smith from Oahu! Born and raised in Honolulu, Erika was a Miss TransWorld SURF finalist a few years ago, and after returning home from a modeling gig in Japan has been named Miss April. For her prizes, Erika will be rocking a swimsuit of her choice from B. Swim and shades courtesy of Spy Optic. We caught up with below for a chat…
TransWorld SURF: Age?
Erika Smith: 22
Hometown?
Honolulu, Hawaii
Occupation?
Hostess/student at the Kapiolani Community College
Turn ons?
Good hygiene.
Turn offs?
STDs.
Eww. Got a boyfriend?
Yup!
Are you a surfer girl?
Used to be.
Regular or goofy?
Regular.
What's your favorite beach in the whole world?
Makaha.
What was it like modeling in Japan?
It was a great experience and it opened my eyes to a lot of new things. It's hard though coming from such a small island and being thrown in to a huge city like Tokyo.
Last dirty joke you told?
I heard they came up with a new pill to cure lesbians…it's called trycoxagen.
If you could go on a date with any pro surfer who would it be?
Mr. Pipeline Gerry Lopez.
Worst pickup line you've ever heard?
Do I know you? You look a lot like my next girlfriend.
Secret and/or hidden talent?
That, my friends, is a secret!
All photos by baylybuck.com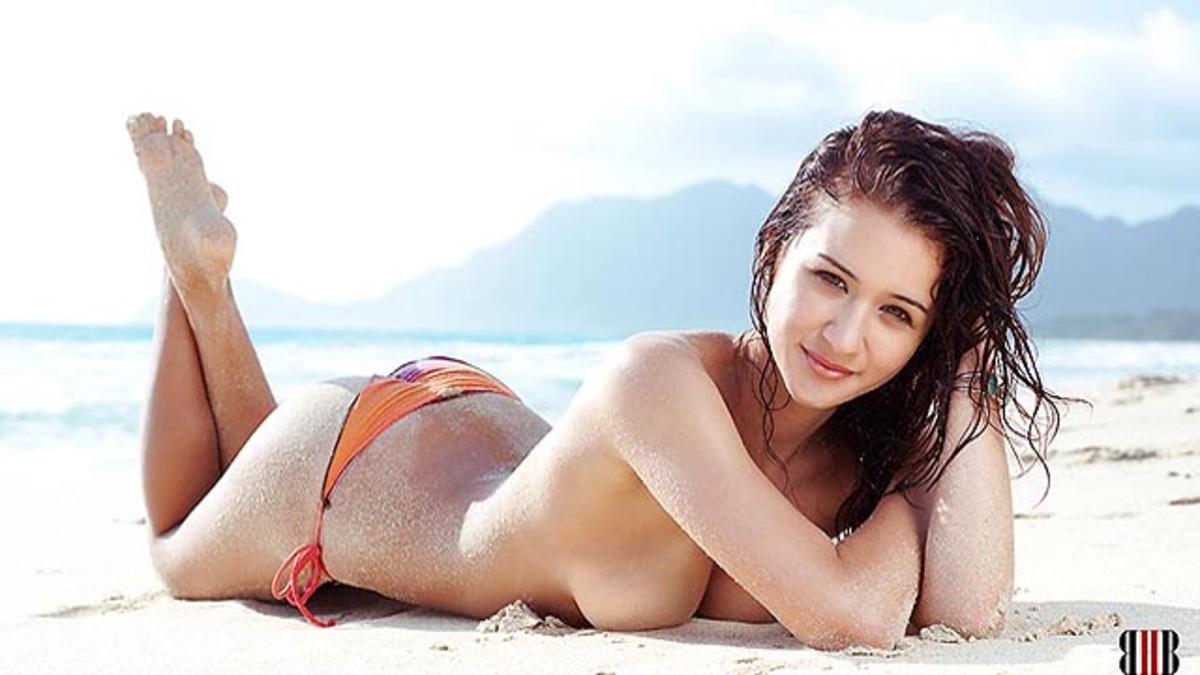 For access to exclusive gear videos, celebrity interviews, and more, subscribe on YouTube!