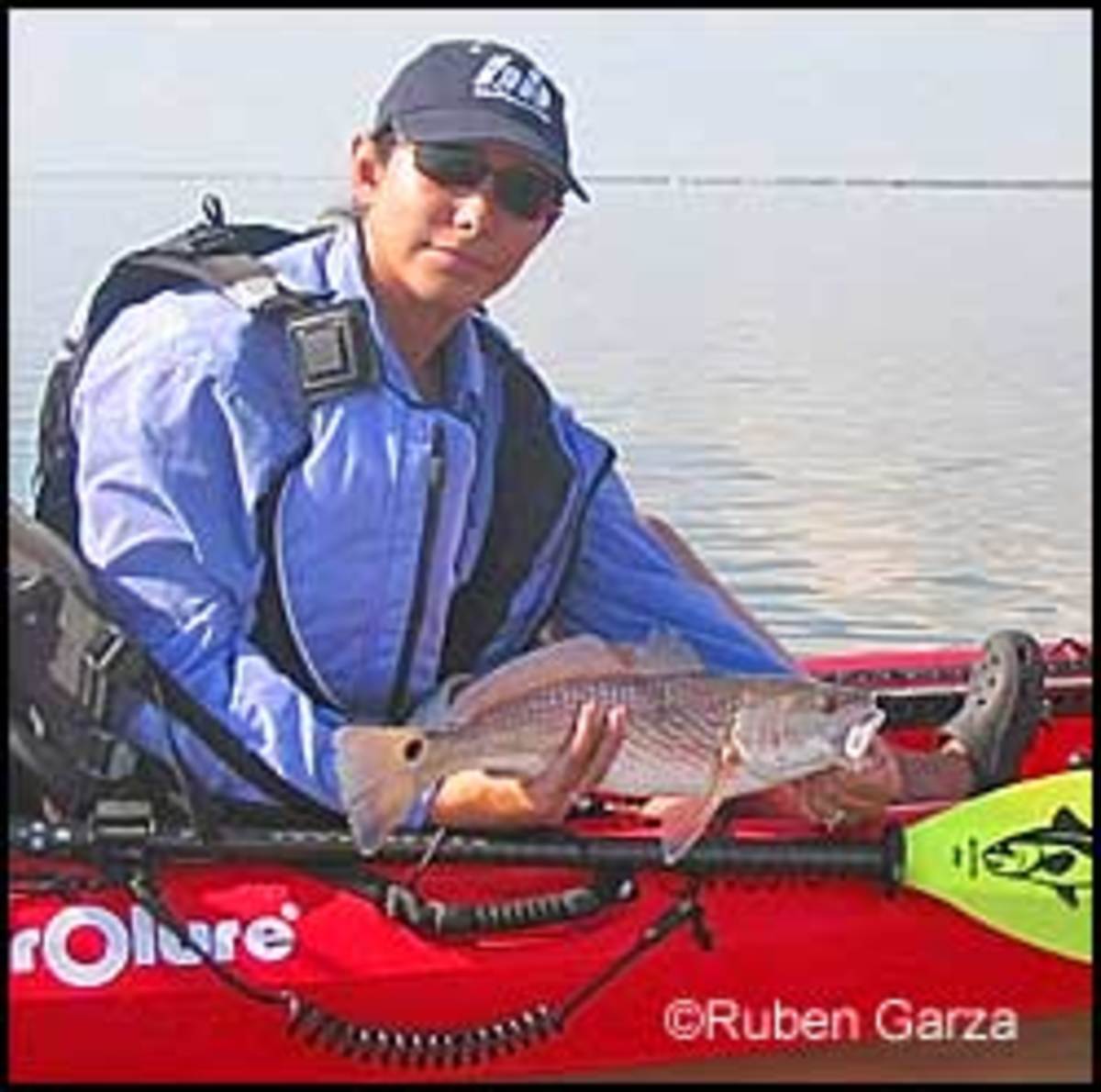 On a recent kayak fishing trip to Aransas Pass (A.P.), Texas, I was preparing for the Extreme Edge Kayak Fishing Tournament (EEF). This is a national event and A.P. was the last leg of the Texas Series. So it was very important to do well in this event. That is why prefishing different areas is very important.
I chose to fish Estes Flats for the tournament. This area is a great kayaking spot, with a volunteer no-motor zone for power boaters. Estes Flats has a lot to offer for the nonangler as well.
---
Searching for redfish at Estes Flats
---
We launched from Palm Harbour. Joining me were my wife Sandra and her teammate Erika. Both are very good anglers and paddlers as well. I had heard that there was a lot of tailing redfish behind Talley Island and I didn't want to miss out on this action. So we headed off to Talley Island. The southern point of the island was our spot.
There was a lot of activity, lots of baitfish with some tailing redfish. We cast our top-water lures to some of the reds with some occasional blow-ups. Yet none of us landed any fish for awhile. Then I remembered that the evening before we had a full moon. This meant that the fish were feeding through most of the night. Therefore, the bite would be good in the morning but it would be better later on during the day.
As we paddled to the front side of Trailer Island, we found some more fish but they were not in feeding mode. After awhile I was getting a little discouraged. We had not landed any fish, I really wanted the girls to land one.
Sandra broke the streak for us and landed the first fish, hooking up as we paddled through one of the cuts (passage ways between islands). This was a good sign for us; the day was finally turning for the better.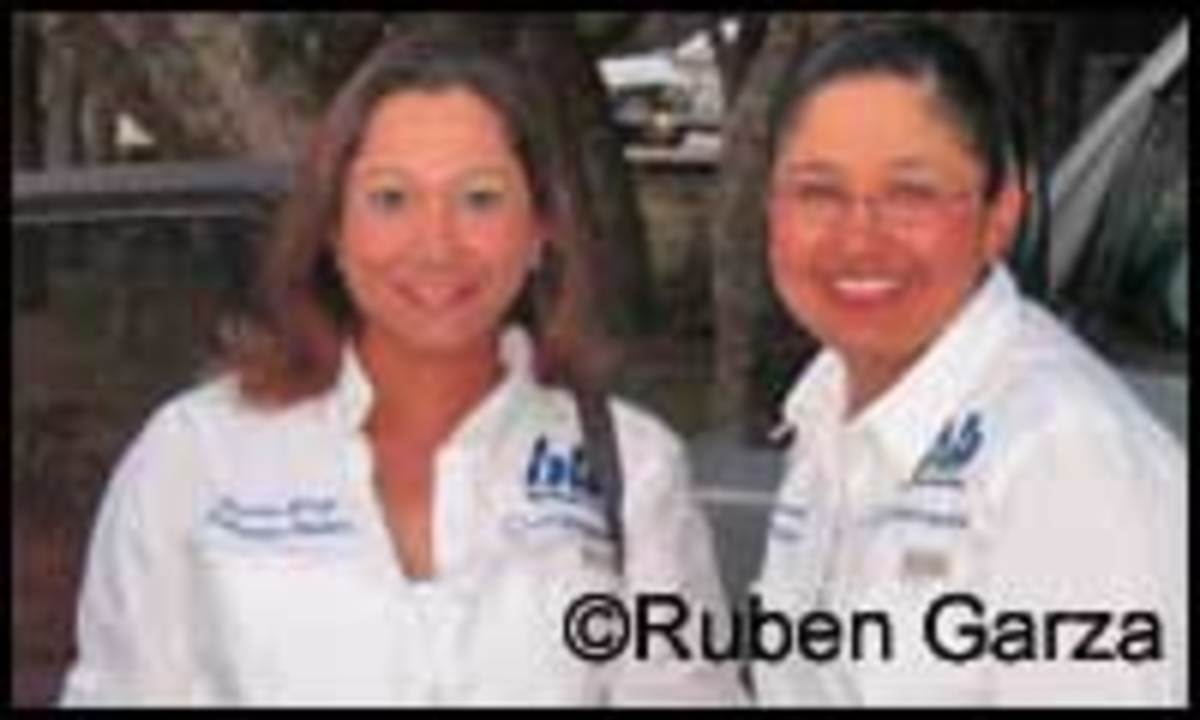 We drifted the area again. Erika paddled over to the northwest shoreline and found some more happy fish feeding. She cast her D.O.A. shrimp and immediately hooked up. The fish put up a nice fight, and Erica landed her first red of the day. As I was drifting along I saw a lot of baitfish jump and scatter all over this one area. I stopped my Tarpon 160i to observe what exactly was going on. There was a school of ladyfish feeding; hooking on to one of these gals would be lots fun. I cast my Rapala Skitter Walk top-water plug, no more as it lands it was an instant hook-up. My Daiwa spinning reel started screaming as the fish peeled line off the reel. The fish jumped once, twice, then went on a long run and jumped for the last time and broke off. Man oh man what a rush. Sure wished I could have landed that one, but that's fishing. As the day went by we decided to go for one more drift. This drift was really good. As we drifted over oyster beds and hard sand bottoms, we could see the fish pass you by.
Erika decided to drift over deeper water and caught several nice speckled trout. One of them measured a little over 20 inches. What a solid trout!
Sandra and I stuck around the shallower water looking for whatever would fall to our lures. With one more cast, I was hooked up again. Another redfish fell to the top-water plug. Upon releasing the fish I noticed a parasite on the fish caudal tail. I got my forceps and removed the parasite and released the happy fish.
The day went on with more fish caught as we paddled in. What a wonderful day! Nothing beats a day on the water fishing.
Ruben Garza works at Fishing Tackle Unlimited (www.fishingtackleunlimited.com) in Houston, Texas and also runs and operates Snookdude Kayak Fishing Charters (www.snookdudekayakfishingcharters.com or (832) 385-1431). If you have any type of fishing questions please call him at (281) 481-6838.
The article was originally published on Canoe & Kayak
For access to exclusive gear videos, celebrity interviews, and more, subscribe on YouTube!