On Wednesday, The New York Times reported that a number of European countries – most notably, France, Spain, Switzerland, Italy, and Austria – as well as Qatar and Oman, have secretly paid terrorist groups, including Al Qaeda and its affiliates, for the release of citizens held hostage in Africa and the Middle East. Such ransom payments are illegal in the United States and the United Kingdom. But in astonishing detail the Times uncovered the willingness of many European governments to send ransom payments to Al Qaeda, often by disguising the funds on official budgets as "humanitarian aid." All told, the Times found that "Al Qaeda and its direct affiliates have taken in at least $125 million in revenue from kidnappings since 2008, of which $66 million was paid just last year."
There is a flip-side to funding terrorism by kidnapping that the Times story only briefly mentions: Citizens of countries, like the U.S. and the U.K., that refuse to pay ransoms are effectively trapped. Currently, there are eight Americans who are waiting to be rescued — some for years. Here are their names and backstories.
Robert Levinson
Iran
A former FBI agent; kidnapped doing freelance intelligence work on March 9, 2007.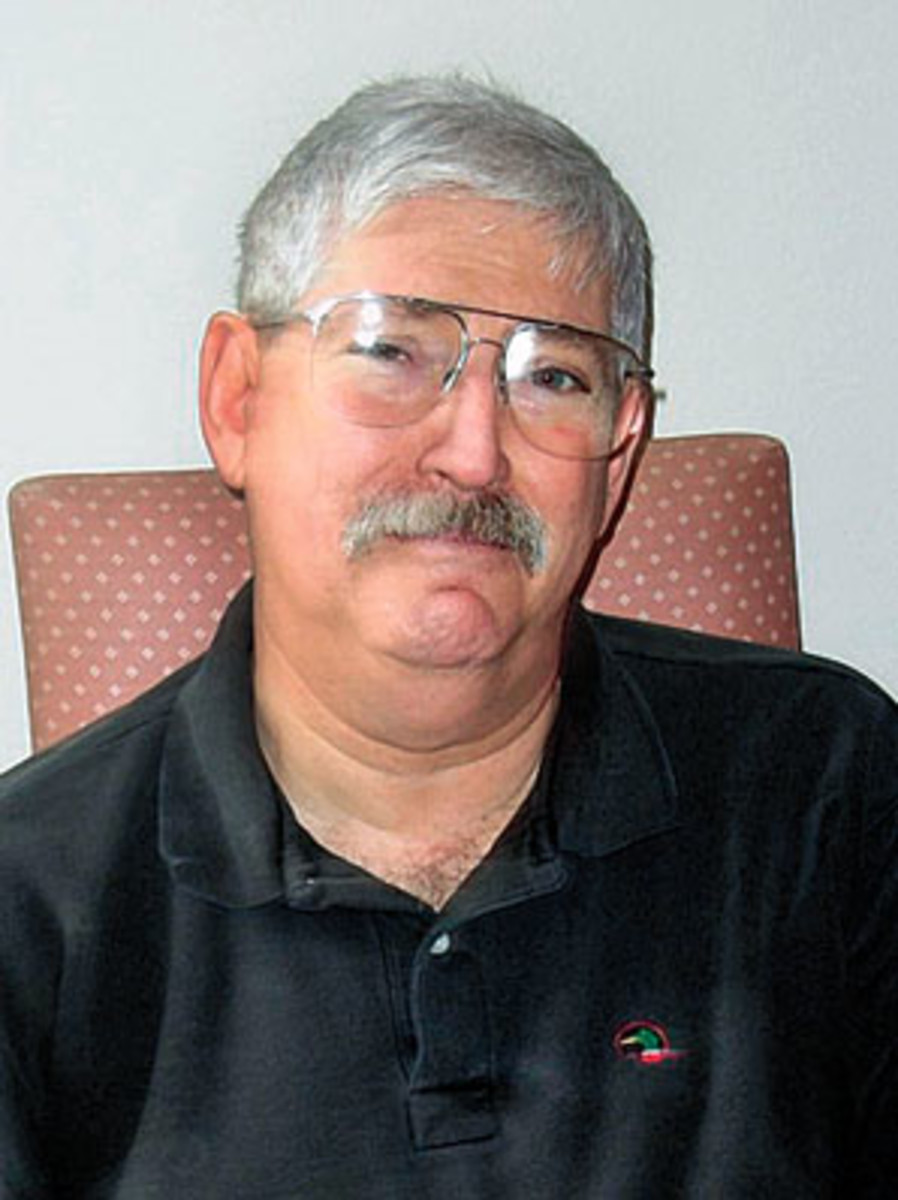 (AP)
Warren Weinstein
Pakistan
An environmental consultant; kidnapped doing aid work on August 13, 2011.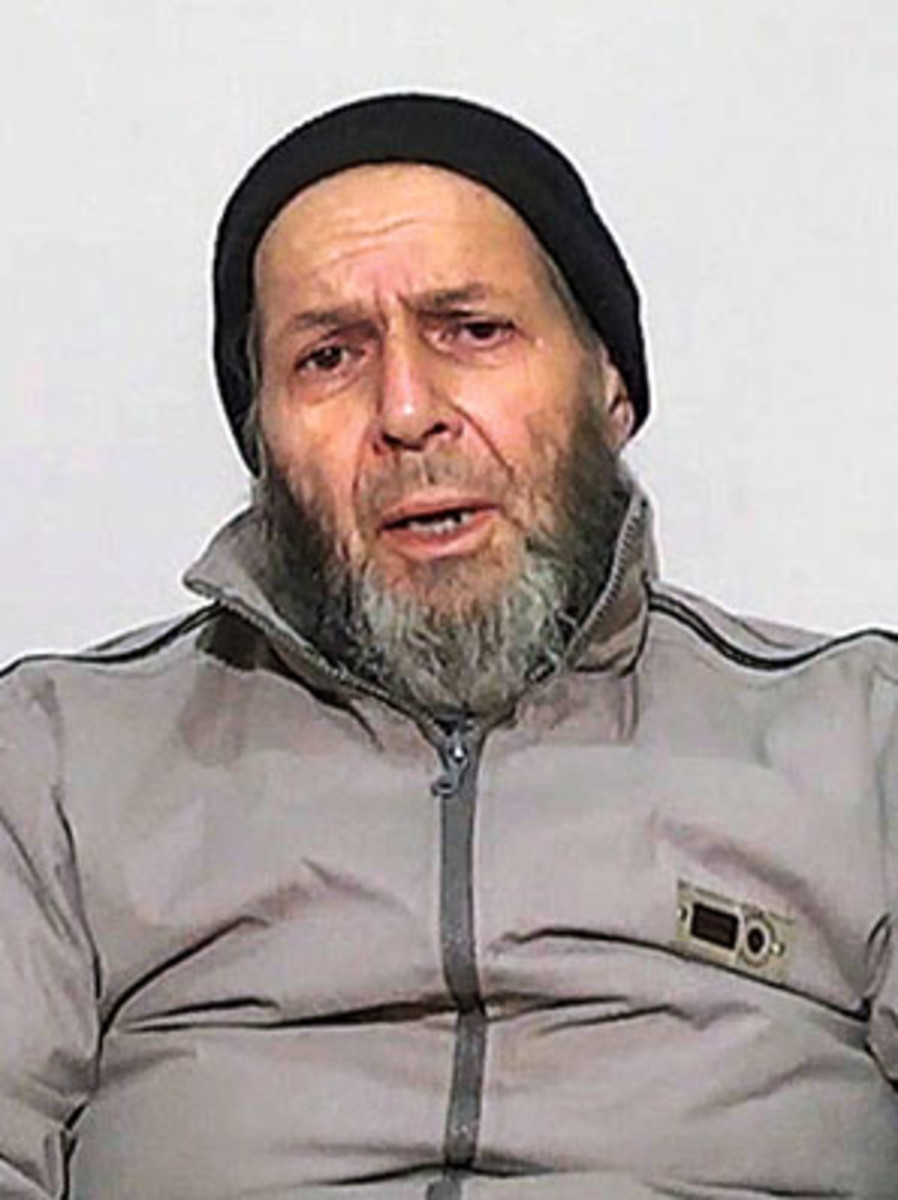 (AP)
Michael Scott Moore
Somalia
Author of the surf chronicle Sweetness and Blood; kidnapped researching a book on piracy on January 21, 2012.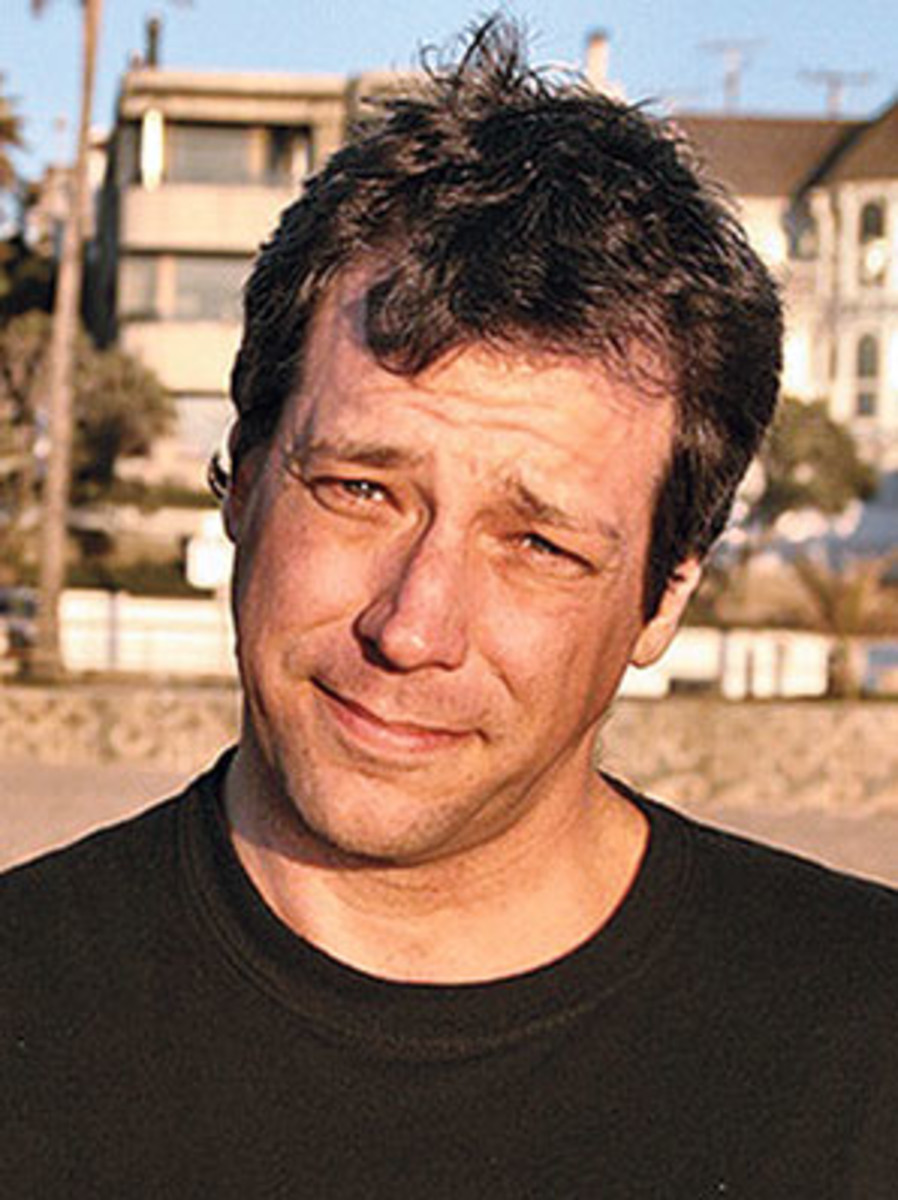 (AP)
Caitlin Coleman
Afghanistan
A tourist and volunteer; kidnapped hiking near Kabul on October 8, 2012.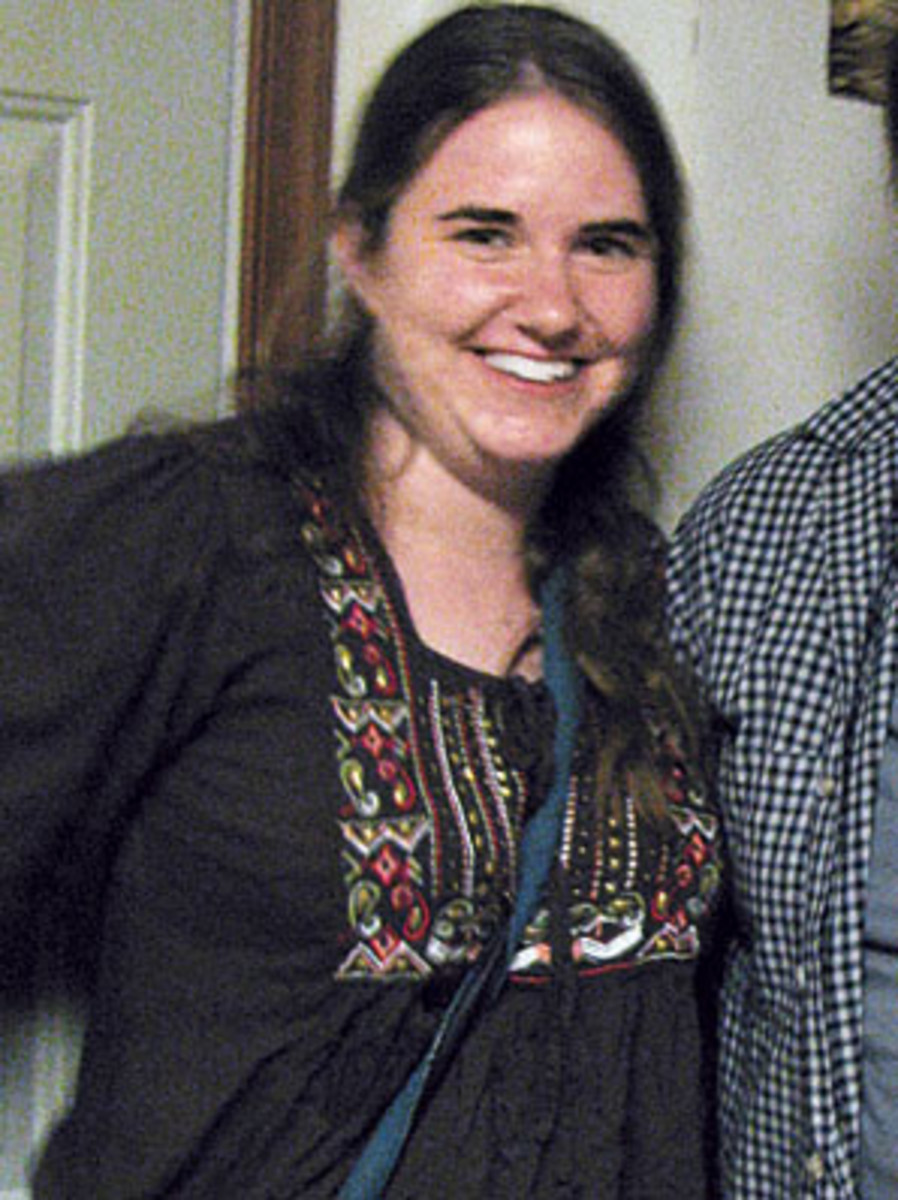 (AP)
James Foley
Syria
A freelance reporter for Agence France-Presse; kidnapped outside Aleppo on November 22, 2012.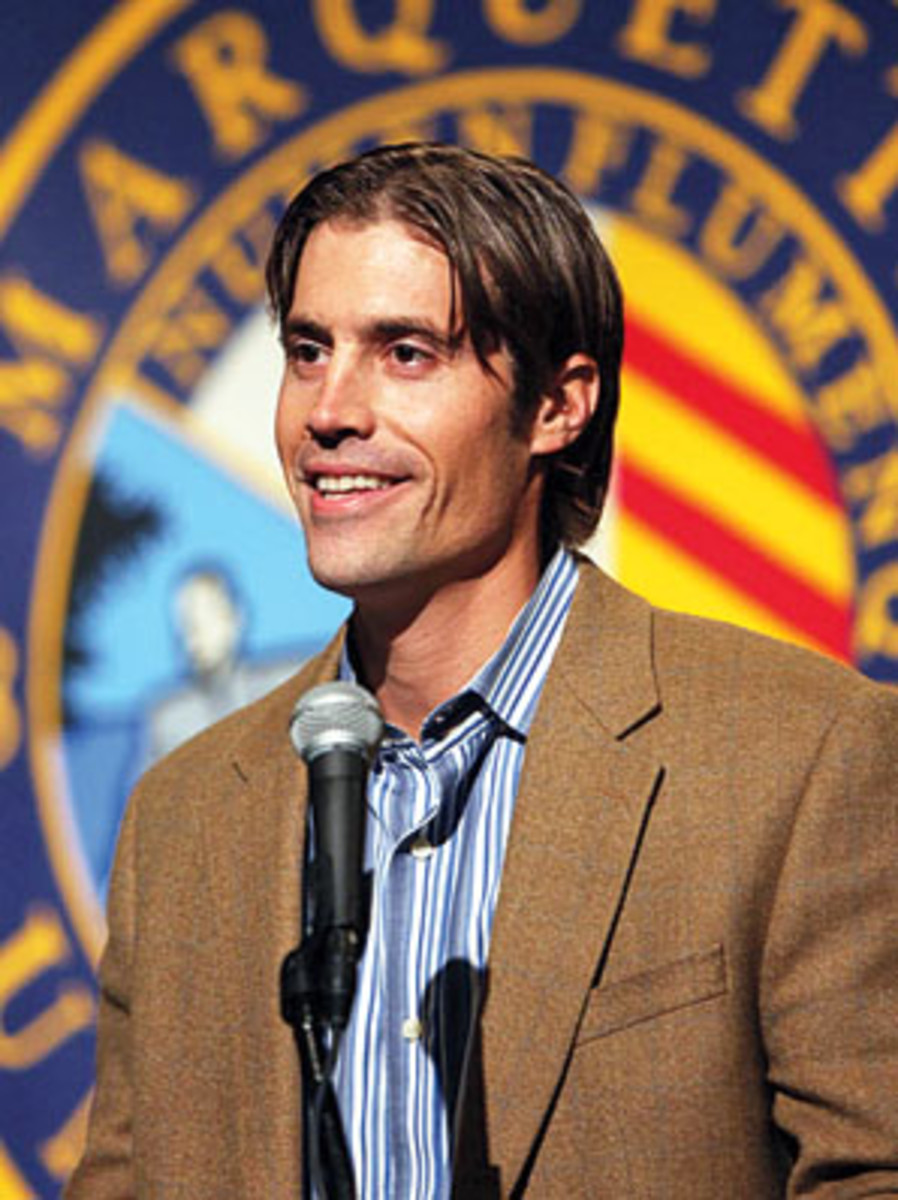 (Rick Wood / MCT / Landov)
Luke Somers
Yemen
A reporter based in Yemen; kidnapped on September 21, 2013.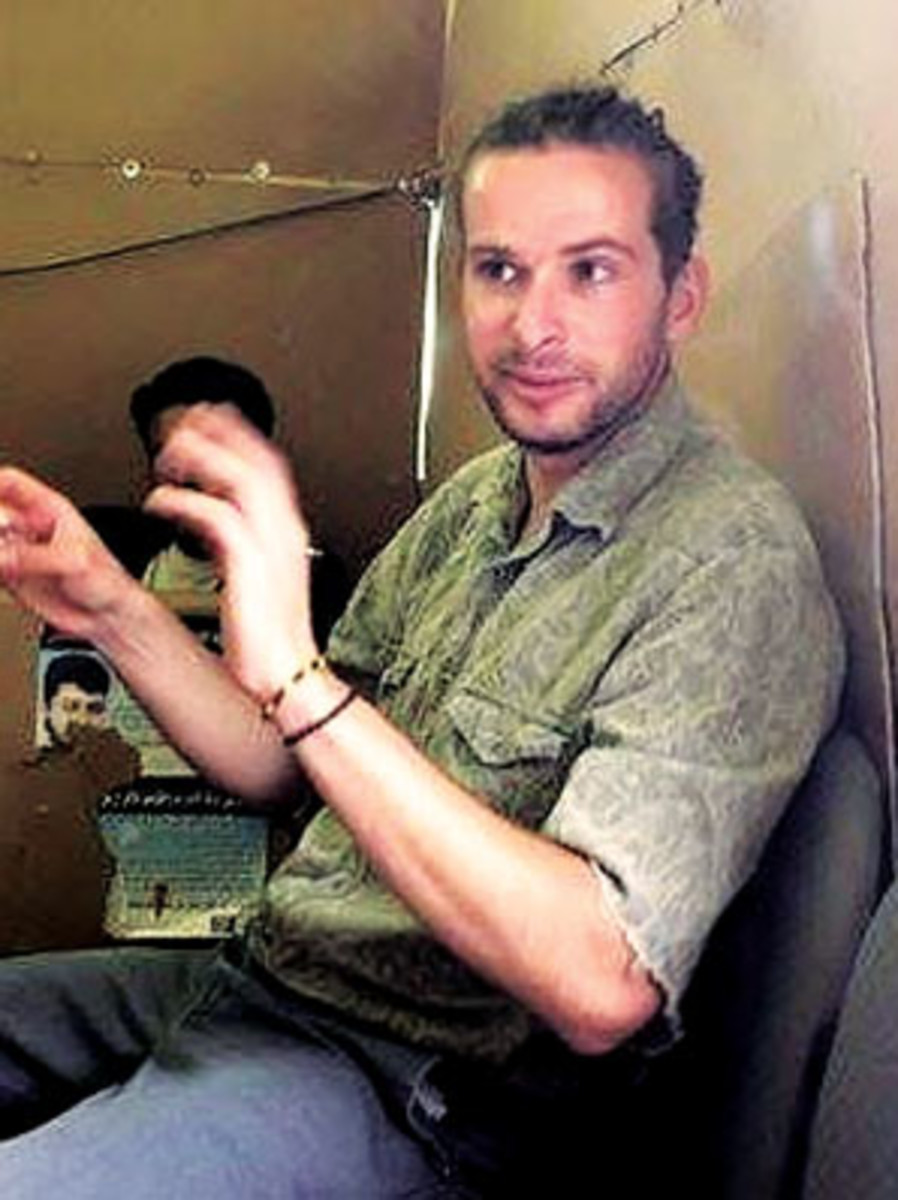 (Alsahwa.net)
Austin Tice
Syria
A former Marine and Georgetown law student; kidnapped covering the civil war on August 13, 2012.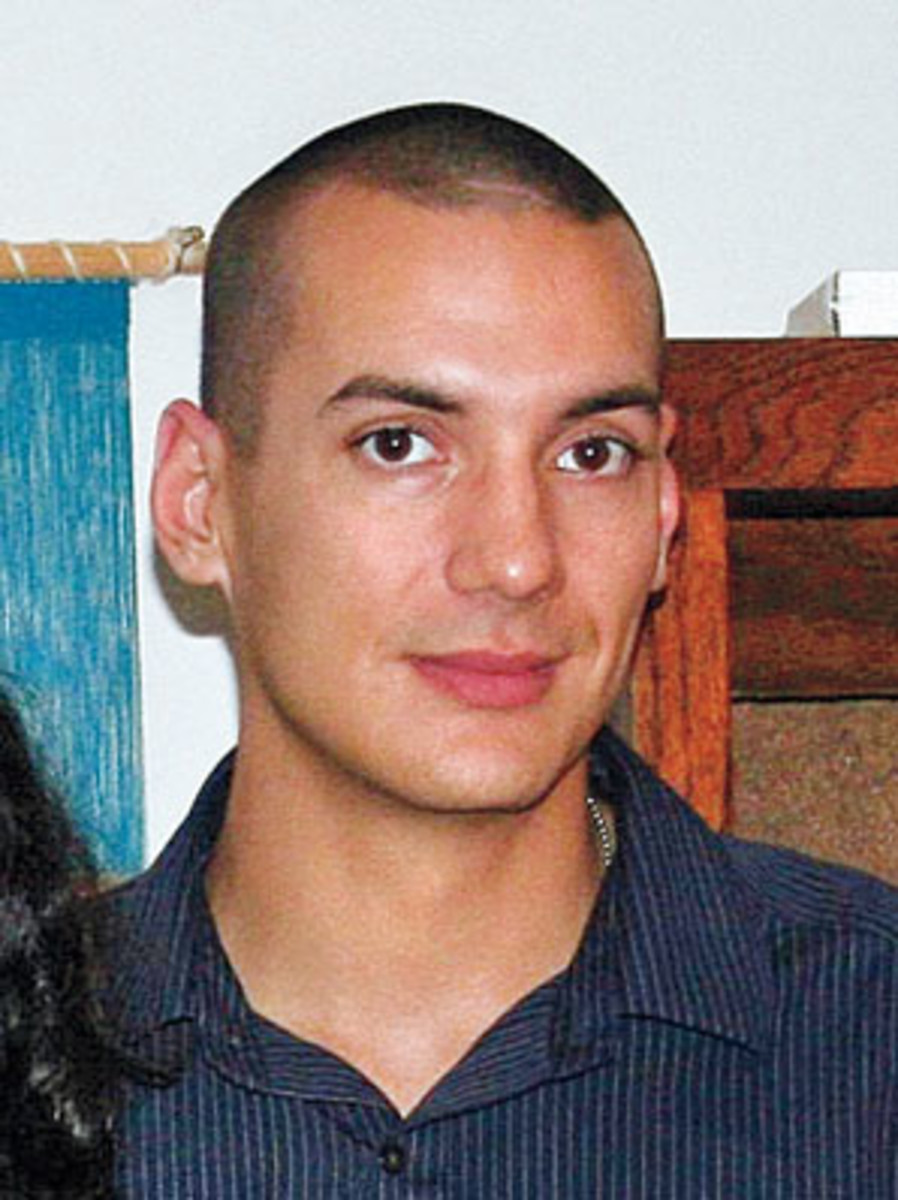 (AP)

Armando Torres III
Mexico
A Marine; kidnapped visiting his father on May 14, 2013.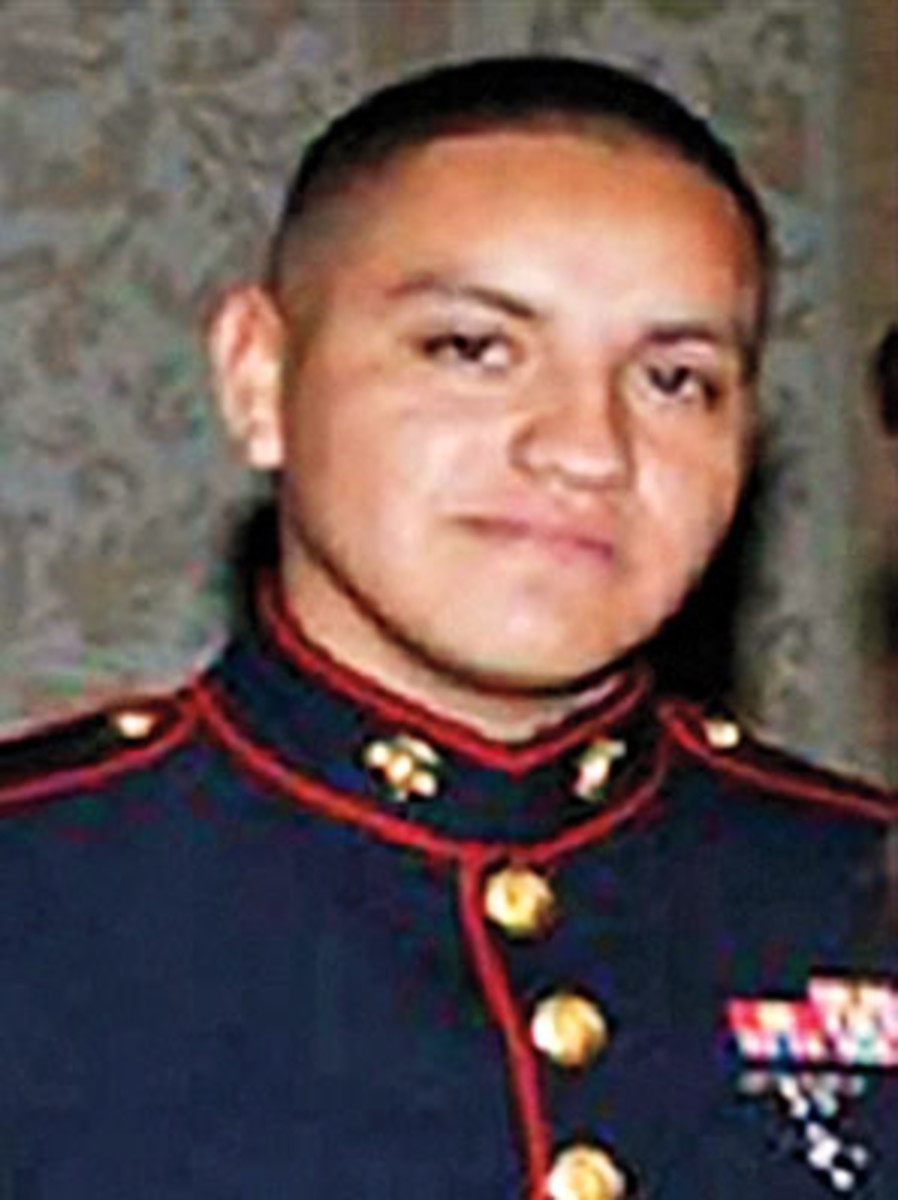 (FBI / AP)