What follows is Part III in C&K Editor-at-large Alan Kesselheim's collection of field-tested, functional gear that has the potential to elevate your trip and serve you well, standing up to the rigors of continual use and the gamut of weather. Read Part II: Light My Fire, and Part I: Shelter, where he first breaks down the criteria and scope for gear deemed "expedition-worthy," most notably the items durability, design and weight. A few items stand out for their quality and impact on the success of an extended trip. Read all of Kesselheim's Expedition 101 series: Inspiration // Gear Decisions // Food Planning
PART III: THINGS WE CARRY — Story and Photos by ALAN KESSELHEIM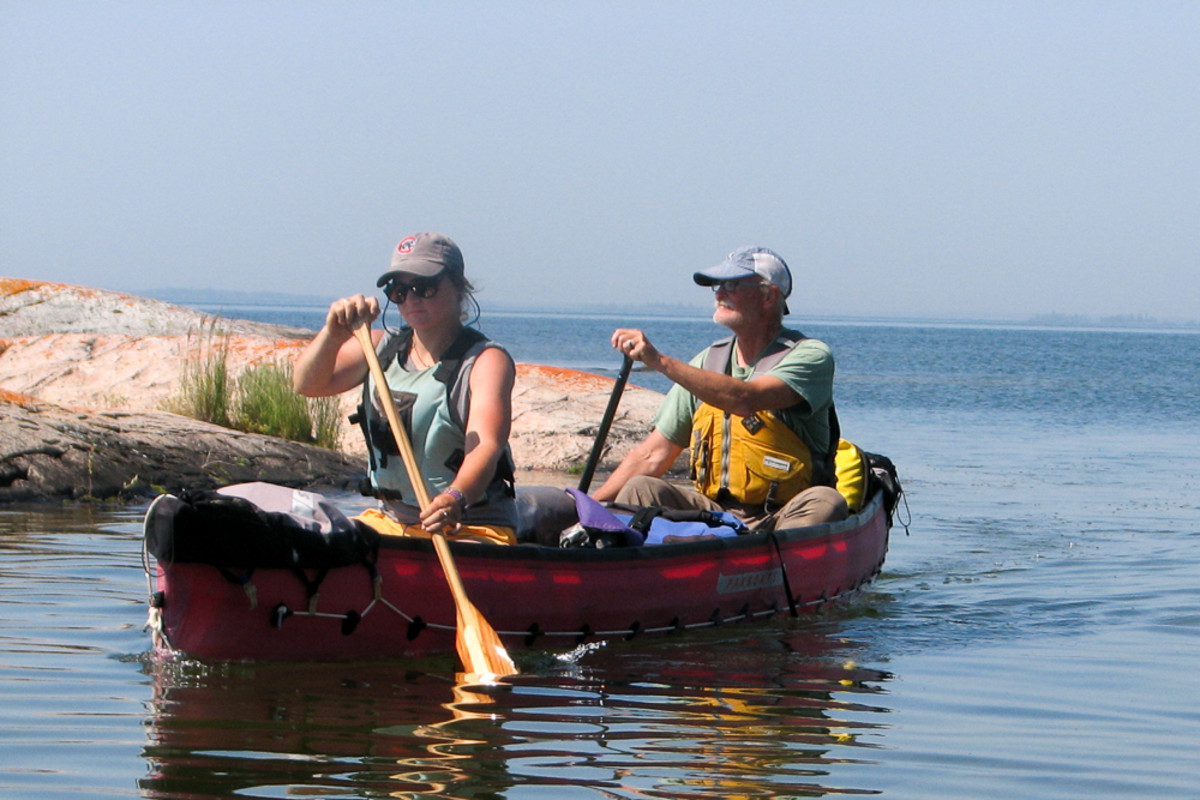 PakBoat 170 Canoe: Pakboats in general, and PakCanoes in particular, have revolutionized remote wilderness expeditions. No longer are you forced to fly with hard-shelled traditional canoes and deal with expensive, difficult transport issues. More to the point, some 30 years of design-tweaking and boat-building experience have gone into the creation of functional, durable boats that can take a beating, carry a load, and perform as well as traditional canoes. I know, because I've paddled them thousands of miles through inaccessible terrain.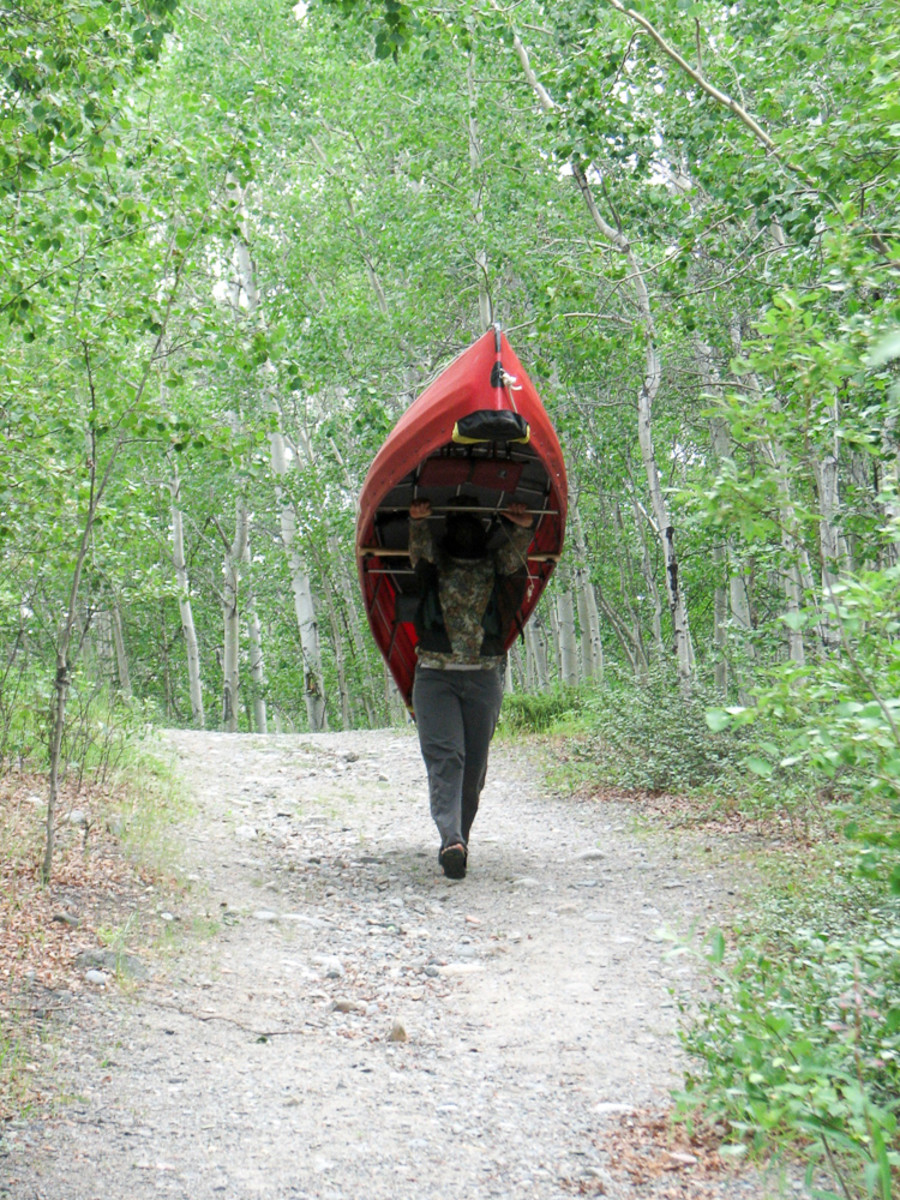 The 170 is my pick for longer expeditions, because it carries nearly 1,000 lbs. with plenty of freeboard and handles the challenges of both flat and moving water. It's worth getting a few accessories – namely the portage yoke and spray cover. With those additions, you can cross the Arctic (or any other wild country) in comfort and safety. At the end of trail, roll up the boat, stuff it into the duffel, check it as baggage and get on your plane/train/camel caravan home. (56 lbs.; 17'; $2,380 — BUY NOW).
Sealline Pro Pack 115L: Longer expeditions almost always involve some portaging. Not every dry bag is up to the challenge. Most generic shoulder straps and flimsy waist-belts are a nod to portaging necessity, but fall short when it comes to any serious carry.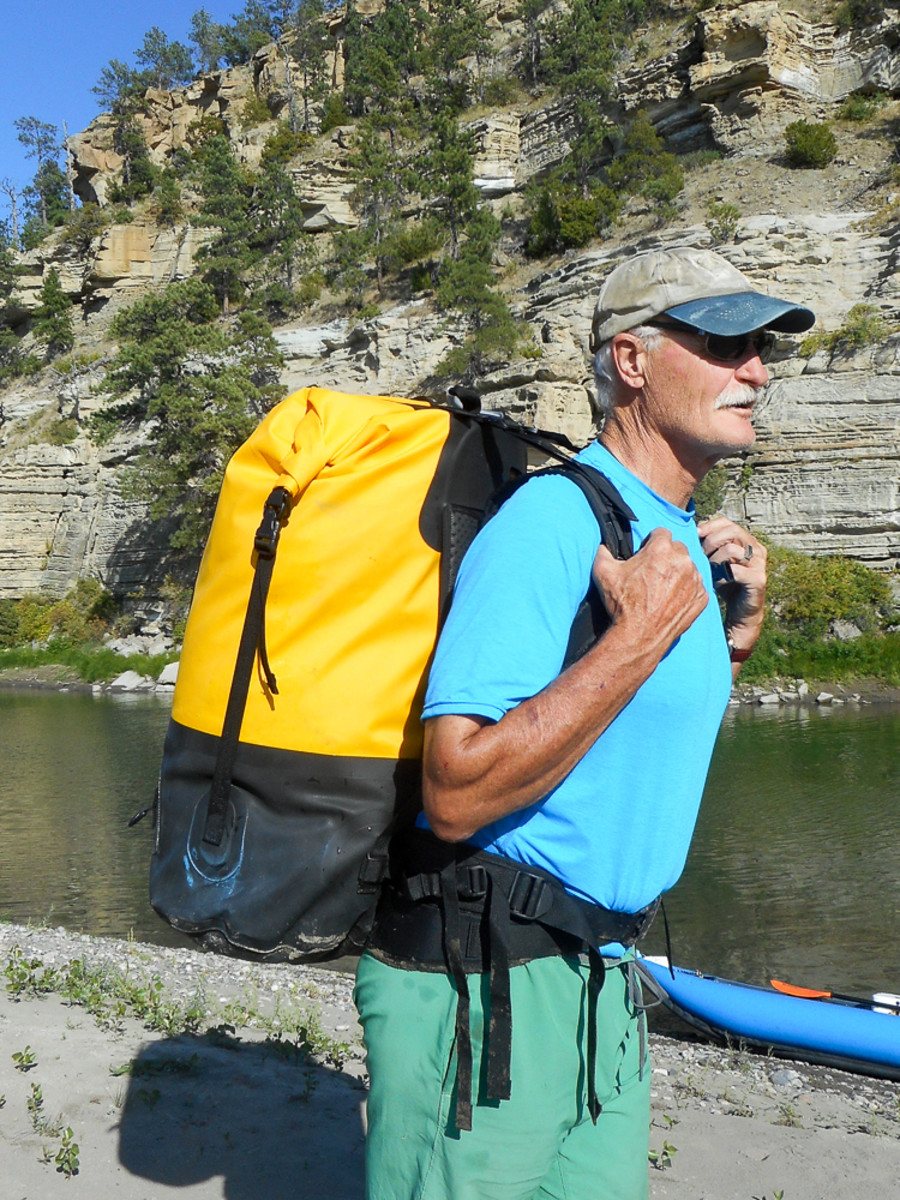 The Pro Pack is an exception. 115 Liters of waterproof capacity is a big load, and the pack is appropriately outfitted with full-on adjustable frame, cushioned straps, sternum strap and beefy waist belt. There are some user comments about buckles unexpectedly letting loose, but that has not been my experience. The wear-resistant bottom section stands up to abrasion and the no-shortcut commitment to materials and design deliver comfort, durability and stability navigating rugged terrain. (6 lb., 3 oz.; 6940 cubic in. capacity; $199 — BUY NOW)
NRS Expedition DriDuffel Dry Bag: Duffels are nice on long trips because they avoid the daily search-by-feel syndrome when rummaging around for clothes or gear. The NRS waterproof duffel line is rugged enough to take weeks of trail abuse.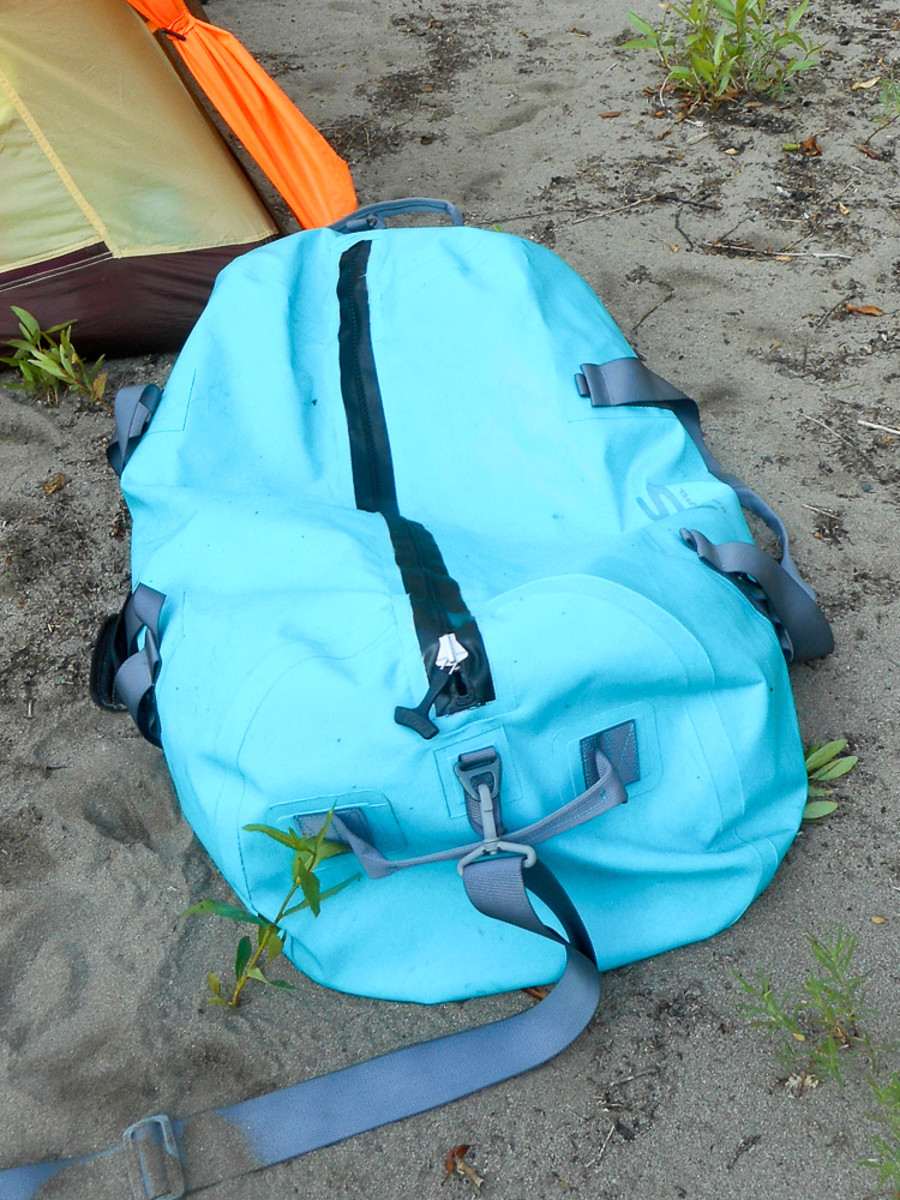 The bag comes with a stout waterproof zipper with lubricant, good handles, and a carrying strap to heave it around. Strong webbing attachment points make securing the load easy. I like the small size – they go on top of a food barrel or rest on a smaller pack for handy portaging. The bigger bags serve well if long portages aren't a major aspect of the journey. (35L; 3 lbs.; $179 — BUY NOW)
— Read PART I: Shelter; and PART II: Cooking.
---
The article was originally published on Canoe & Kayak
For access to exclusive gear videos, celebrity interviews, and more, subscribe on YouTube!