This summer, MEN'S FITNESS and HUMANFITPROJECT will be documenting the nationwide expedition of Nick Uthe, the owner and creative director of Boss Imagery, along with fellow photographer and adventure-hunter Sam Axness. This is the beginning of their journey.
Be sure to follow @MensFitnessMag on Instagram for the most recent sights, scenes, tips, and advice from the road. And don't forget to follow our adventurers: @NickUthe and @SamAxness.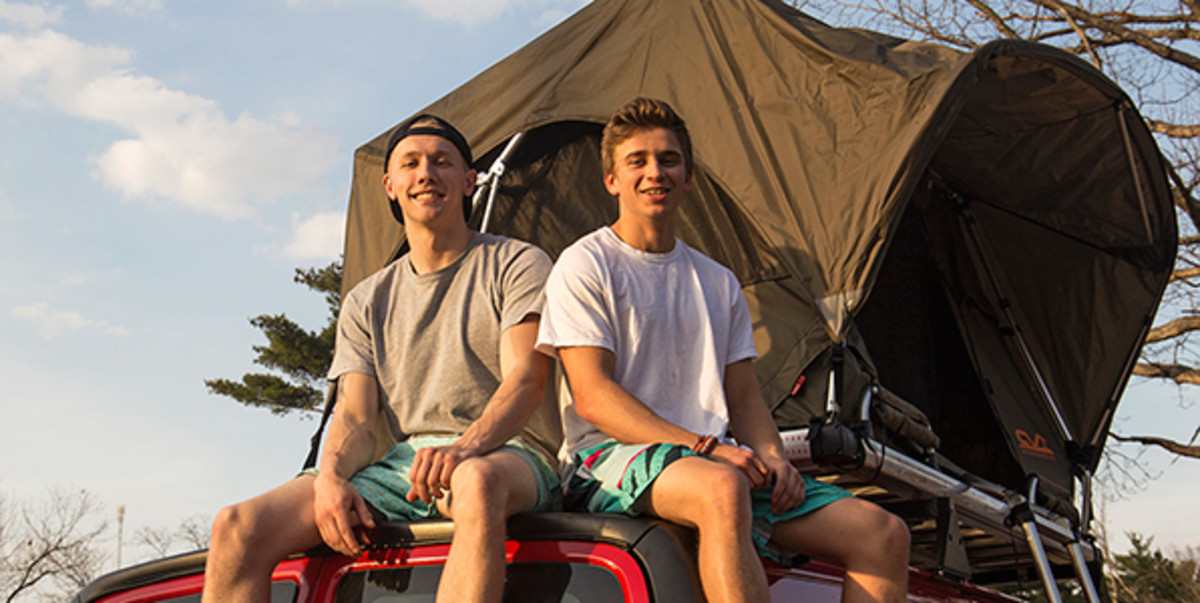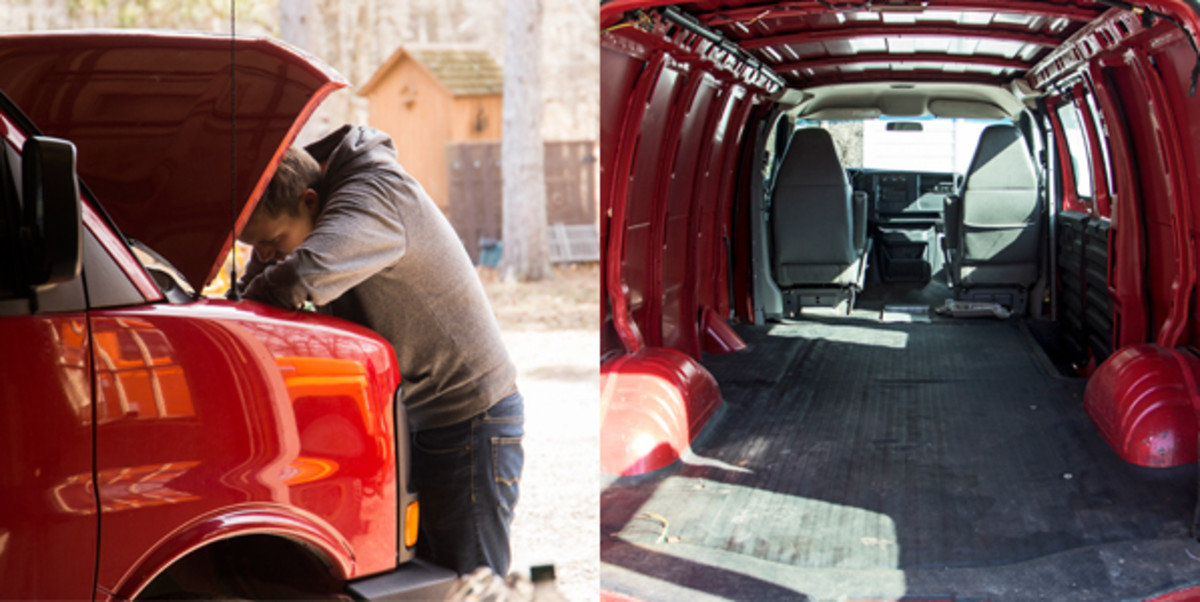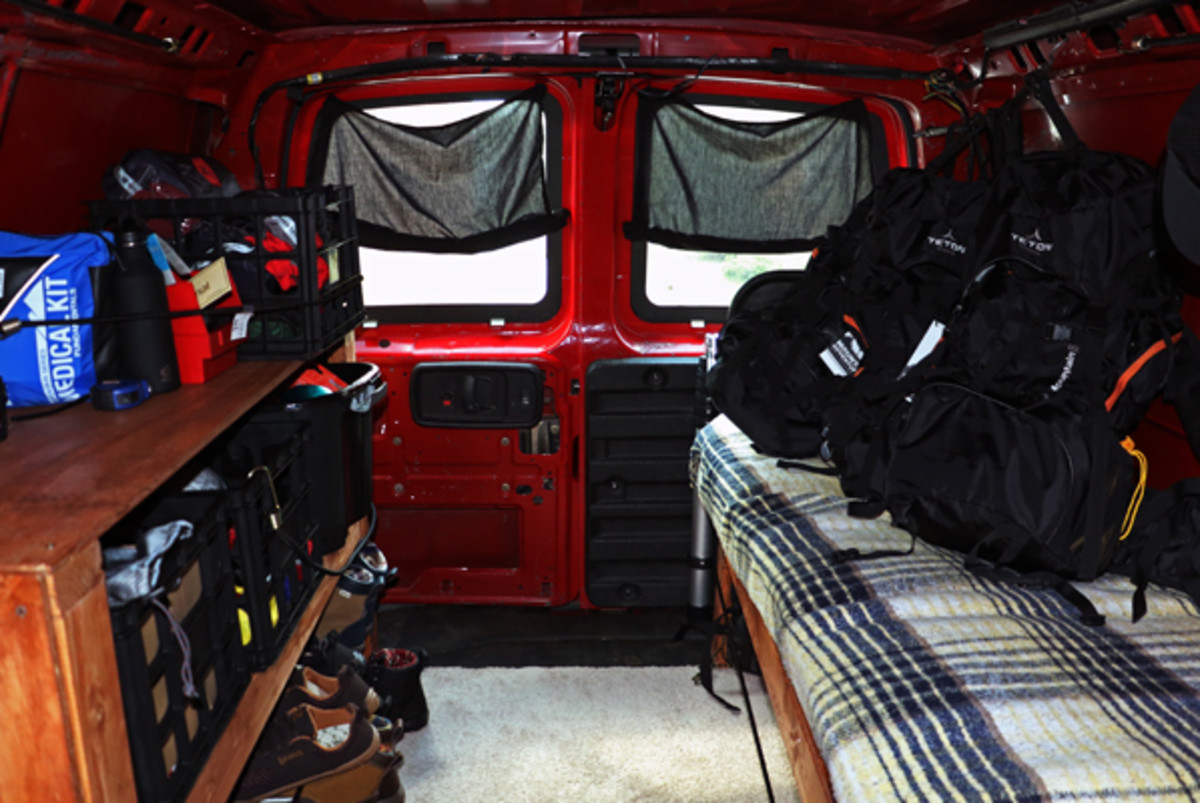 THE EXPEDITION
Explore the North will be the road trip any wanderlust traveler could dream of and is set to take place on May 11th, 2016. Nick Uthe and Sam Axness will set out on a cross-country photographic excursion inspired by the Canadian National Motto, "Mari Usque ad Mare." This Latin saying loosely translates into, "from sea to sea," and this is exactly what we're set out to accomplish. They duo will be driving a massive 10,000 mile loop from Nova Scotia all the way to Vancouver and back again visiting as many places possible along the way. The best part about it is that they're inviting all of you to join, whether that means following them on social media or actually getting the chance to camp and hike together! Explore the North will be this summer's greatest North American road trip of the year.
THE STOPS
* These dates and locations are estimates
* Click the locations below for the photo and blog updates from Nick and Sam.
Week 1 (5/11 – 5/17) Upper Peninsula, Michigan-Toronto Area
Dispatch received: 5/20
Bruce Peninsula
​Niagara Falls
Week 2 (5/18 – 5/24) Quebec City Area
Dispatch received: 5/27
Mount Washington
The Saguenay Fjord
Week 3 (5/25 – 5/31) Winnipeg
Dispatch received: 6/3/2016
Open Road
​Thunder Bay (Hike)
Week 4 (6/1 – 6/8) Calgary Area
Dispatch received: 6/8/2016
Jasper National Park
Canadian Mountains
Week 5 (6/9 – 6/15) Washington Area
Dispatch received: 6/16/2016
Ruby Beach
Olympic National Park
Week 6 (6/16 – 6/22) Glacier National Park
Dispatch received: 6/23/2016
Avalanche Lake
Swift Current Pass
Week 7 (6/23 – 6/30) Grand Teton National Park
Dispatch received: 7/1/2016
Table Mountain 
Farewell photo
For access to exclusive gear videos, celebrity interviews, and more, subscribe on YouTube!