In an extraordinary and unprecedented discovery, paleontologists in Siberia found extinct cave lions that are the best-preserved cave lions ever unearthed, The Siberian Times and Academy of Sciences of Yakutia announced Monday.
The two cubs, almost perfectly preserved and at least 10,000 years old, were found over the summer in the permafrost of the vastness of Yakutia, the largest and coldest region of the Russian Federation, almost half of which is located within the Arctic Circle.
"The find is sensational, no doubt," a source close to the discovery told The Siberian Times.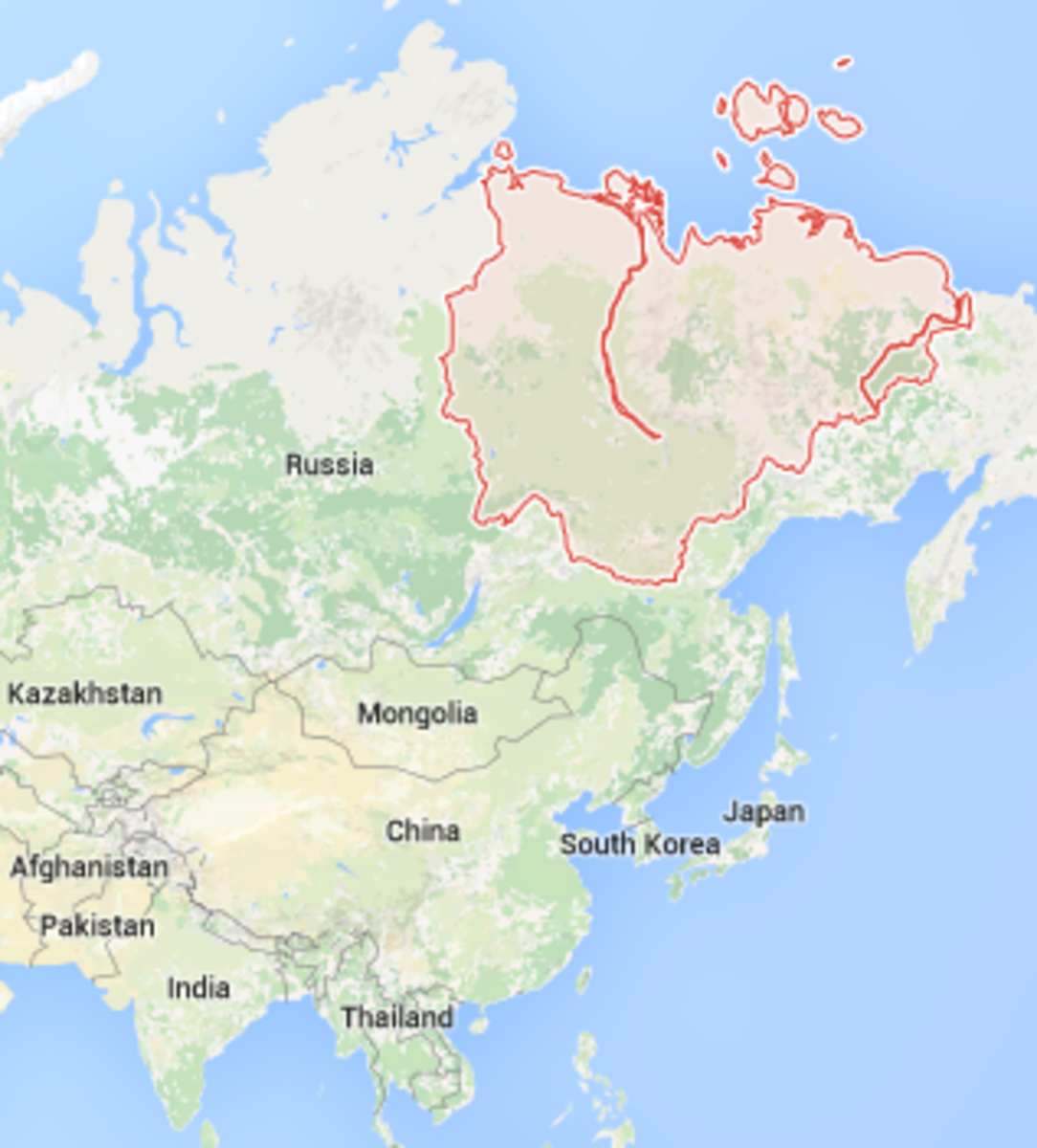 Until now, the face of the cave lion, as it looked in prehistoric times, had never been seen before, the Mirror reported.
Few details were released about the cave lions as the Academy of Sciences of Yakutia plans to give a full accounting of the discovery with more details and photos at a presentation in November.
Previously, only skulls, some teeth, and bones of cave lions had been found in Yakutia, preventing scientists from having more than an approximate image of the extinct cave lion.
Paleontologists hope the discovery of the cave lions can explain why the species died out around 10,000 years ago. The Siberian Times wrote one theory is the decline in their prey of deer and cave bears.
From The Siberian Times:
The cave lions—Panthera spelaea (Goldfuss)—lived during Middle and Late Pleistocene times on the Eurasian continent, from the British Isles to Chukotka in the extreme east of Russia, and they also roamed Alaska and northwestern Canada. The extinct creatures were close relatives of modern Afro-Asiatic lion.

Finds of their remains are rare: today's announcement about the existence of the pair is coupled with the confident claim that they are best preserved ever unearthed in the world.
The presentation in November will include the famous woolly mammoth Yuka, the "Oimyakon" mammoth, the carcass of a Kolyma woolly rhinoceros, and Yukagir bison and horses, along with the cave lions.
For access to exclusive gear videos, celebrity interviews, and more, subscribe on YouTube!