Hawaii's Waimea Bay is best known for its giant waves during winter months, but in recent days the fabled Oahu surf spot has gained notoriety as a gathering place for sharks.
Shark warning signs were posted for the fourth consecutive day Tuesday along the Waimea Bay shoreline as lifeguards urged visitors to stay out of the water.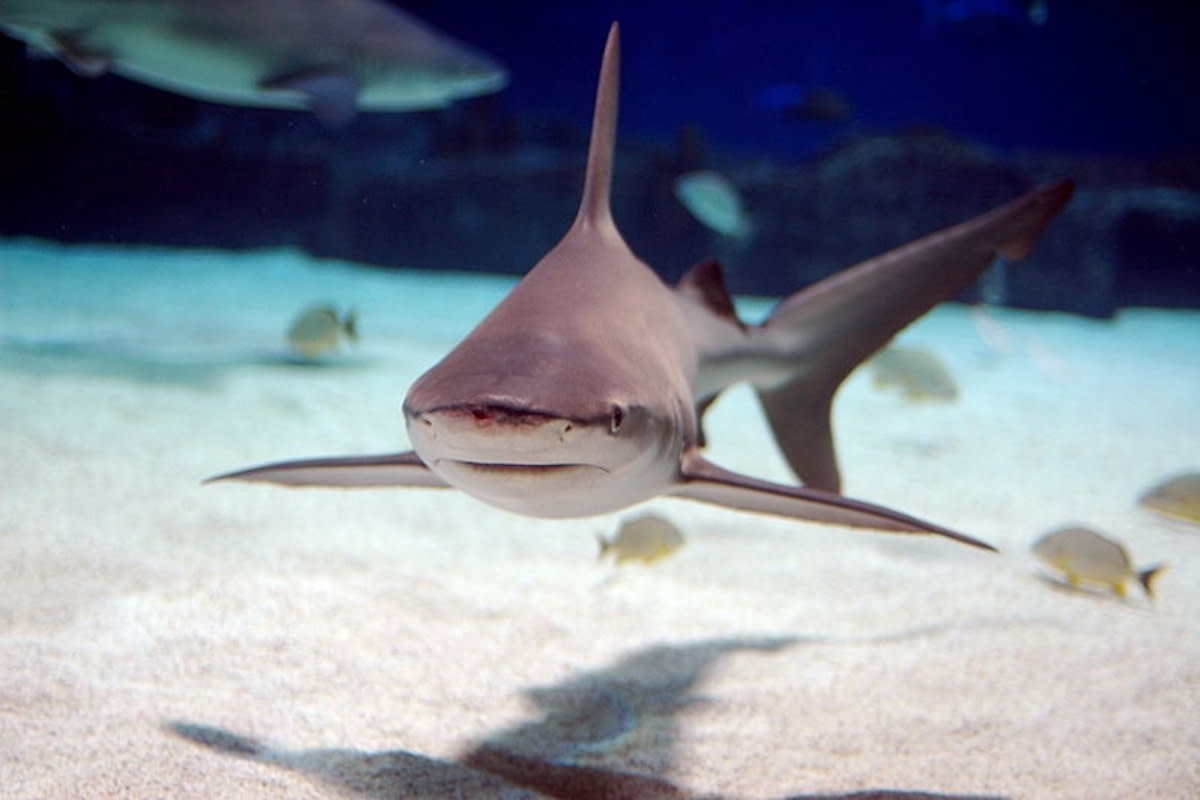 Multiple sightings of large sharks — mostly sandbar sharks, according to reports – had been logged daily since late last week, as close as 10 feet from shore.
Lifeguards were using personal watercraft to monitor the situation Wednesday morning.
On Tuesday, tourist Liane Smith told Hawaii News Now, "I was about to go in the water again and then I noticed there was a little black – it looked like kind of a triangle coming up – and it went down and I saw it again.
"And then I turned next-door to the people and I said, 'Did you see it?' and they said yes."
Lt. Adam Learner of Ocean Safety and Lifeguard Services said the sharks have been pursuing schooling baitfish through the bay and not acting aggressively toward swimmers who ignored posted warnings.
KHON2 reported that up to a dozen sharks, measuring between 6 and 10 feet, have been spotted, and that the sharks appear to be feeding mostly within murky river runoff.
"We are speculating it is due to the river letting out a large school of tilapia into saltwater, and the tilapia are dying [and] giving off distress signals that are attracting the sharks," Lt. Kerry Atwood said.
The Star-Advertiser reported that lifeguards saw sharks feeding as close as 5 yards from shore. There have been no reported shark sightings at nearby beaches.
Waimea Bay is on Oahu's North Shore at the mouth of the Waimea River. Waimea translates to "reddish waters" in Hawaiian.
For access to exclusive gear videos, celebrity interviews, and more, subscribe on YouTube!