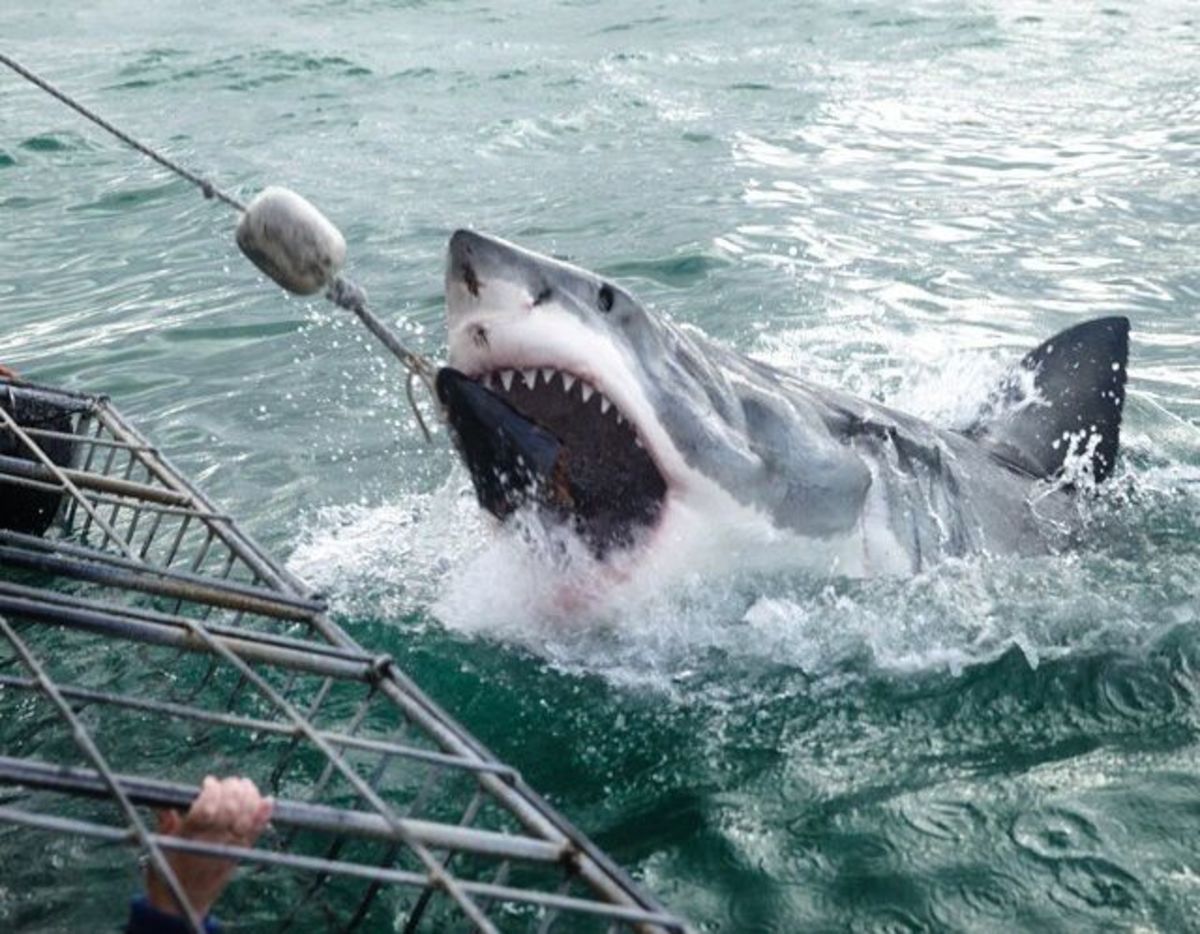 In the old days, great white sharks and the residents of Oban coexisted peacefully in the New Zealand waters off Stewart Island, but nowadays, it's more like a real-life version of Amity Island from the movie
Jaws
.
With their behavior dramatically changed, great white sharks have become more aggressive toward boats, associating them with food as the result of shark cage diving that was introduced to the tourist destination in 2007 and making a shark attack more probable, according to a report by The Guardian.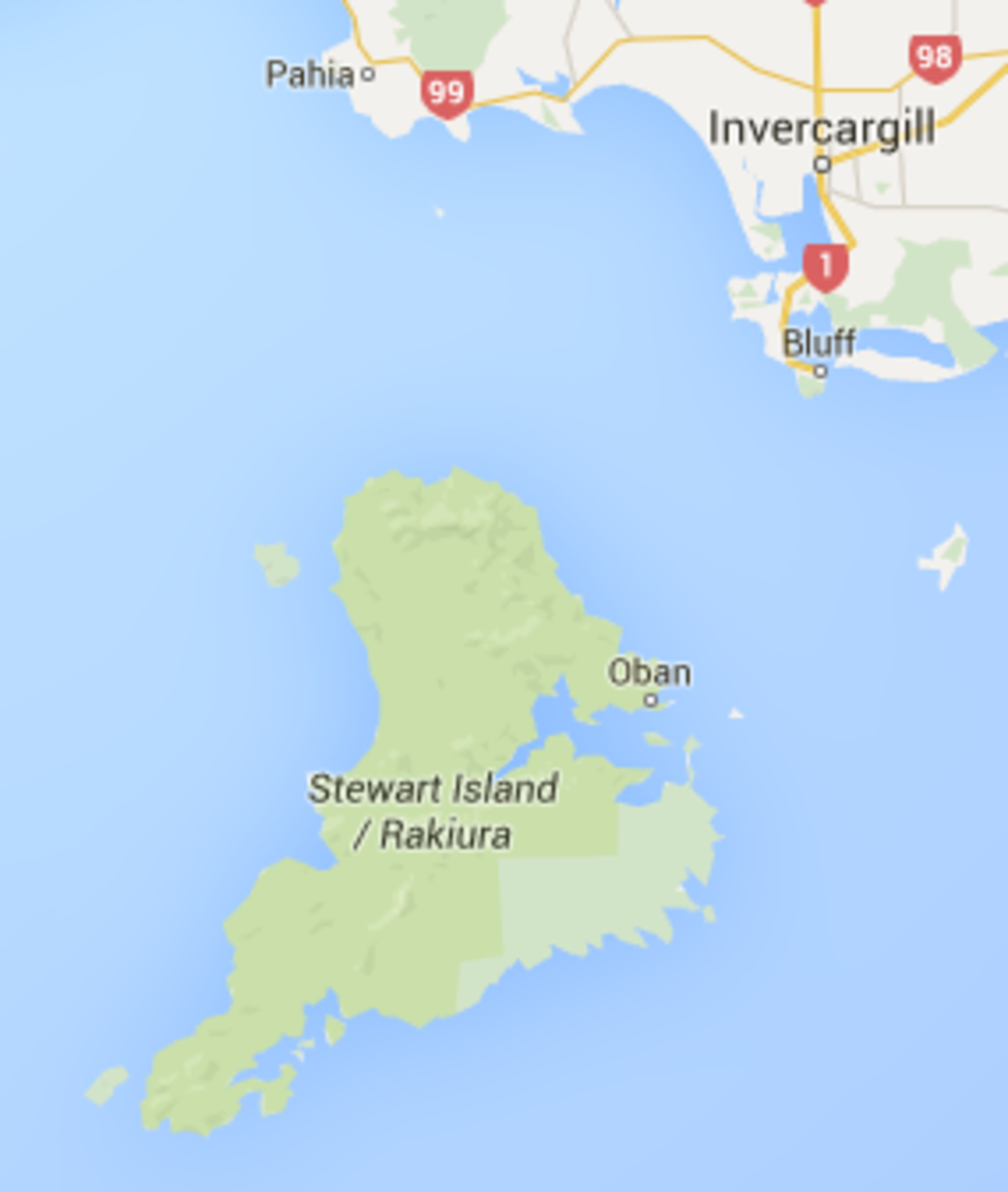 "It is quite amazing the level of interaction between humans and sharks now," Phillip Smith, 72, a lifelong resident on the island, told
The Guardian
. "We see them all the time and not just one, sometimes three or four surrounding our boats.
"The sharks' behavior has changed since the cage diving started, no doubt about it. Now when they see a boat, or a float, the sharks associate it with food. We are being targeted, and it's only a matter of time before they get someone."
At first, many locals were excited about the prospects of shark cage diving and the additional tourism revenue it would generate. But that was before they knew the consequences.
The Guardian reported that great white sharks were shy of boats and humans and were rarely seen, but now, every day there are reports of sharks following boats for hours, attacking floats and buoys and swimming close to divers.
"It's like 'Jaws' anonymous out there," Alistair Faulkner, a deckhand with LoLoma Fishing Charters, told The Guardian.
"They get together and go: which boat shall we target today? Where's the next feed coming from? They're smart, they know boats mean food now."
Shark cage diving operators deny that the behavior of the great white sharks has changed but refused comment for The Guardian's article.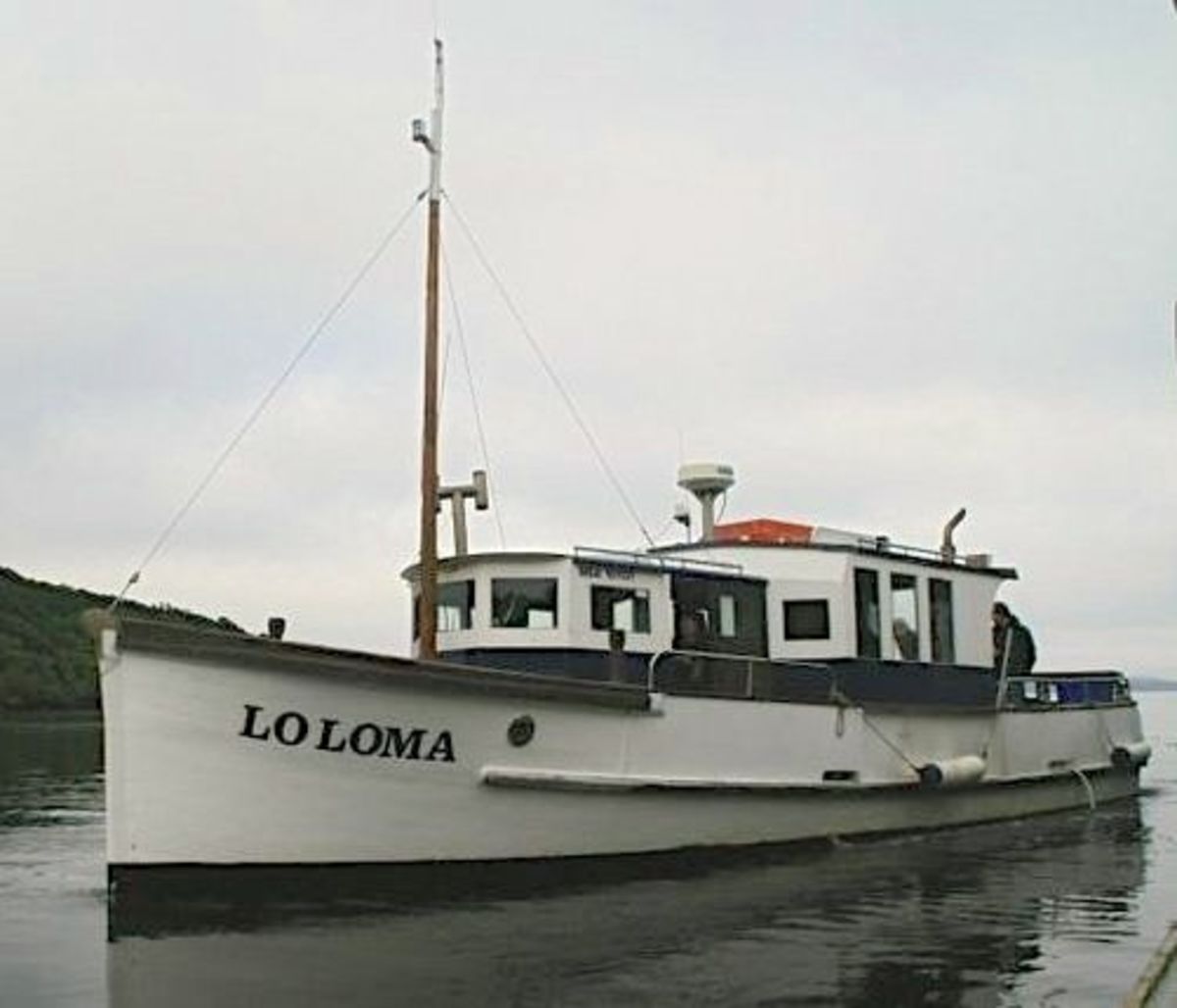 "When [the shark cage operators] say they don't follow boats, that's a crock of [bull]," Richard "Squizzy" Squires, who runs LoLoma Fishing Charters,
told The Guardian
.
"The last few years those sharks have shown an unhealthy interest in boats, and they are acting more aggressively. No other shark cage diving operations operate this close to a tourist resort that is involved with the sea." (They are said to anchor five miles off Oban, near Edward Island.)
The 62-year-old captain said that soon after shark cage diving came to the island, a 20-foot great white shark followed his 40-foot fishing boat for an hour and a half.
On two other occasions, a great white shark lunged at the float attached to the stern of his boat.
Storm Stanley, who represents the Stewart Island paua (sea snail) divers, told The Guardian that shark cage diving has dramatically changed the way locals live and "the livelihoods of locals who have made a living from, and respected the sea and its animals for generations."
In an attempt to sound the alarm, South Seas Hotel owner Helen Cave is calling for an end to shark cage diving.
"If this were happening in Auckland harbor there would be an uproar, but nobody listens to us down here because we're so small and we are so far away," Cave told The Guardian.
"See out there, just there? That's where they operate. That's where the sharks go. Tourists treat them like Jaws, but we never had any problems before. We used to share the water together, peacefully."
More from GrindTV
These yoga mats are made out of recycled wetsuits
Surfer tumbles two stories in horrible wipeout
13-year-old skier becomes youngest athlete ever to win Winter X Games gold
For access to exclusive gear videos, celebrity interviews, and more, subscribe on YouTube!