For the next two nights, Fenway Park will transform into a massive big-air jump for the top 40 men and 20 women in the world of skiing and snowboarding. They represent 25 different countries to compete for a grand prize purse of $150,000. Snowboarders will hit the jump tonight while skiers will compete tomorrow. This is the third stop on the FIS Snowboard World Cup Tour and the second stop on the U.S. Grand Prix tour, which means there's more at stake than just a big payday, as crucial world-rating points are up for grabs. The U.S. Grand Prix is the longest-running winter action sports season-long tour featuring the best freeskiing and snowboarding athletes in the world. It will be just the second season that women are competing on the World Cup Big Air tour.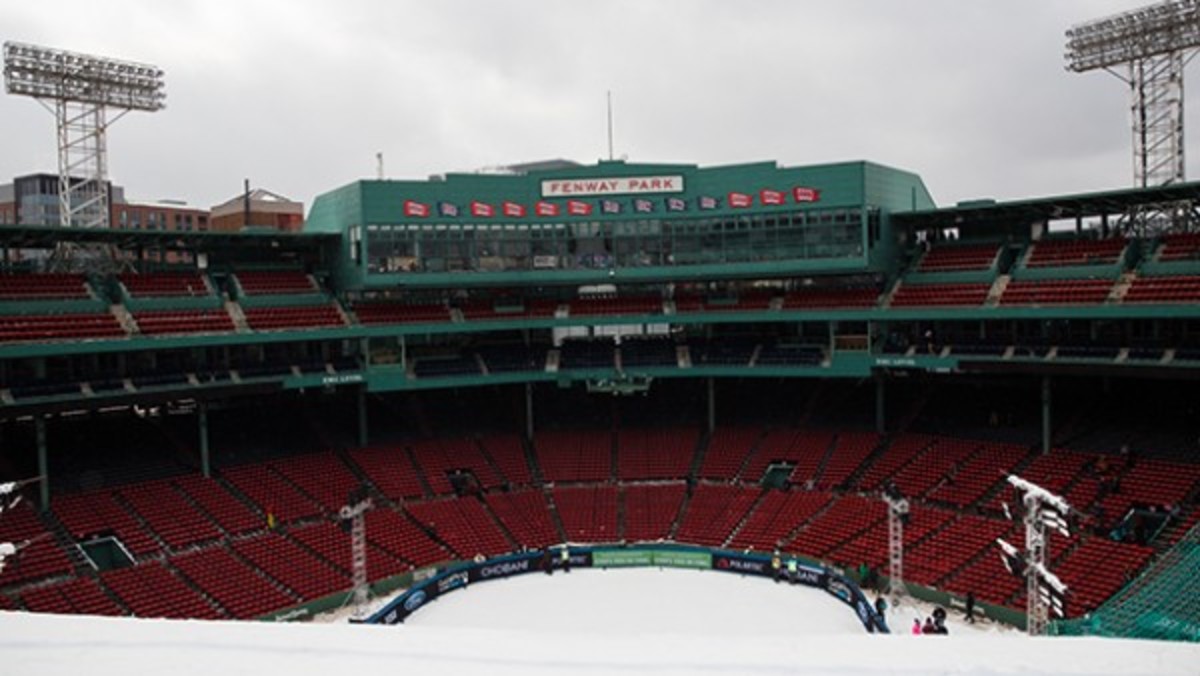 VIEW FROM THE TOP: Each competitor will be given two qualifying jumps to make the finals. The top 10 men and six women will advance to the finals, where they will each get three jumps. Broadcast live during the event on NBCSN and streaming on the NBC Sports Live platform, they will also be shown the following day, Saturday February 13, on NBC.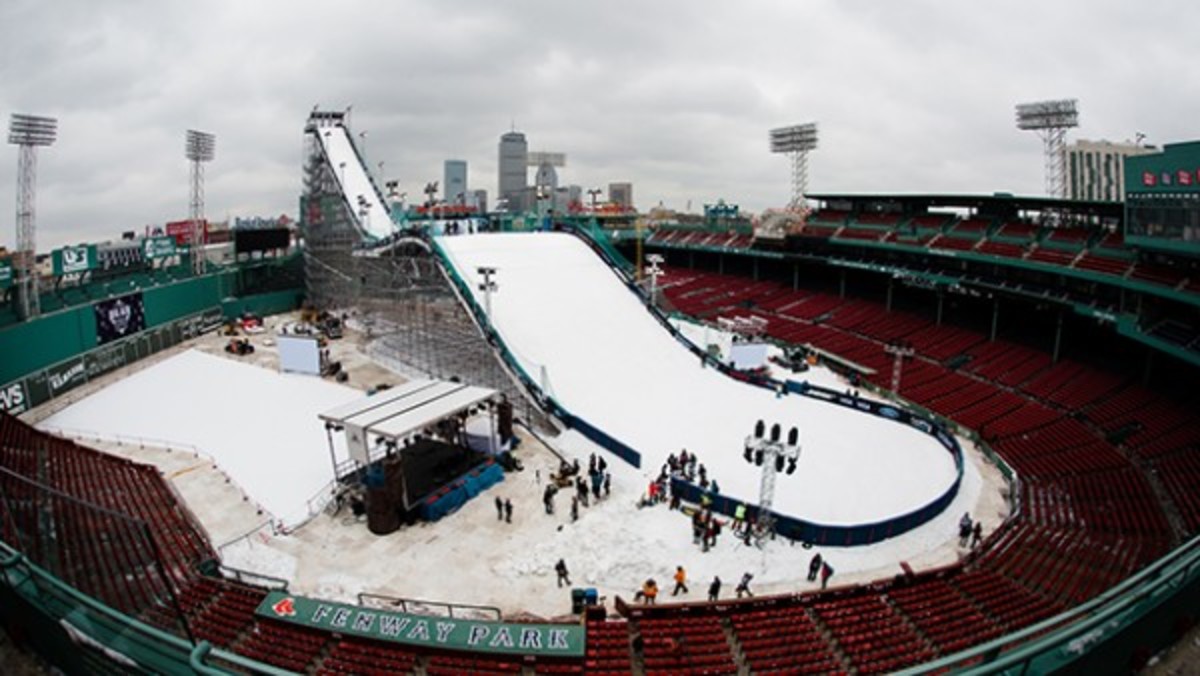 The big-air jump, constructed by famed terrain park builders Snow Park Technologies, includes a 14-foot-high ramp launching riders over a 70-foot gap. The ramp itself towers 140 feet above home base, four times higher than Fenway's legendary "Green Monster" wall and higher than the stadium lights, offering competitors a 360-degree view of Boston from the top.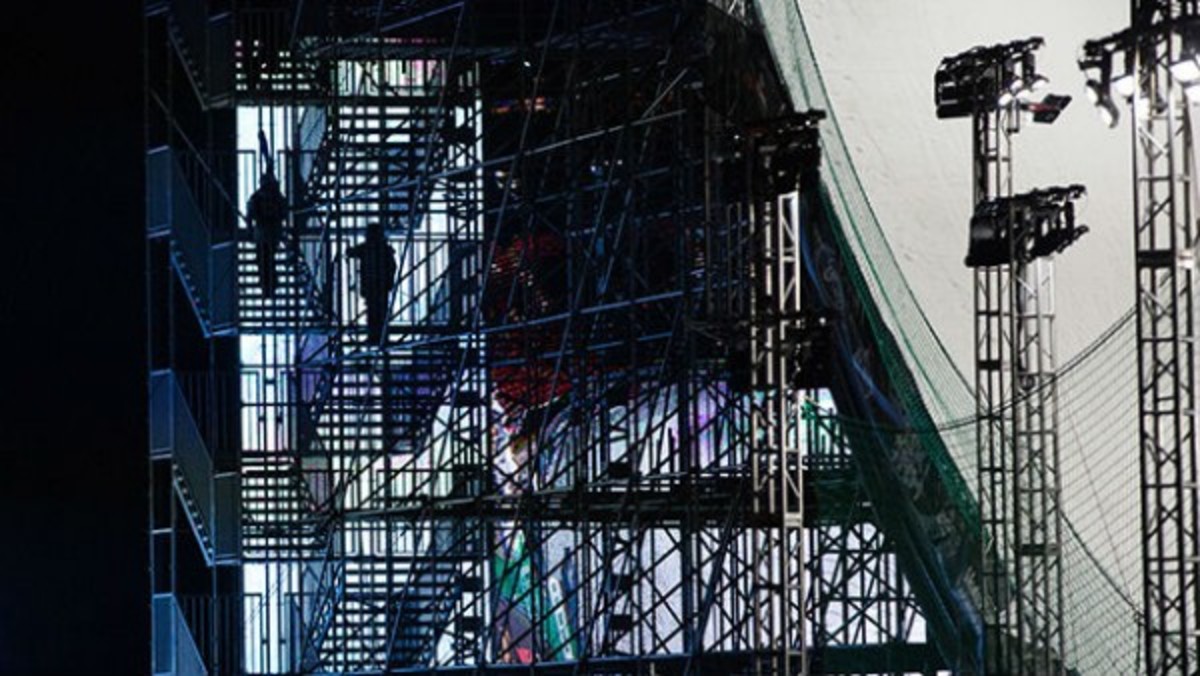 Building the jump took three weeks and 740,000 pounds of steel, wood, and cement. It's covered by 4,800 cubic feet of snow. One hundred and thirty-two LED lights will help the athletes see during the nighttime events when they hit the jump at speeds over 40 miles per hour and fly 90 feet in the air, the same distance as home to first base.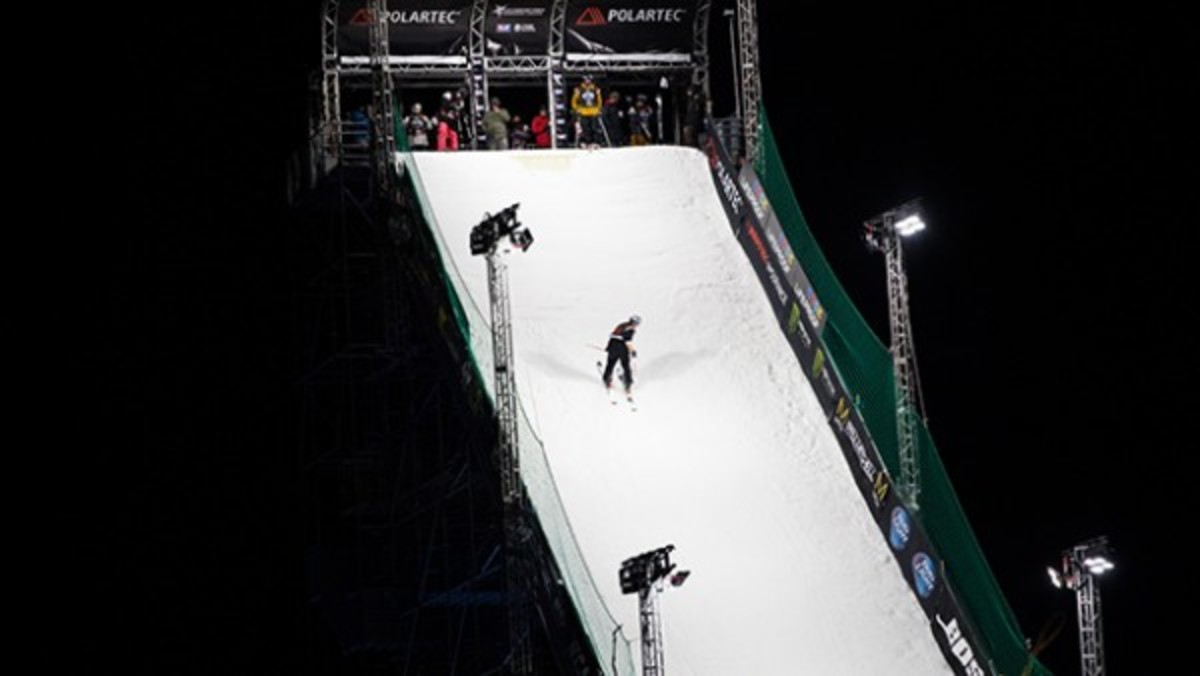 "It's crazy," says Joss Christensen, an Olympic gold medalist and one of the Fenway competitors. "I've been trying to picture it, but actually seeing it and how high it towers over the park is hard to believe. Plus the view from the top out over the stadium and all of Boston is unreal."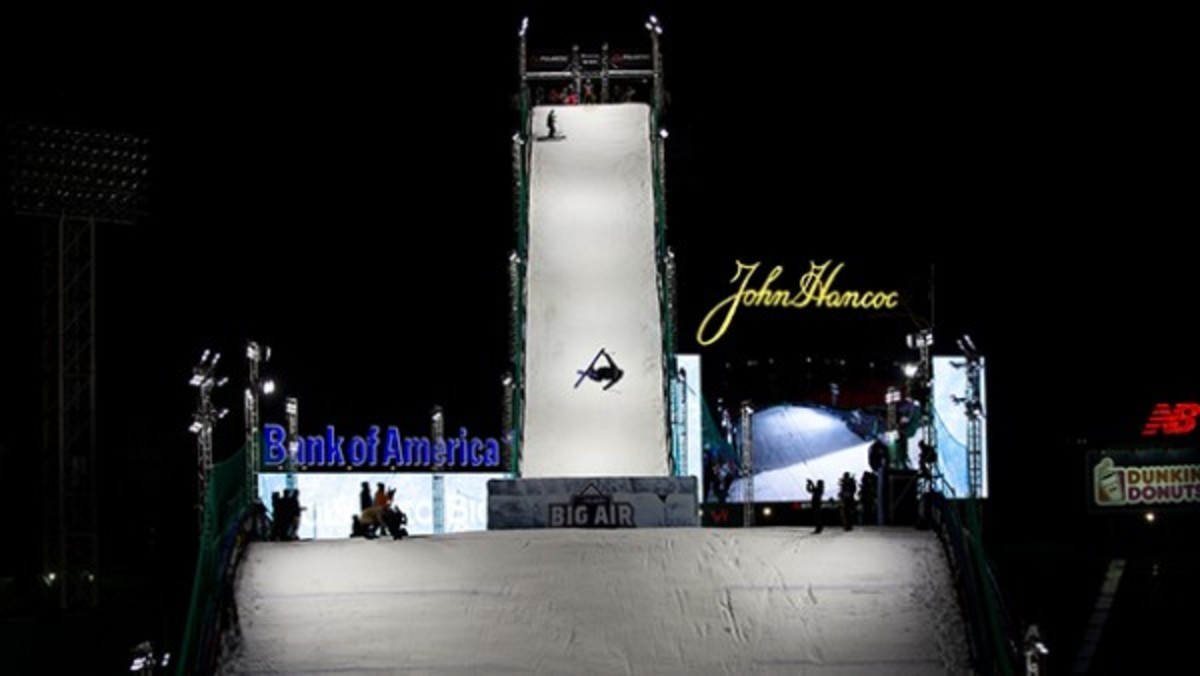 For access to exclusive gear videos, celebrity interviews, and more, subscribe on YouTube!