What did the boater say to his buddies when he tried to portage in tennis shoes? "Hey guys, wait up!"
When it comes to water sports, good footwear is essential safety equipment. High Traction shoes that fit well are clutch when you're scrambling around in rough, slippery terrain. Footwear may not qualify as one of the traditional "five essentials" for kayakers, but any good raft guide will tell you that most injuries occur on shore while portaging or slipping on a boat. Purchasing purpose-built amphibious footwear will save innumerable headaches on the water.
Fortunately, a variety of great new footwear has flooded the market for the past few years. 2015 has seen several new additions to the lineup from Astral, NRS, and Five Ten, as brands continue to innovate with high traction outsoles. Whether your adventures take you deep into the wilderness or to simply to your local play park (and pub), you have plenty of options to choose from.
Browse the links below for our roundup of paddling footwear reviews of some popular new models that our contributors tested around the world this season. Make sure you have the shoes that will work properly when you're hauling a heavy boat around next to oceans, lakes, and rivers.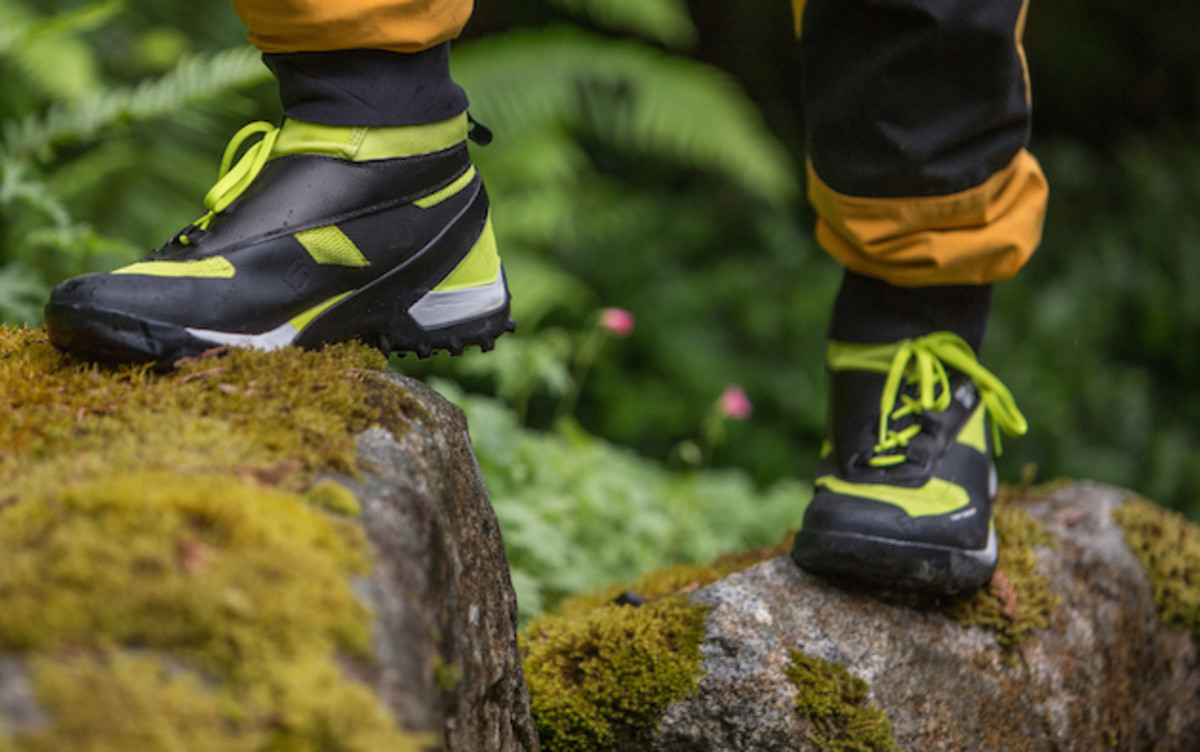 A heavy duty paddling boot for the roughest conditions
---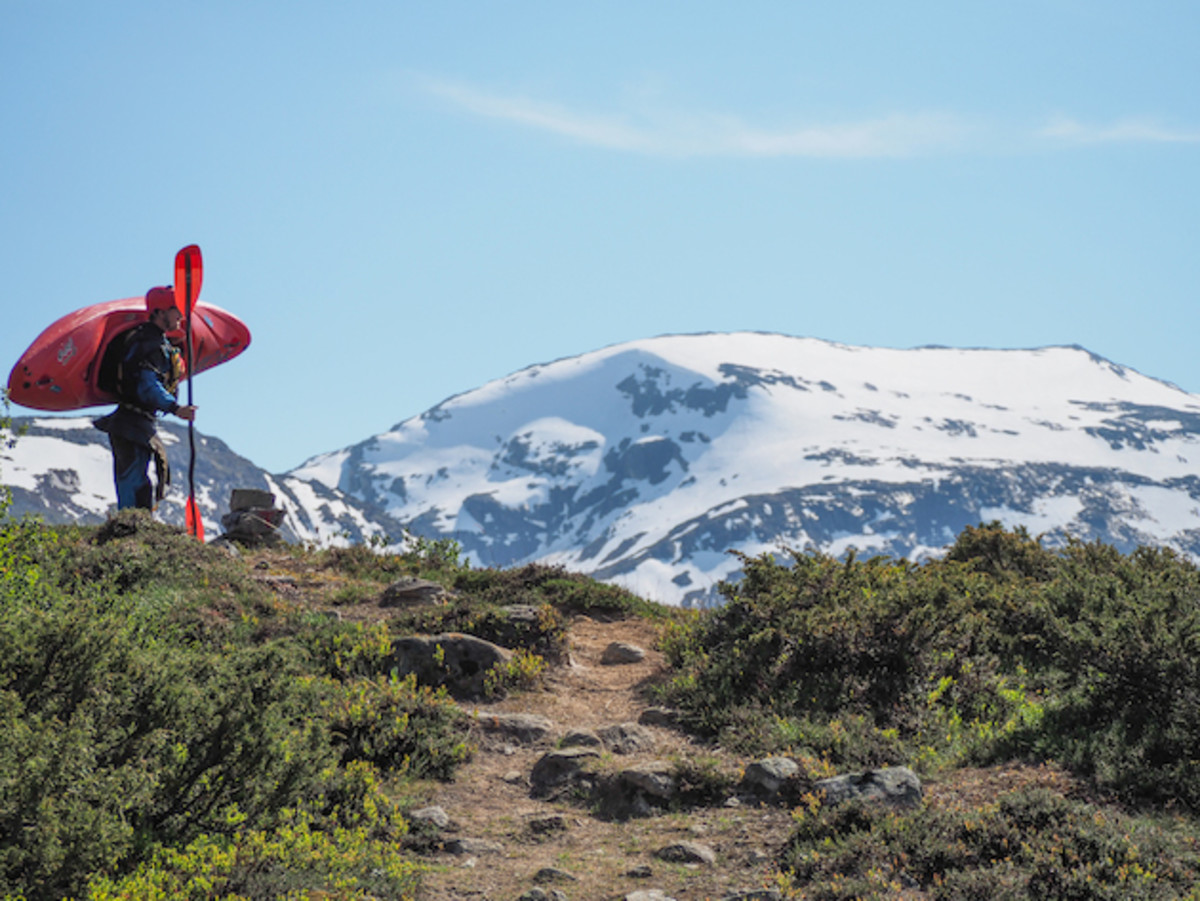 A fresh take on the traditional paddling bootie
---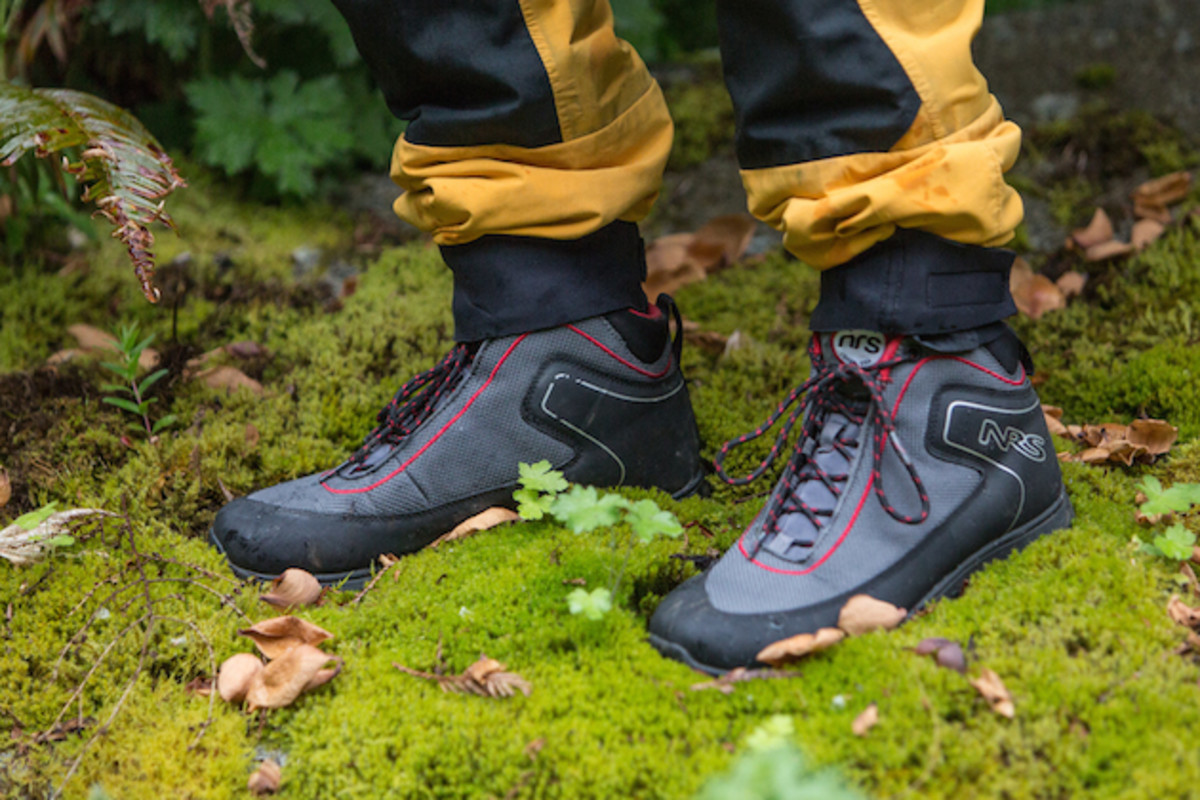 A purpose-built boot for paddlers.
---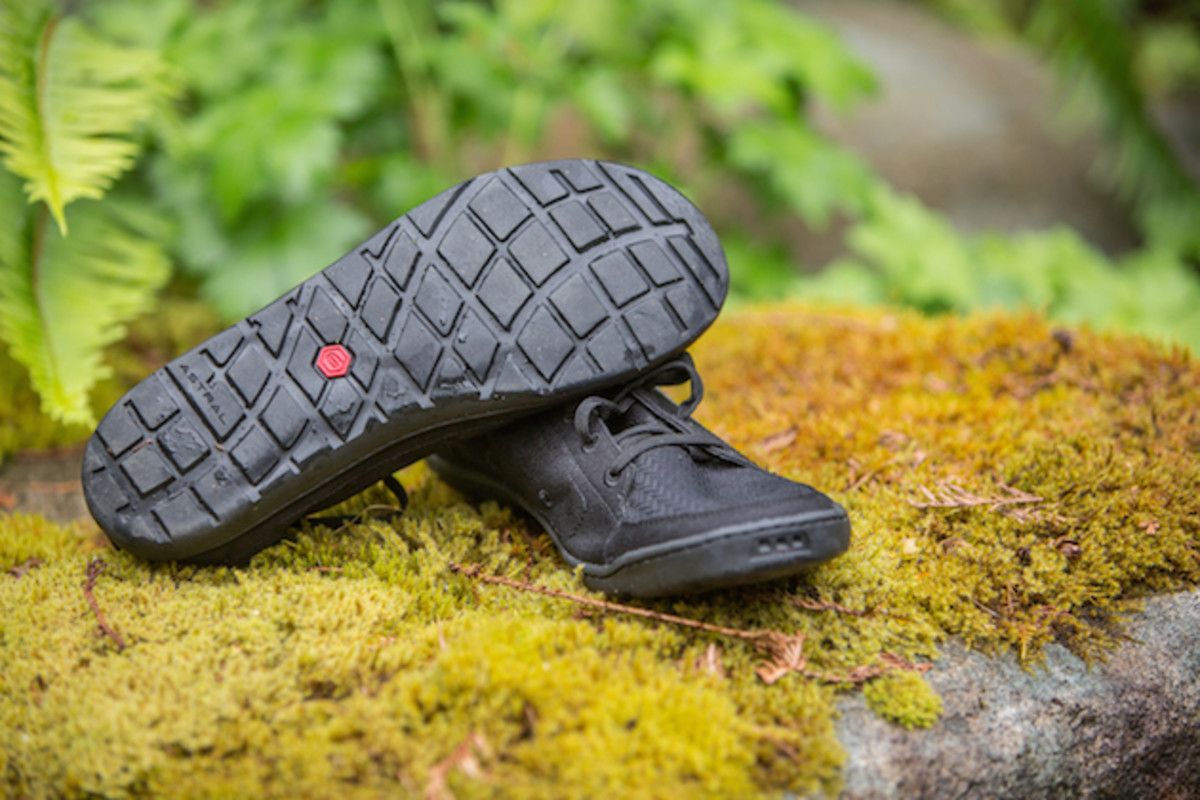 A featherweight bootie for park and play.
---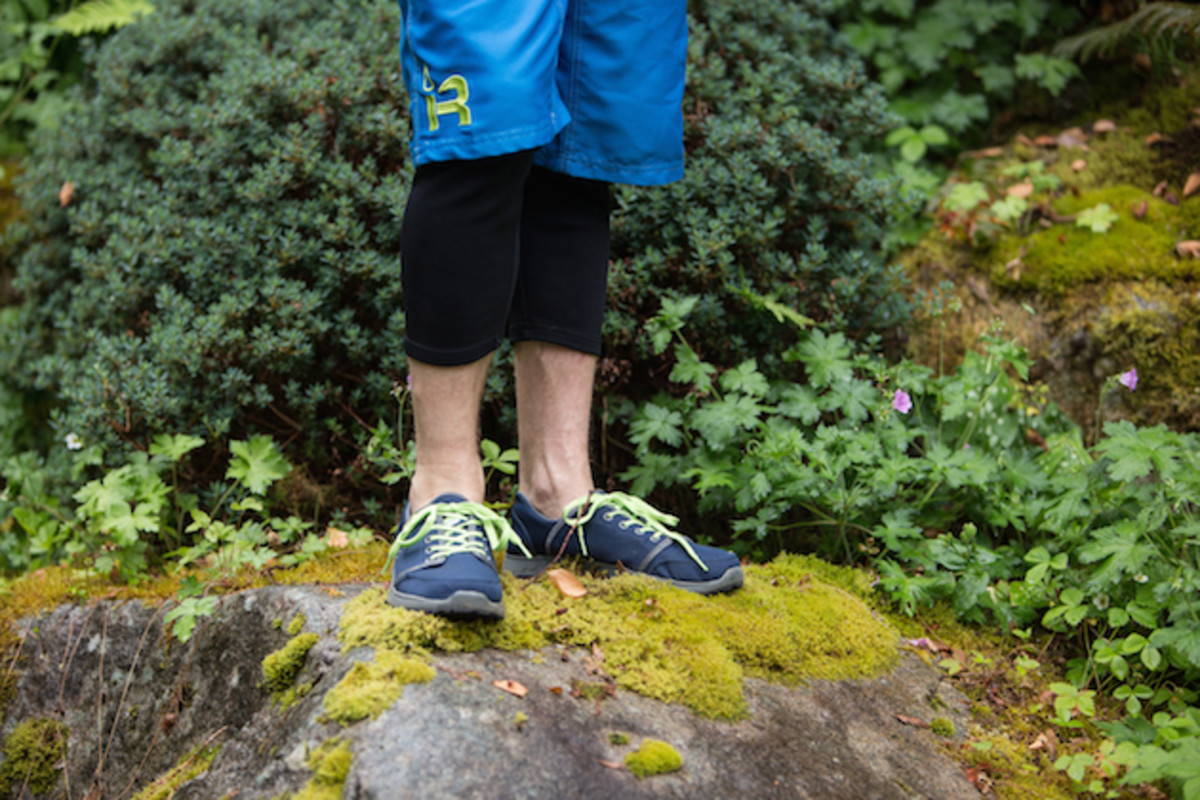 Take the Crush to the river or to the pub.
---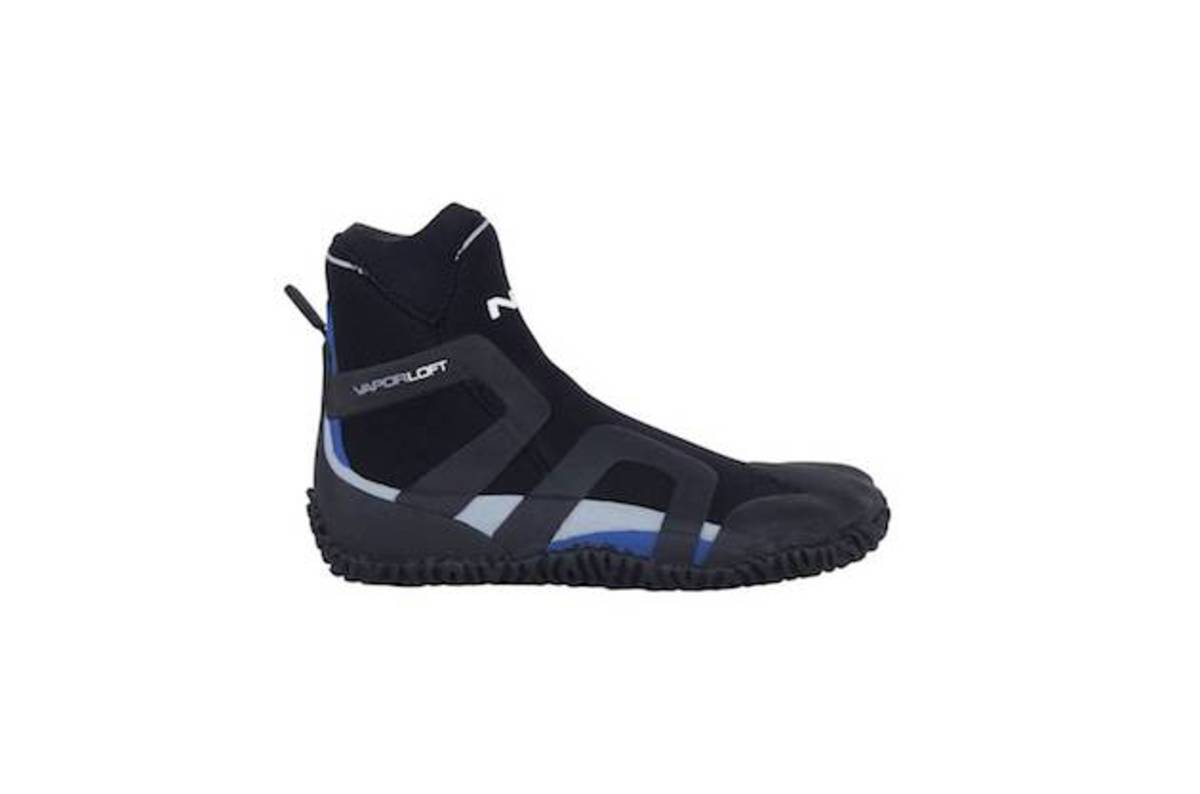 The traditional neoprene bootie
---
The article was originally published on Canoe & Kayak
For access to exclusive gear videos, celebrity interviews, and more, subscribe on YouTube!