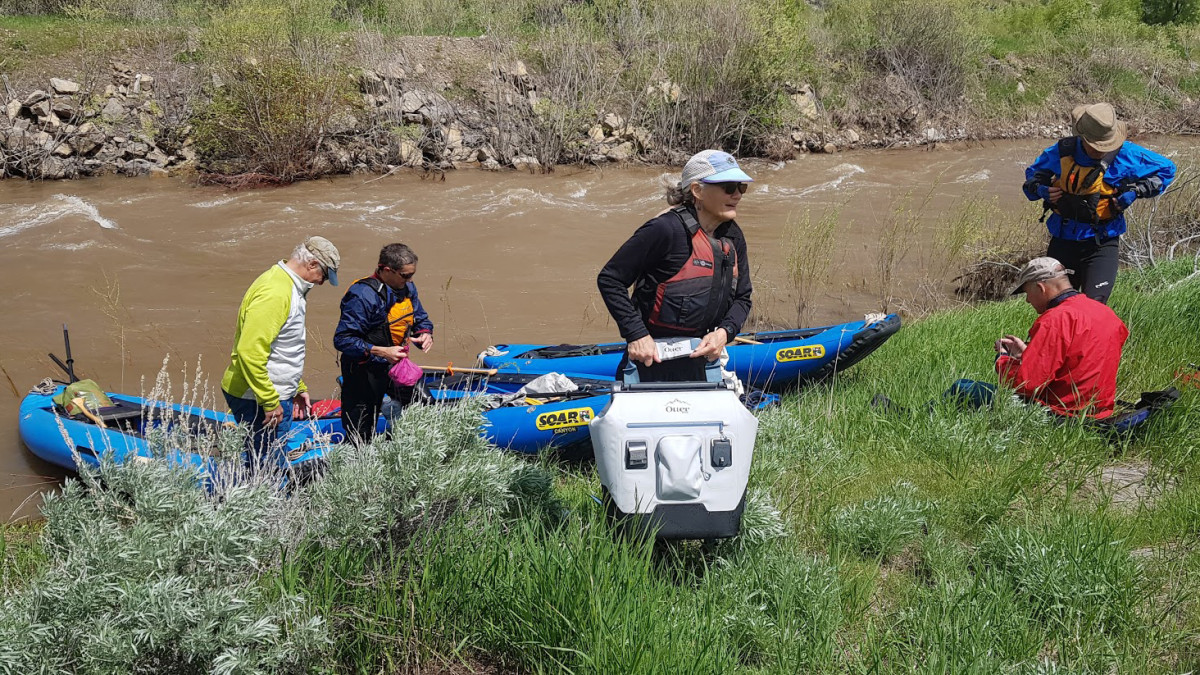 $299
otterbox.com
OtterBox has entered the cooler competition lately with a full lineup of both hard and soft cooler candidates, all striving for the high-end adventure cooler niche. My pick of the litter is the LT Trooper 30. Honestly, I didn't really know I needed a soft cooler for boating trips until I used one. Now, it's coming with the standard kit of gear I load up for most river jaunts.
Here's the thing. They nest in a boat better and less abrasively than a hard cooler. Rugged construction and reinforced bottom makes them very durable. They are truly waterproof, and they protect food from being bruised or popped or accidentally opened in rough water or in camp. Oh yeah, they also keep things cold, for a really long time. Even the soft coolers will keep ice up to three days.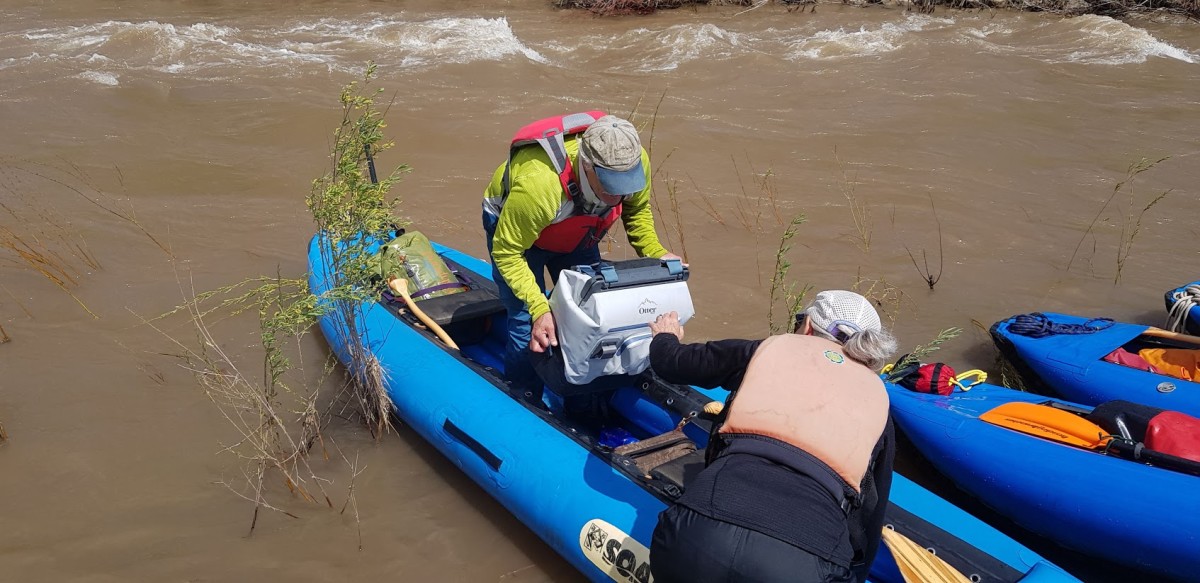 The LT 30 (30 stands for the 30-quart capacity) has several features that set it apart. It is ultimately carryable, if that's a word. Shoulder straps and a hand loop give you all the options. Frankly, I usually leave the shoulder strap at home.
It is truly waterproof – trust me, full immersion in big water, no problem (accessory pockets on the outside are water-resistant, not waterproof).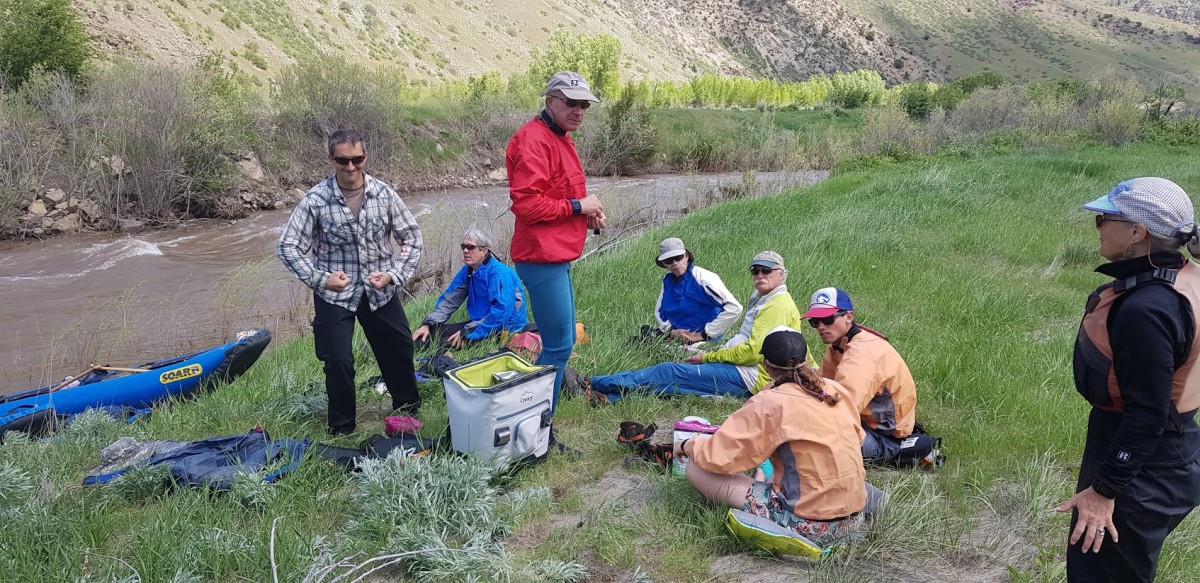 The best feature of all is the wide mouth opening. Makes for really easy loading and unloading and getting at what you're after without playing the I.D.-by-feel game. The only thing I'm a little skeptical about is the long-term durability of the closure clasp. It takes a little finnicking to close it right, and it seems the most likely element to fail on this terrific product. That said, I've used it a lot and nothing has broken. My prediction, you'll use it once and it will become standard.
Check out these other reviews by C&K Field Testers
Warm Weather Camp Gear // Five Whitewater Canoe Paddles // NRS Pivot Drysuit
The article was originally published on Canoe & Kayak
For access to exclusive gear videos, celebrity interviews, and more, subscribe on YouTube!