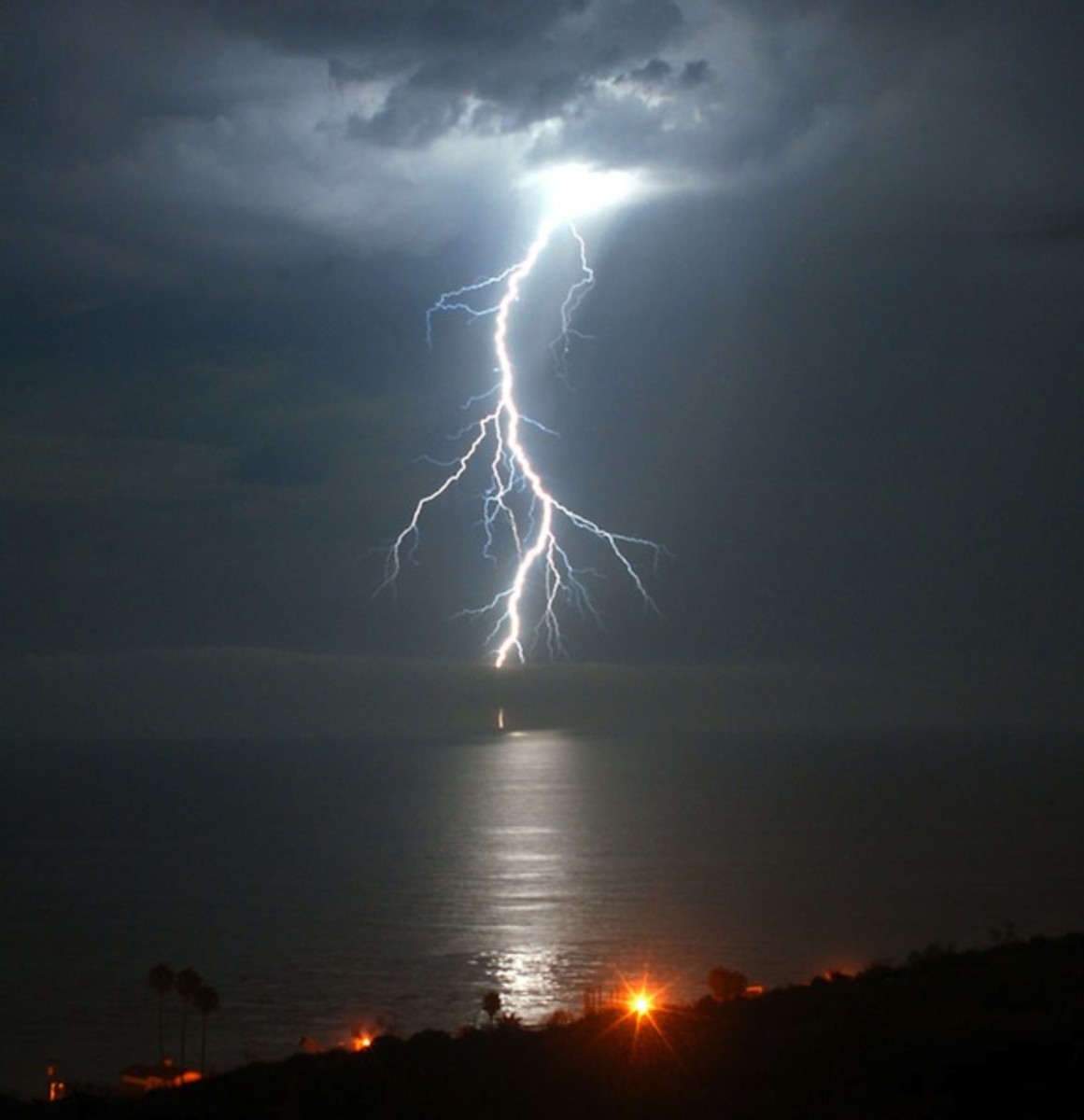 What many people enjoy most about fishing is simply being out on the water, or in the woods, far removed from the bustle of civilization.
But with that comes a risk that is greater with fishing than other outdoor leisure activities, a new study reveals. That risk is being struck and killed by lightning.
The National Weather Service states in the study that 238 people in the United States were killed by lightning between 2006 and 2012.

Nearly two-thirds were struck while participating in a leisure activity. Twenty-six were killed while fishing, 15 while camping, 14 while boating, and 11 while visiting a lakeshore or beach.
"The common belief that golfers are responsible for the greatest number of lightning deaths was shown to be a myth," reads a passage in the study.
Of leisure sporting activities, 12 people were killed while playing soccer, and only eight while golfing.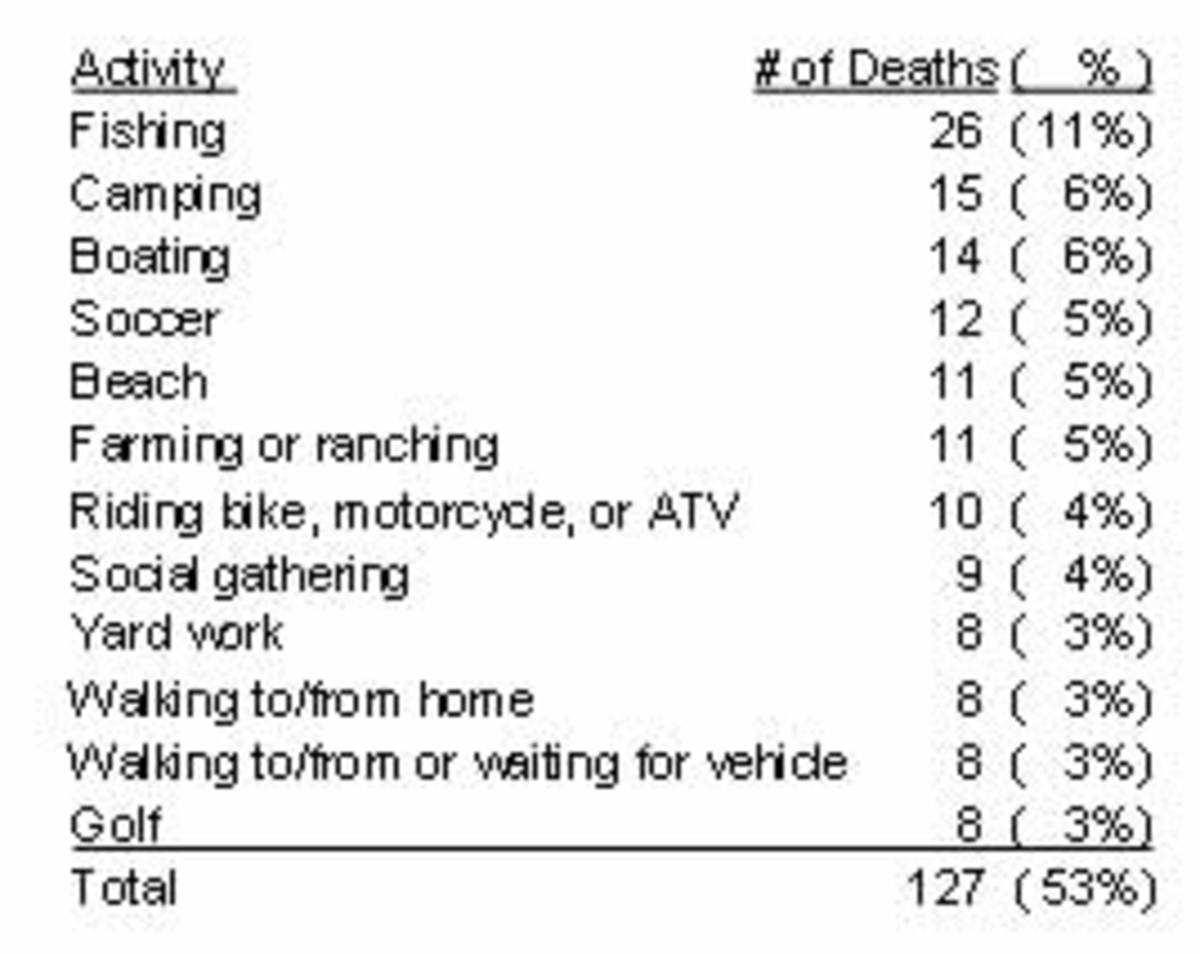 Additionally, 12 people were killed while performing yard work (including mowing the lawn), and 11 were killed while ranching and/or farming.
Some might be surprised that the fishing fatality rate was more than three times that of golfing.
John Jensenius, a lightning safety expert for the National Weather Service, explained to the Washington Post that NOAA began a campaign to raise lightning awareness in the golf community in 2001.
"And we believe our outreach has made a huge difference since lightning-related deaths on golf courses have decreased by 75 percent," Jensenius said.
The National Weather Service, which is part of NOAA, is responsible for documenting weather-related casualties in the U.S.
Jensenius added that fishermen are generally farther from areas where they might find shelter, and that oftentimes they "wait too long to head to safety when a storm is approaching, and that puts them in a dangerous and potentially deadly situation."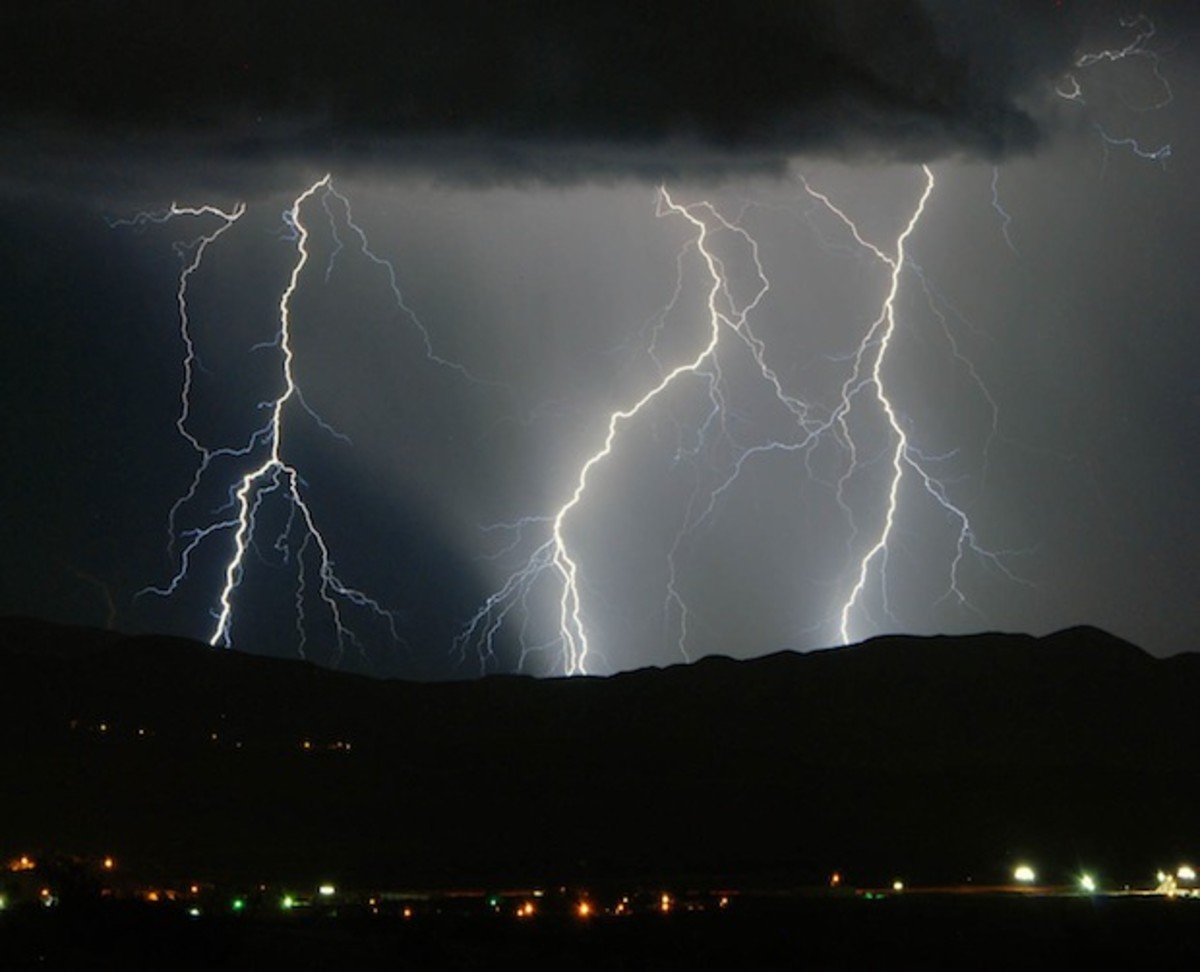 To be sure, thunderstorms roll quickly through mountain passes and electrical storms can sweep rapidly across an ocean.
Other statistics revealed in the study: Males accounted for 82 percent of lightning deaths overall, and about 70 percent of lightning-strike fatalities occurred in June, July, and August.
With this in mind, the NWS has declared this week, the first full week of the summer, as Lightning Safety Week.
For access to exclusive gear videos, celebrity interviews, and more, subscribe on YouTube!