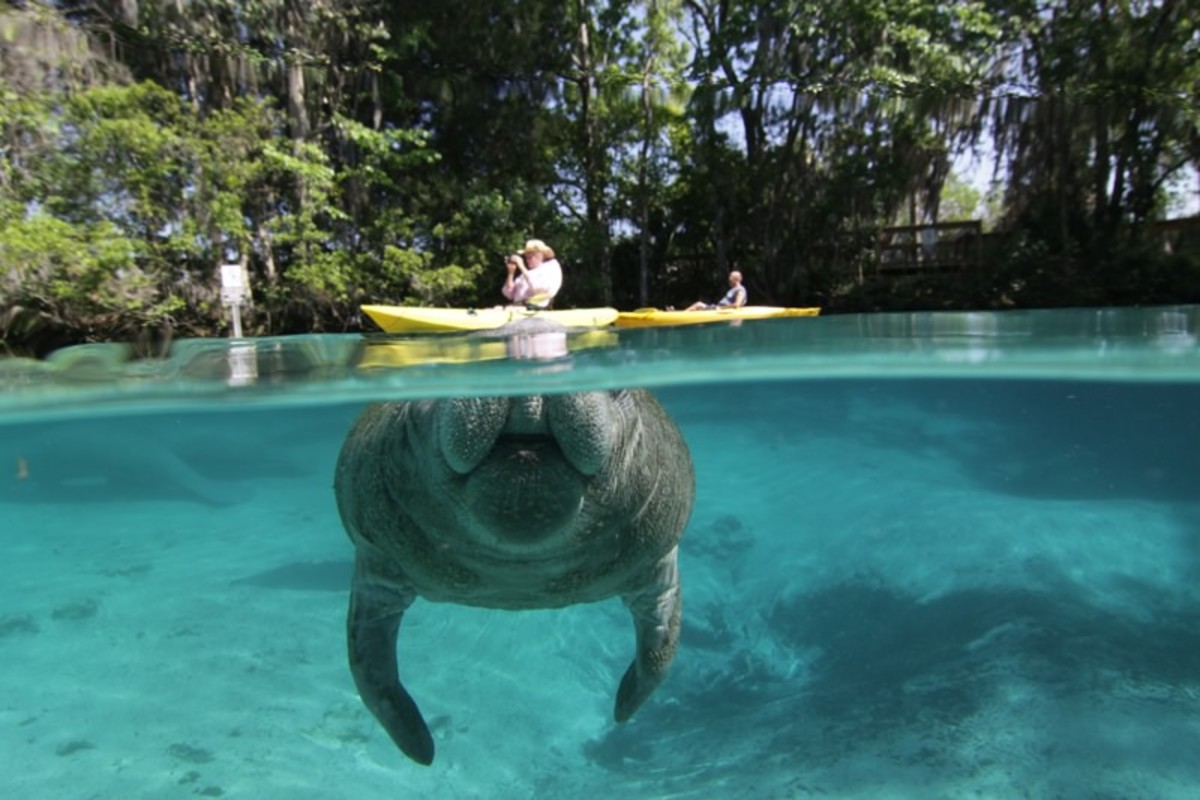 By Jerry McBride
Florida Fish and Wildlife Conservation Commission biologists took advantage of cold, clear weather in February to conduct their annual count of the state's manatee population. The big mammals crowd into warm-water springs and power-plant outflows during cold weather and bask at the surface on sunny days, making them easy to photograph and count using aerial surveys. A team of 20 observers from 11 organizations counted 6,063 animals, an increase of almost 1,000 sea cows over the previous high noted in 2010. Researchers counted 3,333 on the East Coast and 2,730 on the west coast.
"Counting this many manatees is wonderful news," said FWC Chairman Richard Corbett. "The high count this year shows that our long-term conservation efforts are working."
Manatees have rebounded strongly in recent decades despite setbacks caused by toxic brown algae in east coast estuaries and red tides along Florida's southwest coast, leading state biologists to recommend they be removed from the Endangered Species List. Kayakers commonly observe them while paddling Florida's shallow estuaries.
–Read MORE NEWS from Kayak Fish Mag.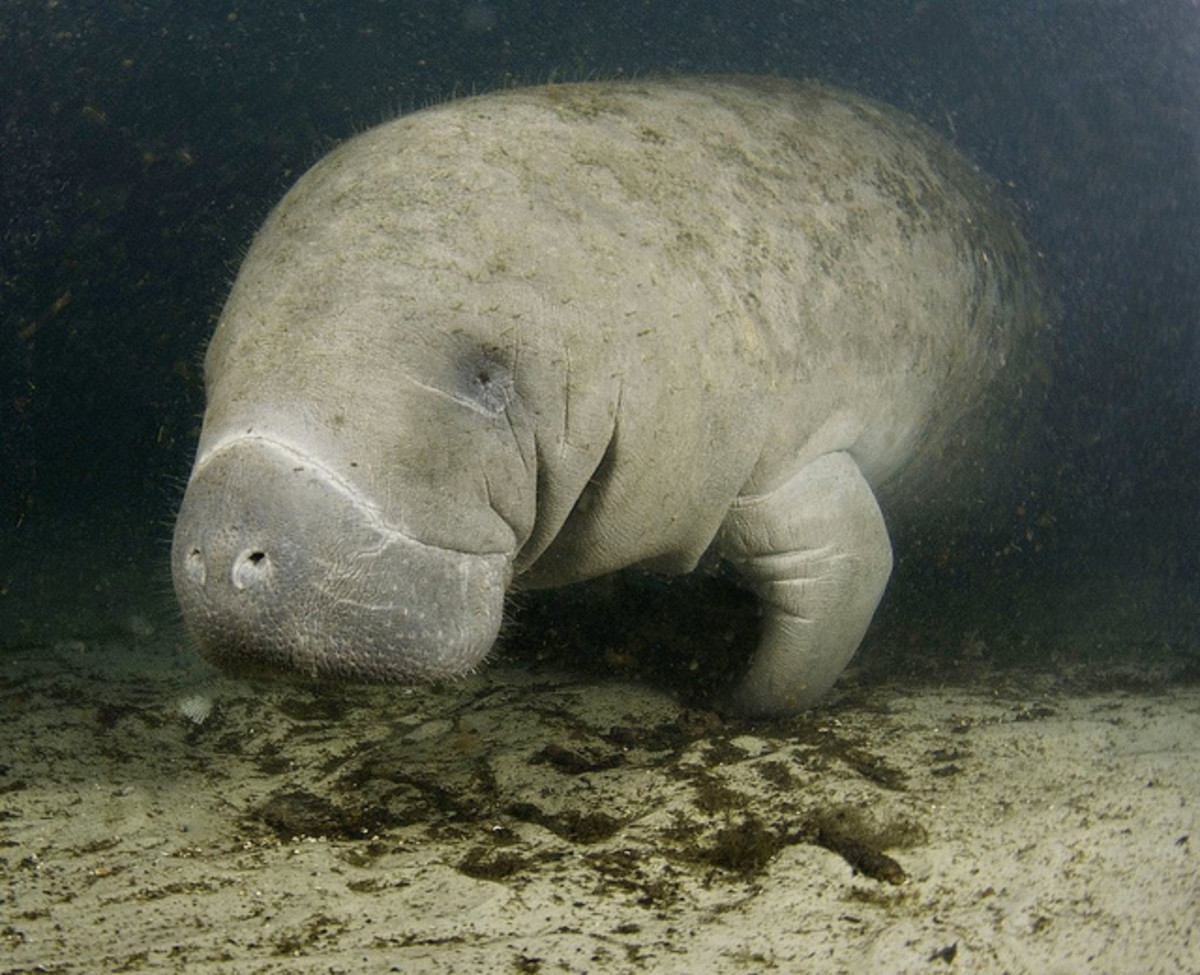 The article was originally published on Kayak Fish
For access to exclusive gear videos, celebrity interviews, and more, subscribe on YouTube!