While Folbot kayaks built their business around folding kayaks, now they're folding their kayak business. In what's hopefully only a temporary blow to breakdown sea kayak aficionados, Folbot recently announced that it is suspending operations as it looks to restructure the company.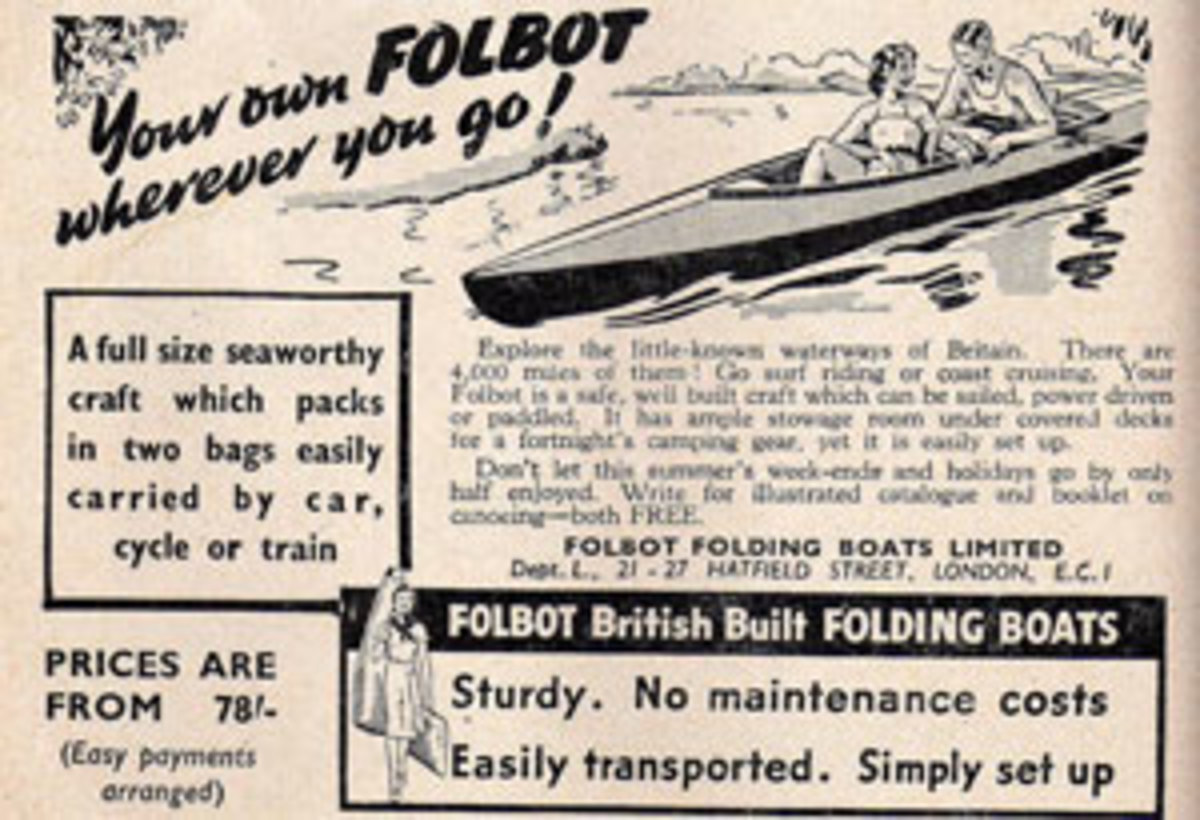 "We will not be producing new kayaks or taking orders at this time," company executives said in a letter to its community. "We are hopeful that this will be a time of renewal for our historic brand."
The company credits its "Folbot community" for its long-lasting success, and said it plans to keep its social media outlets live and active for consumers to continue uploading their favorite Folbot stories and photos. "Thank you for your years of patronage and support," the notice continued. "We know that far more than being a product or a brand, Folbot is a community. You have made this community possible and we know you will be here during this transition and with us in the future."
Celebrating its 83th anniversary in 2016, Folbot was founded in London, England, in 1933, and remains one of the longest running paddlecraft-making companies in the business.
— Here's a little more about Folbot's storied history:
Folbot Timeline (Courtesy Folbot.com):
1933 London, England – Folbot founded in 1933 in London, England, by Jack Kissner. At that time there were several companies manufacturing folding boats for the European market. Folbot quickly gained a reputation for being a sturdy and stable boat, gaining more recognition for the records established in its boats, including the first circumnavigation of the UK.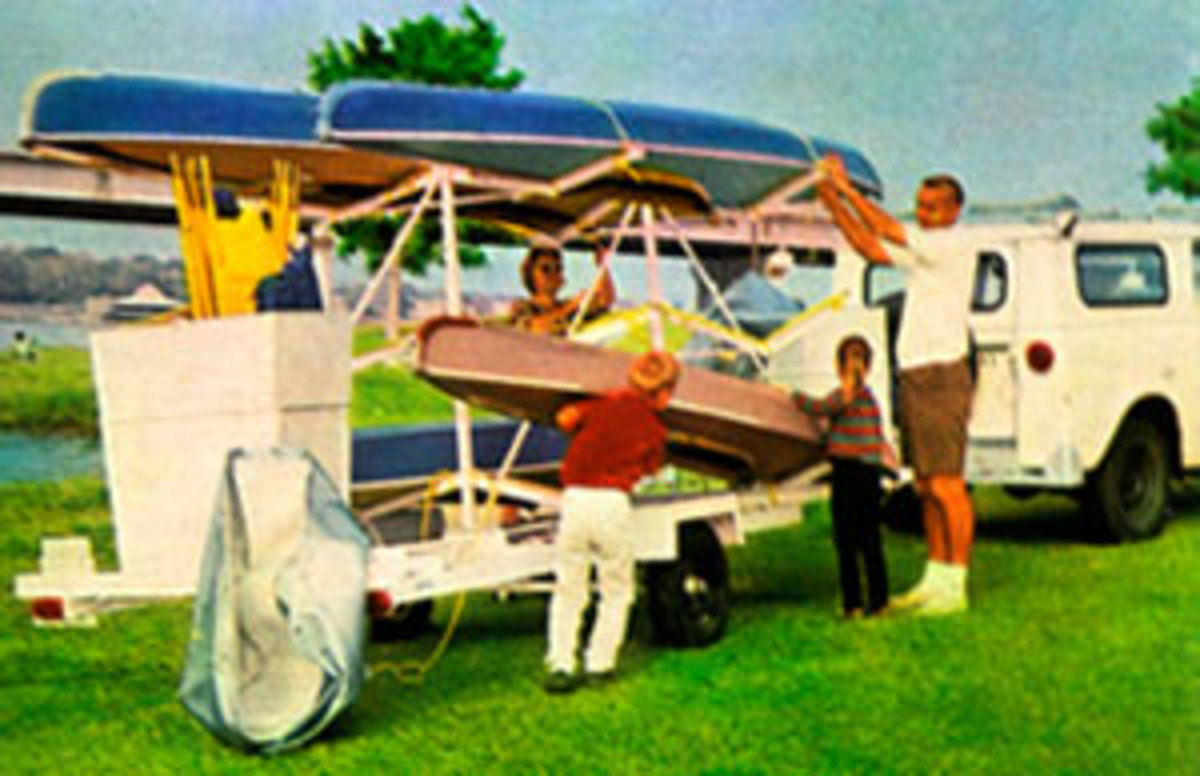 1935-1953 New York City to Charleston, South Carolina – Recognizing that North America was a huge untapped market, Kissner moved Folbõt to New York city in 1935 where it stayed until 1953, the year the plant was moved to its present location in Charleston, South Carolina.
1983 Phil Cotton and partners buy Folbot – In 1983 the company was purchased by Phil Cotton and some other shareholders. With a degree in Product Design, and several years in the textile industry, Phil oversaw the transition of Folbot frames being constructed out of wood to the use of aluminum and composite materials.
1990-1998 Greenland II, Aleut and Kodiak Introduced – In 1990, the Greenland II is the first Folbot built incorporating aluminum longerons and polycarbonate cross frames. The Aleut followed in 1992 and the Kodiak in 1998, each using a similar design and material.
2004-2005 The best selling Cooper – In 2004, Folbot introduced the Cooper, which has become the best selling Folbot ever. The Cooper is the first Folbot kayak to use the revolutionary taut tensioning system – which allows the frame to be fully assembled outside the skin and lengthened to fit the skin once it is inserted. The Kiawah, using the same technology, was introduced in 2005. The Citibõt, Folbot's newest innovation, is also based on the same technology.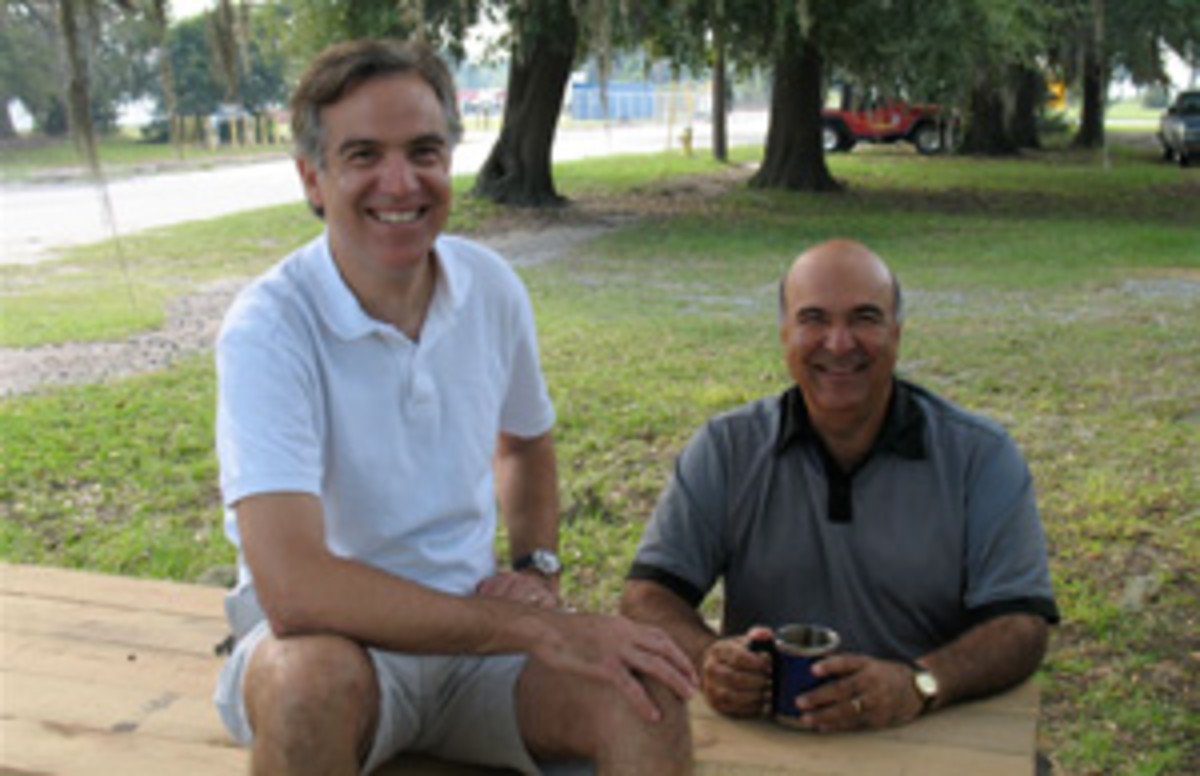 2007 David AvRutick and Tony Mark – In 2007, David AvRutick and Tony Mark purchased Folbot from Phil and his investors. Phil remains with Folbot as Chief Designer.
2008 75th Anniversary – The Edisto is reintroduced, with the new Fish 'n Photo Package, which was also added to the Greenland II. The Citibõt, Folbot's lightest and most portable kayak ever, is introduced.
2009 Bill Turner – In 2009, Bill Turner joins David and Tony as a partner in Folbot.
2012 The Gremlin – Eric Thome and Scott Peckham purchase Folbot and introduce the newest model, the Gremlin, based on the same technology as the Citibõt.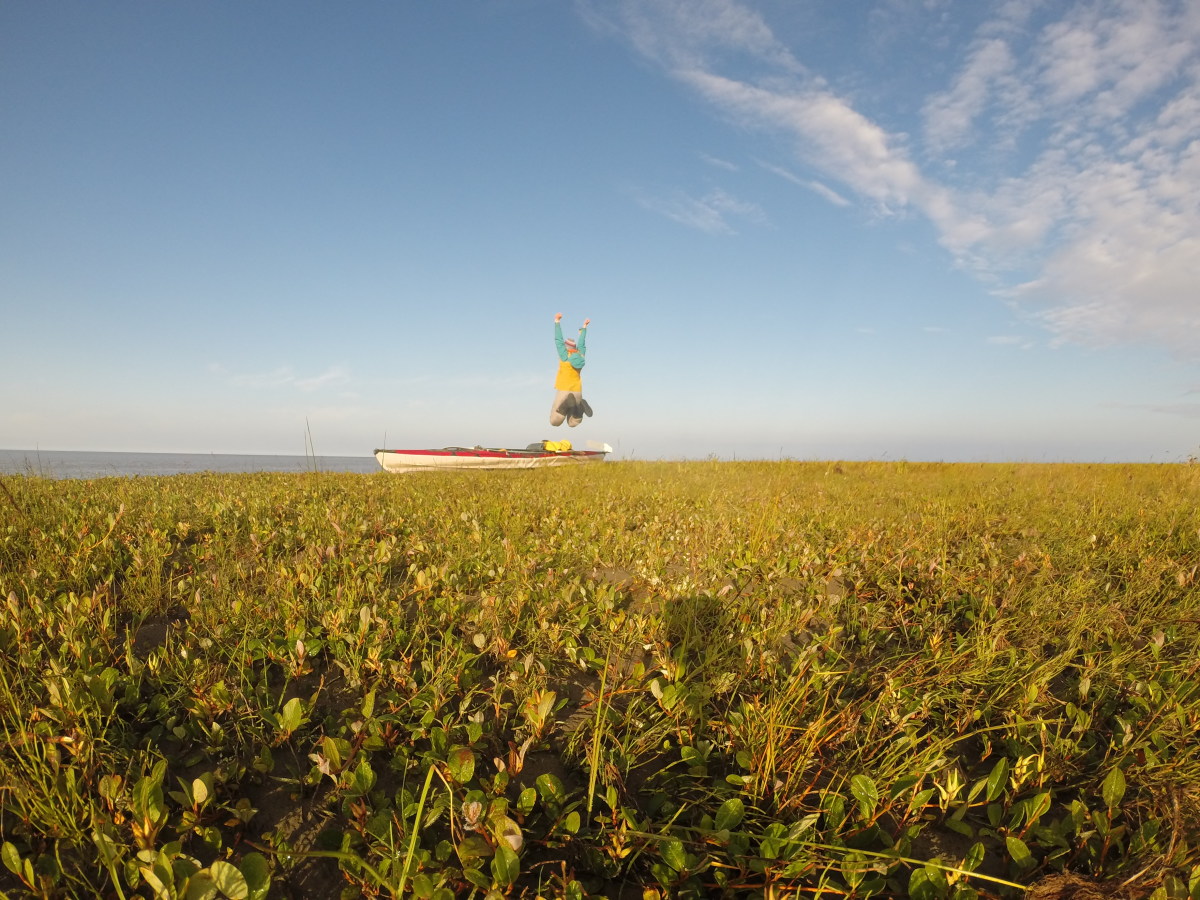 — Want to see what kind of following Folbot garnered in its 83 years? Consider the below post by aficionado Kristin Gates:
Sample Folbot post (Courtesy Folbot.com):
Kristin Gates grew up paddling around Lake Winnipesaukee in New Hampshire in a little blue canvas kayak that her grandfather built. As an adult she has continued to enjoy exploring the world by water. She moved up to the Arctic in 2011 to work as a river guide on the Koyukuk River and spent her days off exploring the far north. Kristin is best known for her long distance hiking and paddling adventures up in Alaska. Over the summer of 2013, she became the first woman to traverse Alaska's Arctic Brooks Range solo on a 1,000-mile route that she mapped out herself (700 miles were bushwhacking and 300 paddling). At age 23, she was also one of the youngest women to have ever hiked the 7,000 mile Triple Crown (The Appalachian Trail, Pacific Crest Trail and Continental Divide Trail) and she was the first person to hike the completed route of the Arizona Trail. In 2015, in her Folbot Kodiak, she retraced the route of the Klondike Gold Rush miners, hiking up the Chilkoot Trail to the headwaters of the Yukon before paddling 2,000 miles to the Bering Sea.
Name: Kristin Gates
Height: 5'6"
Hometown: White Plains, NY
Favorite Folbot: Kodiak
What do you love about your Folbot? 
I love my Folbot because I can travel anywhere in the world with it, without hassle.  It opens up the possibility of kayaking whenever and wherever I want to because of its portability.  With my Folbot I am ready for any adventure that comes my way.
Favorite adventure you could only do with your Folbot? 
Paddling the Yukon River is the big expedition on my mind right now and my vision of this trip can only be accomplished with a Folbot.  My goal is to follow the route of the early gold miners when they were heading up to Alaska and Canada.  In order to accomplish this, I will be hiking up Chilkoot Trail to reach the headwaters of the Yukon.  Luckily there is also a train that heads up to the pass, so I will be able to send the boat up to meet me via train- there aren't many boats that you can take on a train without paying an enormous fee!
How did you get into kayaking?  Why do you love kayaking?
I got excited about kayaking growing up on Lake Winnipesaukee.  My Grandfather had a blue canvas kayak that he had built himself.  I could not spend enough time in that little boat!  There is nothing better than exploring by kayak- close to the water, maneuverable and fast.  I love kayaking because anyone can do it, it can take you through amazing places, it's a unique, quiet way to explore a place you have never been, a great way to see wildlife and because there is a fantastic, adventurous community built up around the sport.
Where do you hope to take your Folbot some day?
Someday I hope to take my Folbot to the Galápagos Islands to explore the coastline and find all of the best hidden beaches!
Watch video here:
— More Industry Updates from CanoeKayak.com
The article was originally published on Canoe & Kayak
For access to exclusive gear videos, celebrity interviews, and more, subscribe on YouTube!