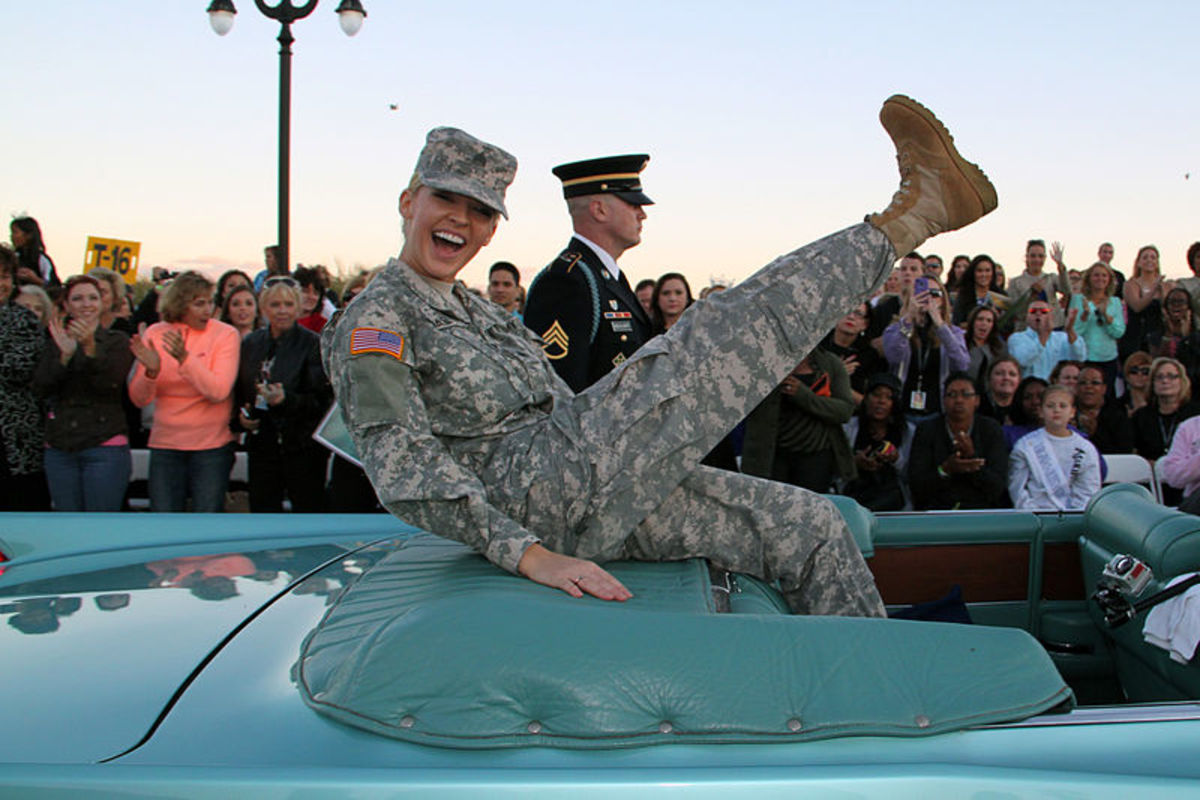 Theresa Vail, Miss Kansas 2013 and current host of a hunting show on the Outdoor Channel, apologized for illegally shooting a grizzly bear in Alaska and for attempting to cover it up.
Vail, who investigators say possessed a single bear tag, shot a male grizzly bear and while attempting to finish it off with a second shot, instead shot and killed a second bear, according to Fox News and the Associated Press.
In a conspiracy to cover up the illegal kill, hunting guides Michael Wade Renfro and Joseph Andrew Miller obtained a second bear tag and filled in false information. Vail subsequently signed and backdated the tag to make it appear she had purchased it before shooting the second bear.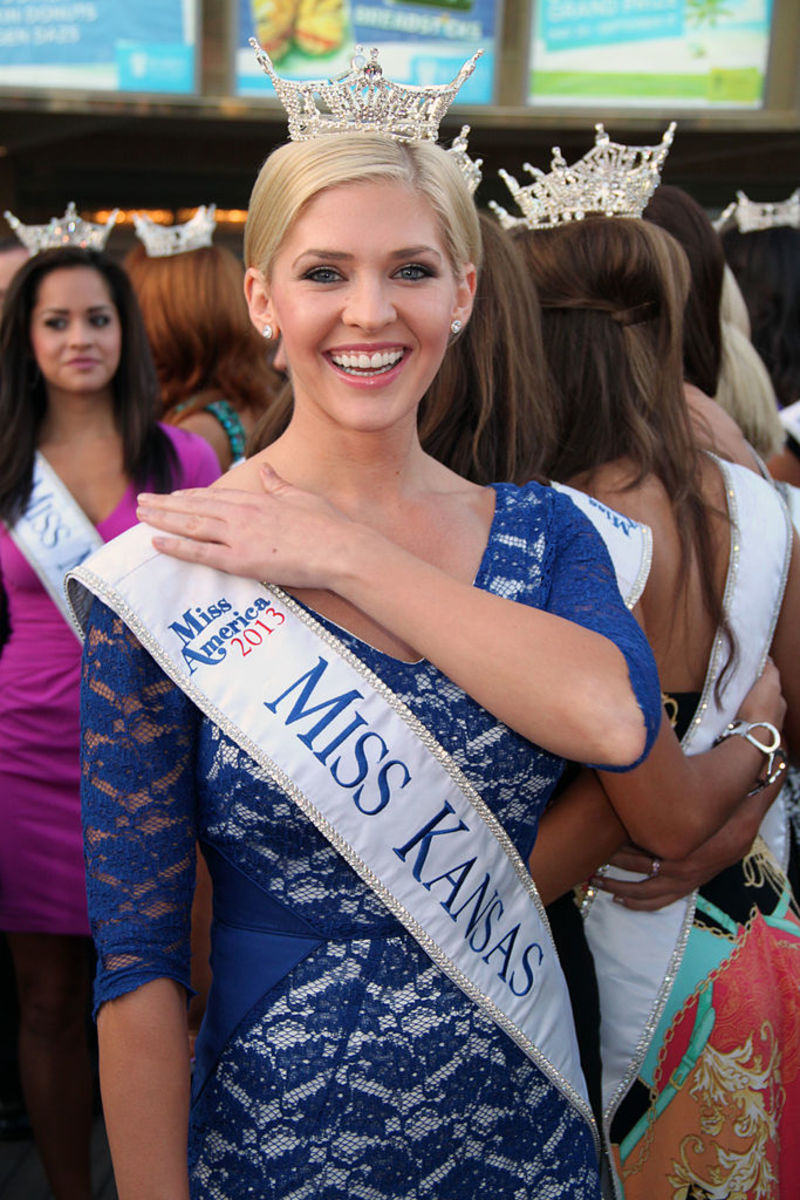 Vail, the 25-year-old star of the hunting show "Limitless with Theresa Vail," and the two hunting guides have been charged with misdemeanors in the incident.
"This May, during an Alaskan guided bear hunt, I unintentionally harvested a second bear while attempting a follow-up shot," Vail said in a statement, according to Fox News. "I then followed poor advice and allowed the second bear to be improperly tagged. A few days later, the film crew and I reported the incident and have since fully cooperated with the proper authorities.
"I am deeply sorry for my mistakes."
According to KTUU, the hunting guides were charged with failing to report a violation, committing, aiding or allowing a violation with Renfro additionally charged with falsification in the second degree. Vail was cited for taking a brown bear without a tag and unsworn falsification in the second degree.
The three will be arraigned Dec. 16 in the Aniak District Court.
The big-game hunt occurred between May 18 and 27 near Timber Creek, south of Holy Cross, and was filmed as part of an episode of "Limitless with Theresa Vail." The Outdoor Channel never aired the hunt.
"We have strict policies and procedures in place that require all of our talent and producers to abide by all hunting regulations," Tom Caraccioli, spokesman for the Outdoor Sportsman Group, told Associated Press. "In June, Theresa Vail and the 'Limitless' production team alerted the authorities of the situation."
Vail is a member of the Army National Guard and is an ambassador for Bass Pro Shops, Franchi Shotguns and the National Rifle Association.
More from GrindTV
5 of the hardest feats in outdoor adventure
Surreal oil paintings capture the power of the sea
For access to exclusive gear videos, celebrity interviews, and more, subscribe on YouTube!