According to CBC News in Toronto, former pro skateboarder Justin Bokma died while attempting to disarm a gunman during a shooting early Friday morning.
Bokma, 43, was working as a bouncer at a night club on College Street when he and another man were fatally shot, while a third victim was taken to the hospital and is in critical condition. According to early reports from CP24, a fight broke out inside the nightclub where at least 30 people were. Shots were fired and Bokma immediately attempted to assit.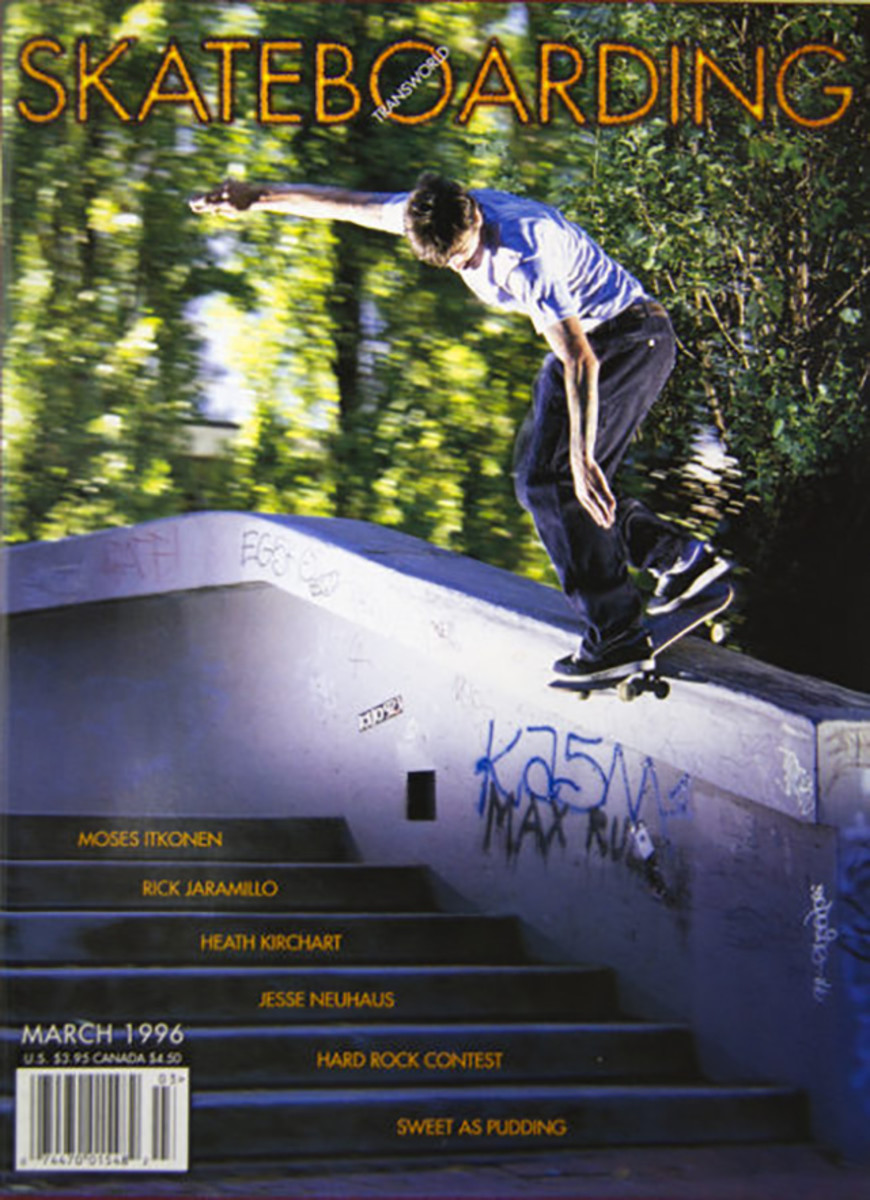 Part of the 1990s and 2000s street scene in Toronto and making a name for himself in Los Angeles, Bokma was well-known throughout the skateboarding world. He even nabbed the March 1996 issue of TW SKATEBOARDING and was a serious player for XYZ clothing company.
Police are still investigating and have not released any information on suspects. Stay tuned for details as they become available.
Rest in peace Justin Bokma.
UPDATED: Former pro skateboarder intervened in shooting, then died himself, friend says https://t.co/ShrV67RcSo pic.twitter.com/EErIV5g9VK

— CBC Toronto (@CBCToronto) July 1, 2016
More from GrindTV
Josie Prendergast is the newest, hottest longboarder on the block
Australian surfer lands left hook on circling shark
Here are 5 awesome multi-day fishing trips
For access to exclusive gear videos, celebrity interviews, and more, subscribe on YouTube!