For over three decades, an invite-only crew of sea kayakers have gathered each autumn on Canadian shore of Lake Superior to embrace the ficklest weather of the Midwest. That means oceanic waves and glass-calm, summer-like sunshine and highway-closing snow. It's the time of year that anything goes.
(Related photo gallery — Gatherings: Gales of November Rendezvous)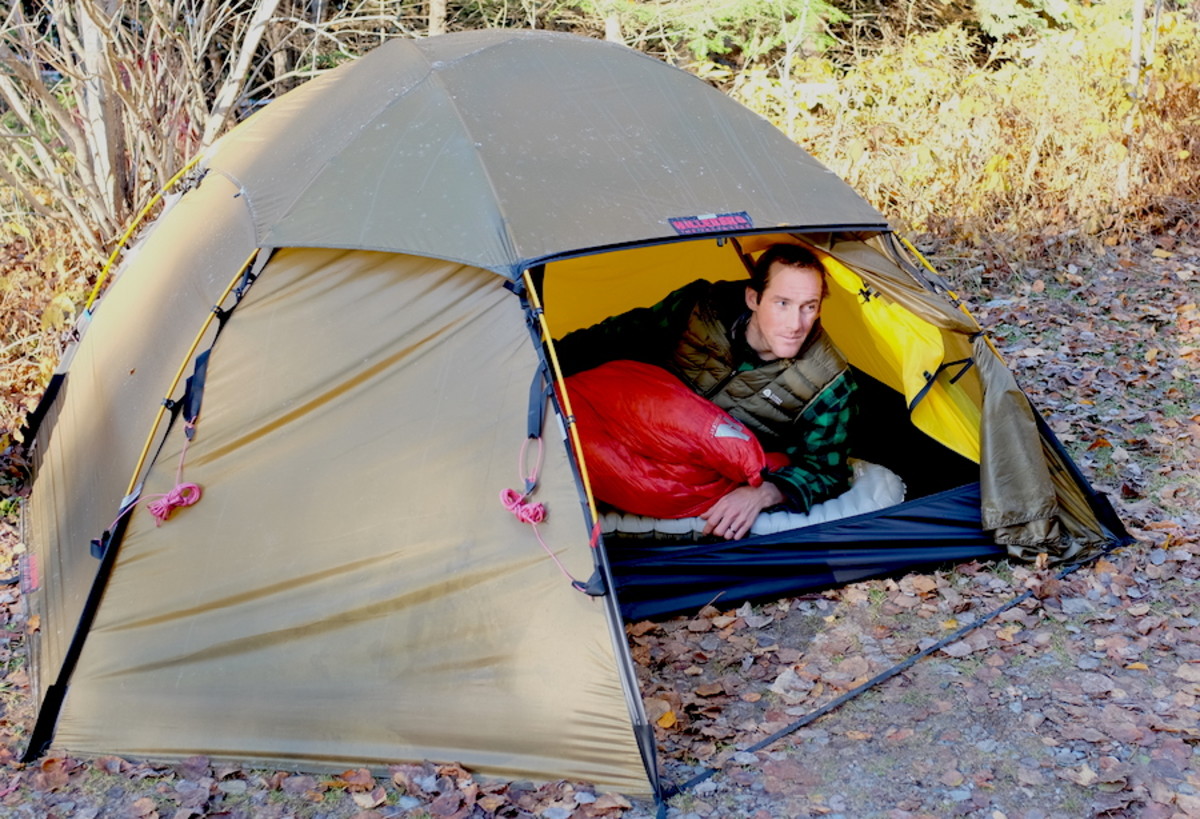 The main advantage of camping at this time of year are the lack of crowds. It's a joy to escape the dreary days of November and get outside, paddle and camp. But more than ever, living outside in the shoulder seasons requires the right complement of gear. The 2018 Gales provided an outstanding opportunity to sample a range of brand-new and tried and true gear to extend your kayak touring and canoe-camping season. 
Tent: Hilleberg Allak 3 ($1,160, available for pre-order in January 2019)
We were excited to test the latest all-season shelter from upscale manufacturer Hilleberg. The Allak 3 builds on the tentmaker's popular Soulo and Allak 2 models, as a freestanding dome that promises to withstand heavy use. Like all Hilleberg models, the Allak sets up fast with an external pole structure, which fastens to the fly with a combination of sleeves and poles. The breathable inner tent is suspended from the fly, enabling you to set up and take down in one step. An additional waterproof layer caps the Allak, shielding two breathable panels that can be opened and closed depending on conditions. The tent has a multitude of design features—all engineered with NASA-like attention to detail—which users will appreciate in varying degrees depending on their affinity for bells and whistles.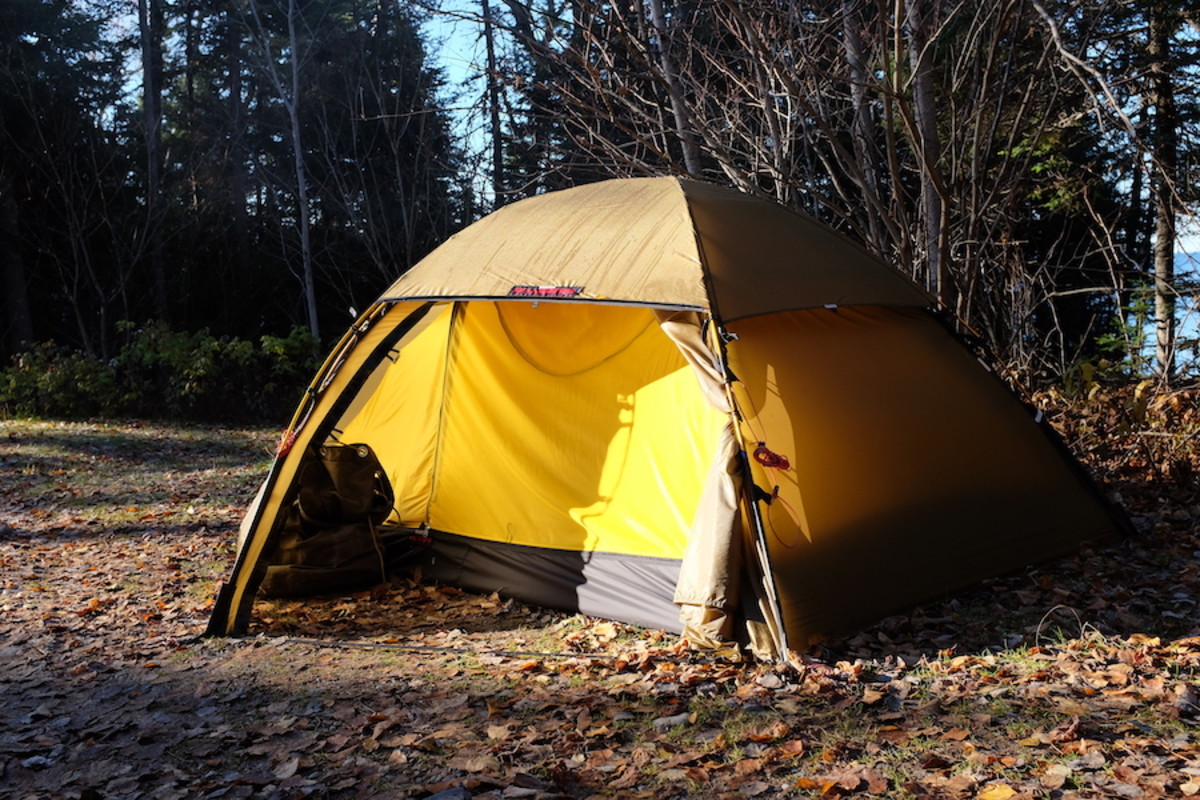 The Allak 3 shines in terms of functionality in challenging conditions. Besides setting up fast, it's a stable as a rock in high winds, with an aerodynamic profile and six burly guy-out points. Minimal condensation was observed despite temperatures hovering around freezing and precipitation somewhere between rain and snow. Like most so-called three-person tents, the Allak 3 would be tight for three adults but its 40-square-foot floorspace, along with dual doors and vestibules, are plenty adequate for two. (More backcountry tents tested.)
Stay tuned for a CanoeKayak.com video review of the Allak 3 in spring 2019.
Sleeping bag: Eddie Bauer First Ascent Kara Koram 20 ($449-479)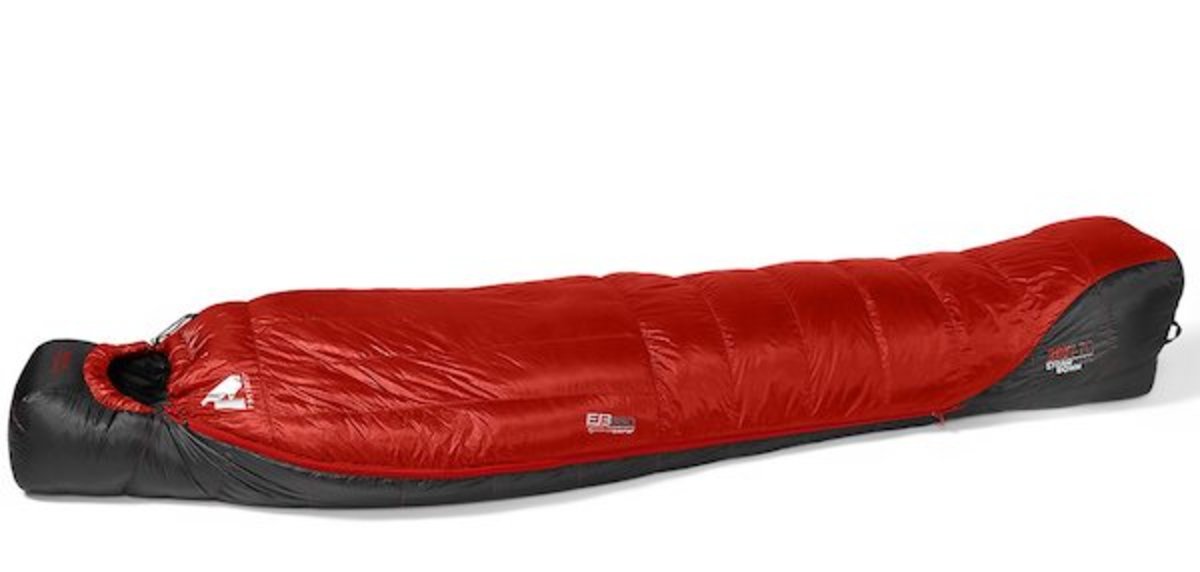 There's no need to cringe at using a down sleeping bag like the Kara Koram in inevitably damp fall conditions. Eddie Bauer pairs top-shelf, light and lofty 850-fill power water-resistant down with waterproof-breathable Pertex shell in this three-season bag. We were especially impressed with the way the Kara Koram's anatomically cut hood cradled the head and the smooth, snag-free zipper. The bag proved warm on frosty nights that pushed its temperature rating.   (More sleeping bags tested.)
Sleeping pad: Thermarest NeoAir X-Therm Max ($199.95-239.95)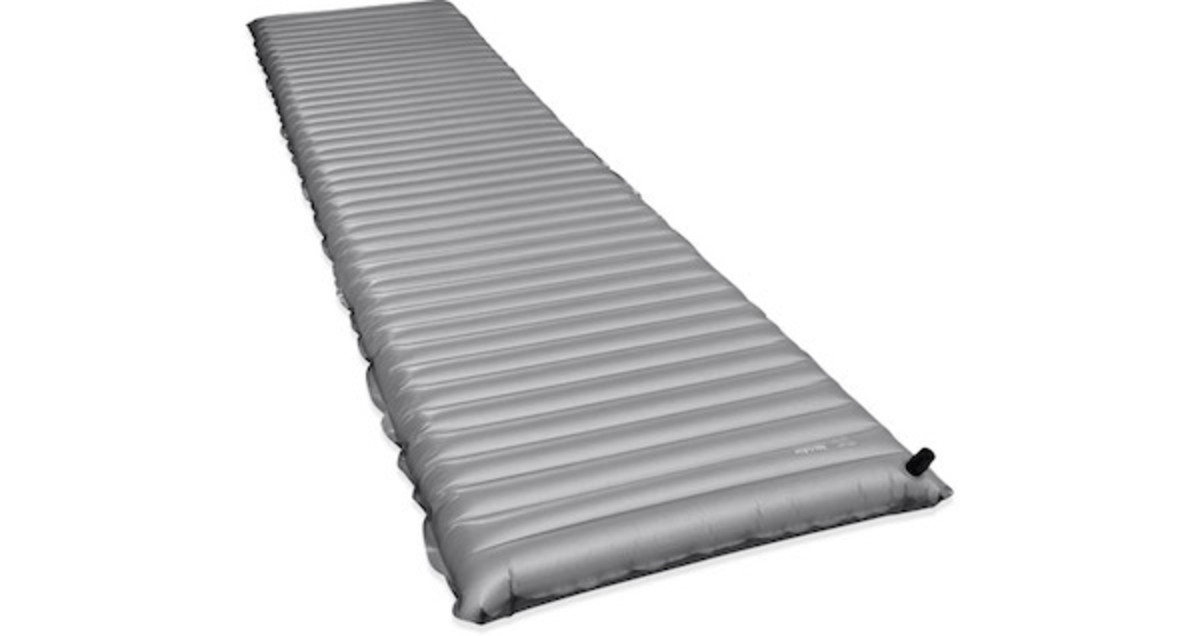 You'd be amazed at how much a well-insulated sleeping pad contributes to a warm night's sleep. Using a matrix of space blanket-style heat reflectors, Thermarest's NeoAir X-Therm Max packs winter-ready insulation into a sleeping pad that provide 2.5-inches of cushion and packs as small as a one liter water bottle. This sleeping pad doesn't self-inflate, meaning you'll have to commit about 20 lungfuls of air to get it ready for sleeping. Testers remarked that the X-Therm's initial crinkly sounds rapidly disappeared after less than an hour's use. (More sleeping pads tested.)
Vest: Sierra Designs Joshua ($129)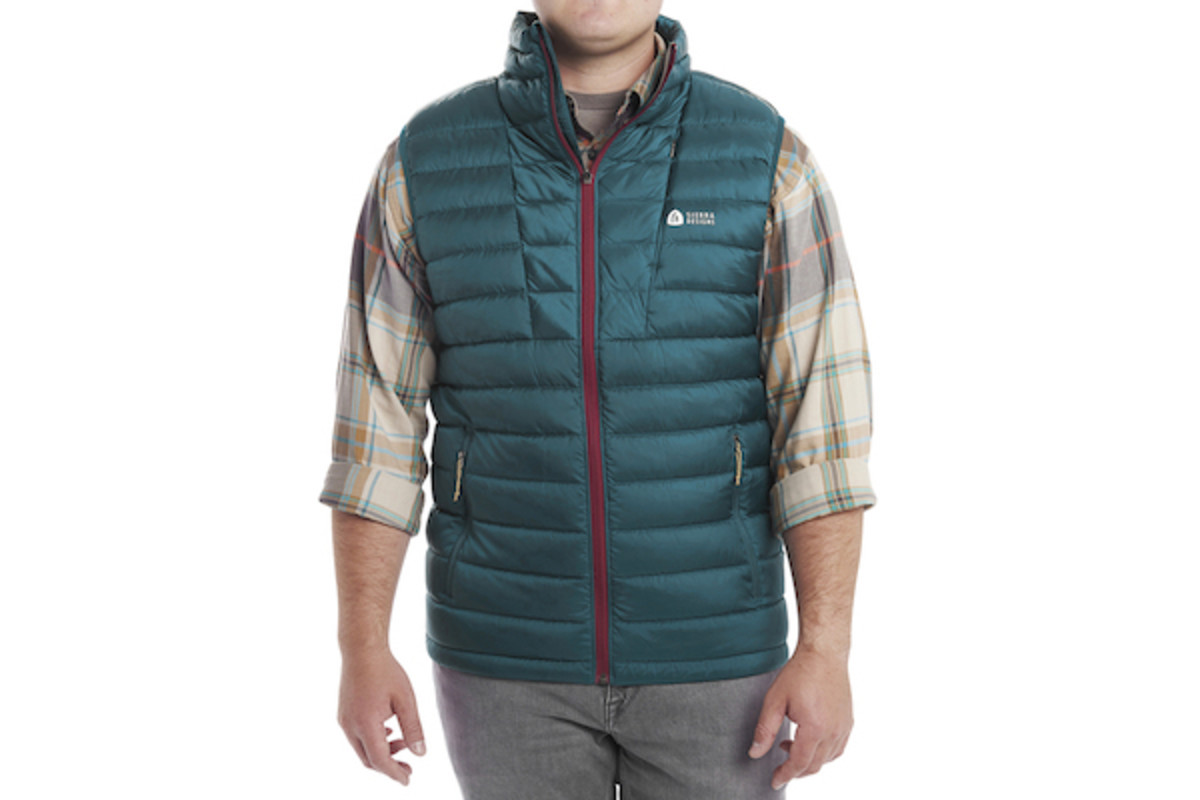 This is a versatile piece of 750-fill down-insulated clothing that weighs next to nothing and compresses to fit in a pocket. Like to the Kara Koram, the Joshua vest features water-repellent down that shrugs off light precipitation. This vest layers nicely between a shell and adds a surprising amount of warmth when worn inside a sleeping bag. Elastic cuffs at the shoulders keep warm air around your core. (More hydrophobic-down camp layers worth checking out.)
---
More at CanoeKayak.com:
Expedition sea kayaking: Tips to pack it all in
Five tips for winter kayaking
Shoulder-season spring gear
Expedition planning: Gear decisions
The article was originally published on Canoe & Kayak
For access to exclusive gear videos, celebrity interviews, and more, subscribe on YouTube!