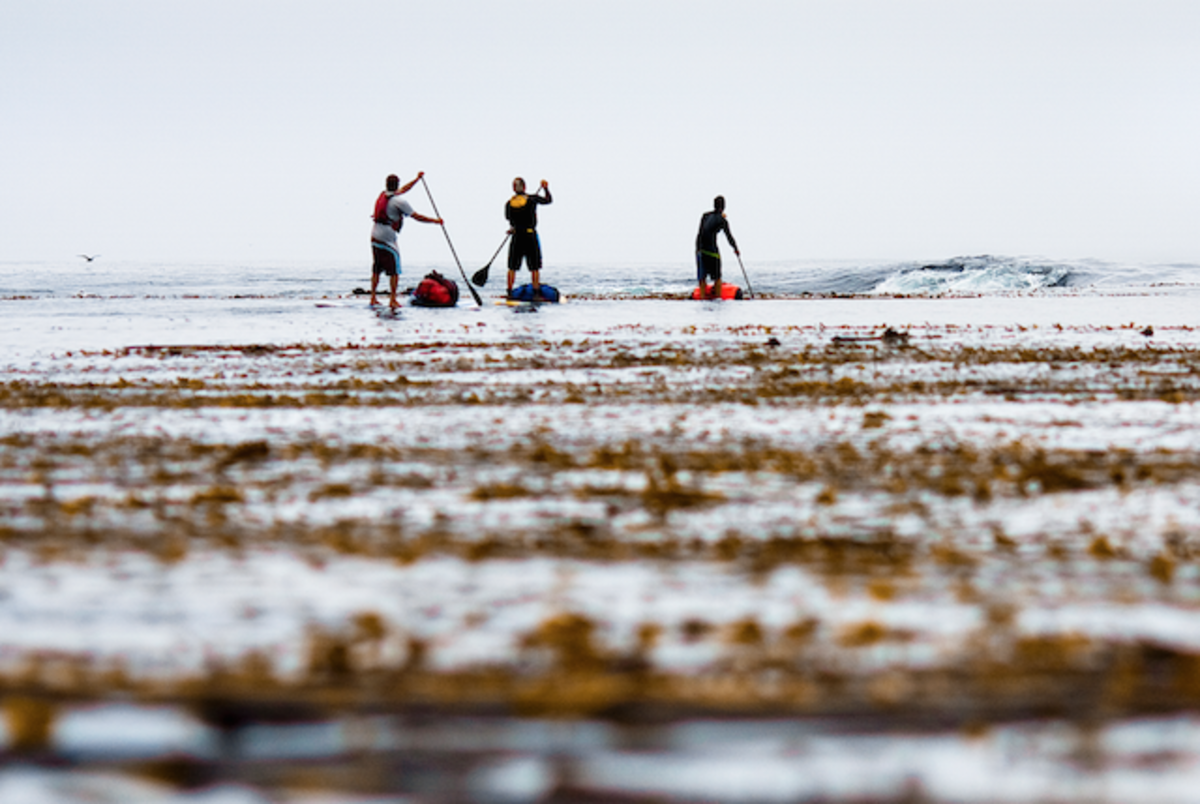 ESSENTIALS
Standup starters have a few choices when it comes to paddles. In general, wider blade profiles and longer lengths favor longer, more powerful strokes used by distance touring paddlers and racers, while slimmer blade profiles and shorter lengths favor the more dynamic, shorter cadence strokes used by standup surfers. Paddles range from around 65-90 inches and paddlers should add 5-10 inches to their height to determine the right length. There's plenty of high-quality, high-value paddle options to get you on the water.

Standup open-ocean cruisers should seriously consider emergency floatation. New USCG regulations officially classify standup paddleboards outside of surf zones as "vessels," meaning all standup paddlers are legally required to wear or carry a PFD in most waterways.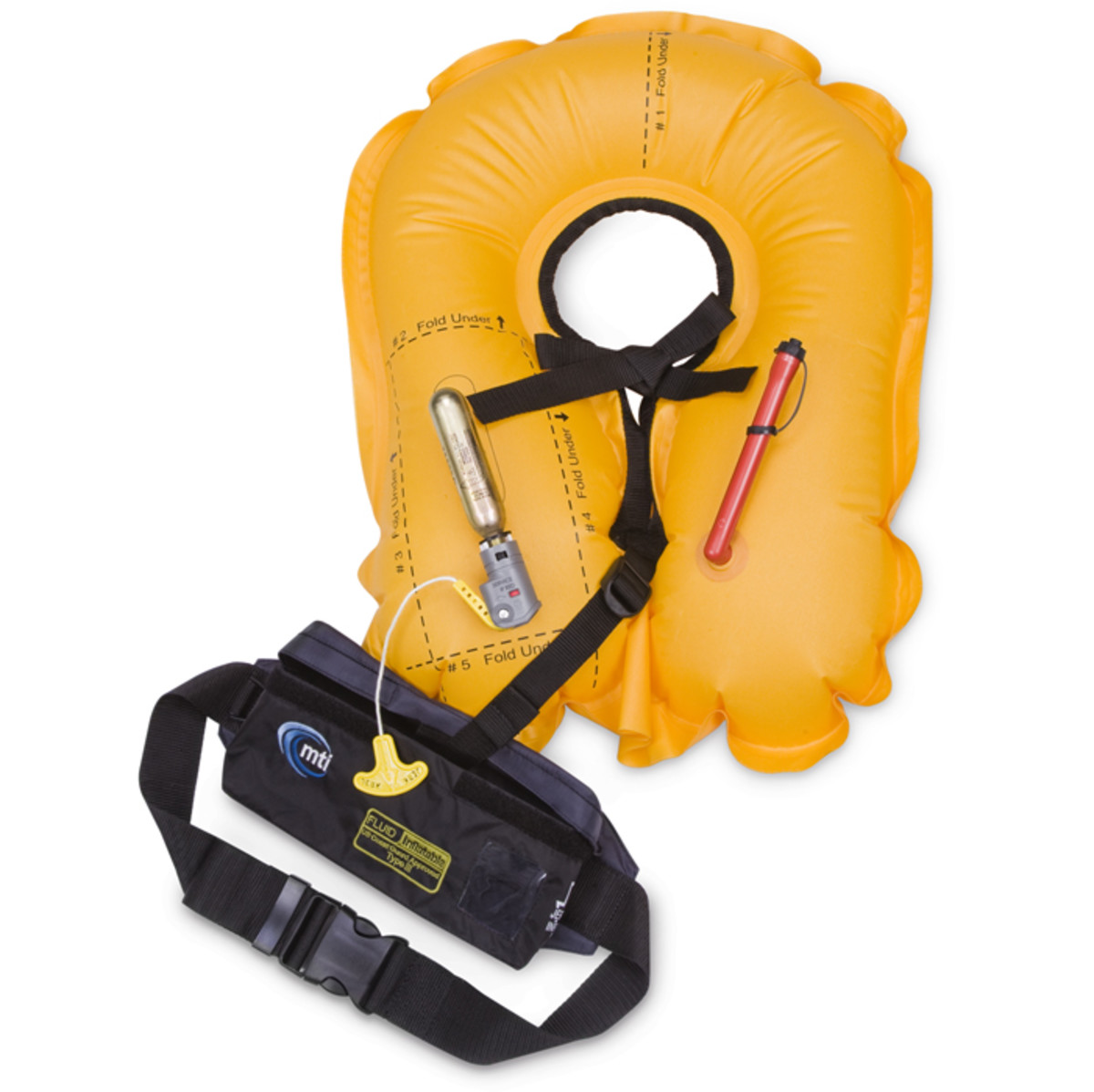 Protection from the sun is your next big concern. Nobody wants to come off their board looking like a tomato, and constantly subjecting your full body to the sun's harsh reflection off the water is a recipe for skin problems.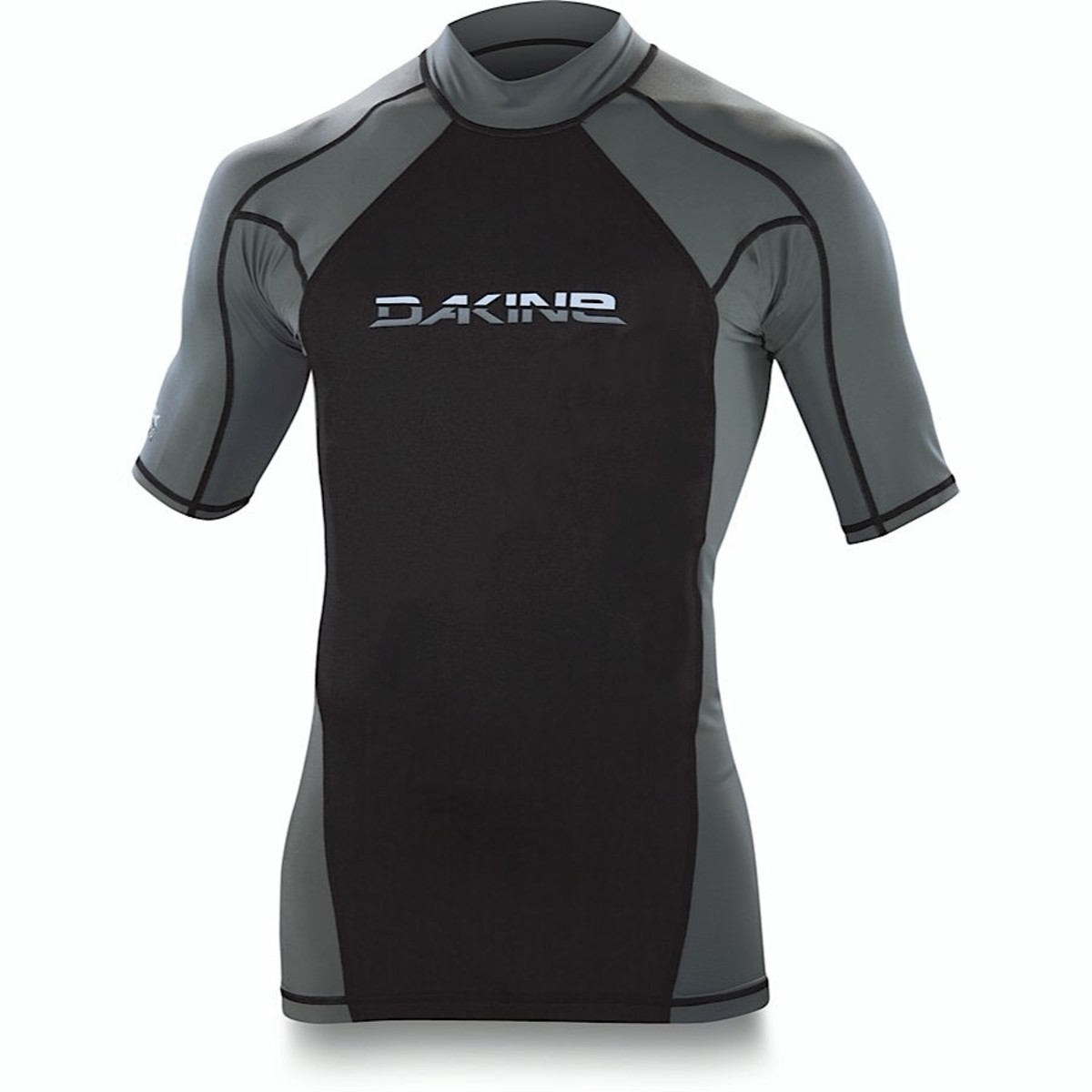 The article was originally published on Canoe & Kayak
For access to exclusive gear videos, celebrity interviews, and more, subscribe on YouTube!