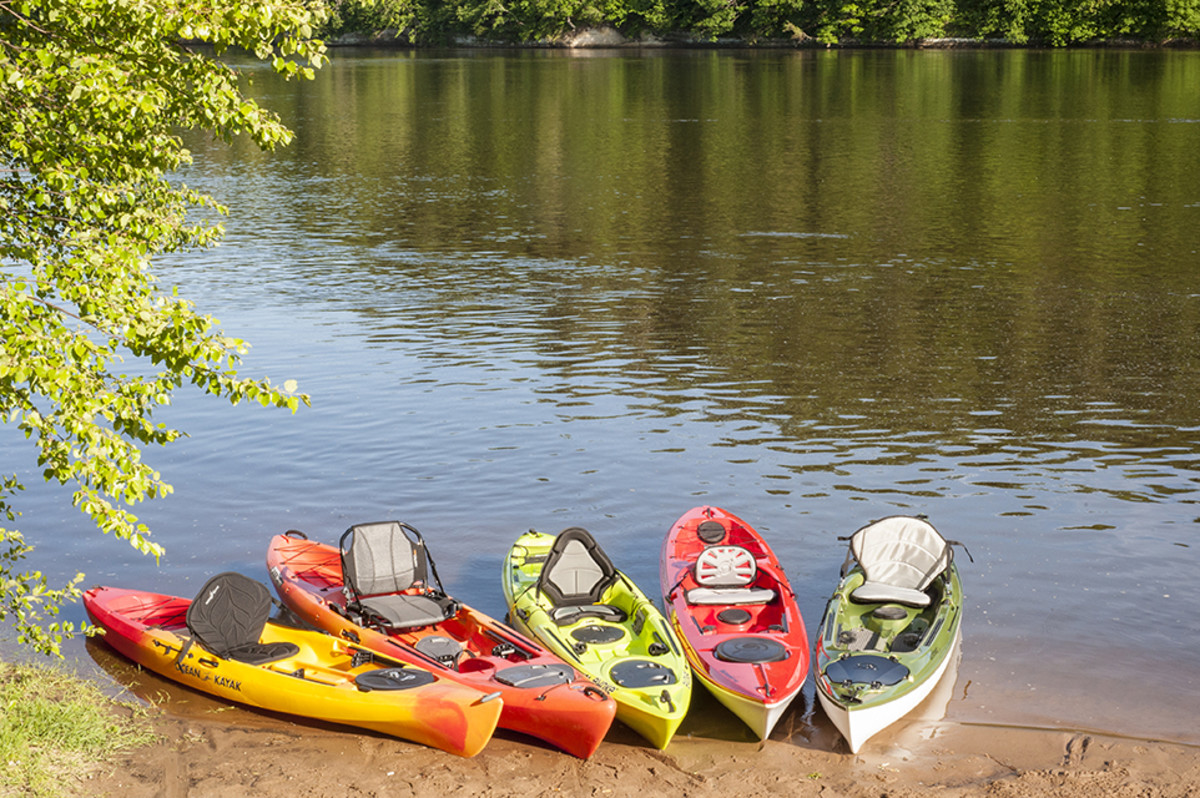 Too often, sit-on-top kayaks are the Rodney Dangerfields of the paddling world. They don't get no respect. That's too bad, because when it comes to getting out on the water safely and with a minimum of fuss—which is what most paddling should be about—sit-on-tops are hard to beat. What they concede in efficiency they give back in comfort, stability and an easy learning curve. So I grabbed a bunch of friends, including some first-time paddlers, and headed to the lake with a mandate to just mess around in boats.
CLICK A BOAT BELOW TO READ REVIEW
Eddyline
Caribbean 14
Evoke
Vue 120
Ocean Kayak
Tetra 12
Wilderness Systems
Ride 125
Hurricane
Skimmer 140
The article was originally published on Canoe & Kayak
For access to exclusive gear videos, celebrity interviews, and more, subscribe on YouTube!