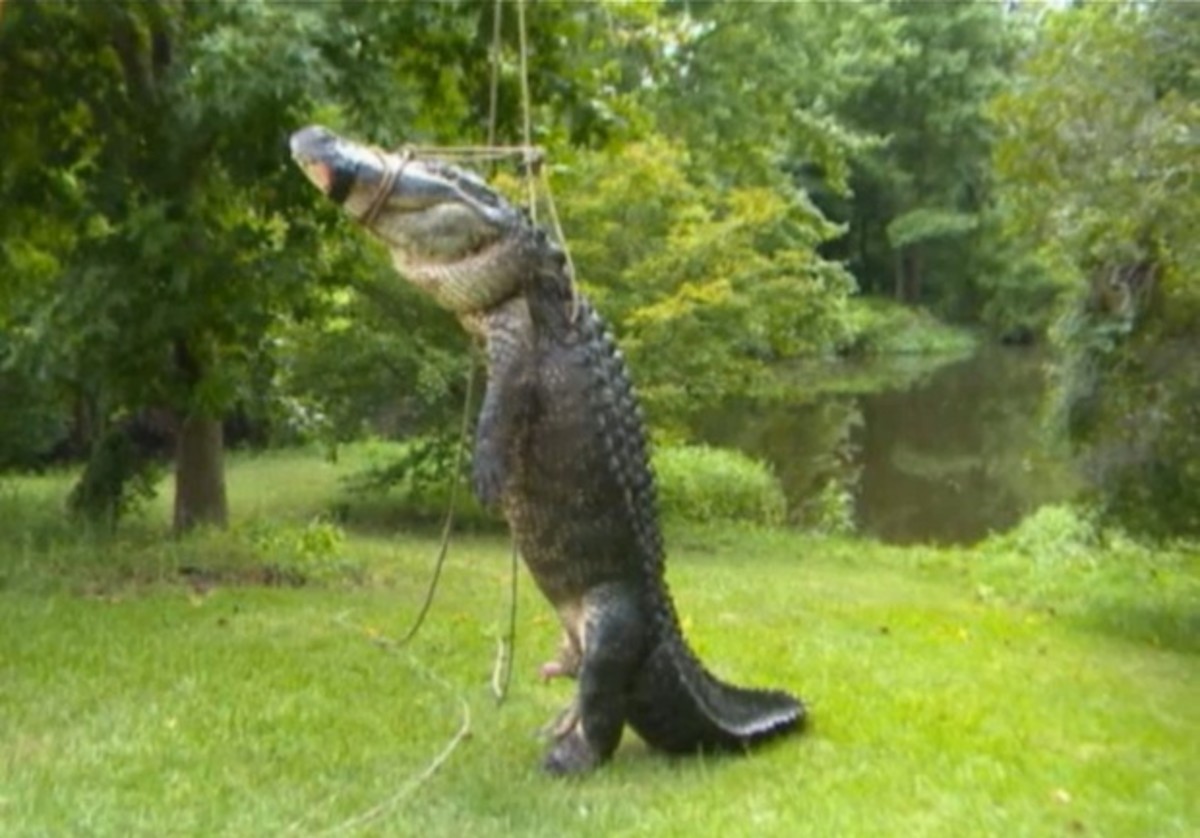 A 12-foot alligator that snatched and devoured an 80-pound Siberian husky while its owners watched in horror has been shot and killed by state wildlife authorities.
The incident occurred Tuesday evening at Mills Creek in Jacksonville, North Carolina. The giant reptile was subsequently hunted and removed.
Drew Minx and Amy Matz, who are new to the area, did not know there were alligators in the local waterways when they were walking their 9-month-old husky. They learned in the most difficult manner.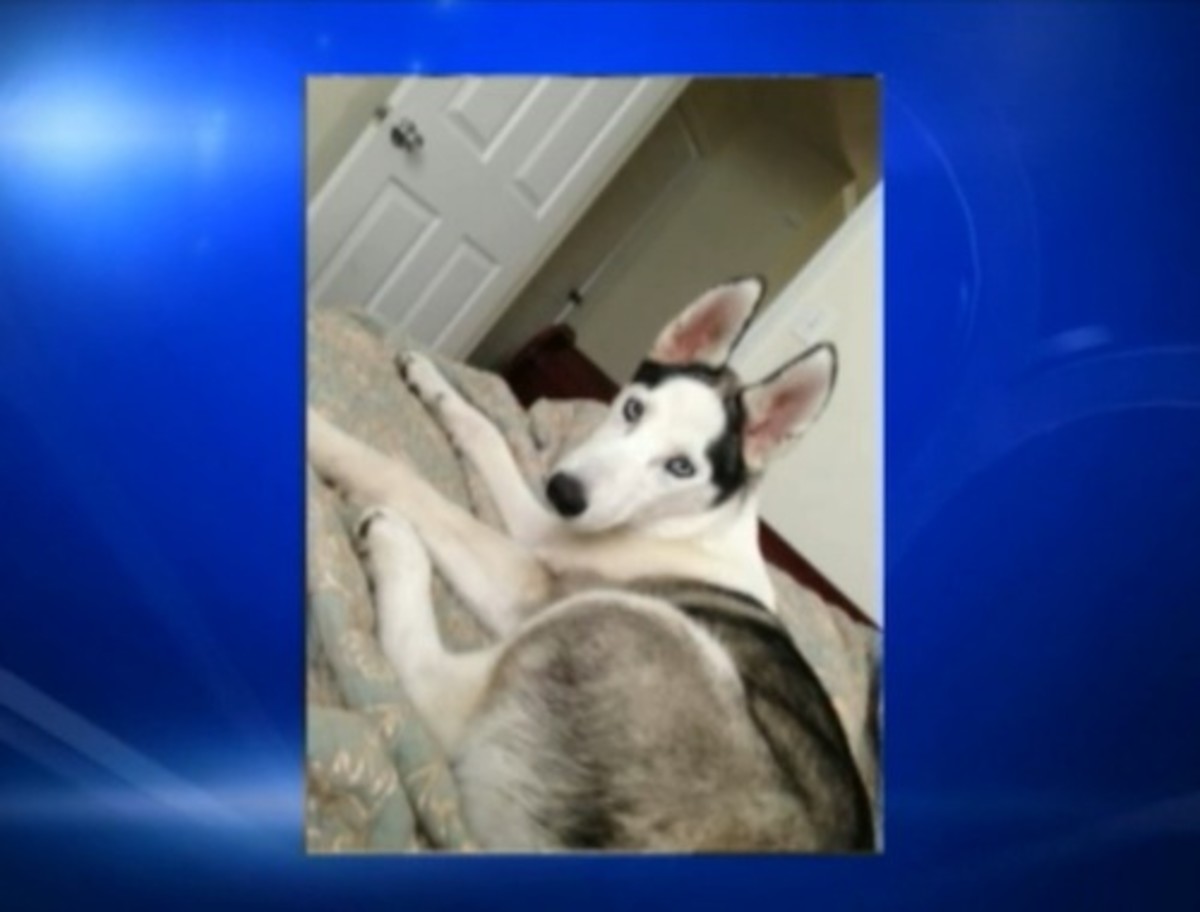 Minx described the scene in the accompanying NBC video report: "He put his head down to get some water … This behemoth of a gator came out of nowhere, snatched him, and took him under and disappeared."
Matz, struggling with her emotions, said of their beloved pet: "He has this crazy annoying cute howl … I'll miss that the most."
She added, angrily: "This is a military town. People who move hear from up north don't know about alligators. There needs to be something telling everybody that there's alligators in these lakes."
Simba (pictured) was cremated Wednesday.
For access to exclusive gear videos, celebrity interviews, and more, subscribe on YouTube!