In the crowded halls of ICAST, I came across a booth that caught my eye, something different from the others. Sight Line Provisions stood out in the small corner booth, with hundreds of crafted leather creations stamped with various metals. I walked up and immediately shook Edgar's hand, I needed to know more.

Edgar spoke of his small studio in Texas, where he crafts leather and various textiles into the designs. He loved the idea of his pieces on anglers and adventurers traveling around the globe and the stories to be told.  I could sense the humble and excited nature of Edgar's creative ways and quickly invited Edgar to come out fishing if our paths ever crossed. One of those guys you instantly want to be friends with.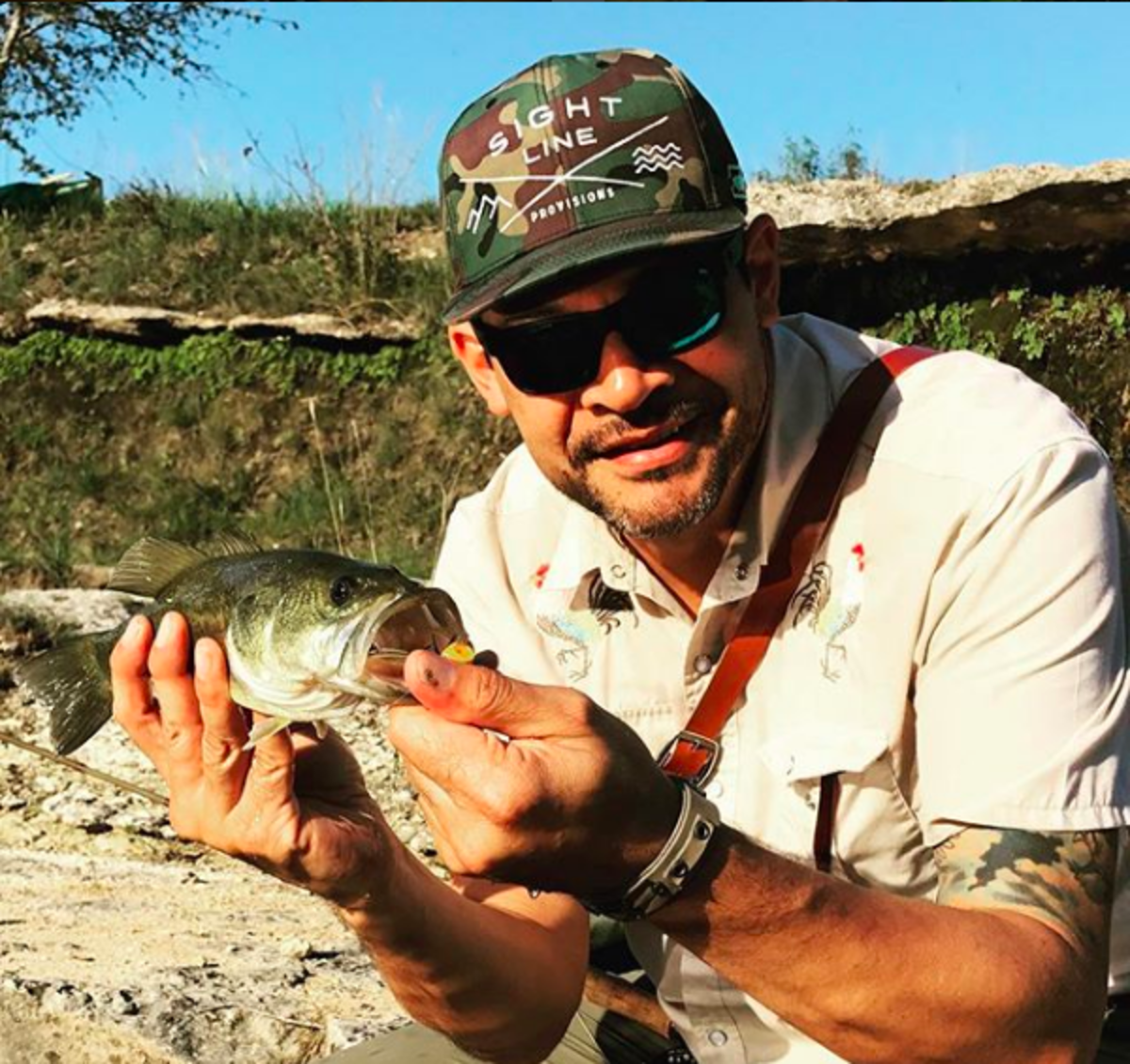 "Sight Line Provisions are authentic leather goods inspired by the state of mind that all outdoor lovers get when we are in our element; what we see in our 'sight line' is personal and most often what makes our time on the water or in the woods special. These designs are symbols of our shared passion for nature and the thrill of seeing wildlife in their element. Whether you are a photographer, fisher, hunter, or hiker; we all share those unexpected moments in the wild that speak directly to our soul."
-Edgar Diaz, Founder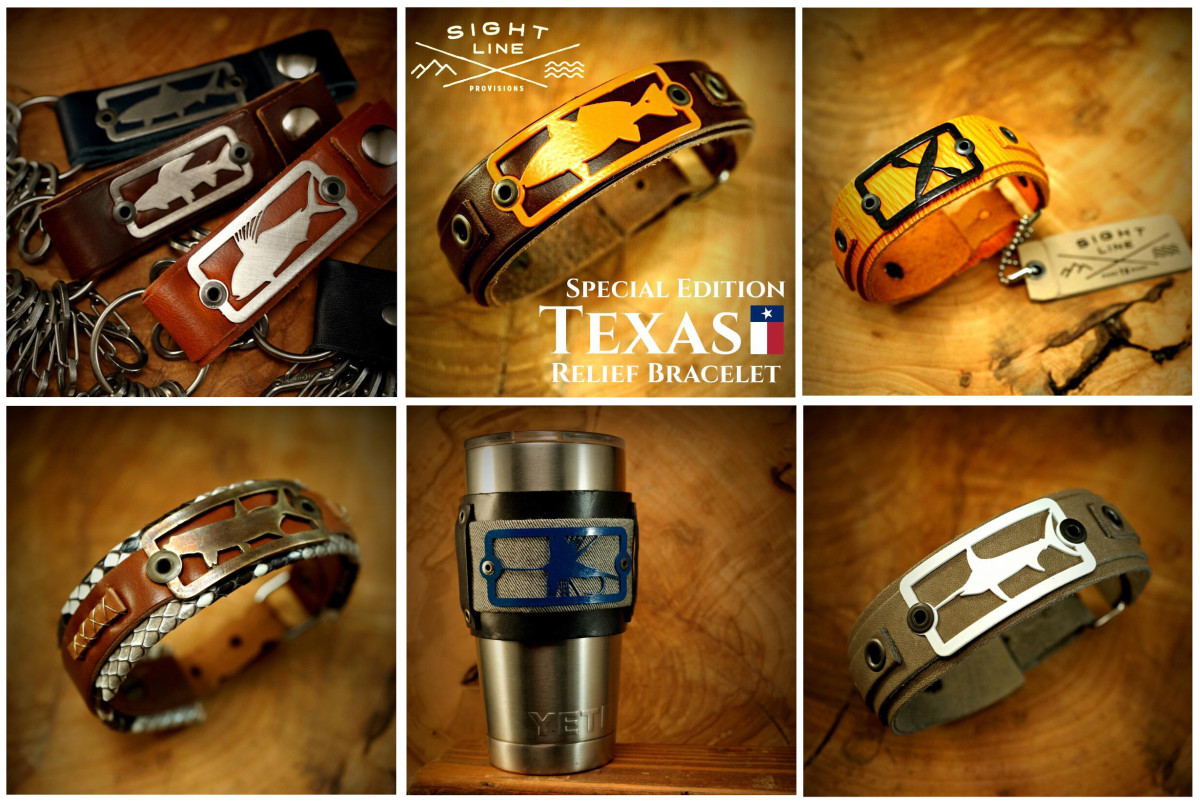 Sight Line Provisions are available online at https://sightlineprovisions.com/
More Gifts for Anglers by Anglers:
Handcrafted wooden art celebrating the fish we pursue.
---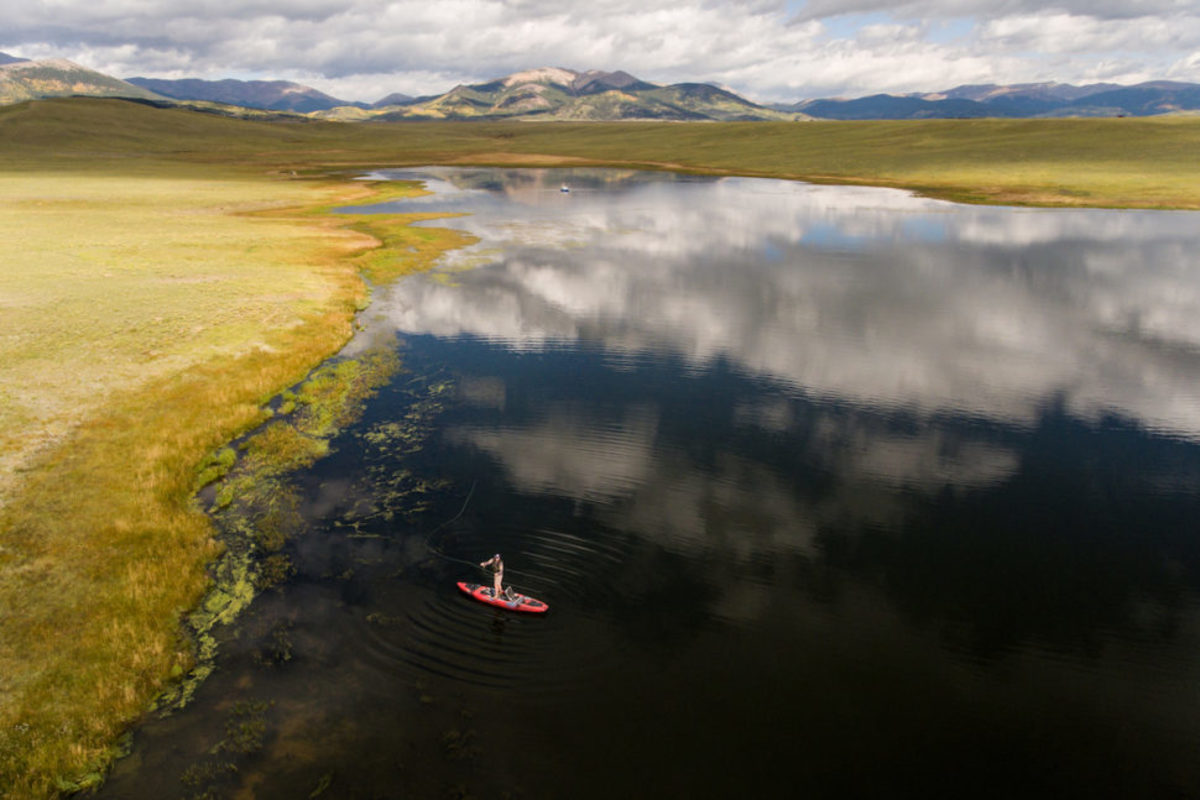 Organizations that make a difference in the angling community.
---
Have a great gift idea that supports the angler community? Get in touch! mtnmorgan@gmail.com
The article was originally published on Kayak Fish
For access to exclusive gear videos, celebrity interviews, and more, subscribe on YouTube!