Handmade fleece skirts and shorts, available on etsy.com; $35
Raft guides are fun bunch of folks, and Kelli O'Keefe, international raft guide extraordinaire, spends her off season sewing fleece skirts and shorts that are just as fun as they are useful. Great under or drysuit or at the takeout, FunHoggin' Fleece Wear is born from Kelli's experience working long seasons of multi-day river trips on the most spectacular commercial rivers in the world.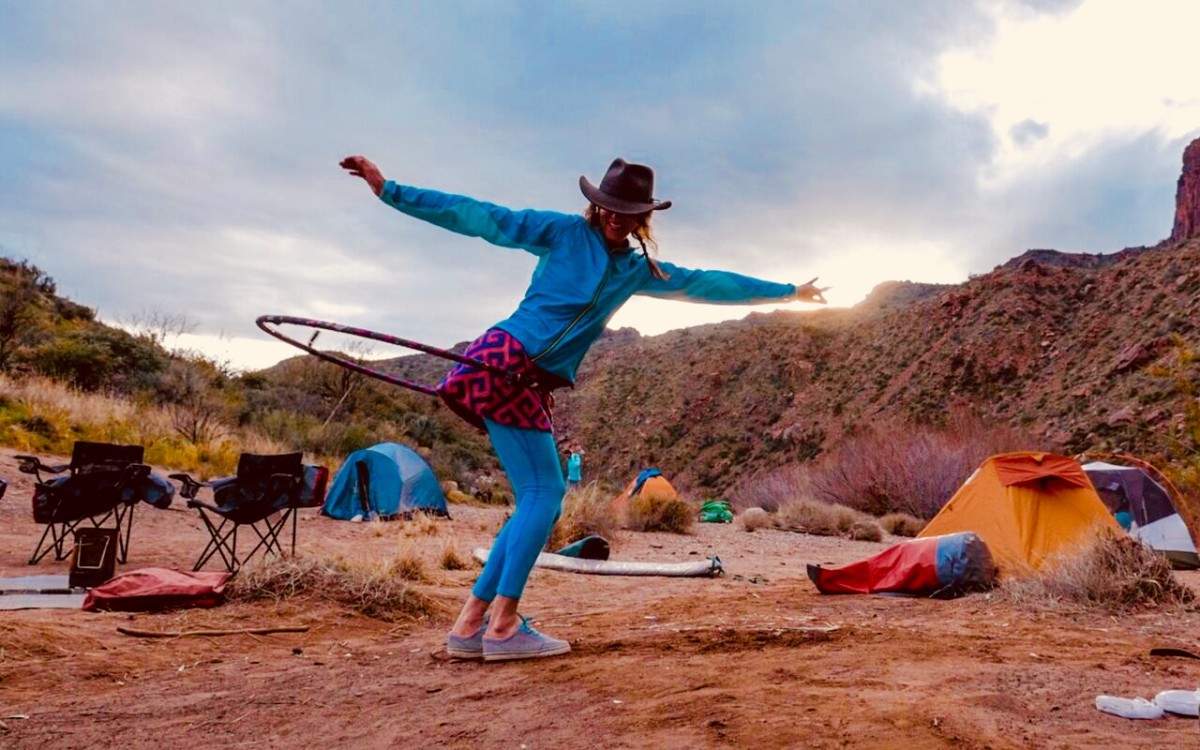 Kelli says:
"I am lucky enough to spend seven months out of the year guiding on some of the most beautiful rivers in the world—the Colorado River in the Grand Canyon, The Middle Fork of the Salmon and the Main Salmon River, and the Daqu River on the Tibetan Plateau. I think that I have the best job in the world, and thought it would be fun to create some clothing that is fun, fuzzy, and functional. So, when I'm not on the river, you can find me sewing fleece skirts and shorts with bright and colorful fabric! I love to have a good time and some might say I try to hog all the fun, so I named my business FunHoggin' Fleecewear! If you like to raft, kayak, ski, hike, camp, or bike, FunHoggin' Fleecewear is the right clothing for all your outdoor adventures. You can find FunHoggin' Fleecewear at CKS Main Street in Buena Vista, CO, and Chugach Outdoor Center in Hope, AK."
You can also order FunHoggin' Fleeecewear online at her Etsy store, www.etsy.com/shop/FunHogginFleecewear and will soon be able to order on her website, www.funhogginfleecewear.com.
Follow me on Instagram: @funhoggin_fleecewear
More Gifts for boaters by boaters: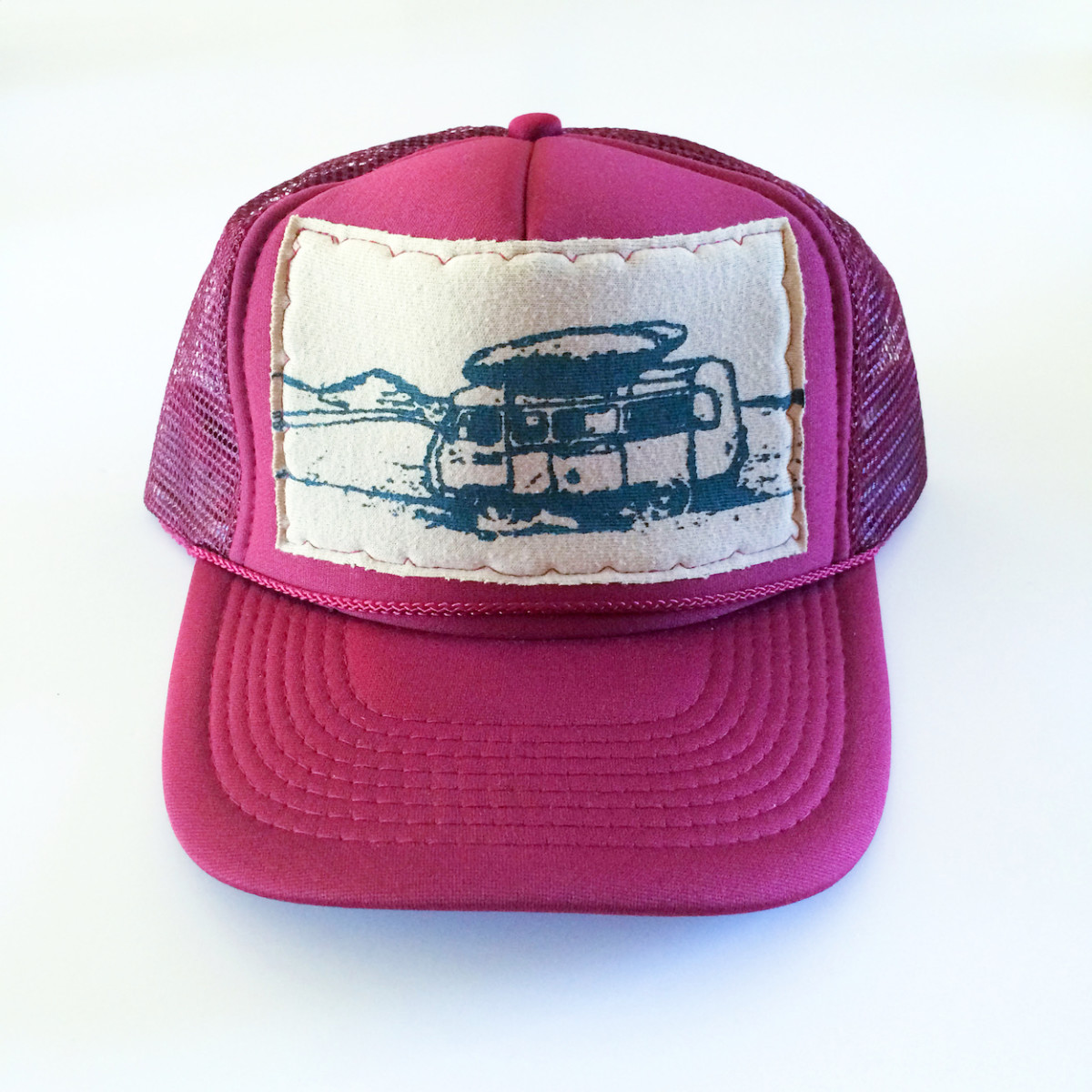 Screen printed clothing and canyon-inspired hats from Boulder, CO
---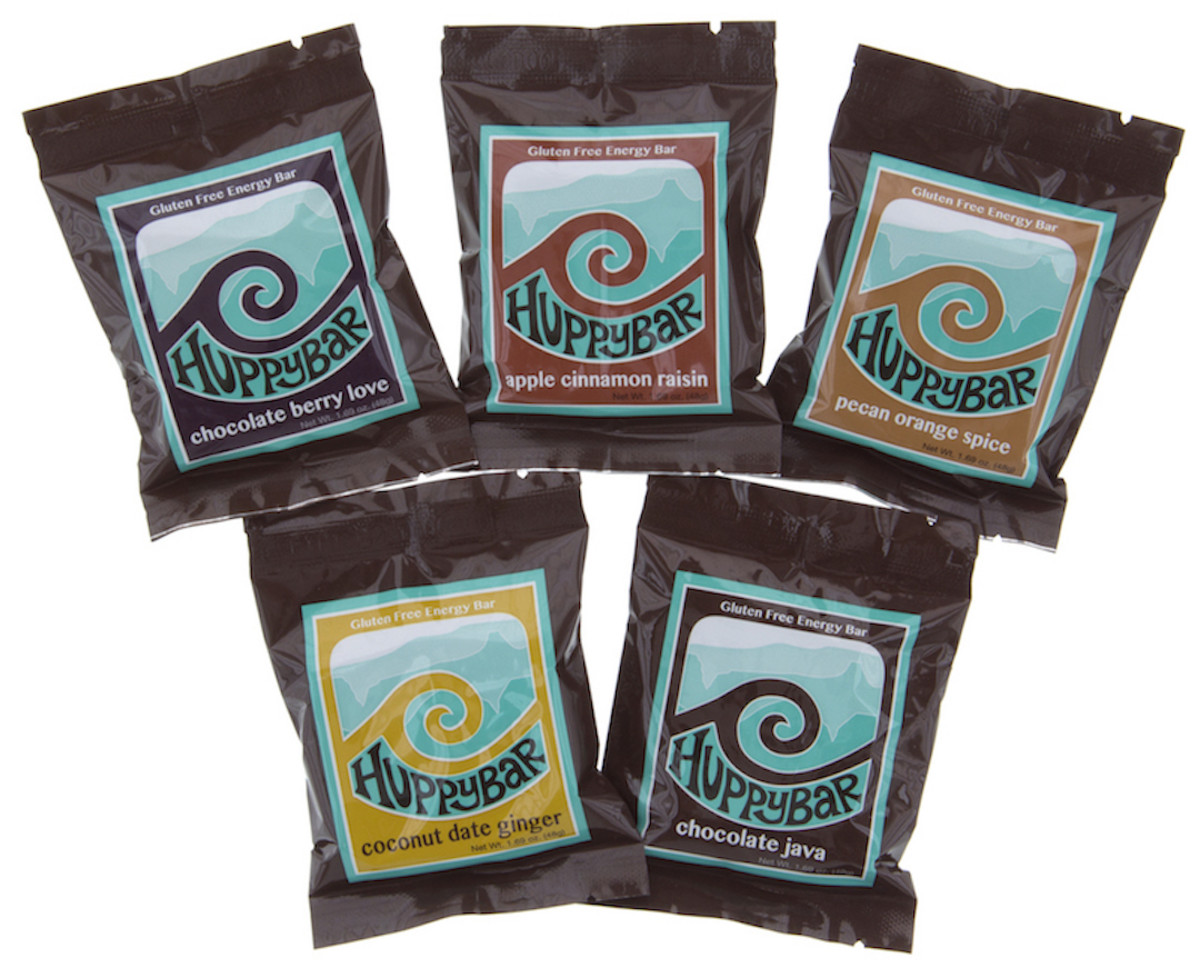 Healthy energy bars made by hungry river guides for paddling adventures.
---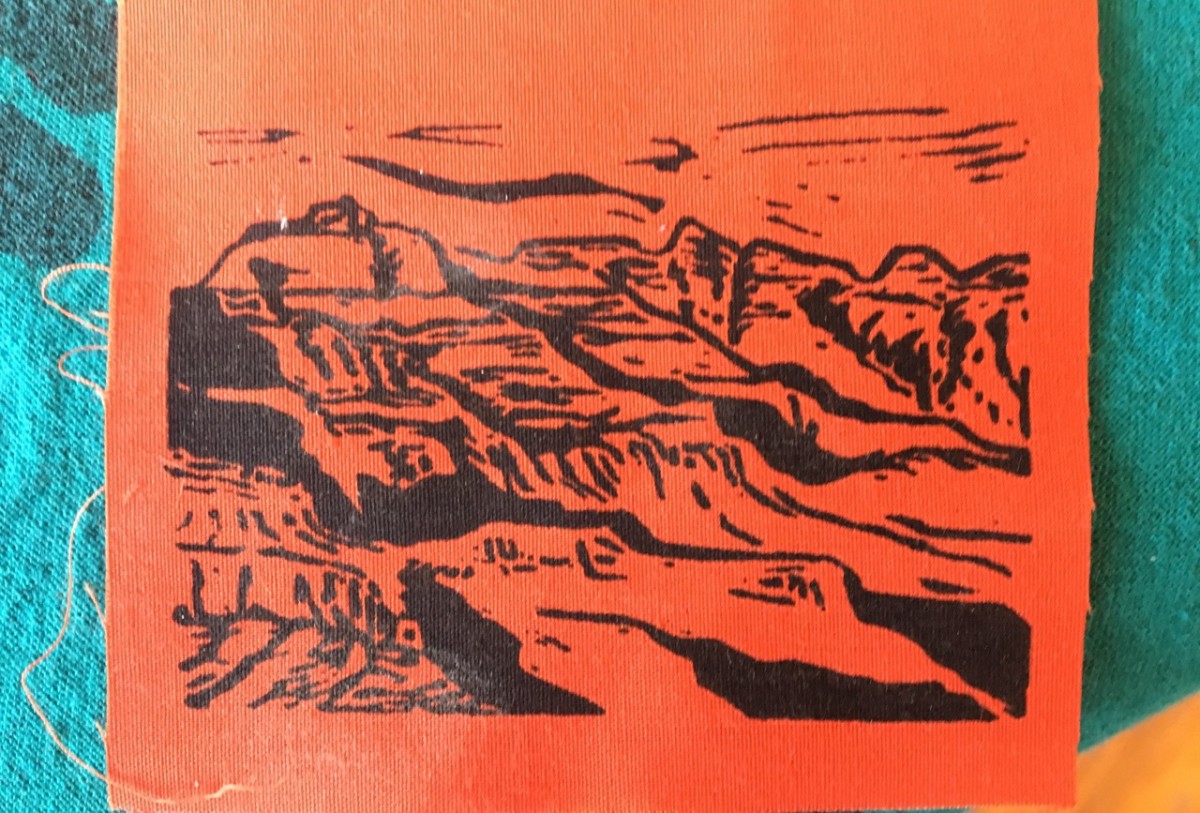 Handcrafted prayer-flags with unique river trip vibes.
---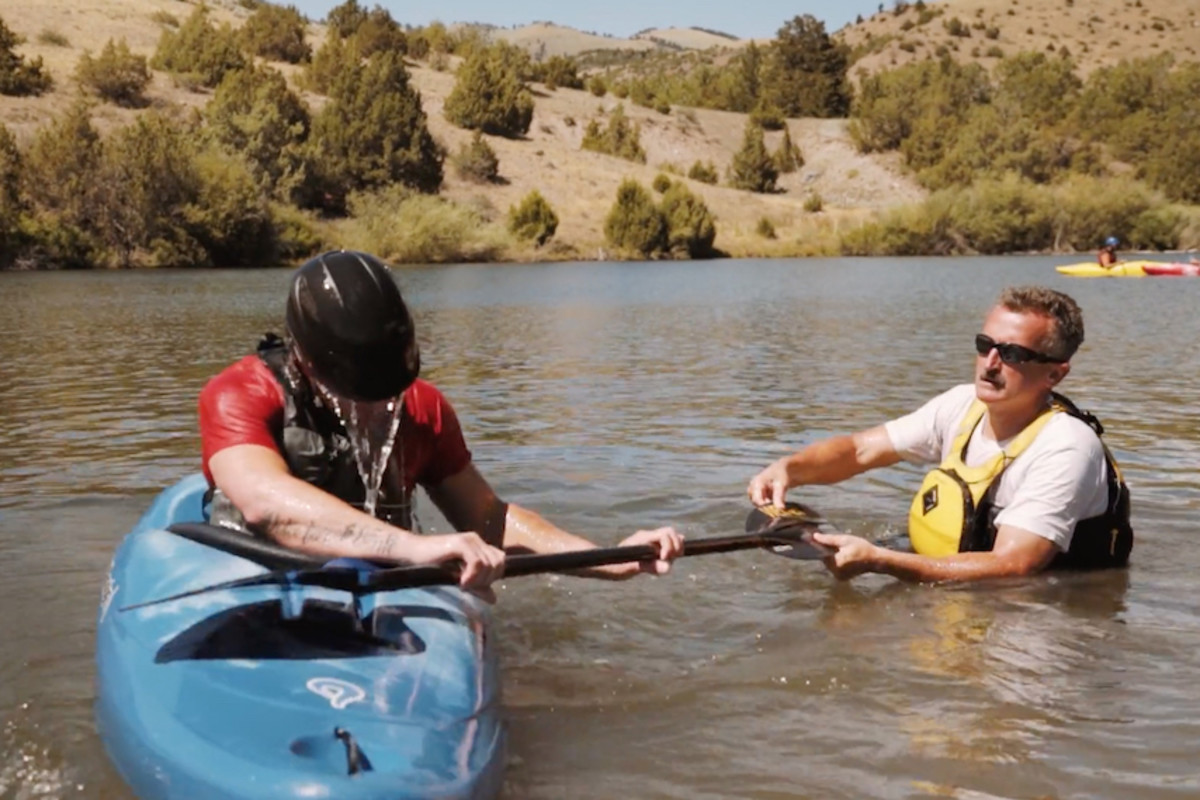 Organizations that make a difference in the paddling community.
---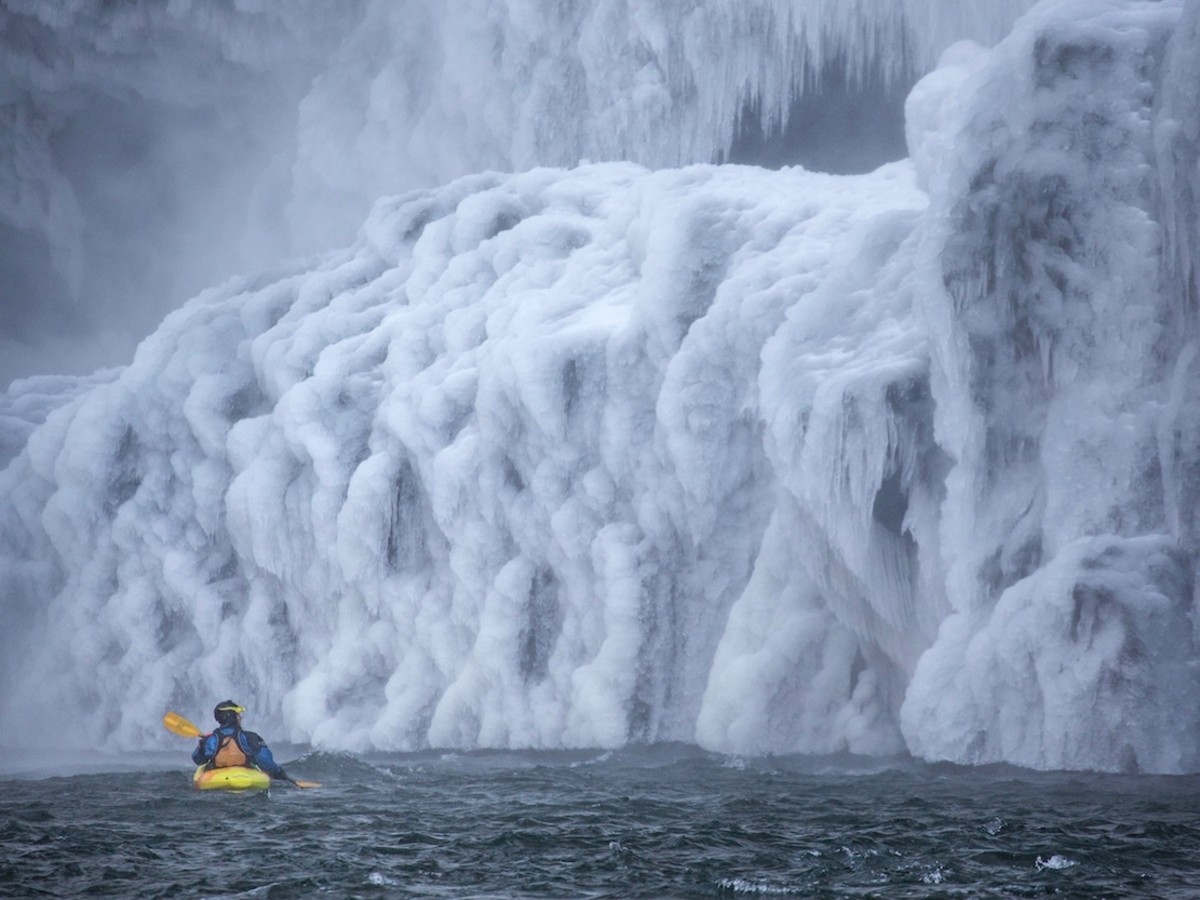 Beautiful imagery from photographers who paddle.
---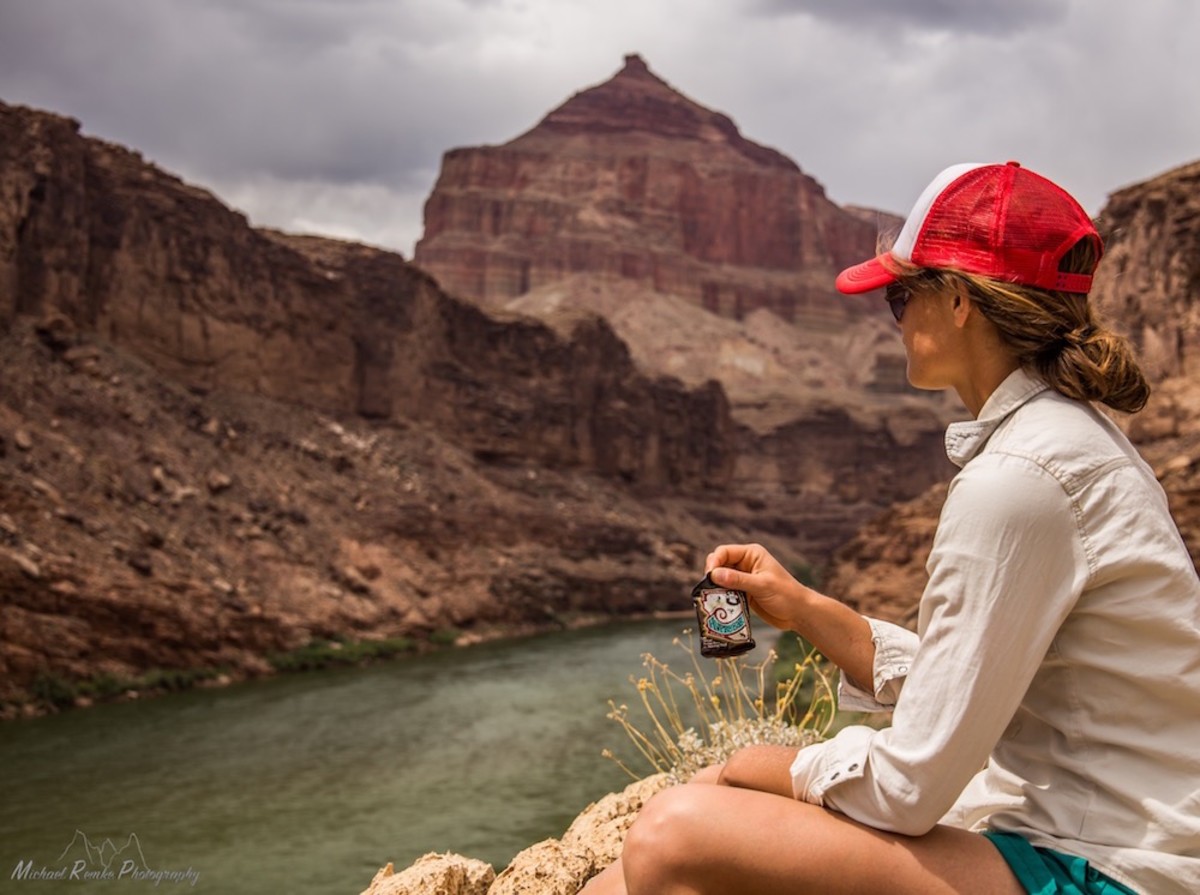 Holiday gift ideas made for boaters by boaters.
---
Have a great gift idea that supports the paddling community? Get in touch! david@dspiegelmedia.com
The article was originally published on Canoe & Kayak
For access to exclusive gear videos, celebrity interviews, and more, subscribe on YouTube!