Order through email: [email protected]; $24 for eight flags
Kate Aitchison is an artist and river guide living in the Southwestern United States and New England. She is an advocate for wild places and their importance not only as natural ecosystems but as a way for humans to heal and reconnect to the natural rhythms that ultimately sustain them. These flags are a tribute to those places and the support they give to all living things. Ultimately ephemeral, they live as long as you want them to. Take them adventuring, put them up in your tent, your car, leave them on your fence. Let them blow in the breeze and sparkle in the sun. Let the colors fade as you wind your way into the corners of your world that bring life, love, and magic. Enjoy!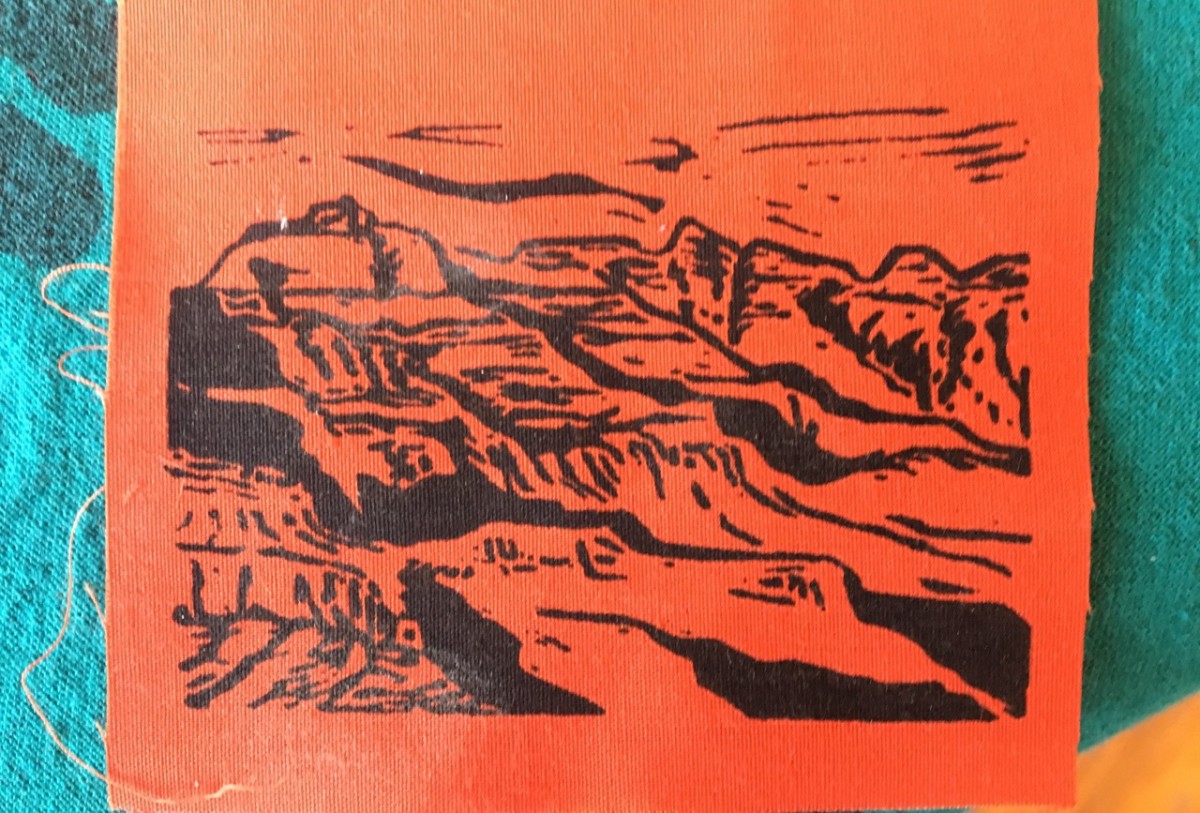 Each strand comes with 8 flags and the flags are approximately 8″ x 8″ (or variations off of that depending on the design).
There are three Grand Canyon Designs:
1. Nankoweep
2. Vishnu Temple
3. Confluence
There is a Heron Design:
1. A Sailboat Design
2. An Ocean's Edge Design
3. A Bears Ears Design
View more on instagram: @kaitchison
More Gifts for boaters by boaters: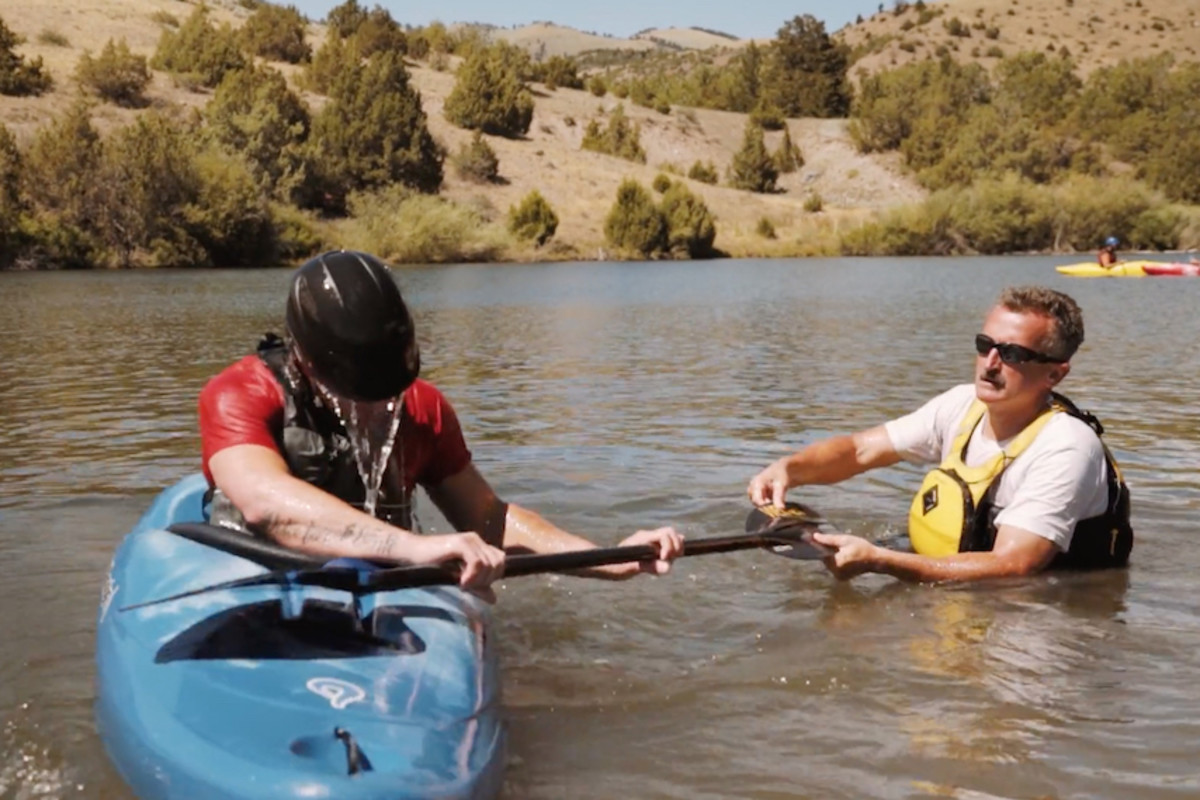 Organizations that make a difference in the paddling community.
---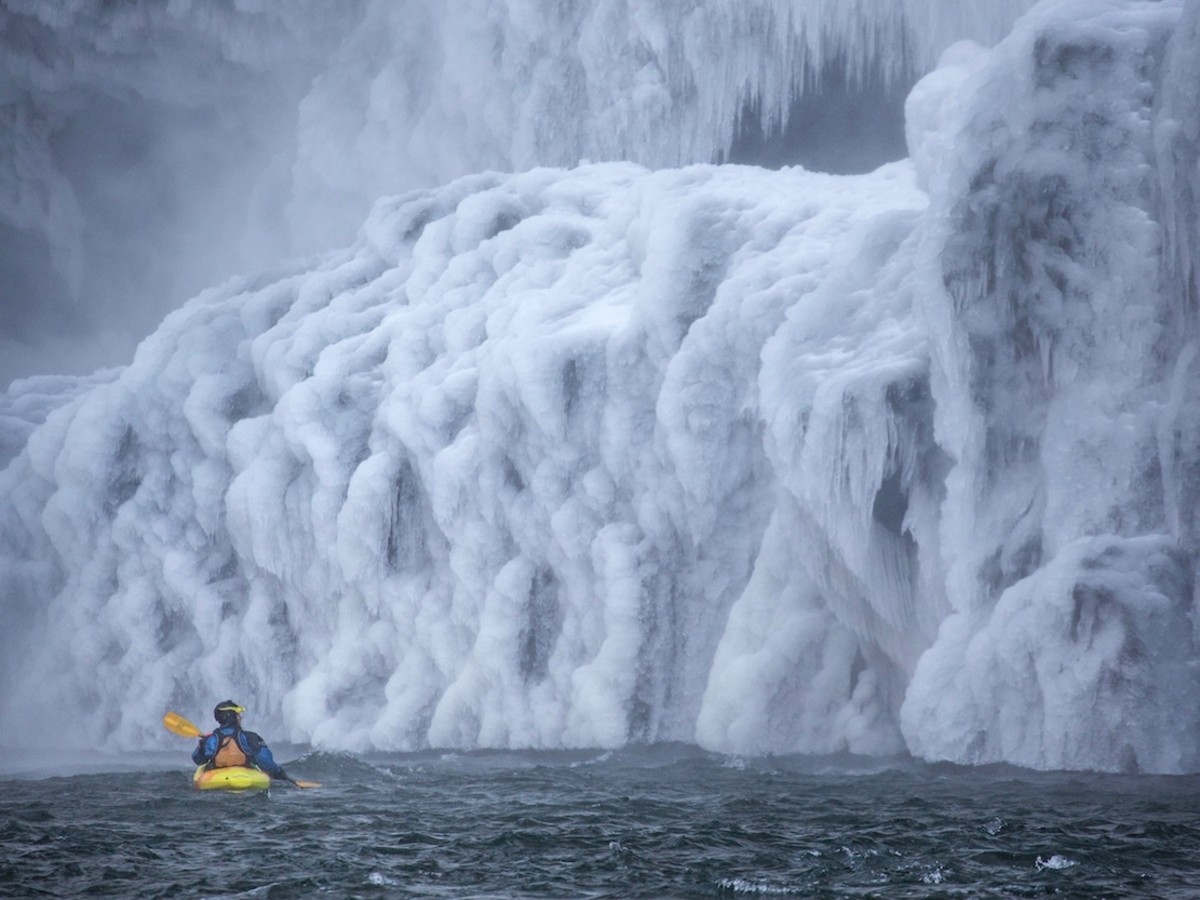 Beautiful imagery from photographers who paddle.
---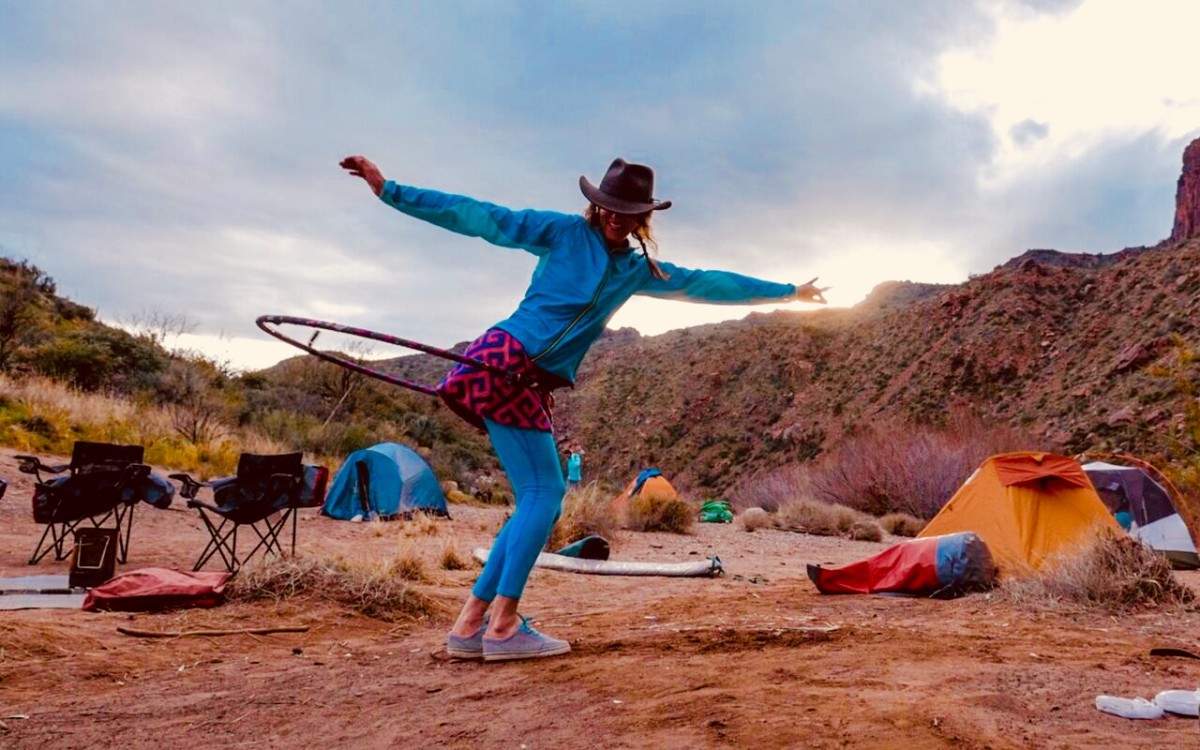 Functional and fun fleece skirts and shorts.
---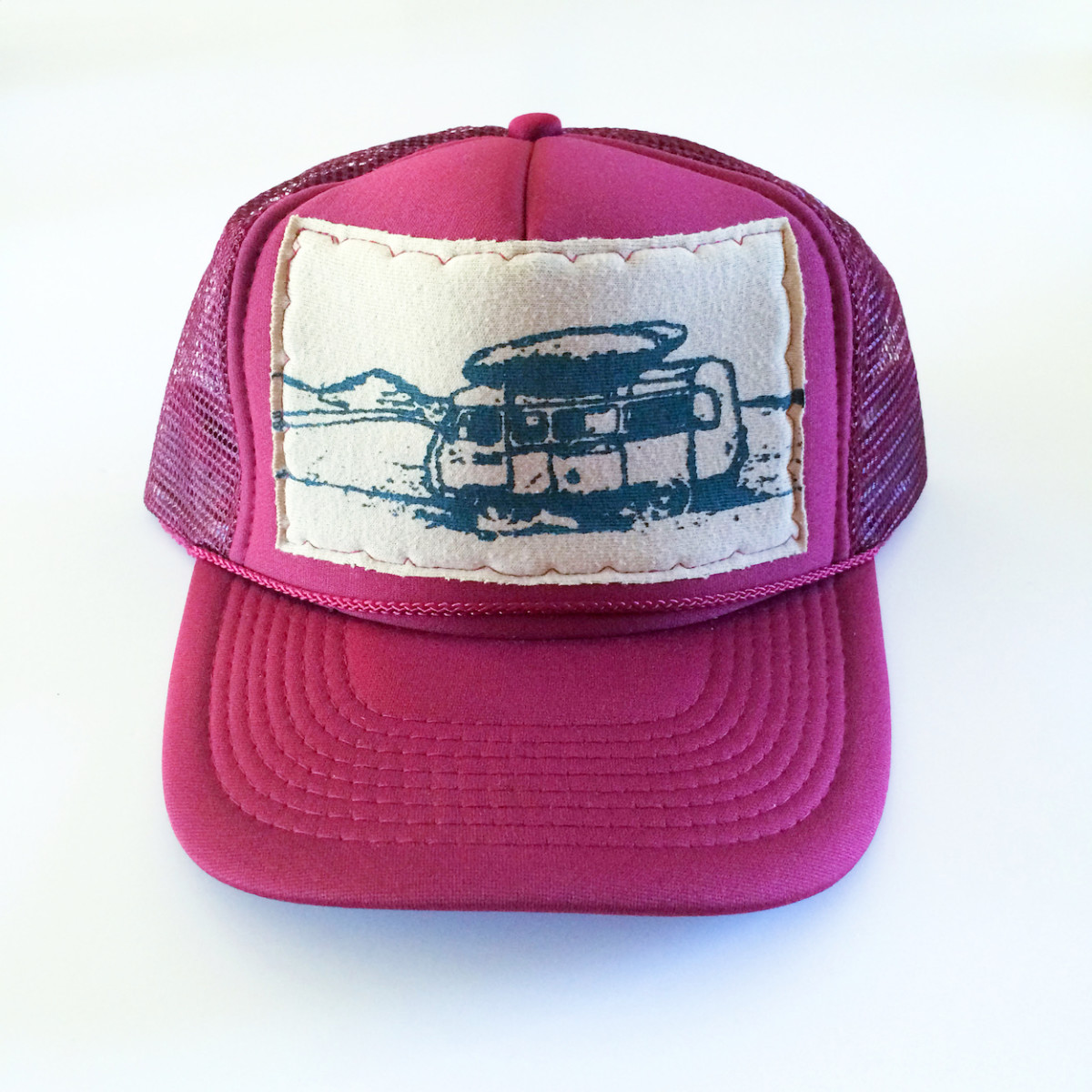 Screen printed clothing and canyon-inspired hats from Boulder, CO
---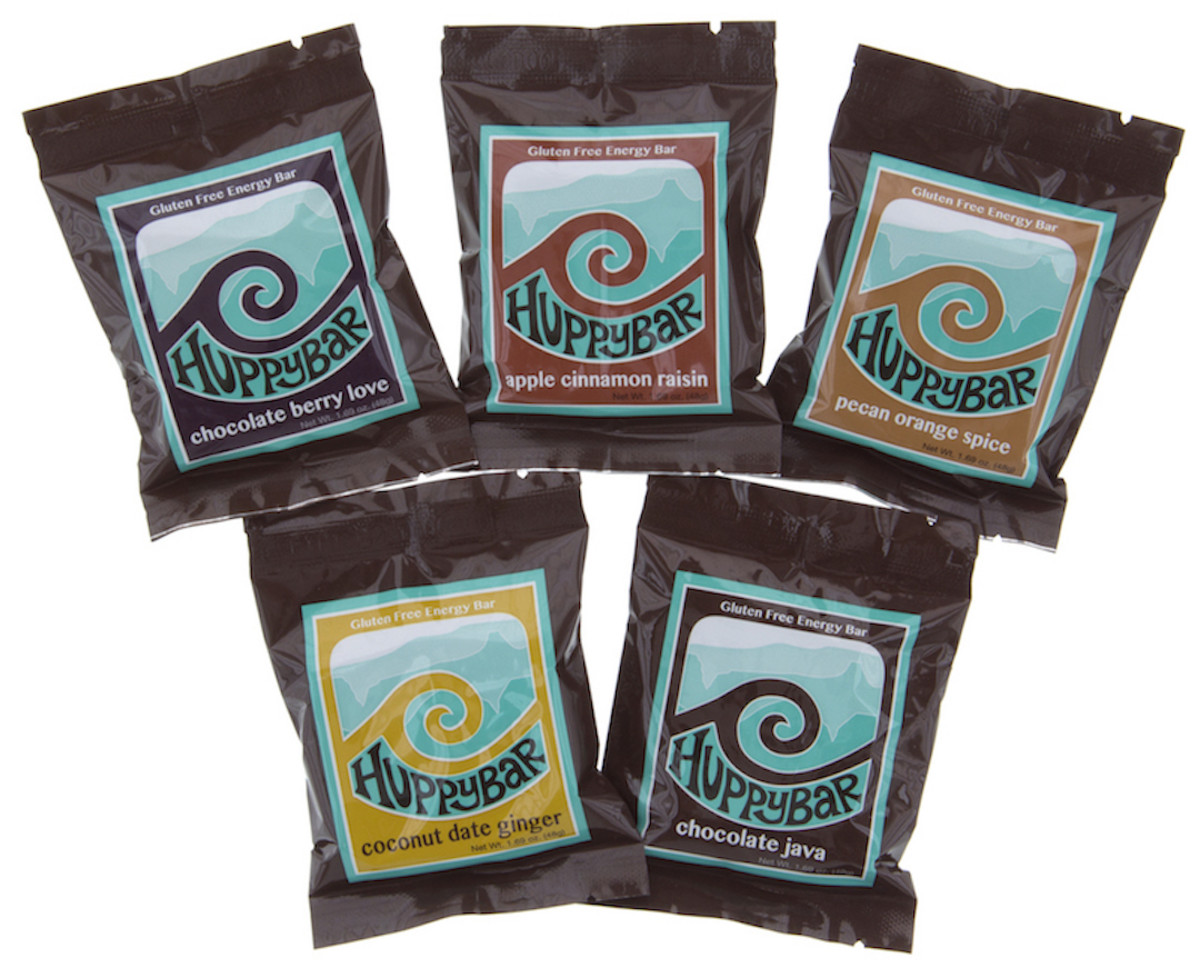 Healthy energy bars made by hungry river guides for paddling adventures.
---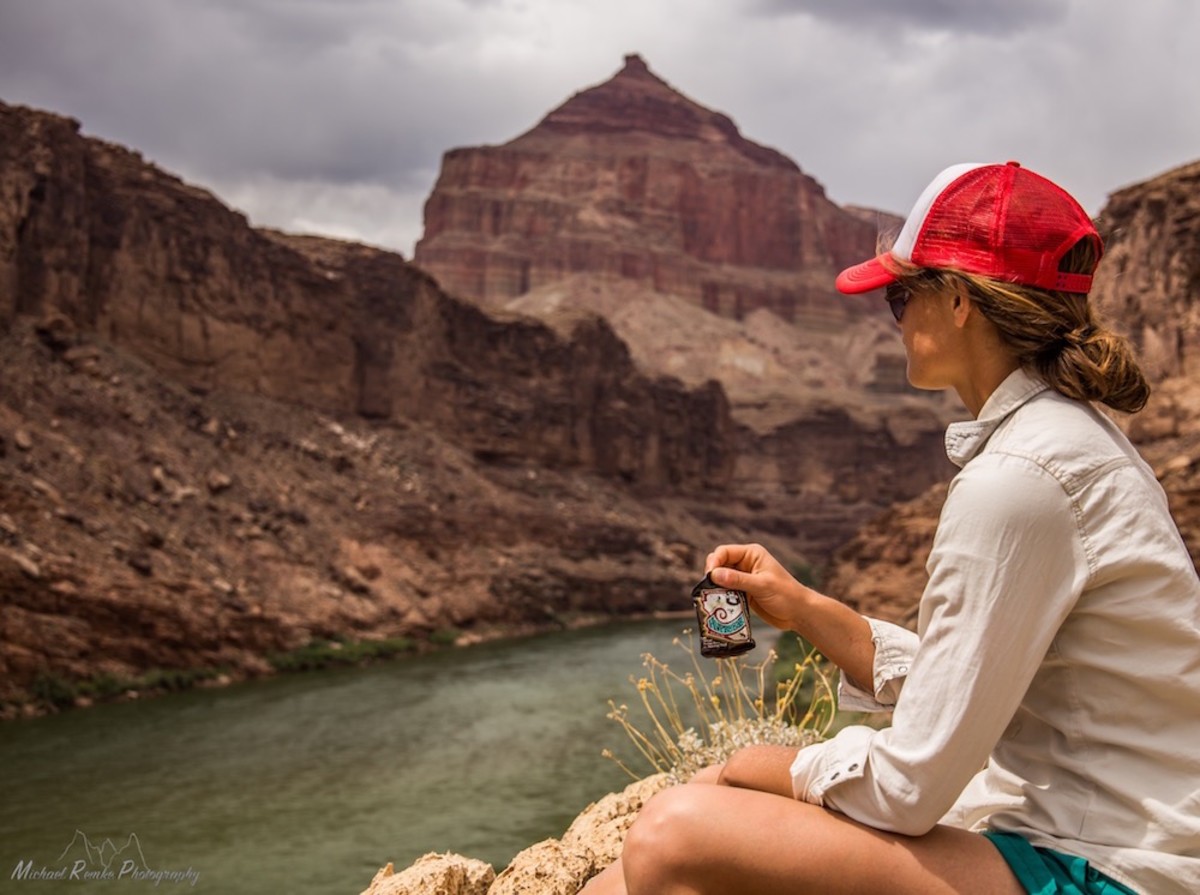 Holiday gift ideas made for boaters by boaters.
---
Have a great gift idea that supports the paddling community? Get in touch! [email protected]
The article was originally published on Canoe & Kayak
For access to exclusive gear videos, celebrity interviews, and more, subscribe on YouTube!