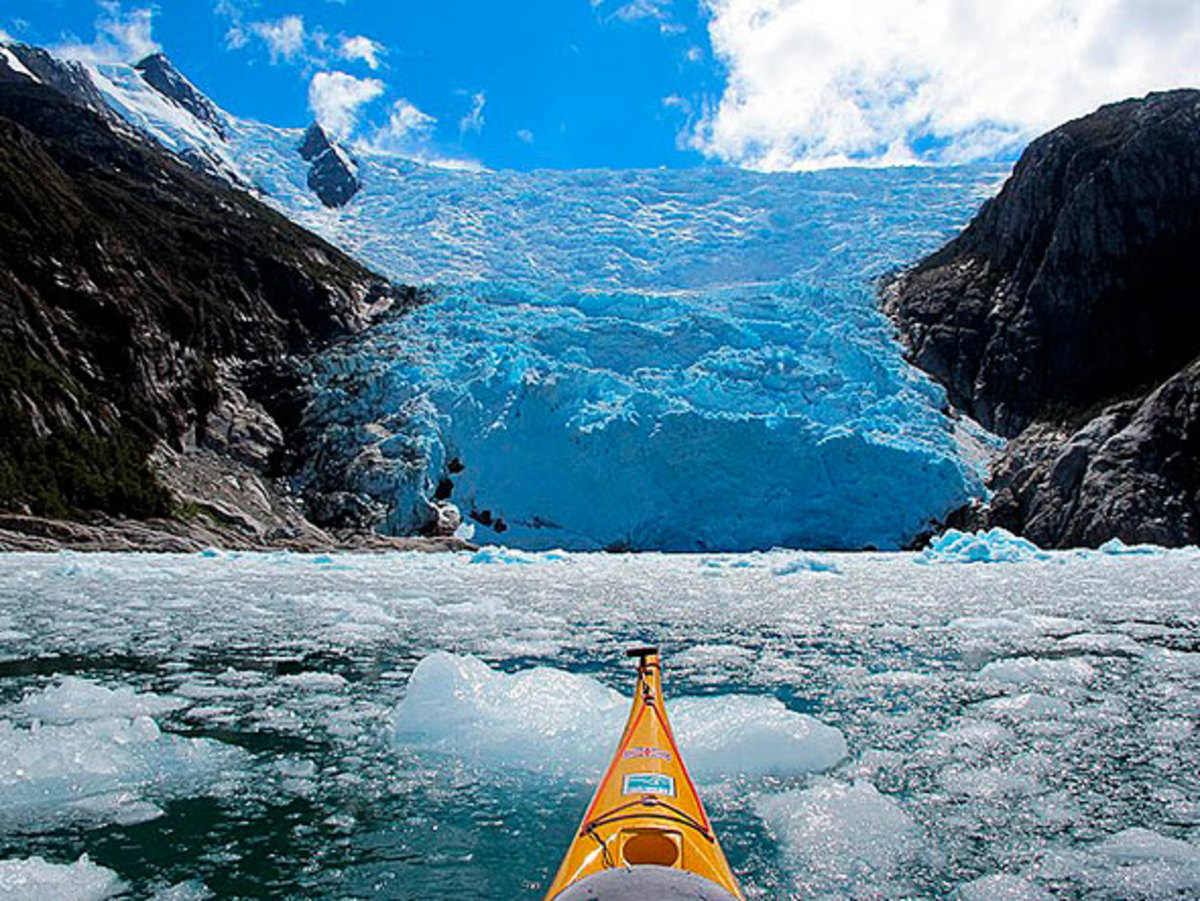 A lot has changed since John Muir first visited Southeast Alaska's Glacier Bay in 1879. For one, the area has been protected as a 3.28-million-acre national park only 60 miles northwest of Juneau. For two, Grand Pacific Glacier, which carved the bay, has receded 20 miles, opening up countless fjords and bays for sea kayaking. As well as offering 16 tidewater glaciers to explore, the area offers another bonus: one the world's best chances to witness the stages of plant succession left by a retreating glacier. Outfitters: Alaska Discovery, (907) 586-1911; Glacier Bay Sea Kayaks, (907) 697-2257.
The article was originally published on Canoe & Kayak
For access to exclusive gear videos, celebrity interviews, and more, subscribe on YouTube!