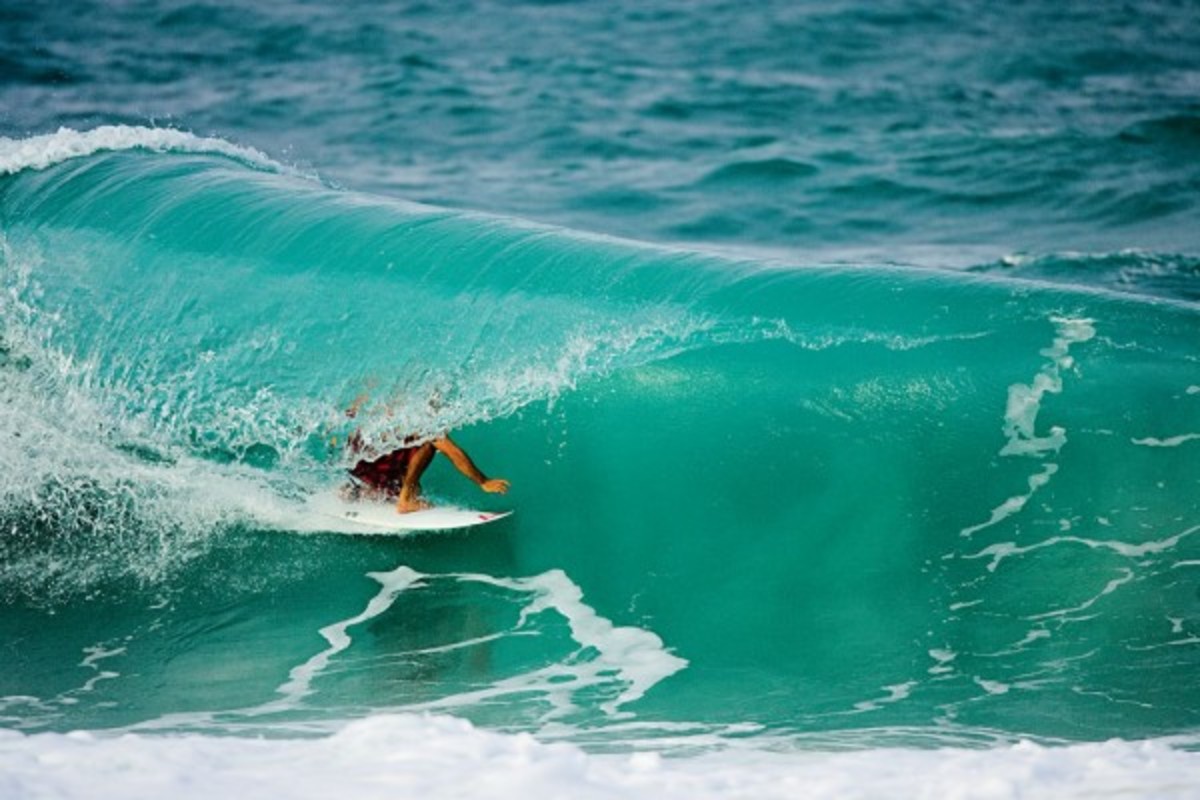 Skeeter Zimmerman squeezes through a meaty wedge of Atlantic juice.
Tropical escapism made easy.
Words: Michael Kew
Photos: Brian Bielmann
Where: Elbow Cay (pronounced "key") is part of Grand Abaco Island, one of the 700 islands comprising the Bahamas, which are located in the Atlantic Ocean 180 miles east of southern Florida, north of Cuba.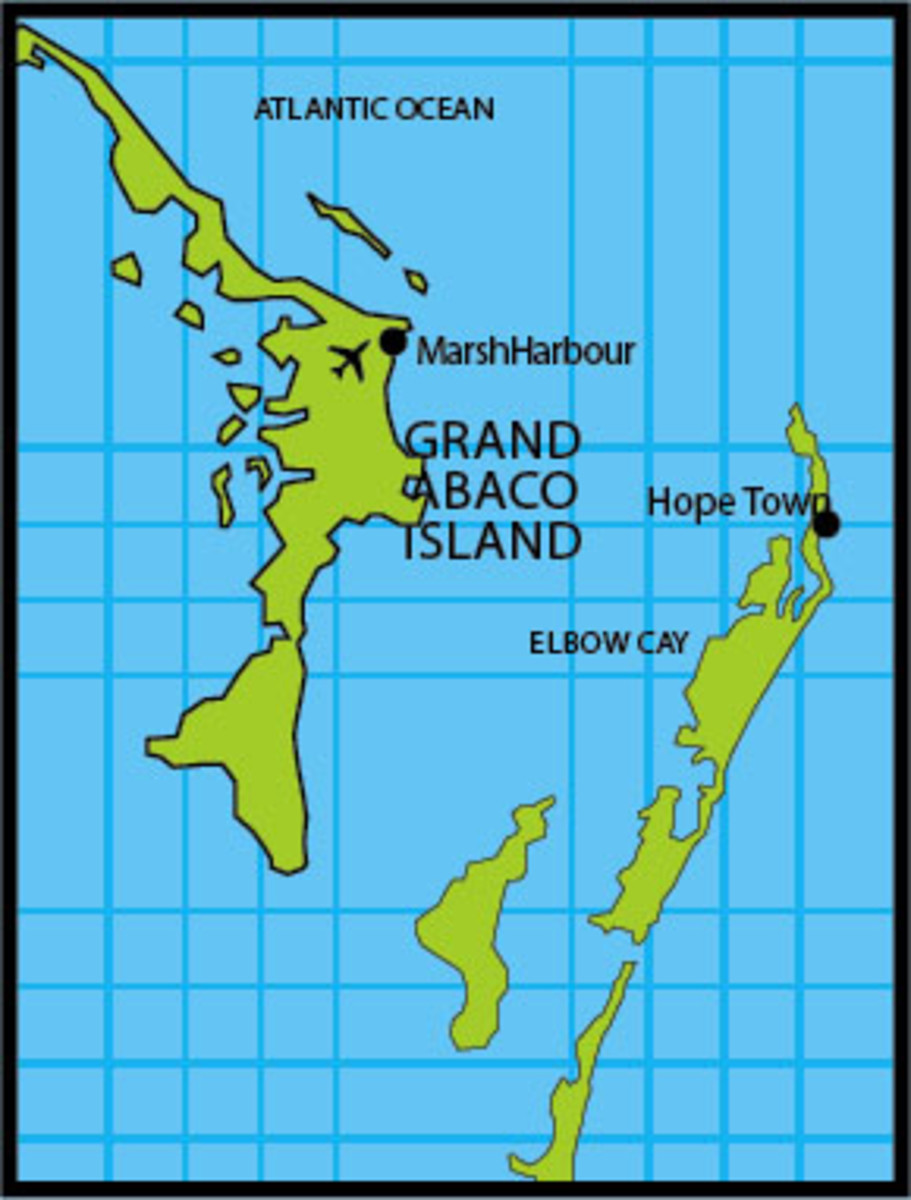 What: The Bahamas have certainly fulfilled the dreams and surf-jonesings of many Floridians since the 1960s, namely with the island of Eleuthera. But it soon became apparent that the east coast of Elbow Cay on Abaco held bigger and better surf, and that it was just as easy to reach from Florida. North to south, Elbow is about six miles long, offering a handful of surprisingly high-quality reefbreaks and one beachbreak, basically all within walking distance just outside of Hope Town, the cay's main settlement.
When: Winter (December to March) is the best time for surf, when North Atlantic lows produce solid groundswells coinciding with the "cold" fronts and west winds that blow offshore on Elbow Cay. Hurricane season (August to October) can also provide juice, but it's not as predictable.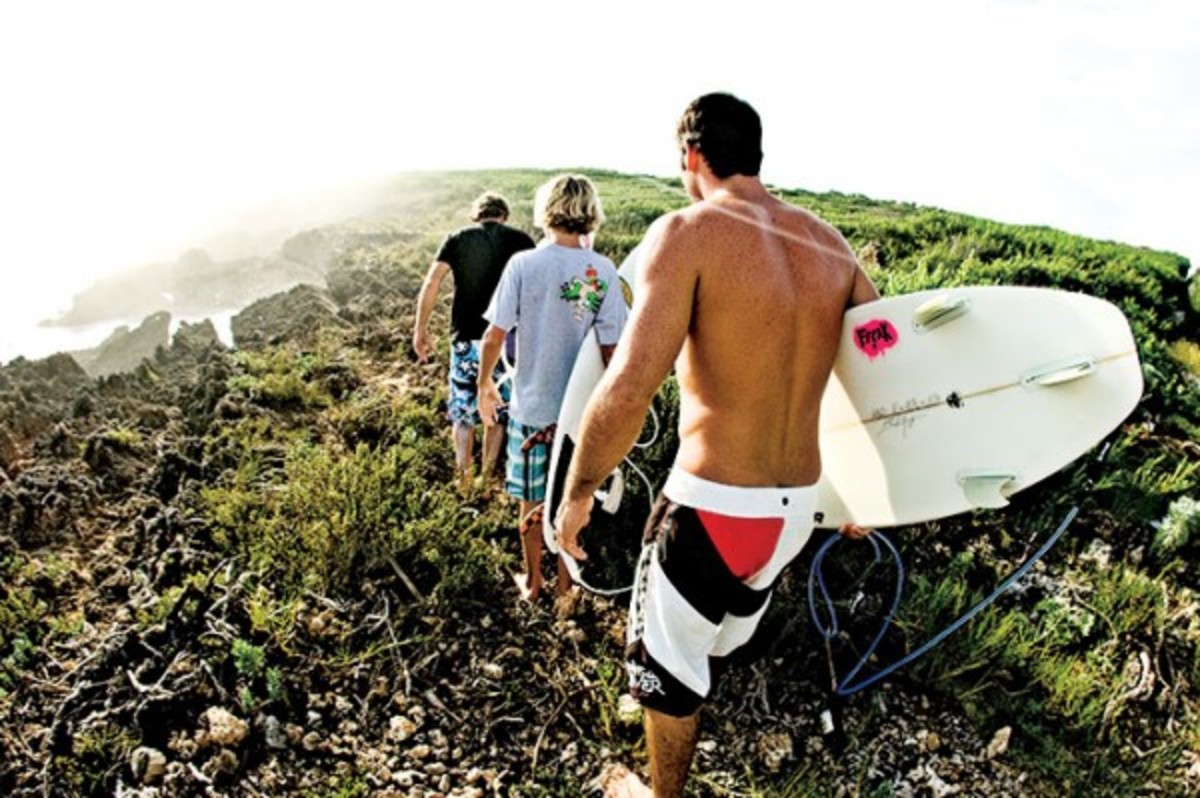 Why: Because the Bahamas are easy to reach from the U.S., and Elbow Cay is an idyllic option for a bit of wintertime tropical flair. The waves are consistent but they aren't death defying, and the weather is temperate, so Elbow would make an ideal place to go for just about anybody (girlfriends and wives included). It's also one of the world's most relaxing destinations.
How: From Miami, Florida, American Eagle (aa.com) offers daily direct flights to Abaco's capital of Marsh Harbor, from where you take a pleasant twenty-minute ferry ride ($20 round-trip) with Albury's Ferry Service out to Hope Town on Elbow Cay. Another good option is Gulfstream International Airlines (gulfstreamair.com), which offers two to three short flights per day to Marsh Harbour from Miami, Fort Lauderdale, and West Palm Beach. You can't rent a car on Elbow Cay, but it doesn't matter because everything is so close. But for about $40 a day, you can have a golf cart delivered to your hotel—check out Island Car Rentals at islandcarrentals.com.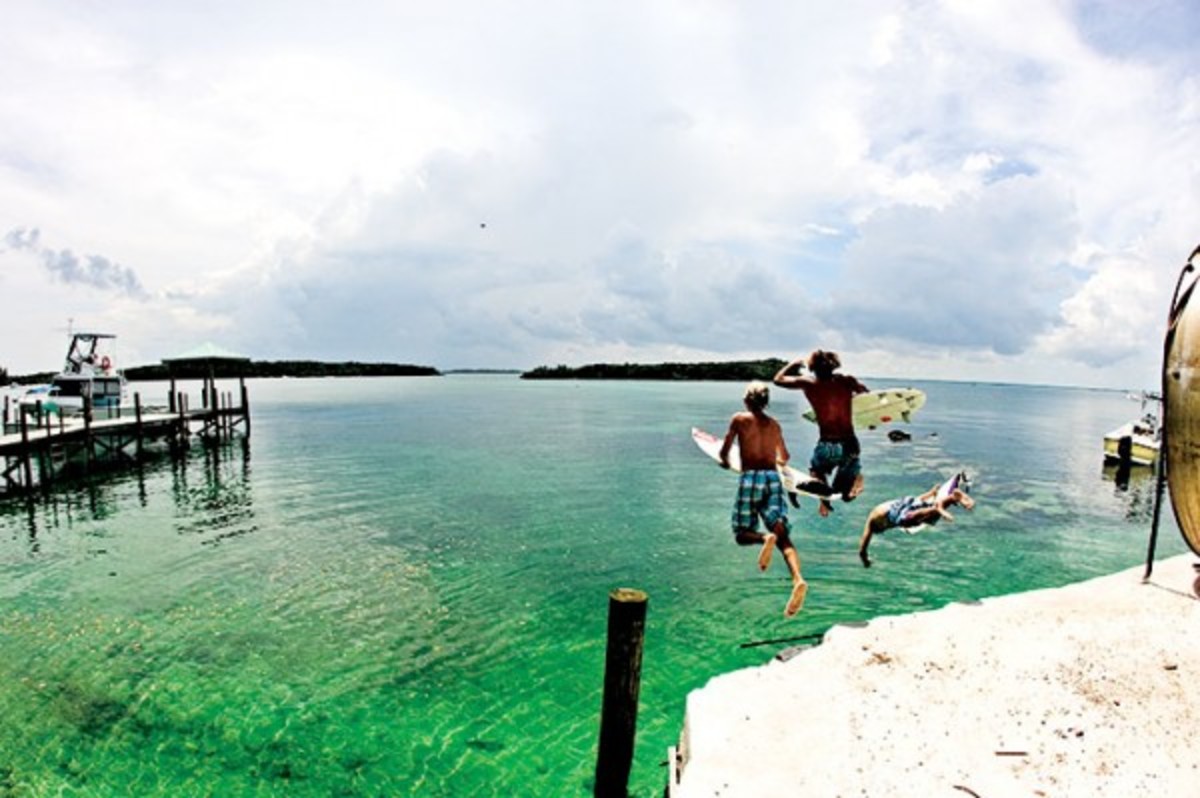 Places To Stay: The Abaco Inn (abacoinn.com) is the best choice, located right in front of the surf, with all spots within walking distance. Unfortunately, the surf season is also the Bahamas' peak tourist season, but the Inn's rates aren't too steep, around $125 for a double room. Other options include Club Soleil Resort (clubsoleil.com) in Hope Town, and Sea Spray Resort (seasprayresort.com) at White Sound Harbour. Renting a vacation home isn't a bad idea, either, and you can do that through Hope Town Hideaways (hometown.com) or Turtle Hill Cottages (turtlehillvillas.com).
Places To Eat: Like its accommodation, Elbow Cay doesn't have the world's cheapest food, but Cap'n Jack's on the harbor in Hope Town is our top choice for affordable and authentic Bahamian grub—go for the crawfish, or try something really different like a turtle burger or conch fritter. Food at the Abaco Inn is a little more elegant, and it's a great choice if you're staying there. Hope Town's most popular casual eatery is Harbour's Edge, a gathering place for yachties and residents. For a more romantic twist, try the rustic old-time restaurant at Hope Town Harbour Lodge.
Nightlife: Elbow Cay really doesn't have any nightlife, except for Saturday nights at Harbour's Edge, which has the island's only pool table. The Edge can draw a number of young partiers, so it's not a bad bet if you're bored that night, and you never know who you might meet in a place called Hope Town. Otherwise, the bars in hotels and restaurants are the only other public "nightlife."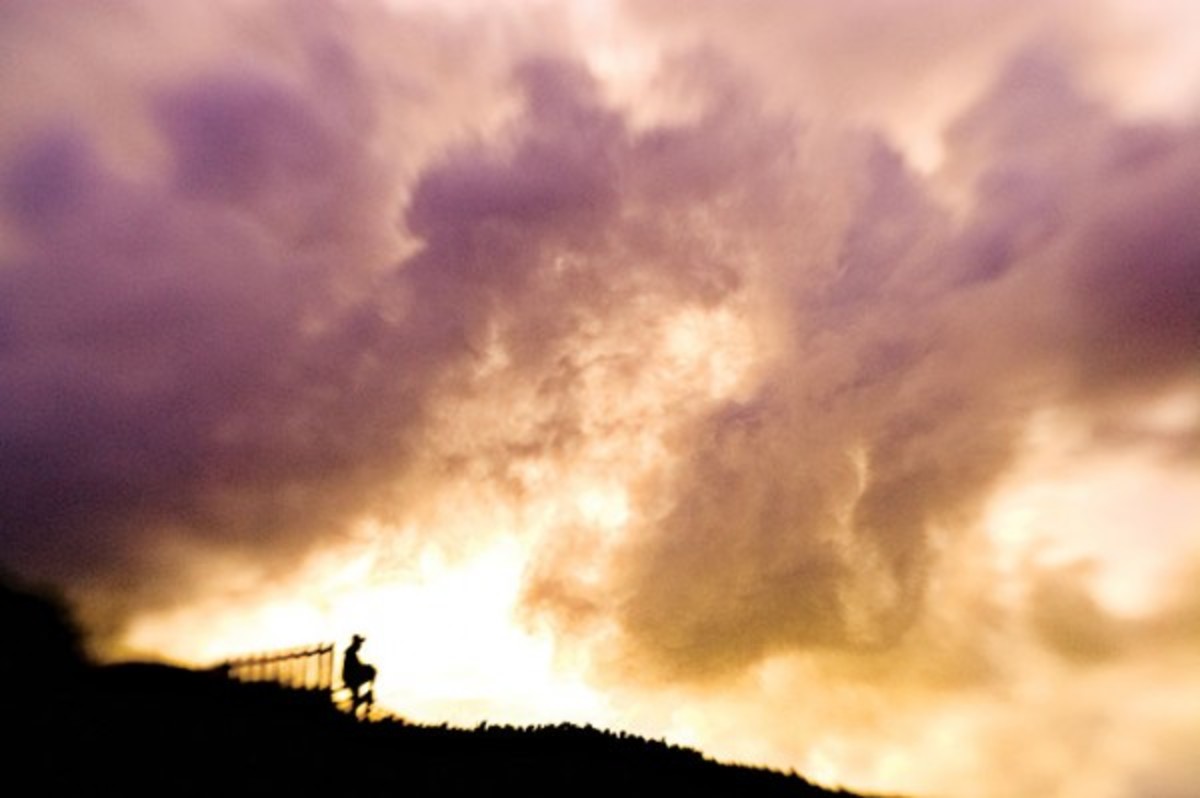 Crowd Factor: Before the "discovery" of cheaper places like Costa Rica, Elbow Cay in the 1970s and 80s was a lot more crowded than it is in 2008—definitely one of the world's rare places that over time has gotten less crowded. This isn't to say that you'll have marquee spots like Garbanzos and Indicas to yourself, but don't go expecting crowded lineups.
Stuff To Bring: Since the waves normally don't get big, your average shortboard will do just fine. An egg or a fish can come in handy, too. The Bahamas are warm year-round, but during those winter months when the cold fronts push off the Eastern Seaboard it can get a bit chilly, so bring a set or two of long sleeves and pants. During the surf season it can be quite dry, but this is the tropics, so a rain coat isn't a bad idea. Reef booties are useful when entering and exiting the water. The Bahamian sun is baking hot, so sunscreen and a white long-sleeved rash guard can save you from a lot of discomfort.
If The Surf Is Flat: Hope Town is a quaint and scenic place to check out on foot or bike—cars aren't allowed in the heart of the village, which is characterized by narrow lanes and clapboard, saltbox cottages. Hope Town's lighthouse makes for an interesting historical tour, and the town's numerous shops offer all sorts of cool souvenirs. The waters off Elbow Cay are popular for boating and fishing, and the soft white-sand beaches are perfect for bronzing and reading a book.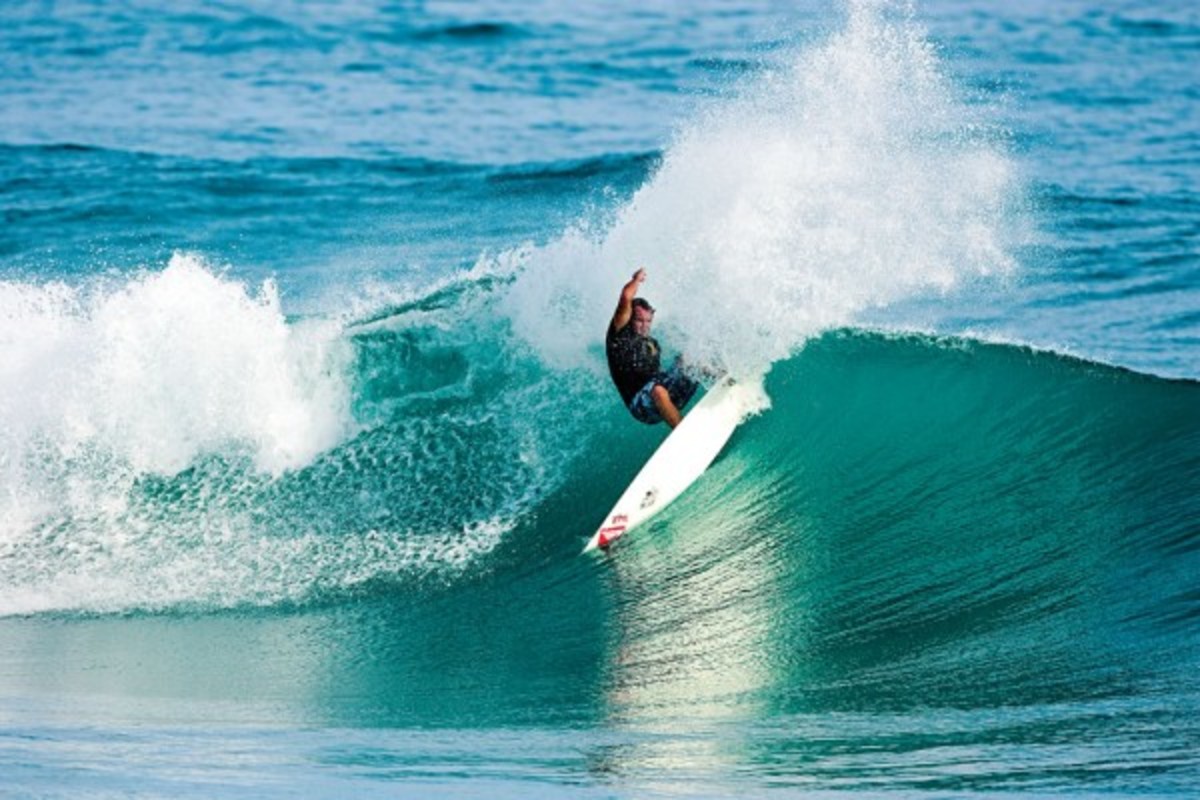 Atlantic Ocean savant Matt Kechele reaps the rewards of a lifetime of surf research.
More Information: Pick up a copy of Frommer's Bahamas 2008, the most up-to-date guidebook available. Online, the official Bahamian site (bahamas.com) is loaded with useful information. Also check out abacos.net and beautifulbahamas.com.
For access to exclusive gear videos, celebrity interviews, and more, subscribe on YouTube!