Go There: Hossegor, France
Barrels, Baguettes and Bikinis in the southwest corner of France
Where: In the South of France, Hossegor is the premier surfing location in the country. It's just a short drive from both Biarritz and Capbreton, and just a couple hours from the Spanish border and the Basque country to the south, it's an essential stop on any European surfing adventure.
What: Miles and miles of beachbreaks serving up some of the meanest sand-bottom barrels you'll ever surf. When it's pumping, the revered lineups of La Graviere and Les Estagnots have some insanely round barrels and rippable peaks—when there's swell.
When: Aim for the French spring or autumn, meaning March/April or September/October. The summer months can offer weeks of unsurfably flat conditions, and winter will have you running across snow-covered beaches to get into the water.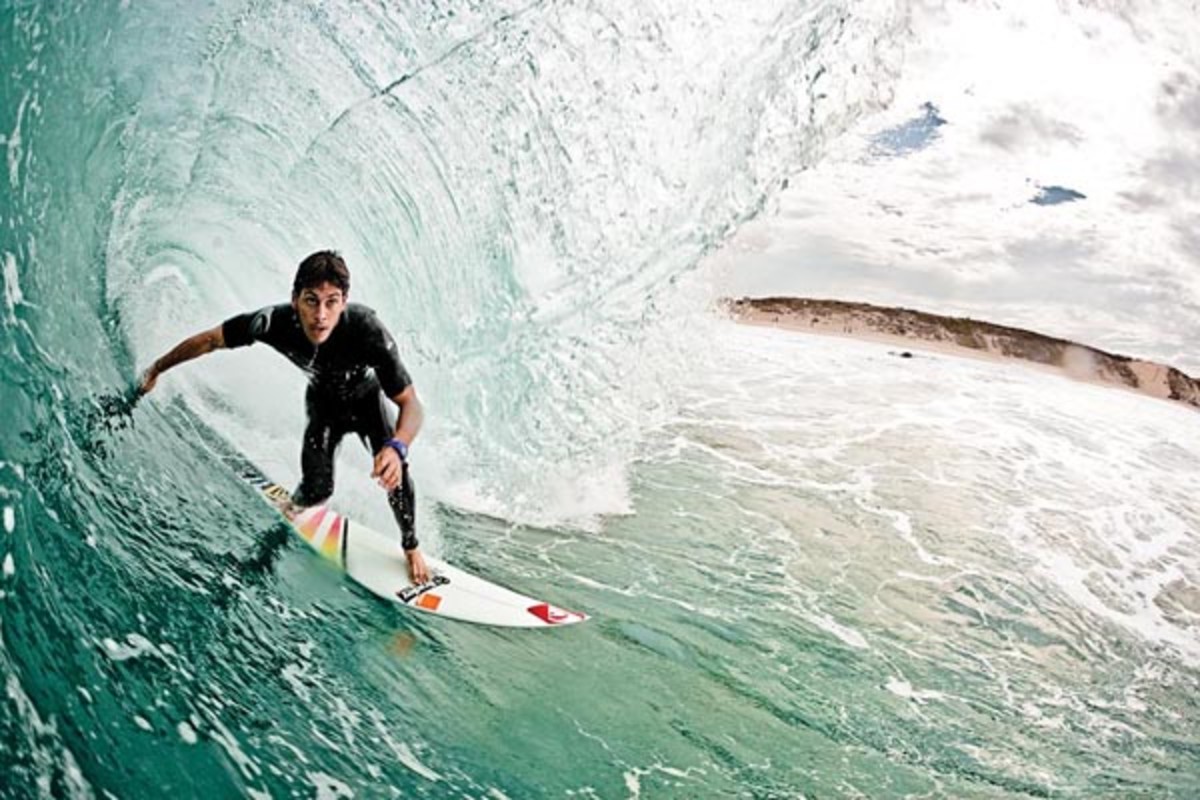 Why: It can be one of the best surf travel experiences there is: a first-world style trip that can see you getting barreled, sipping fine wines, staring at beauties on the beach, sampling the finest European cuisine, and then rocking out with said beauties at a busy nightclub, all in the same day.
How: Unless you're doing an overland trek across Europe, you'll want to fly in to Biarritz, which is just 20 minutes or so from Hossegor. A rental car is a virtual necessity given the distances between the various beaches and the short windows that the waves are at their best.
Places To Stay: If you're looking for surf-oriented accommodation, Kevin Olsen's Surf House is a good bet. There's also a ton of self-catering spots available out of high season, and with a bunch of you sharing it can be affordable. If you really want to go on the cheap, you can stay at one of the local campsites or just sleep in a rented car or camper van. There's also no shortage of hotels to choose from, either.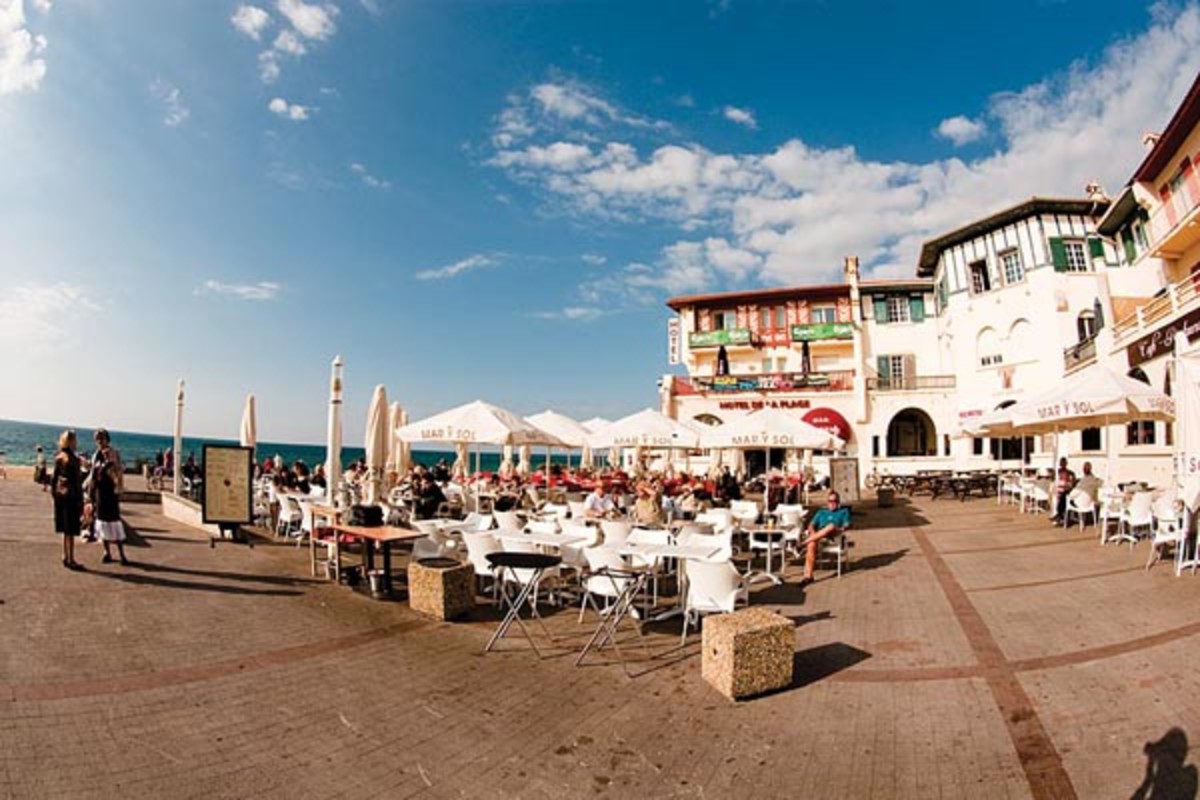 Places To Eat: Wow, too many. Some can be pricey, so you may want to hit the Leclerc supermarket for some down days before splashing out at the likes of Le Napoli or the surfers' staple that is Rock Food. The main strip has plenty more to offer, too, with a good variety of seafood, pizza, pasta, and burger joints to satisfy whatever you're amped for on the day. A massive burrito from Le Surfing in Les Estagnots is mandatory.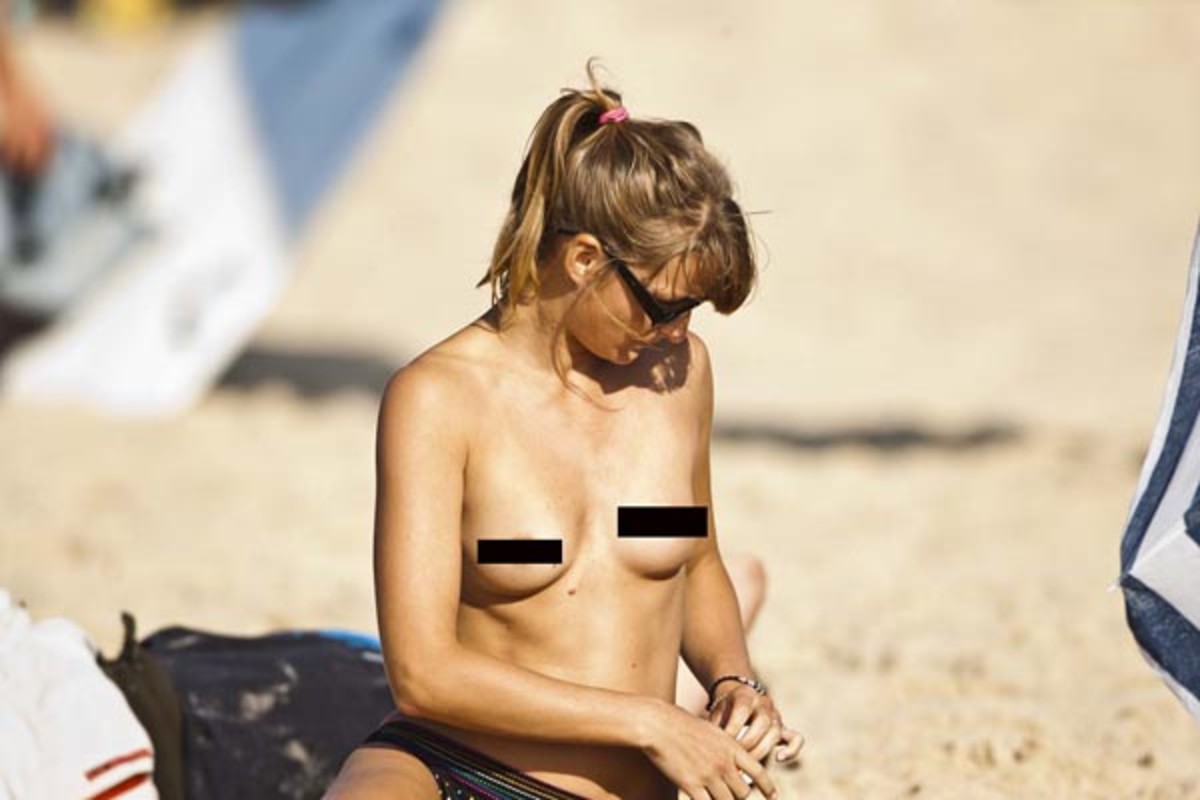 Babes And Dudes: You're kidding, right? Do we really have to write this paragraph for you? This is the South of France, guys…go to Dick's or Rock Food on a busy night. The end.
[vimeo]17549774[/vimeo]
Above: Wade Goodall in and around Hossegor, France.
Crowd Factor: There is a downside to this surf paradise, unfortunately. Visiting surfers from around Europe descend upon Hossegor during the best months, and the good sandbars that pop up get swarmed in no time.
Stuff To Bring: During autumn, you can go from boardies a fullsuit in a matter of days. In the winter months, the full head-to-toe kit is required as it can get absolutely icy. In terms of boards, bring whatever you need to charge some solid barrels, and your high-performance equipment for the smaller days. And definitely pack a book or two for the flat spells—this place can be cruel when it wants to.
If The Surf Is Flat: The watersports scene in the area is well established and you can go wakeboarding, kiteboarding, deep-sea fishing, kayaking, you name it. If you're loaded (or if you have a problem) you can throw your money away at the local casino, or if you're more of the cultural sort then make a mission to a wine farm and check that side of things out.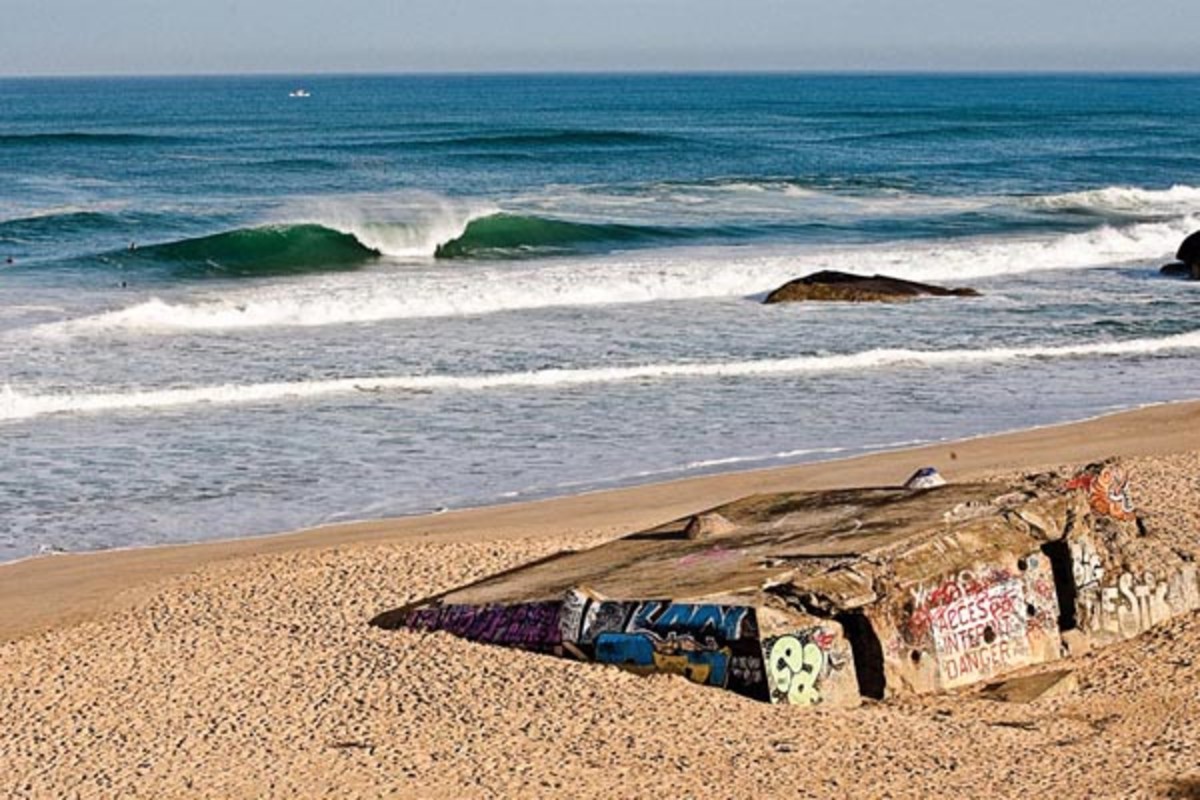 More Information: You probably want to try picking up at least a little French. It's not the easiest language to learn, but the locals prefer someone who's trying to speak French but sounding like a fool over someone who can't be bothered to make an effort at all.—Craig Ritchie
Travel Tips
-If you've got a big flight ahead, invest in a pair of noise-canceling headphones. They can be expensive, but are worth every penny.
-It always goes flat before a trip. Keep in shape by swimming a few days a week at a local pool.
Hossegor Surf Consistency
Chances of getting chest-high-plus surf in the prime months:
July 40%
August 46%
September 72%
October 80%
November 84%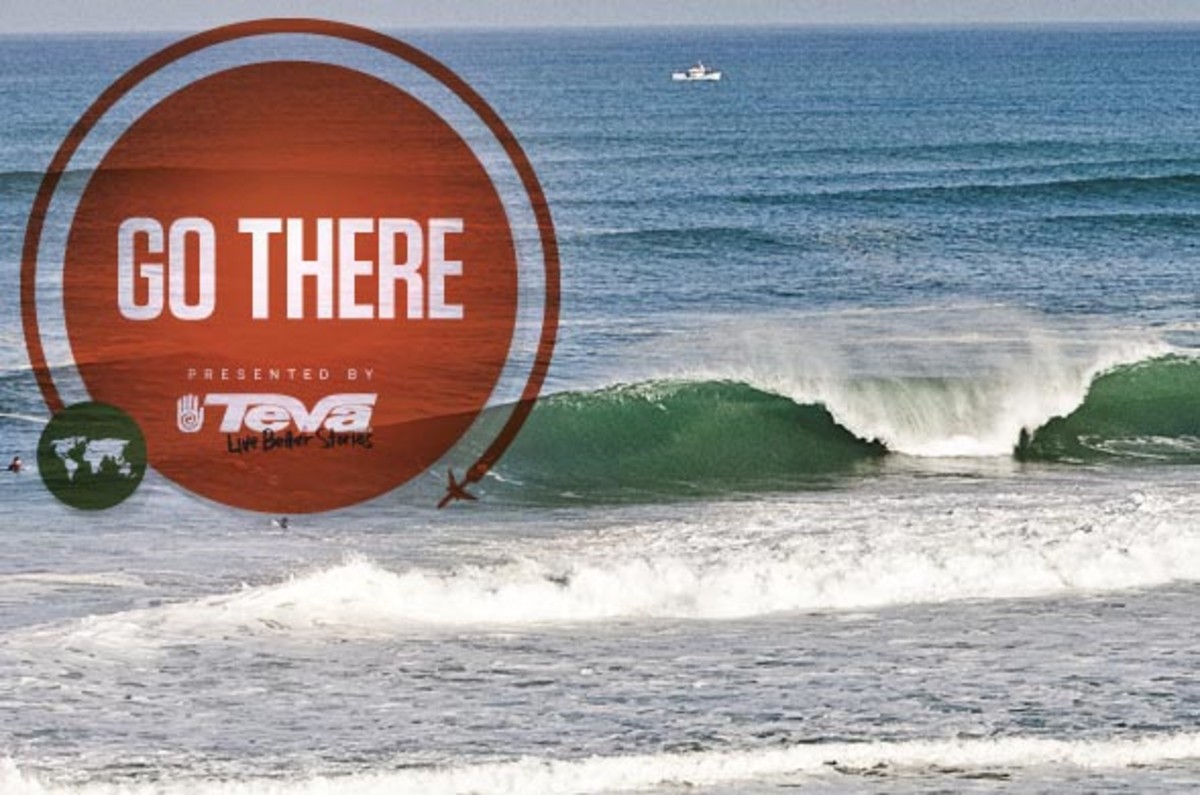 For access to exclusive gear videos, celebrity interviews, and more, subscribe on YouTube!