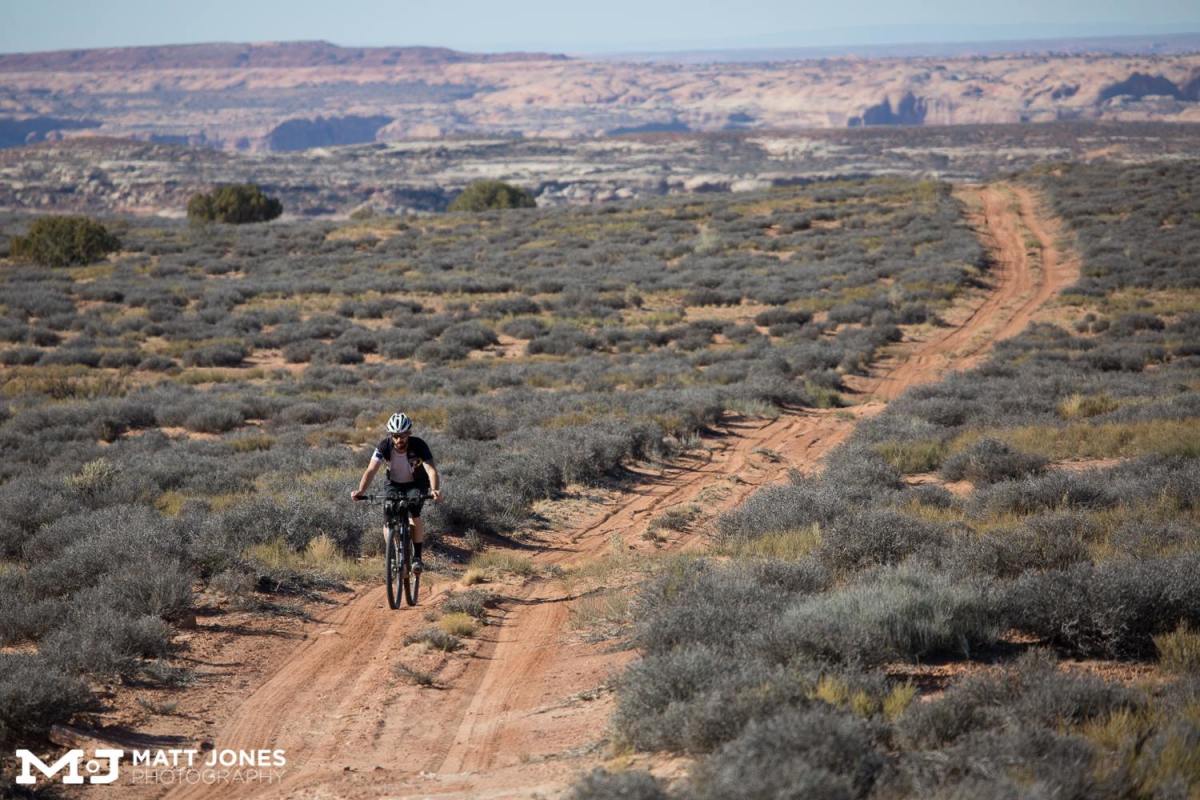 Kevin Campagna has accomplished a lot in his 33 years.
The former Marine completed multiple tours of duty. He's finished one of the most grueling mountain bike races in the world, The Grand Tour of MTB — a self-supported, single-stage, 2,768.4 mile event. And, he's started a grassroots organization, Pedal Against PTSD, to help veterans battling post-traumatic stress disorder by getting them bicycles.
Pedal Against PTSD is a response to a publicized broken Veteran Administration (VA). Veterans often have to wait 30 to 60 days to see a health care professional.
This wait can be fatal for those with severe PTSD. One study reports a veteran commits suicide almost hourly: 22 vets commit suicide, daily.
"Most VA's can't get enough to help to facilitate all the vets' needs," said Campagna. "The waiting list for an appointment is crazy … I look at the bike as alternate medicine for these guys. If someone is calling me and saying, 'Hey, I need to get a bike,' it's like me calling the VA and saying, 'Hey I need to get some medication,' or 'Hey, I need to see somebody.'"
Campagna started Pedal Against PTSD in 2013.
The former marine, who has battled PTSD, was prepping to participate in the Tour Divide race, and decided he wanted his adventure to raise awareness for the condition.
After the race, while working full time as a bike mechanic, Campagna set up a Facebook page to continue to built awareness, occasionally posting updates in-between bike repairs.
Fast-forward to one year later, a few like-minded folks convinced him to set-up a nonprofit. Pedal Against PTSD became official about nine months ago.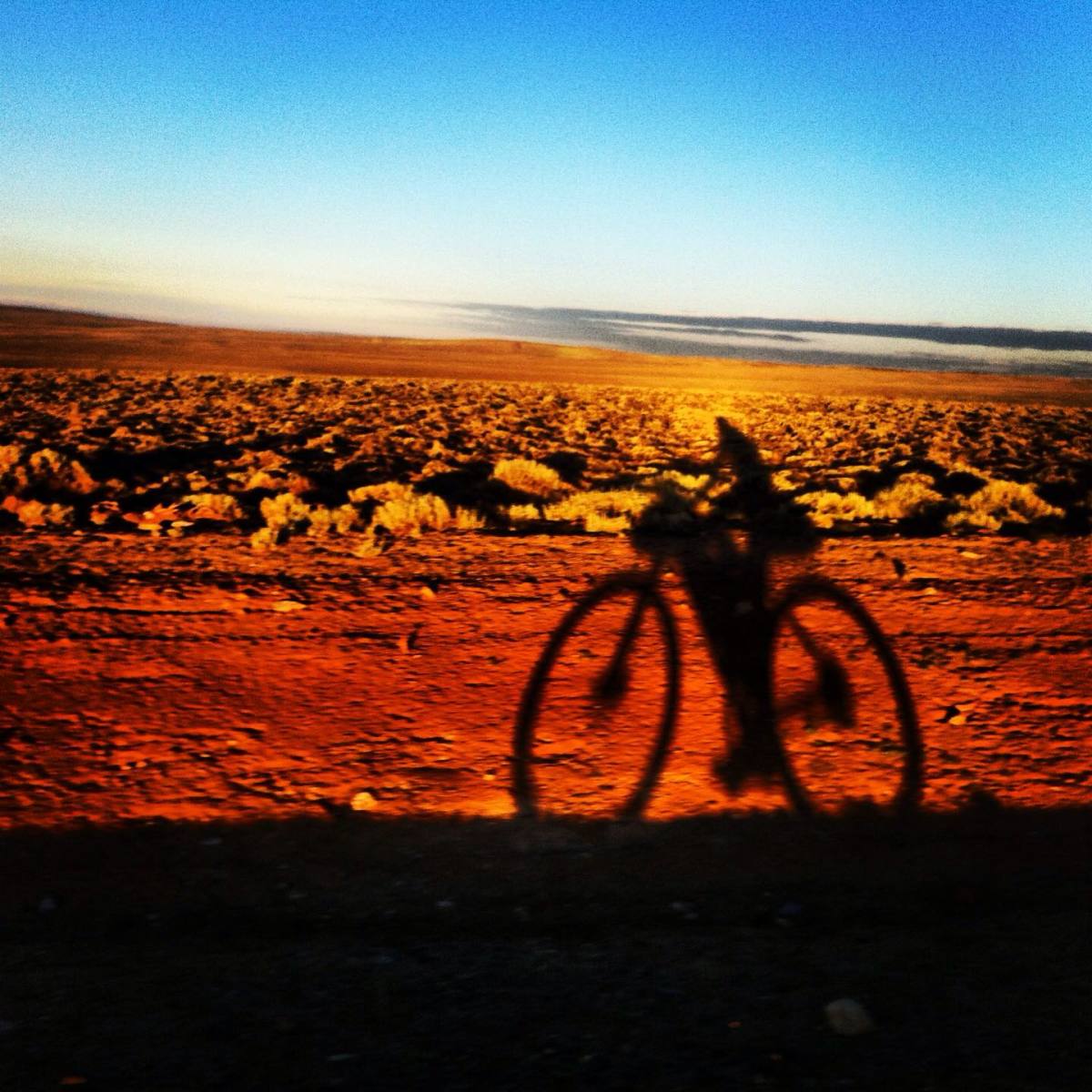 Fundraising for the nonprofit is a grassroots affair. Donations come from individuals as well as local businesses, which also host fundraising events, in the Dallas area.
One local brewery occasionally works with Pedal Against PTSD on nonprofit Tuesdays, giving the organization a few bucks for each grower fill. And at the recent state criterium championship, a cycling event held annually, many donated 100 percent of their prizes to the organization.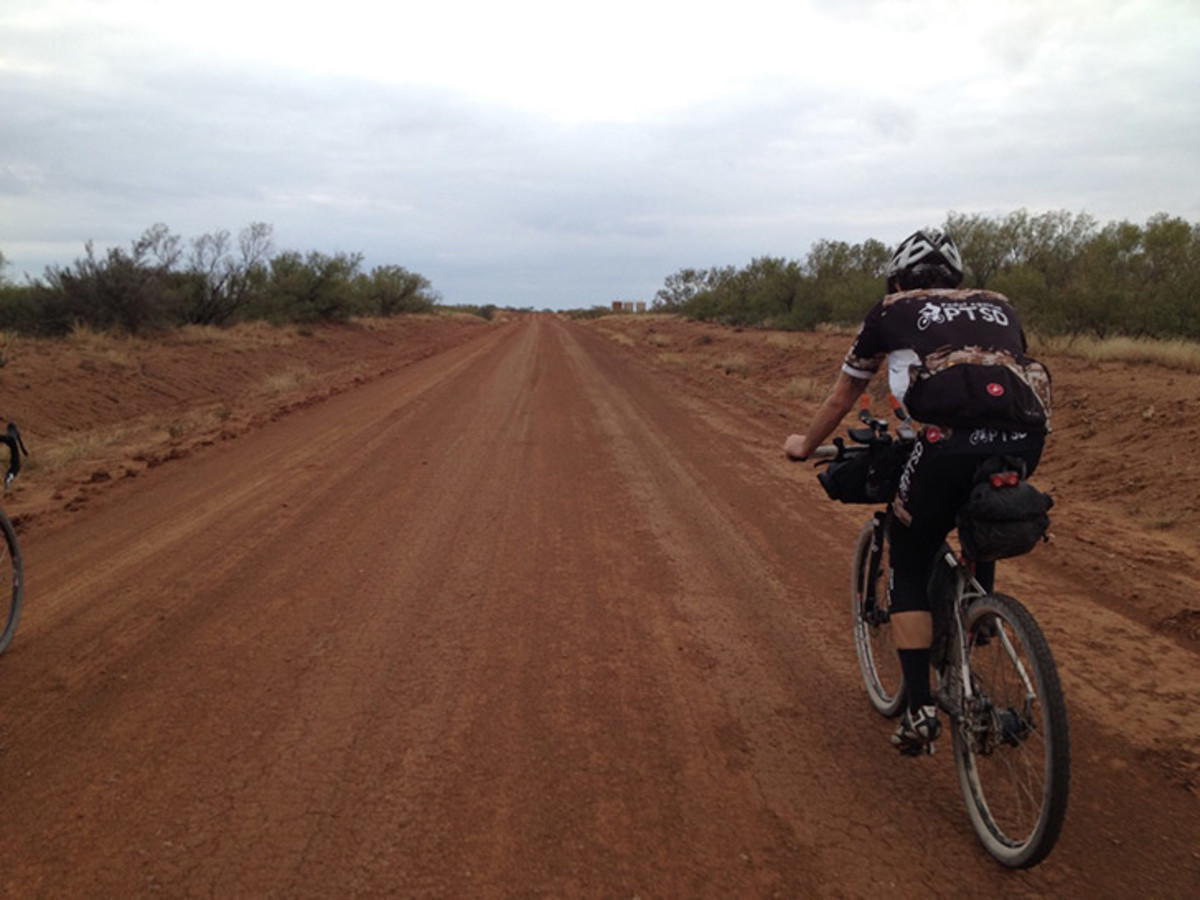 To date, Pedal Against PTSD has given away about 15 bikes, ranging from hybrids to race bikes. And the organization is growing quickly. 
Campagna now takes an additional day off to deal with the increased workload, and Pedal Against PTSD has a six-person board and two volunteers.
Their short-term goals are achievable: The organization aspires to get one veteran on a bike every month and raise $30,000 in 2015.
Their long-term goals are more ambitious.
"I just want to get, pretty much every vet dealing with PTSD on a bike. That's the main focus. But, I'd also like to create another social network through cycling," says Campagna.
The social network currently exists in the form of a Strava group.
Pedal Against PTSD helps vets of any war, and Campagna is excited to see more and more people talking about PTSD and the efficacy of pedaling.
"It's not pills, it's your bike … it's cool seeing everyone else starting to figure that out," said Campagna.
Get more info about Pedal Against PTSD on Facebook, Twitter, and Instagram.
<iframe src="https://player.vimeo.com/video/123146863″ width="500″ height="281″ frameborder="0″ webkitallowfullscreen mozallowfullscreen allowfullscreen></iframe>
More from GrindTV
Robbie Maddison surfs Tahiti on a dirt bike
Shane Dorian's surfboard brought back to life after facing Jaws
Fly fishing 3 of the newest national monuments
For access to exclusive gear videos, celebrity interviews, and more, subscribe on YouTube!