Trouble is brewing in Australia's Gold Coast, where recent attacks by great white sharks on local surfers have many residents calling for a shark cull, a measure that animal rights groups vehemently oppose.
Following three highly publicized attacks that occurred within a 25-mile vicinity of each other over the past half-year, town officials and residents of the beachside town of Ballina, New South Wales, met last week to discuss killing great white sharks that venture too close to the shoreline. While, locally, that solution has drawn the ire of animal rites groups, it seems to have support of surfers, most notably surfing legend Wayne Deane.
Following a great white attack on local surfer Craig Ison that left the 51-year-old in a medically induced coma, Deane, a prominent surfboard shaper, suggested a simple approach to dealing with the sharks: shoot them.
"They should have killed that shark," Wayne told the Gold Coast Bulletin. "That's what happens when a dog bites a kid, they euthanize the dog … I wouldn't go surfing out there unless there was a drone hovering over my head keeping watch."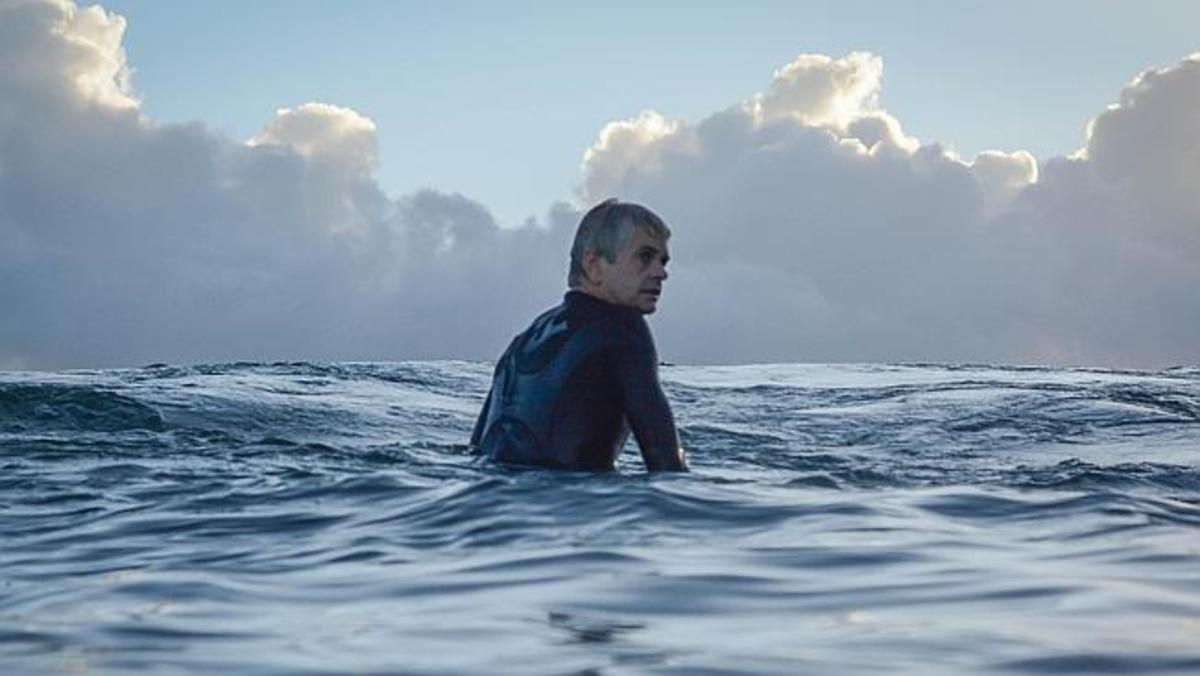 That opinion was shared by Ison, who said he would "never surf again," as well as local pro Stu Kennedy.
"We need action now and not just helicopters flying overhead," Kennedy told Surfline, referencing shark-spotting copters. "Maybe the local fishermen will do a better job and I can tell you if they did, 99 percent of town would chip in for whatever fine they copped."
But the animal rights group No NSW Shark Cull took issue with this solution, and released a statement saying that a shark cull is not only detrimental to the health of ocean's ecology, but scientifically unsubstantiated.
"It is simply unacceptable to cull animals that are threatened with extinction that are also vital to the health of our ocean ecosystem. It is an impossible task to completely eradicate the risk of shark bite unless people stay out of the ocean or we completely wipe out all the sharks," the statement read. "If people choose to recreate in the ocean knowing full well the risks associated with it, it is morally wrong for us to then kill these wild animals when they mistake people for their natural food."
More from GrindTV
What a prolonged El Nino means for action sports
Alana Blanchard poses for Galore Magazine in Gooseberry Intimates
Drake McElroy rides naked across desert for video competition Real Moto
For access to exclusive gear videos, celebrity interviews, and more, subscribe on YouTube!