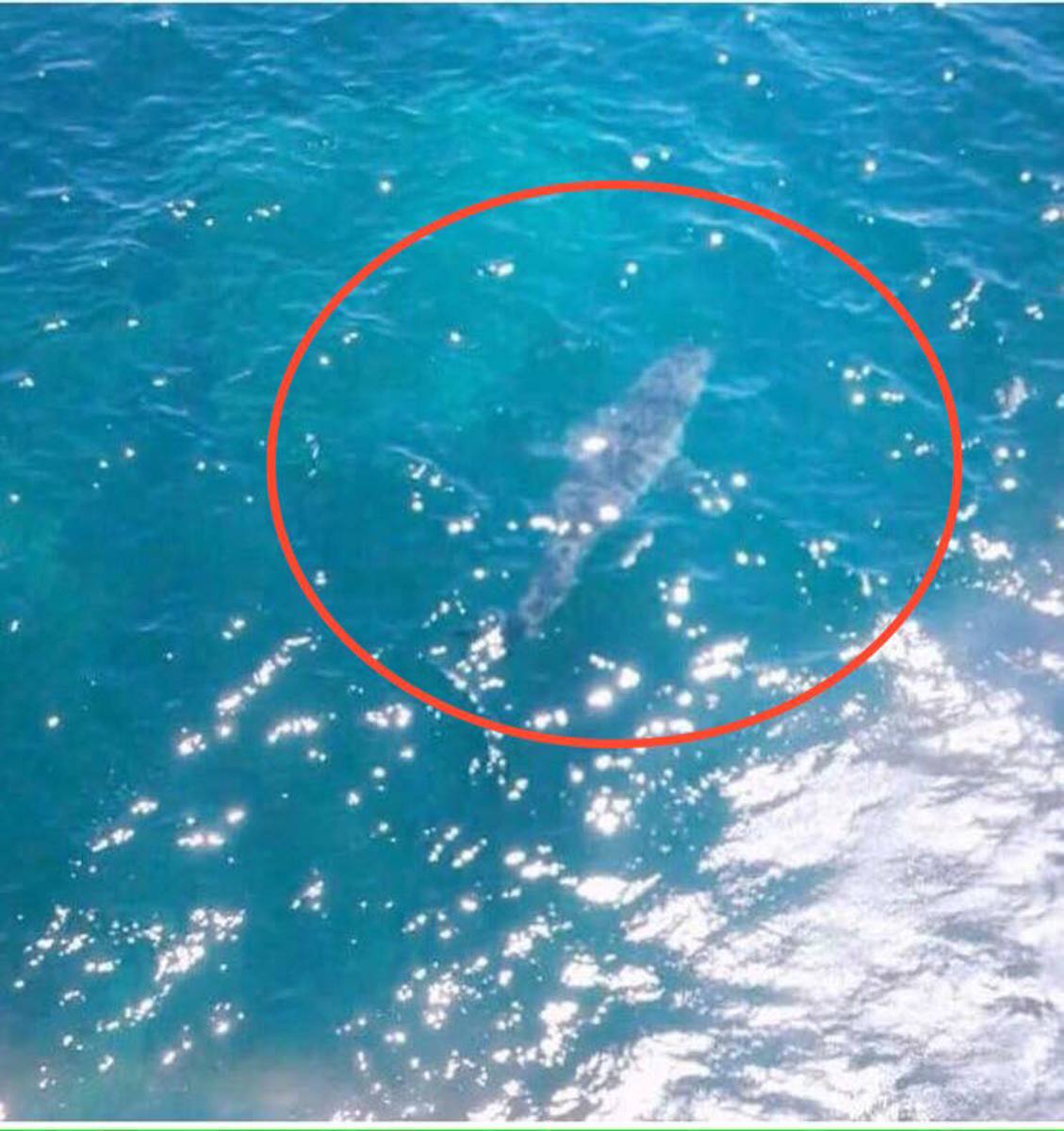 A great white shark reported to be "the size of Jaws" was spotted by a helicopter crew on patrol Monday off Adelaide, Australia, prompting lifeguards to clear the water and creating quite a stir on social media.
The shark spotted 100 yards offshore at Marino Rocks was said to measure 7 meters, or nearly 23 feet, making it about the size of the fictional shark in the 1975 thriller Jaws.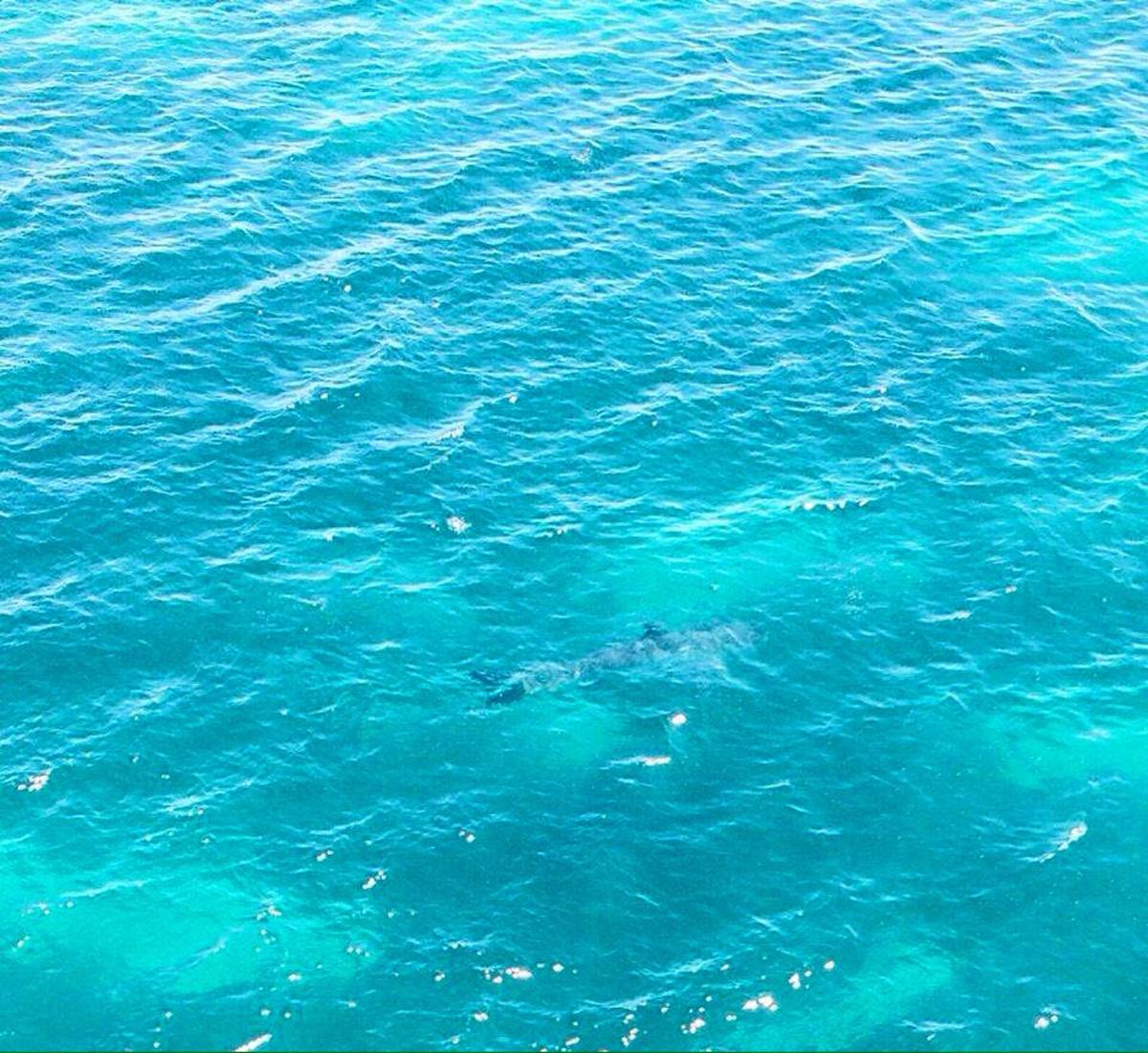 The sighting was made by a Westpac helicopter crew, which patrols the coast looking for sharks. The photos were sent to Shark Alerts South Australia and posted to
Facebook
.
Nobody doubted the sighting, but many doubted the size. Great white sharks rarely exceed 20 feet; at 22-plus feet, this would be one of the largest ever spotted.
"It's the biggest I've ever seen as a crew member in the Westpac chopper, we put it down as 7m. The photo really doesn't do it justice," reads a Westpac pilot's statement on the Shark Savers SA Facebook page.
Local resident Shane Iljcesen commented, "If it's 7 metres send in the proof to nat geo and surely we are the holders of the largest shark ever caught on footage. Will feature for sure in next yrs shark week. I will also never go for a surf here again."
Shark Alerts SA, which stated that the helicopter crew used a nearby 6-meter-long boat to gauge the shark's length, responded, "These guys are professionals so I can ensure you [there are] no lies on the length here… As stated the 'biggest they've ever seen.'"
Several media reports — the Advertiser, Sky News and the New Zealand Herald, to name a few — used the Jaws reference in headlines, in reference to the shark that terrorized the fictional New England community of Amity Island.
More from GrindTV
Priest does slick move to escape raging elephant; woman elsewhere not as lucky
Snowy engagement caught on camera, mystery couple identified
Skier loses handgun in crash at Jackson Hole; another skis over it
For access to exclusive gear videos, celebrity interviews, and more, subscribe on YouTube!