[youtube]fkzPdUAOYWI&feature=player_embedded[/youtube]
As seen on Spearblog.com, check out this video (fast forward to the 3:15 mark) of a Great White shark spotted and filmed by a scuba diver doing a bit of Amberjack hunting at one of Florida's most popular surf spots. Here's the gist of it from Spearblog.com:
If you haven't seen this video already it is worth a look. When people think of Great White Sharks, South Africa, Australia, Northern California come to mind.
Every year a few turn up off the coast of Florida usually coinciding with the migration of Right Whales up the coast and the video that surfaces proves that it is not a hoax.
This year, although not in the typical season for them, this one made himself known further south in Sebastian Florida. The video is shot with a gun mounted camera and proves without a doubt, that Great Whites are here in Florida.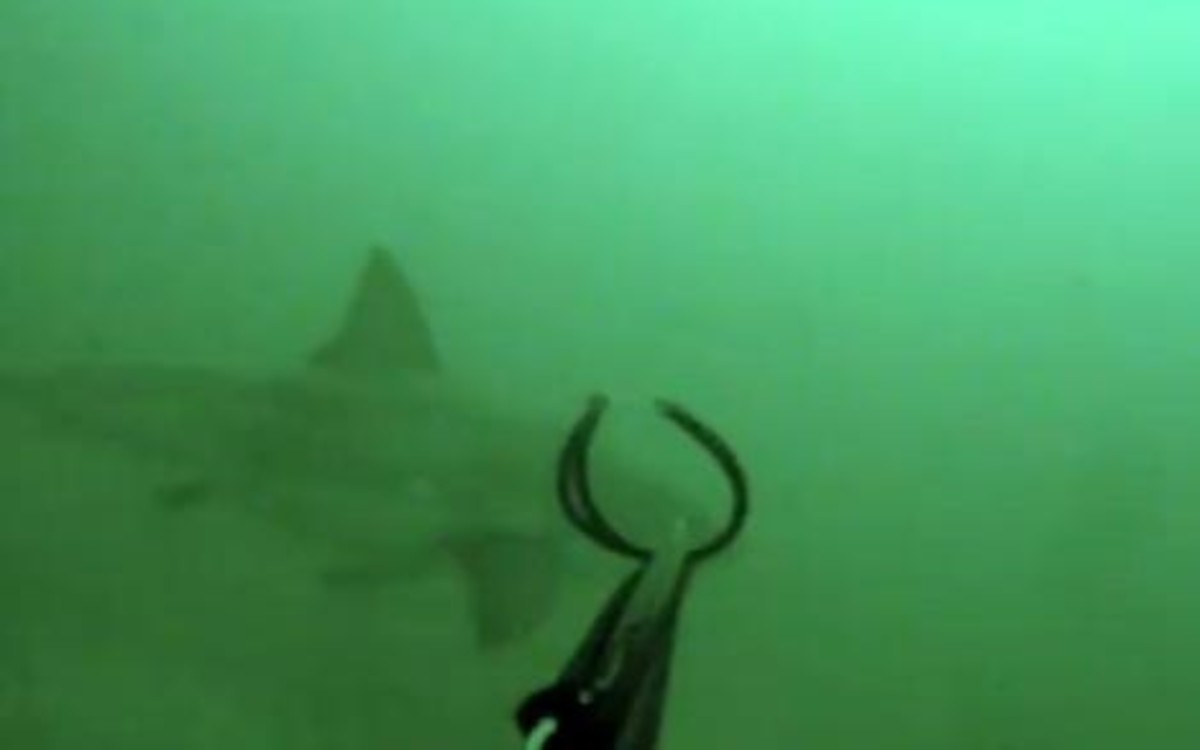 For access to exclusive gear videos, celebrity interviews, and more, subscribe on YouTube!