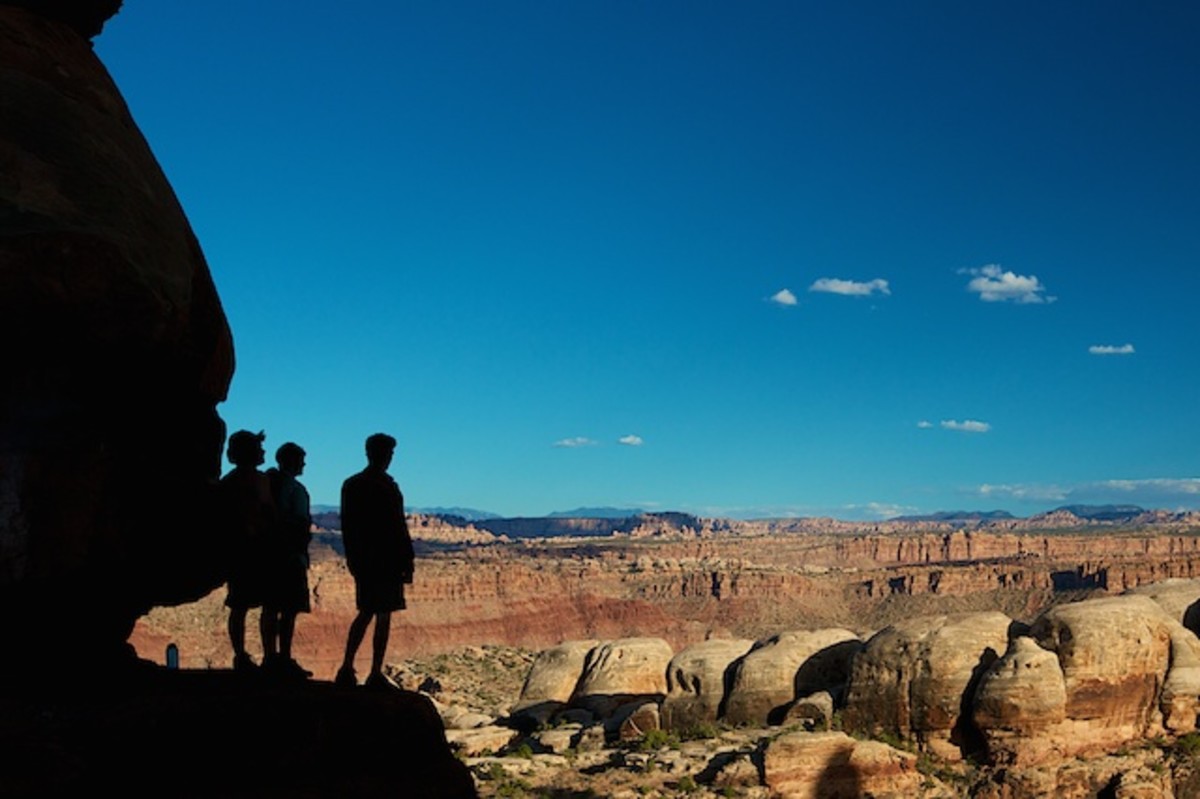 The Labyrinth and Stillwater canyons offered calm respite for John Wesley Powell on his exploration of the Colorado River drainage in 1869.
Here, the Green River meanders calmly through the 1,000-foot sandstone cliffs and pre-Columbian ruins of Canyonlands National Park. There are 120 jaw-dropping river miles from the town of Green River to the junction of the Colorado, where a jet boat shuttle whisks you back to Moab. The paddling is easy, the hiking out of this world. Plan on at least 10 days to have time to be like Powell and explore the Canyonlands on foot.
OUTFITTER: Tagalong Expeditions, tag-a-long.com
The article was originally published on Canoe & Kayak
For access to exclusive gear videos, celebrity interviews, and more, subscribe on YouTube!