If you need a bit of a pick-me-up when it comes to adventuring but don't necessarily have the time to drive off into the sunset each weekend, simply pop your earbuds in. There is no shortage of outdoor and adventure podcasts available for free listening, but don't waste your time sifting through episodes or series that aren't feeding your wanderlust fuel. Rather, we've got six of the best podcasts to get you pumped and prepared for the outdoors.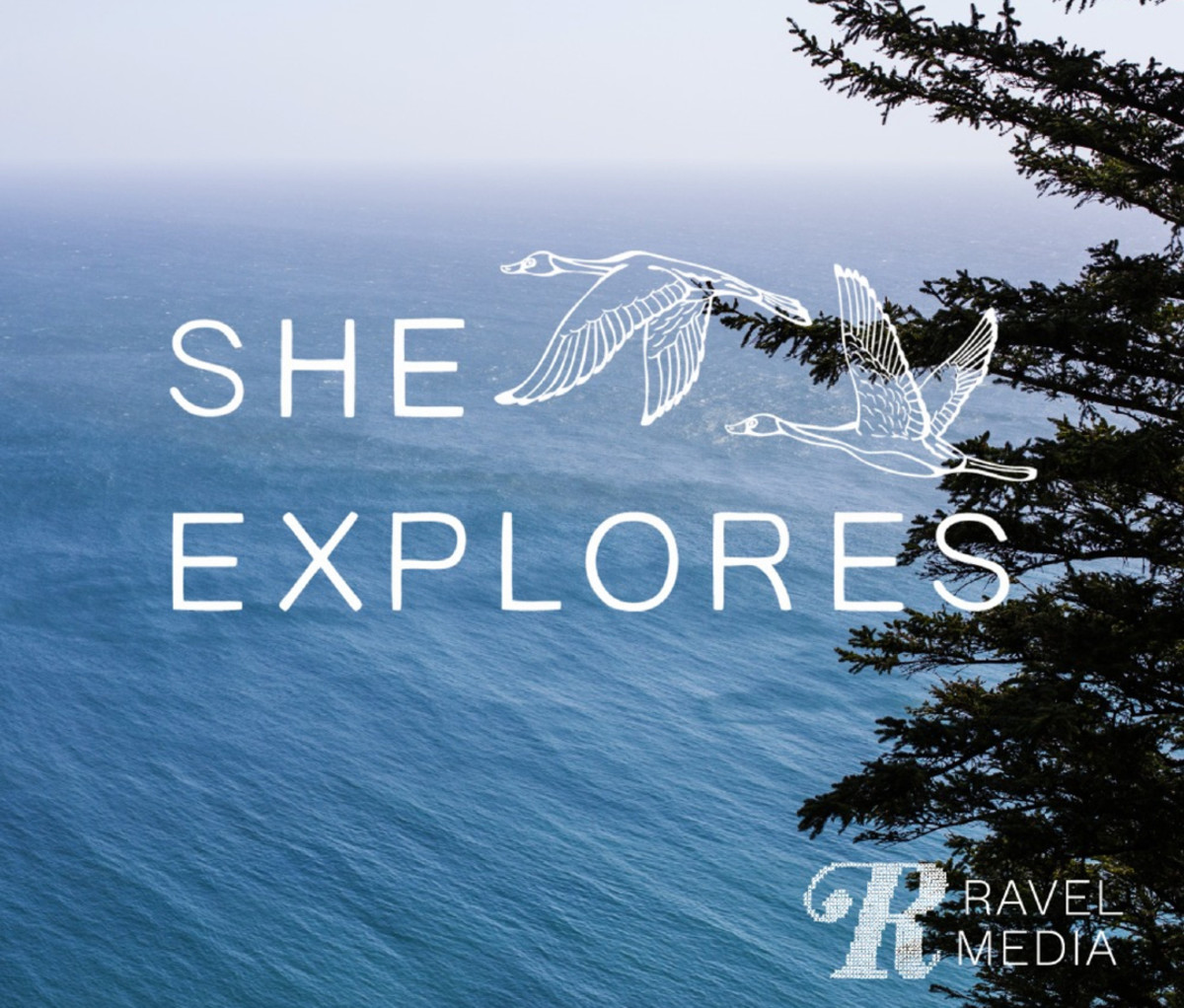 For the Adventuress: She Explores
She Explores is a self-proclaimed resource for the growing outdoorswoman and doesn't disappoint with any of its content—whether that's personal essays and interviews on how the average woman's life has changed because of getting outside, or highlighting artists that use nature to inspire.
The podcast includes stories and interviews with women who live their lives for the outdoors. As Straub says, the podcast is often about the outdoors, but it's more often about life, including entrepreneurship, solo adventuring, eating disorders, diversity and inclusion, and aging.
Episodes average around 40 minutes with new episodes every Wednesday. (She Explores also has a sister podcast, Women on the Road, about van life, that comes out twice weekly.)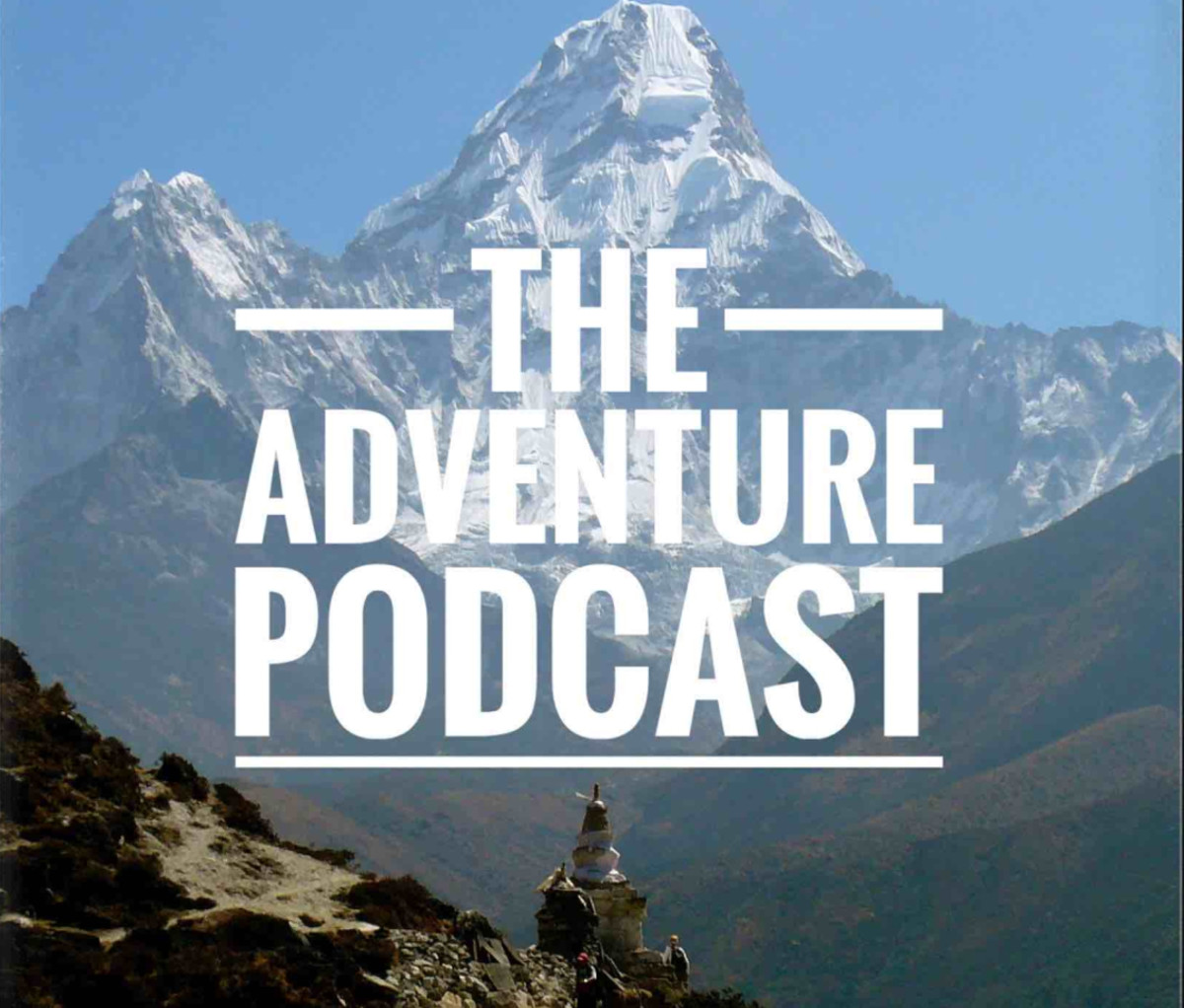 For Gearheads: The Adventure Podcast
The Adventure Podcast is hosted by Kraig Becker, writer and author of The Adventure Blog, and Dave Adlard, an adventure racer, Ironman, and mountain guide.
New episodes come out every Wednesday and cover current news in endurance racing, mountaineering, and exploration—think Everest happenings, National Park news, how to pack correctly for your own expedition—and include interviews with athletes in the outdoor space.
At the end of each episode, you'll get a quick session about gear and any favorite recs that are currently on Becker and Adlard's minds. Episodes are around an hour and 30 minutes in length.
For Backpackers: The First 40 Miles
The First 40 Miles is a podcast perfect for newbie backpackers and veterans alike to learn the basics of backpacking (like what essentials to pack, what to ditch, or how to lighten your load).
With 214 episodes, hosts Heather and Josh cover the gamut of backpacking while digging into details like zero-waste backpacking, winter trips, what to do with a tarp, and even how to raise the next generation of outdoor enthusiasts. Episodes average 35 minutes.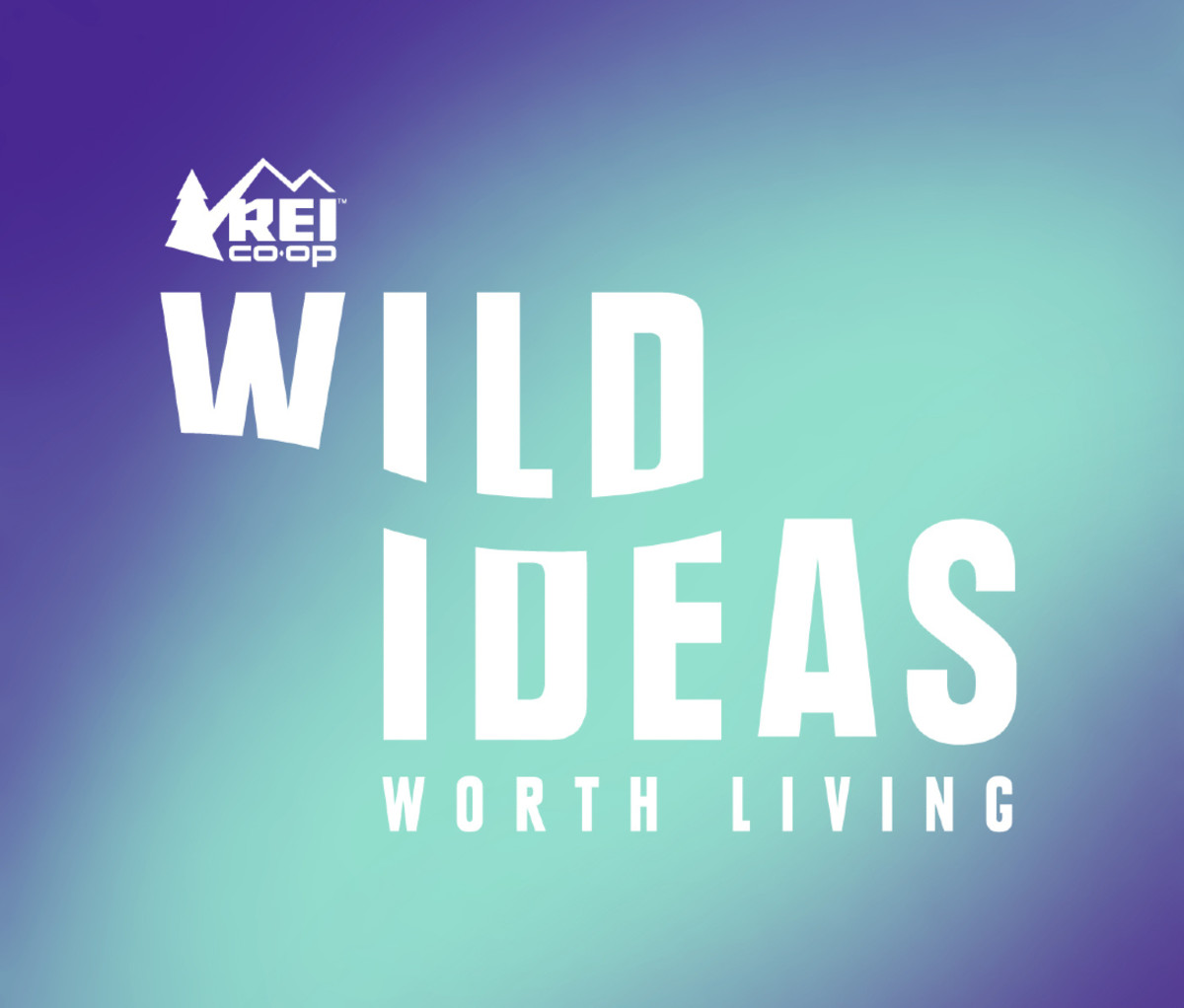 For Travel: Wild Ideas Worth Living
If you've ever wanted to take a wild idea and turn it into a reality, this is your podcast. Wild Ideas Worth Living, run by Shelby Stanger, is for the part-time adventurer and part-time entrepreneur; for the person who needs that little push of confidence to quit their job and move to their dream locale.
The series includes interviews from celebs of the outdoor industry (like Cheryl Strayed and Burton CEO Donna Carpenter) and delves into how each of these people overcame their fear and self-doubt to live their wild.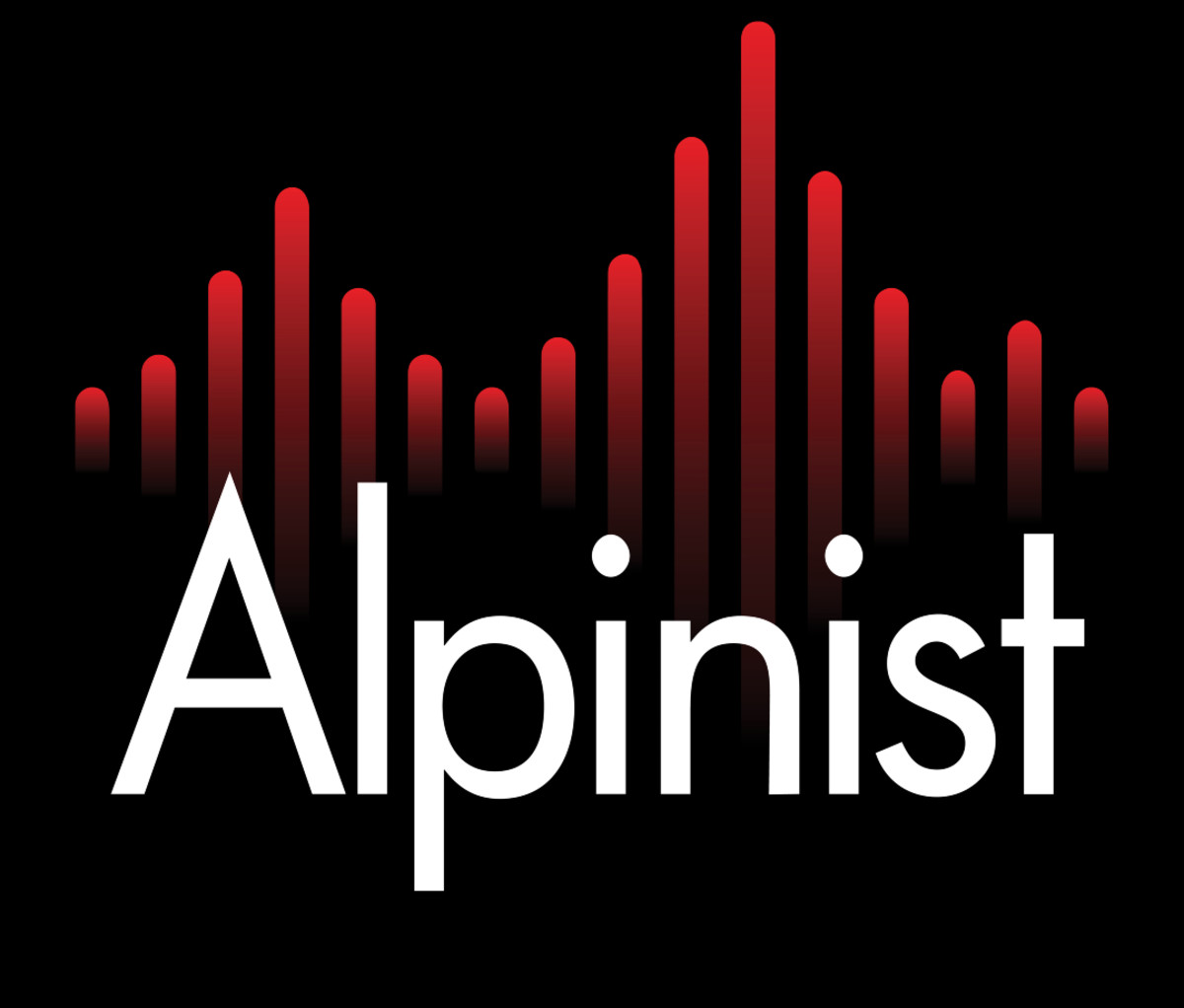 For Climbers: Alpinist
Alpinist is a quarterly magazine that covers all things climbing and in a range of mediums, like investigative journalism, creative writing, photography, and now a podcast. In the Alpinist podcast (which has new episodes about once or twice a month) you'll listen to big-name climbers like Jimmy Chin, Conrad Anker, and Bree Loewen discuss their past, present, and future adventures.
The podcast also includes other stories and current issues that educate and bring together the climbing community. Episodes range from 30 to 40 minutes long.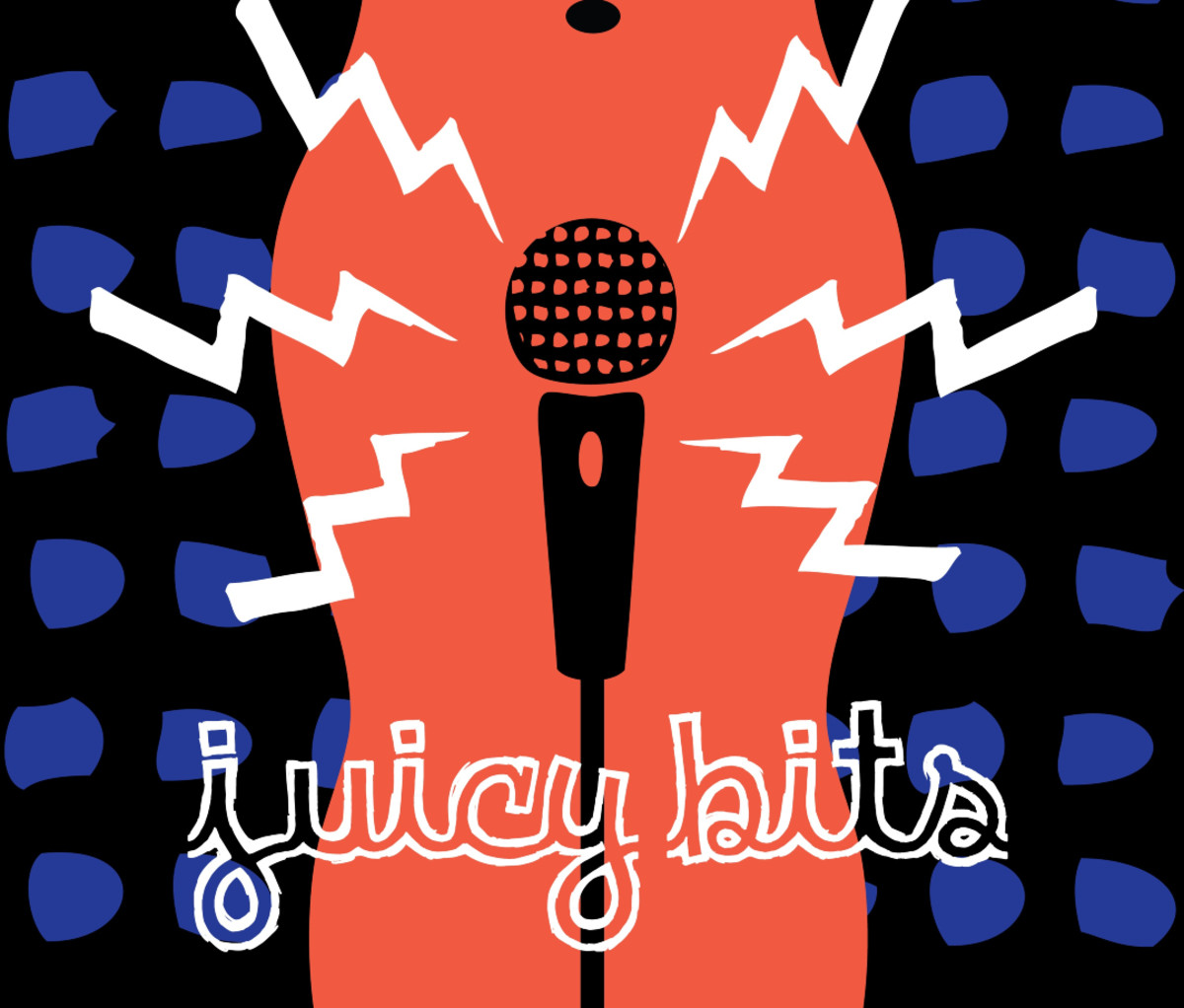 Honorable Mention: Juicy Bits
Juicy Bits is a podcast run by Jen and Jillian, a duo from the game-changing team at Coalition Snow. If you haven't heard, Coalition Snow has amped up women's ski gear since the company started in 2014. Their podcast, Juicy Bits, is no less stellar than their women-specific gear and their movement for the #sisterhoodofshred.
Topics include to wax or not to wax, interviews with professional skiers like Michelle Parker, and other juicy talks that you'd have with your girlfriends over a glass (or three) of wine. Juicy Bits has two new episodes every month that run 25 to 35 minutes long.
For access to exclusive gear videos, celebrity interviews, and more, subscribe on YouTube!