All Photos by Andy Cochrane.
One of the real outdoor gems of California (along with places like Yosemite, Big Sur, Giant Sequoias, or Lake Tahoe) is Highway 395 and the BLM land that surrounds it.
The 395 is a two-lane state highway that runs north-south along the Eastern Sierra, adjacent to what John Muir called the "Range of Light." The area around it is definitively unique with some of the tallest and most rugged peaks in the country, a string of hot springs, various high droesert ecosystems, and enough empty BLM land to easily get lost. It's an adventure seeker's dream hideout.
Over the last five years I've explored much of the area, on climbing, hiking, and skiing trips close to this stretch of road from Bridgeport to Lone Pine. What the "Backside" of the Sierra lacks in iconic names and five-star accommodations, it makes up for with good people and incredible multi-sport access.
You can run, bike, and ski in the same day, without much trouble. It's easy to belay from your car and then soak in a thermal pool 10 miles away. In short, a few extra hours of driving to get to 395 is more than worth it. So when you do visit, here are a few of our top recommendations.
Skiing: Mammoth Mountain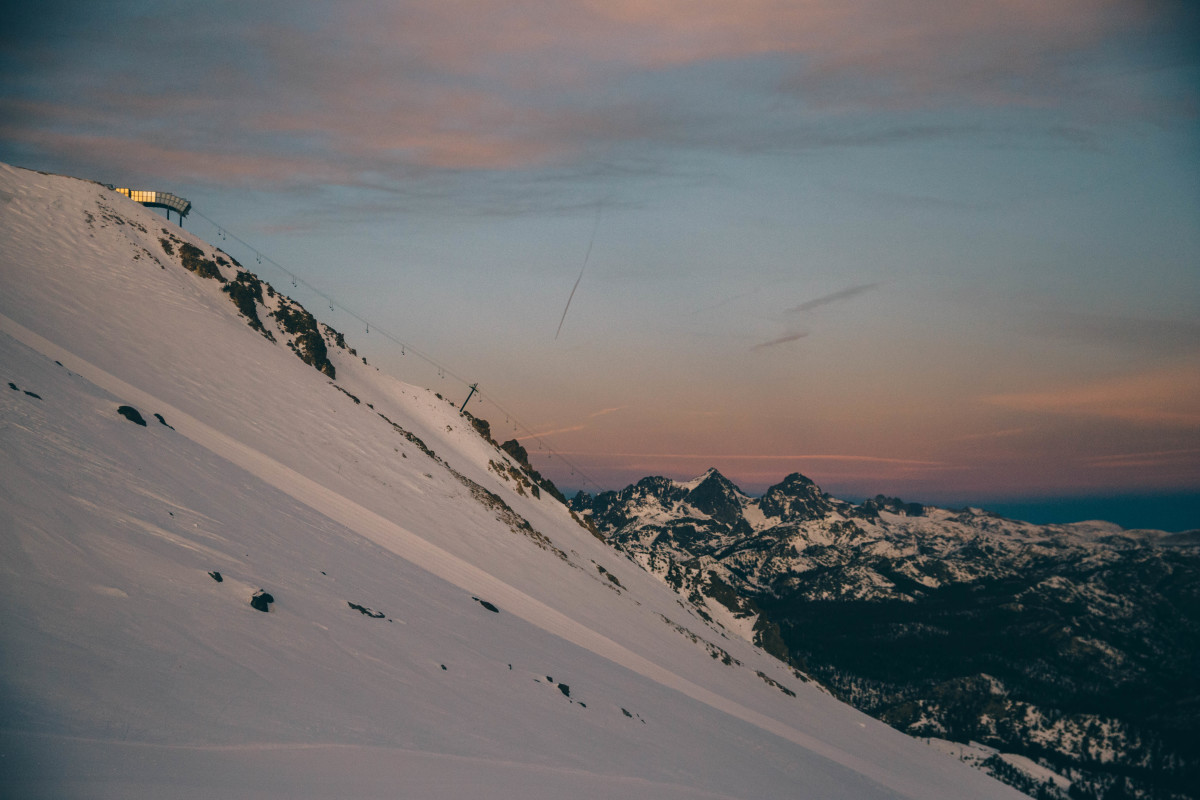 Hidden five hours from Los Angeles and nearly seven from San Francisco, Mammoth Mountain rises above the Eastern Sierra. Known for its massive annual snowfall, endless terrain (3,500 acres), and stable spring snowpack, the resort is a gem.
The main chalet is perched at 9,000 feet and recorded a record 618 inches of snow last season – occasionally enough to bury entire cars. Due to the high annual snowfall and steep upper slopes, Mammoth was the first resort in the country to implement adjustable loading lift towers and winch cats for grooming.
Climbing: Alabama Hills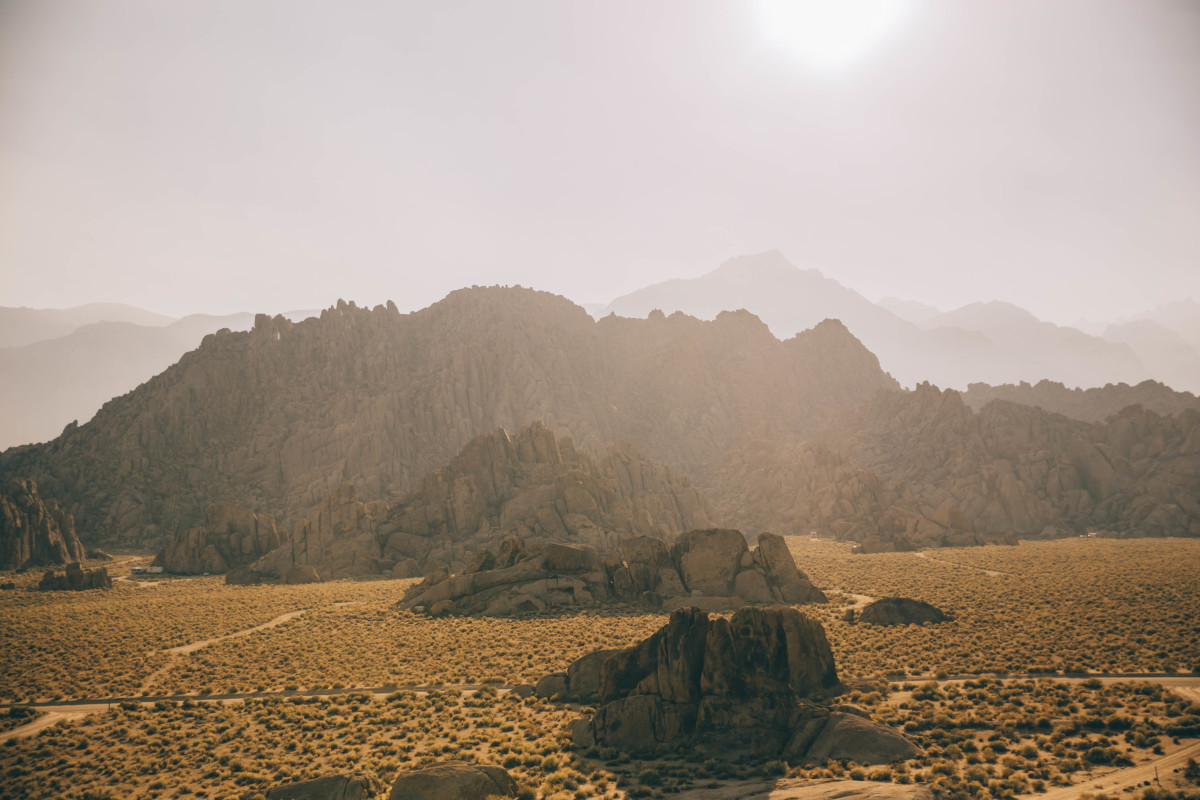 Often overshadowed by the Buttermilk and Happy boulders, Owens Gorge and high alpine granite, the Alabama Hills are not to be missed. In the shadow of Mt. Whitney, the Hills are a vast desert outcrop of granite and quartz towers.
The crag is occasionally referred to as a "poor man's Joshua Tree," because of a similar resemblance, but marked by fire burn marks and bullet holes. Filled with routes found only feet from your parking spot, it's easy belay from your tailgate on many climbs.
Fun Fact: The hills have been used as a backdrop in 150 films, including most recently for "Star Trek" and "Iron Man."
Soaking: Travertine Hot Springs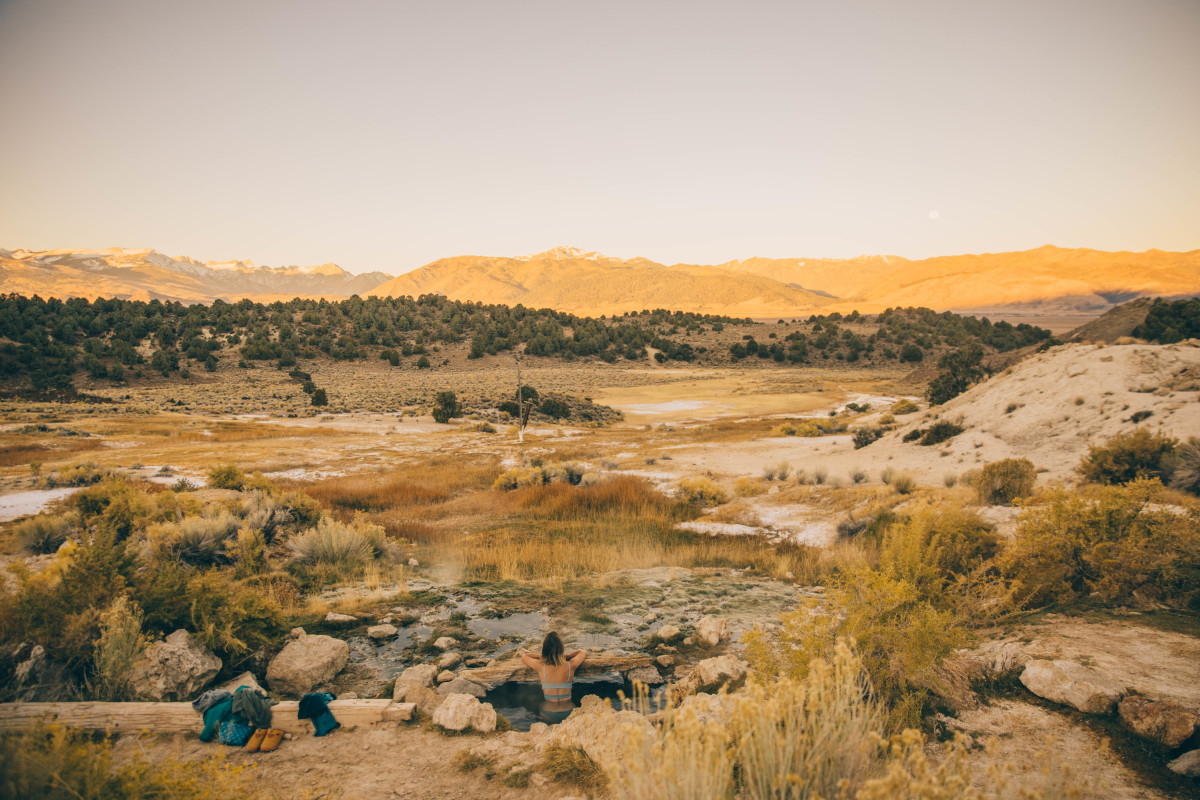 Skip the better-known Wild Willy's and head north to Travertine, 2 miles east of Bridgeport. They are less crowded (you'll probably still see a few folks) than other hot springs along 395, very easy to access, and offer a great view of the nearby Sierra.
The pools are voluntarily cleaned and cared for by locals, but do your best to be respectful and not leave any trash. If you're looking for a solo dip, get up super early or stay late.
Road Cycling: Onion Valley Road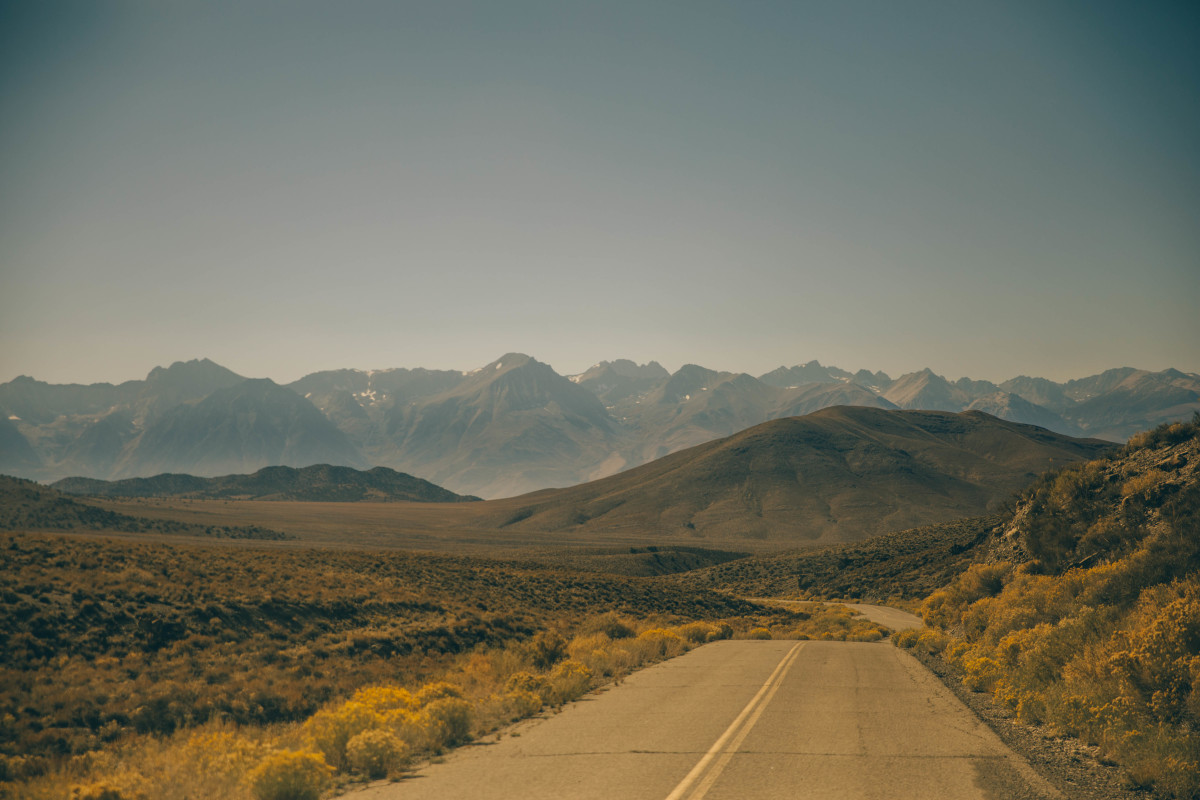 Onion Valley Road is arguably the toughest single climb in California and one of the hardest in the entire country … Not to mention one of the most scenic.
The route is an out-and-back and climbs over 5,000 feet from the valley floor up into the Sierra via seemingly endless switchbacks, before turning around for the thrilling ride home. One way is 12 miles and has an average grade of 7.8 percent, so be sure to check your brakes before you start the descent.
Hiking: John Muir Trail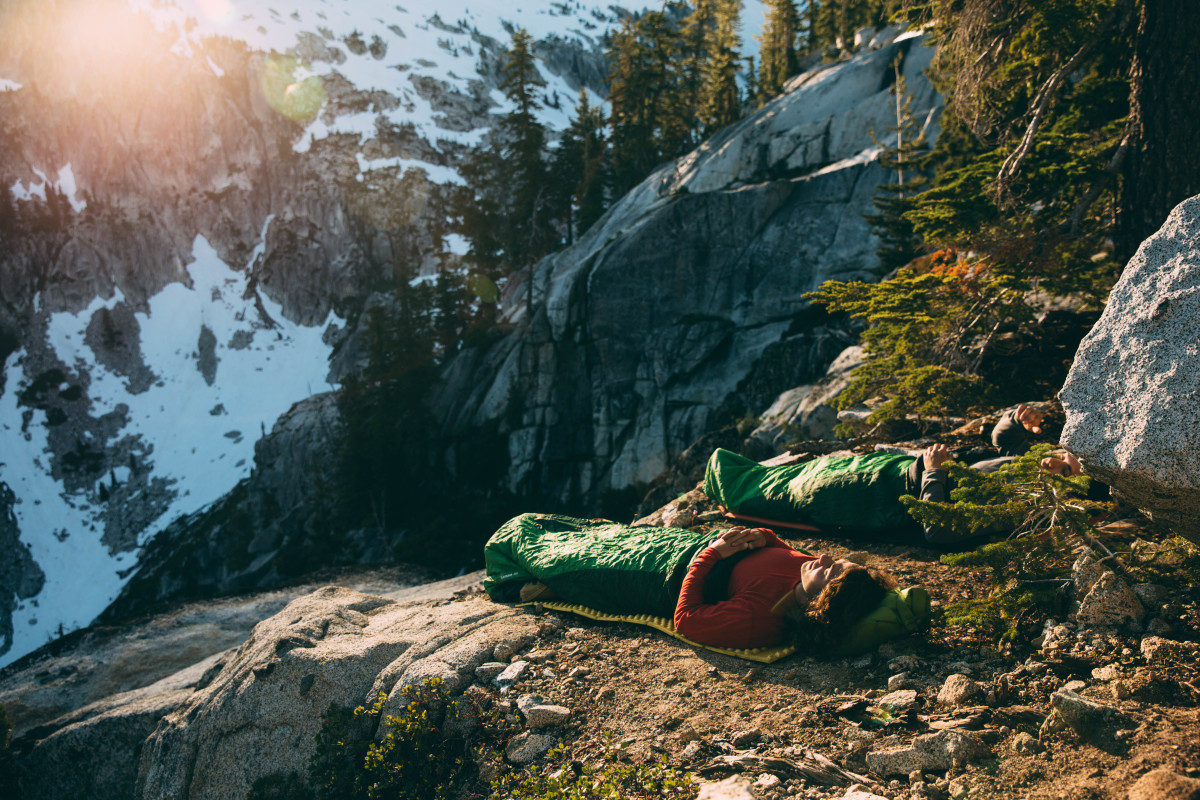 Last and certainly not least, the John Muir Trail, which is considered by many to be the most beautiful trail in the country. The trail runs 223 miles from Mount Whitney north to Yosemite Valley and stays almost entirely above 10,000 feet. The route takes you along some of the most scenic valleys and ridges in the Sierra, and takes the average person 2-3 weeks to complete. It can be done in smaller sections, too.
For access to exclusive gear videos, celebrity interviews, and more, subscribe on YouTube!