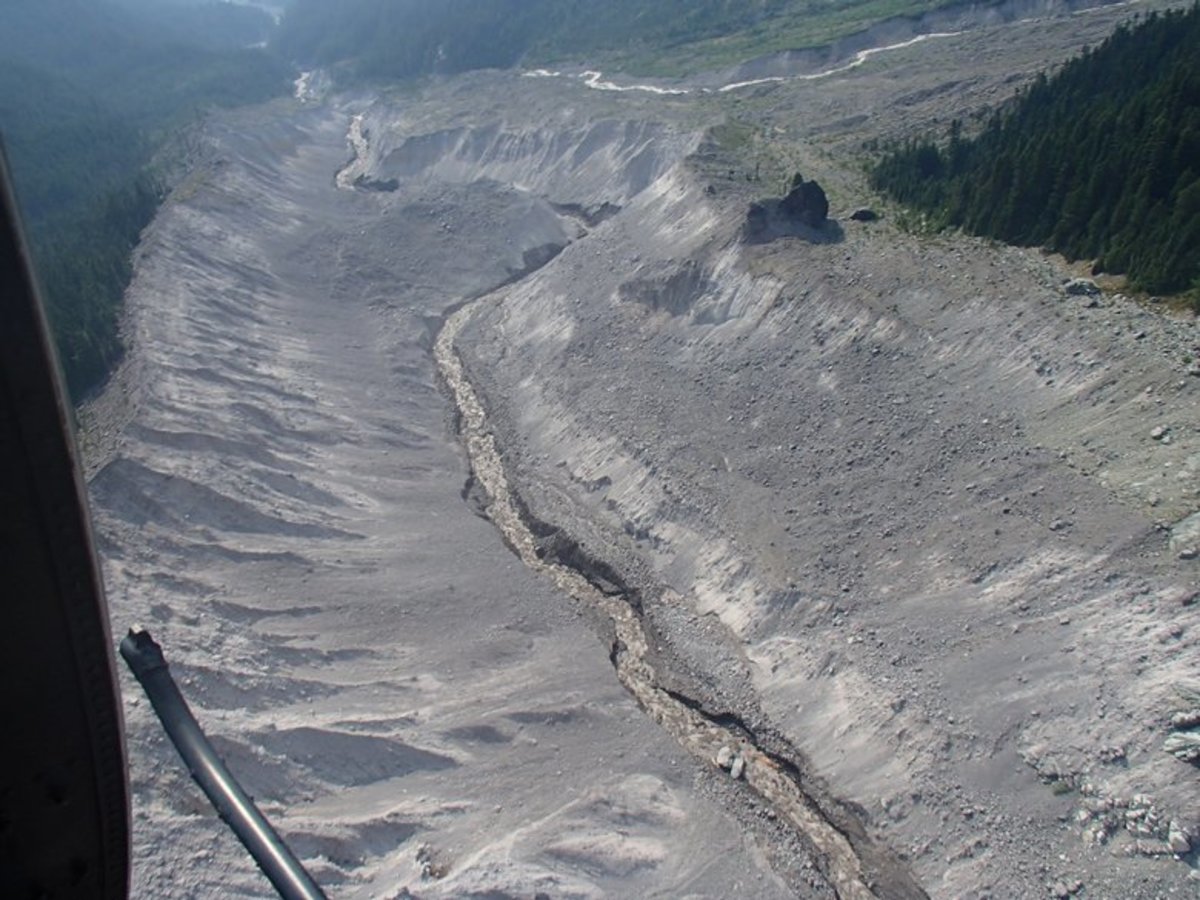 The distant rumbling sounded like a train at first, but then Zachary Jones and Caroline Pedro saw a river of trees and boulders advancing toward them and Jones' initial response was, "If we're gonna die, we might as well film it."
The hikers at Mount Rainier, Washington, captured the accompanying footage last Thursday while walking on a trail that's now closed for obvious reasons.
"This is crazy," Pedro says with a nervous laugh as the debris flow approaches. "I'm scared. Get back, I'm scared … The ground is shaking!"
The Seattle Times explained that hot and dry conditions this summer created a series of "glacial outbursts" Thursday on the western flank of the volcano. These glacial flash floods, of sorts, swept up fallen trees and rocks and rumbled with such ground-shaking force that they registered on seismographs.
The Mount Rainier National Park conducted aerial patrols after event and accounted for all hikers in the affected areas, and said nobody was hurt.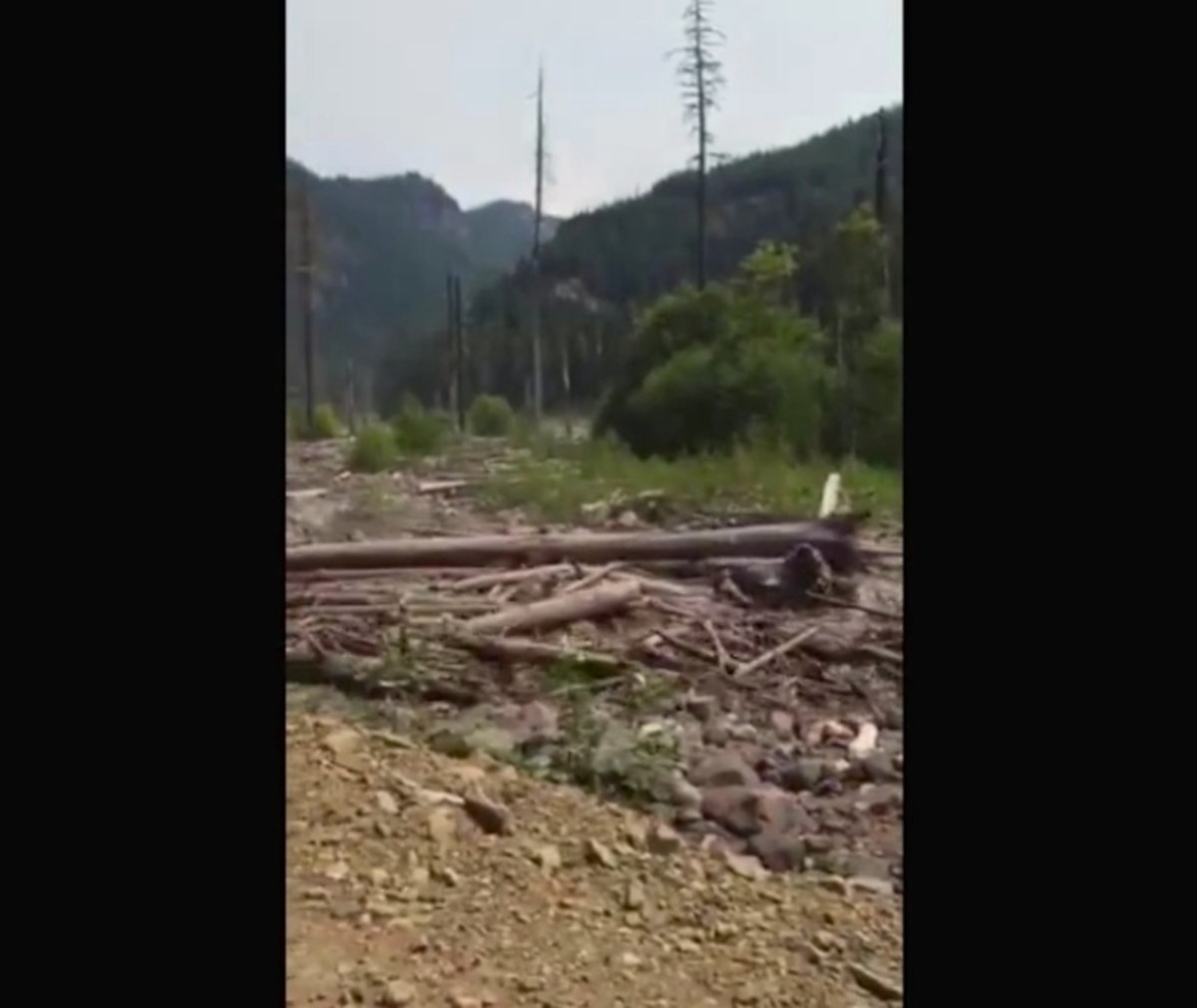 Jones, 18, told The Seattle Times: "The rumble was getting louder and trees were falling down and it looked like a big pile of rubble was raging down the dry creek bed. We saw huge boulders, half the size of a Volkswagen bug, just raging down and falling over each other."
RELATED: Fallen tree limb kills two children in Yosemite National Park
As he videotaped, a park employee came running down the trail, urging all the hikers on the trail to evacuate.
The debris flows, caused by the melting and dispersal of glacial ice, originated at 6,800 feet on the South Tahoma Glacier. They were the first such outbursts in more than 10 years.
Said Scott Beason, a park geologist who was on the trail at the time of the debris flow: "Based on the summer we've had, and based on the recession of the glaciers, I was telling [colleagues] that this is the year when we're going to have a debris flow."
More from GrindTV
Instagram turns waterspout holiday snap into award-winning photo
Spree of attacks on Minneapolis cyclists baffles community
Great white attacks leave Gold Coast surfers calling for shark cull
For access to exclusive gear videos, celebrity interviews, and more, subscribe on YouTube!