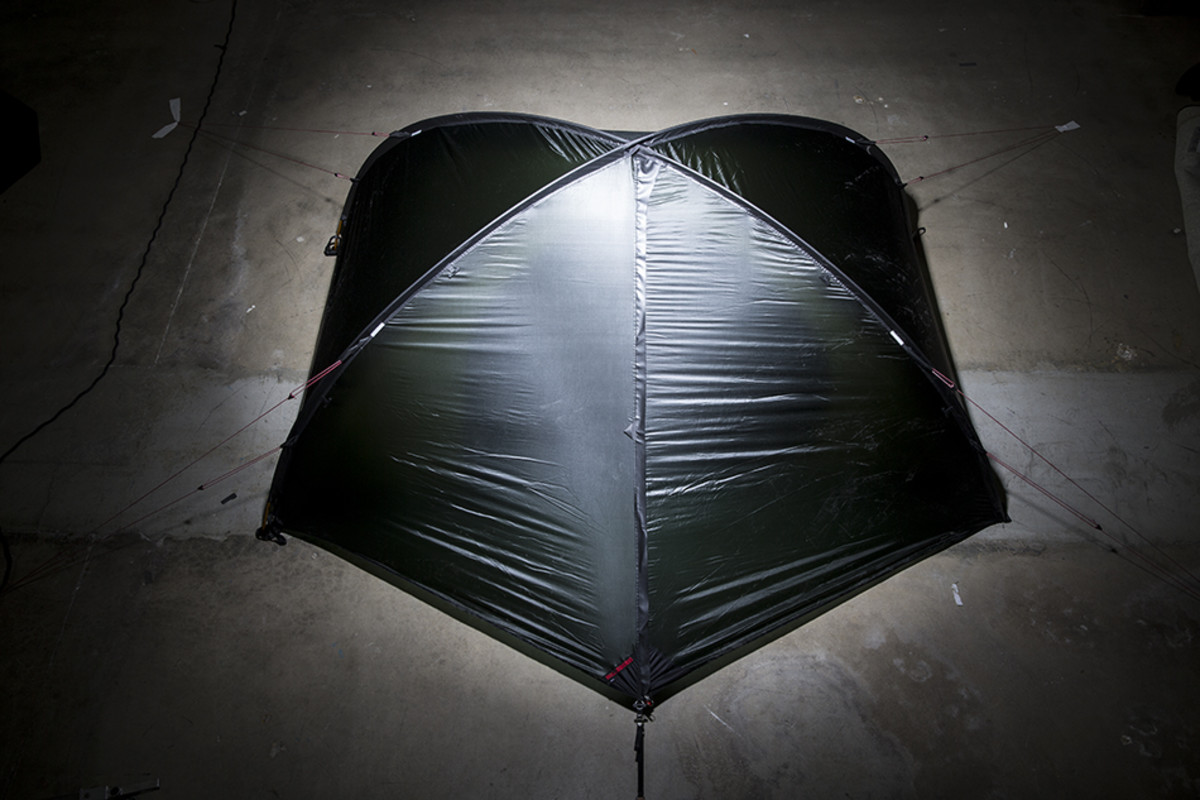 Hilleberg's Niak two-person, three-season tent
($730, hilleberg.com)
There's a reason that Hilleberg tents always tend to show up in C&K stories about extended time on the paddling trail. Whether it's a 15-month circuit of eastern North America or 10 weeks paddling the sprawling lakes and powerful rivers in northern Quebec's subarctic wilderness, hardy trippers who need lightweight reliability often reach for the svelte Swedish shelters. The Scandinavian secret sauce is a rugged Kerlon base material coated with silicon on both sides. Hilleberg employs a lighter version of Kerlon 1000 into the outer tent shell of its new three-season Niak, while still maintaining the best attributes of the material: that it's light, waterproof and boasts a high tear-strength.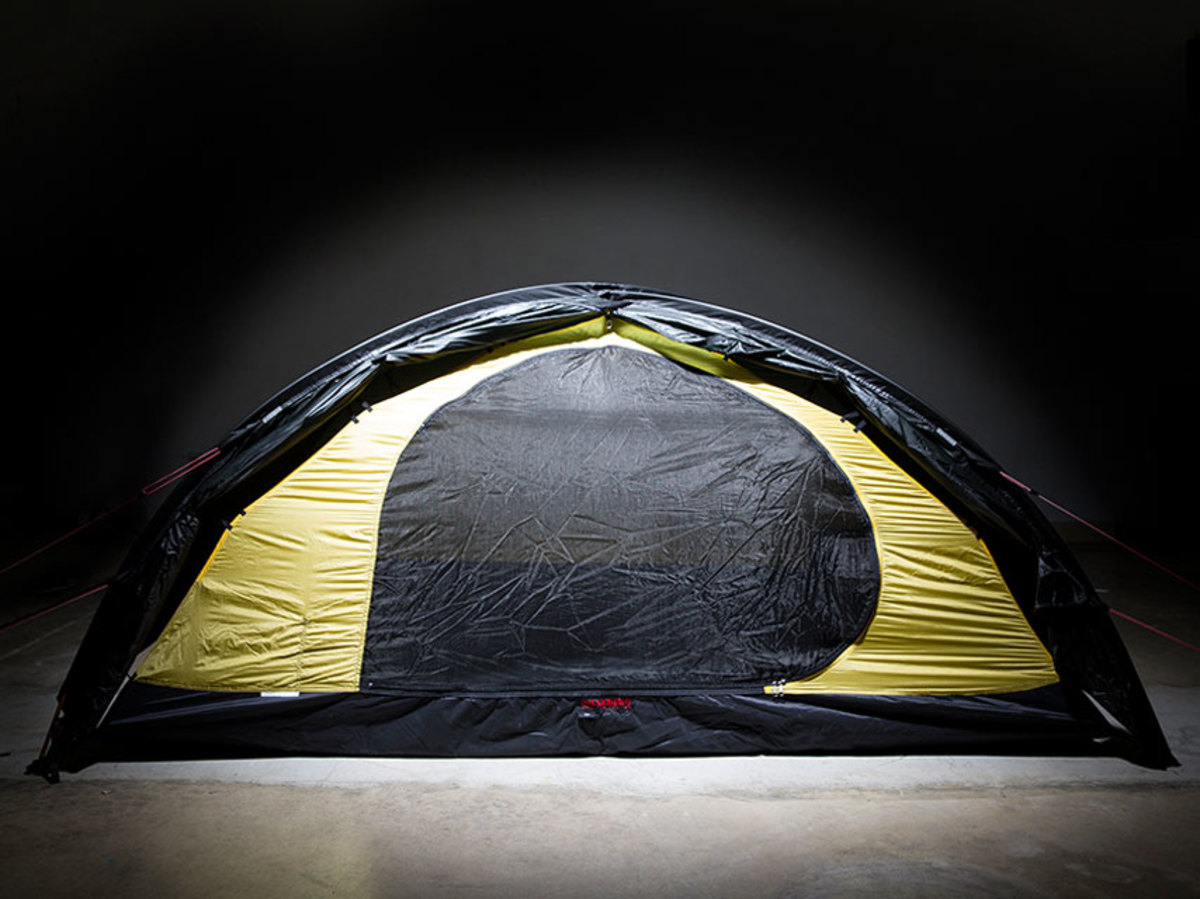 Performance in a 3-pound, 12-ounce package, however, comes with an obvious price. But solo trippers looking to invest in a tent that will withstand seasons of long hauls will find the Niak a luxurious, more-than-spacious option for single users. Setup is ridiculously simple, with sleeves for two crossed poles. The lengthwise vestibule over the single, full-mesh inner door makes for easy companion entry and exit – whether paddling with canine or human company. Two paddlers fit comfortably inside the 28 square feet and summer paddlers on mosquito-free waters can easily unclip and remove the inner tent for cooler cover while still staying dry under the freestanding outer structure.
— Check out more new products from Hilleberg. As well as a field test of the Keron 3, one of the manufacturer's tunnel-style, single-wall designs.
— C&K editors pay tribute to the Gear We Love.
The article was originally published on Canoe & Kayak
For access to exclusive gear videos, celebrity interviews, and more, subscribe on YouTube!