A French surfer on his honeymoon was fatally attacked by a shark Wednesday at Reunion Island, while his wife was nearby on the beach.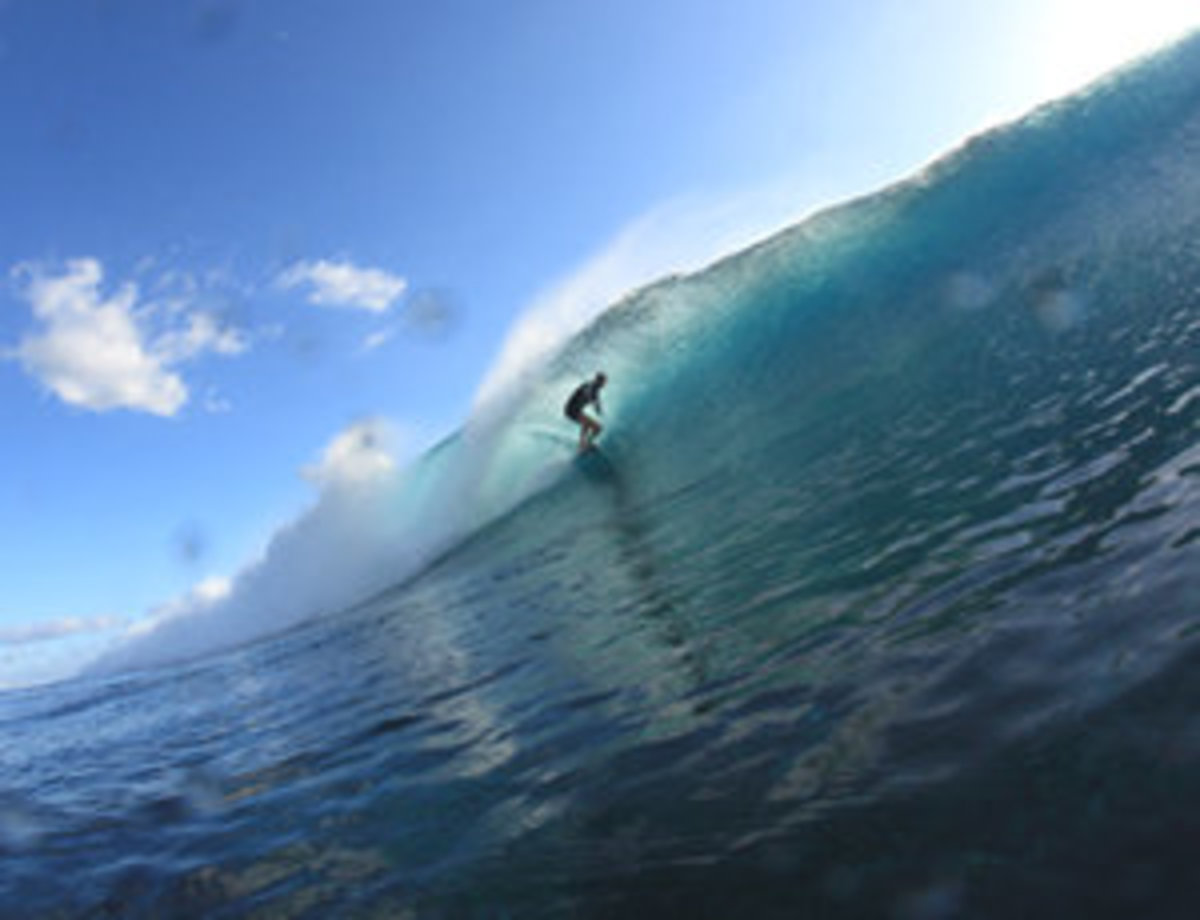 The attack occurred at Brisants de Saint-Gilles, a popular surf spot on the west shore of the French-owned island. This marks the first fatal shark attack of the year on Reunion Island, but the third during the past two years.
Lifeguards pulled the 36-year-old surfer to shore after he was charged at least twice by the shark, but he had lost lots of blood and had gone into cardiac and respiratory arrest. He could not be revived.
Agence France-Presse is reporting that the unidentified surfer was bitten on the arm and thigh, and that his wife was being treated for shock.
Last summer two shark attacks, one of them resulting in a fatality, occurred just days apart at Reunion Island, which is located in the Indian Ocean east of Madagascar.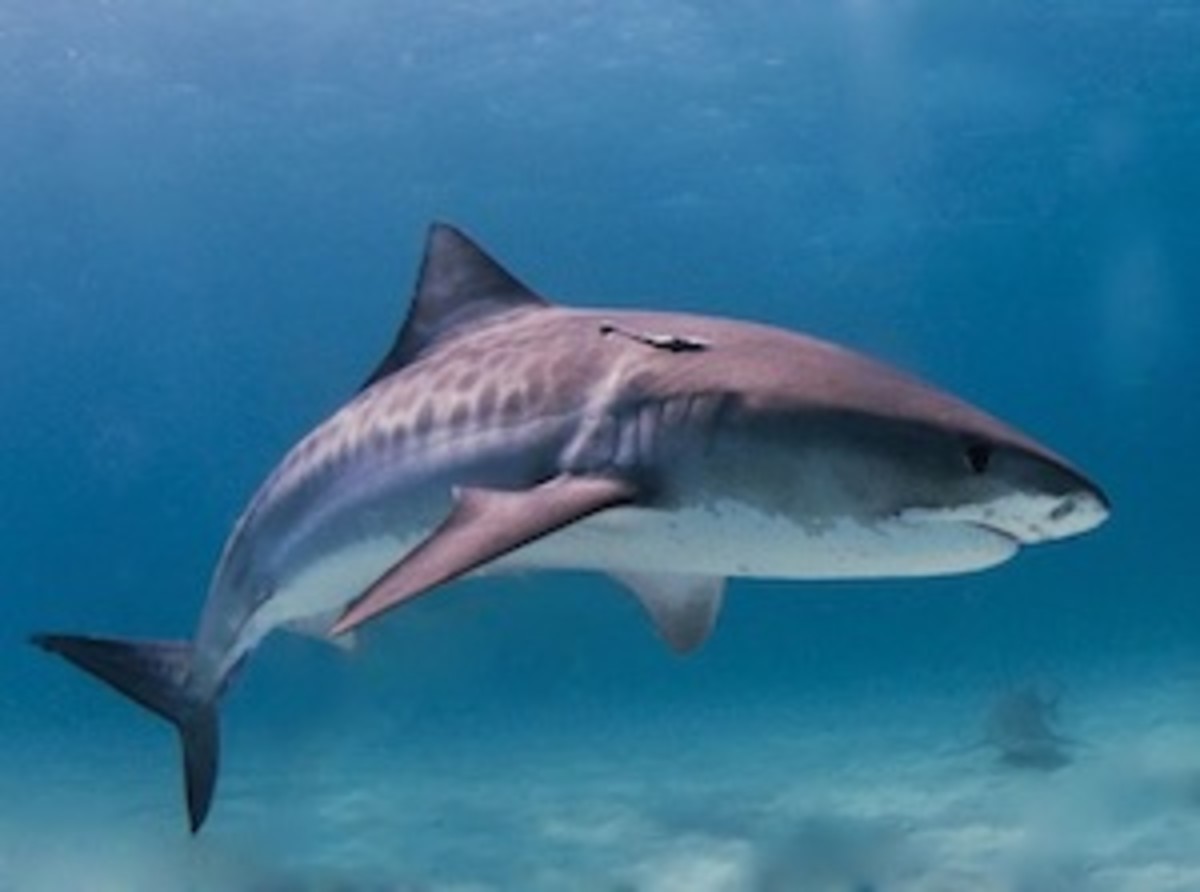 Sky News reports that after those attacks, surfers called for the closure of a vast marine reserve, which they blamed for an increase in shark encounters. Surfers were critical of the local government for not doing enough to protect swimmers and surfers.
Several studies are underway involving sharks in the area.
The honeymooning couple is from Morteau in eastern France. The species of shark implicated in Wednesday's attack is not known.
–Find Pete Thomas on Facebook
For access to exclusive gear videos, celebrity interviews, and more, subscribe on YouTube!