Photographers pick up on things that no one else does. Nick LaVecchia, for example, hates power lines.
For years, they've gotten into the frames of his photos and added unneeded noise to otherwise gorgeous quiet images. So when it was time to build his house, he designed one without them.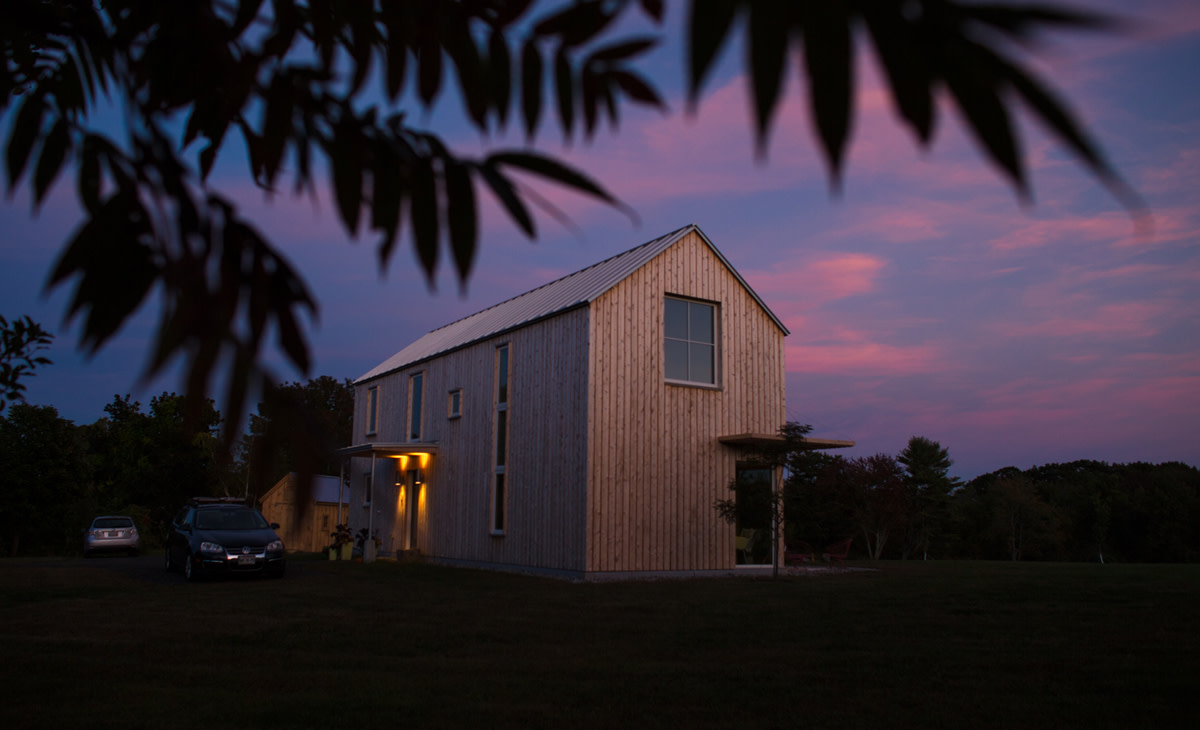 "After spending 10-plus years paying ridiculous amounts for oil heat, we were determined to build something as smart and efficient as possible that was still very aesthetically pleasing," says LaVecchia.
Nick LaVecchia is probably best known as a surf photographer. Keep in mind that he lives in Maine. His water shots are taken in an ocean that is as cold as anywhere on the planet.
LaVecchia's style is more surfscapes than action, and he also spends a good amount of time on the road.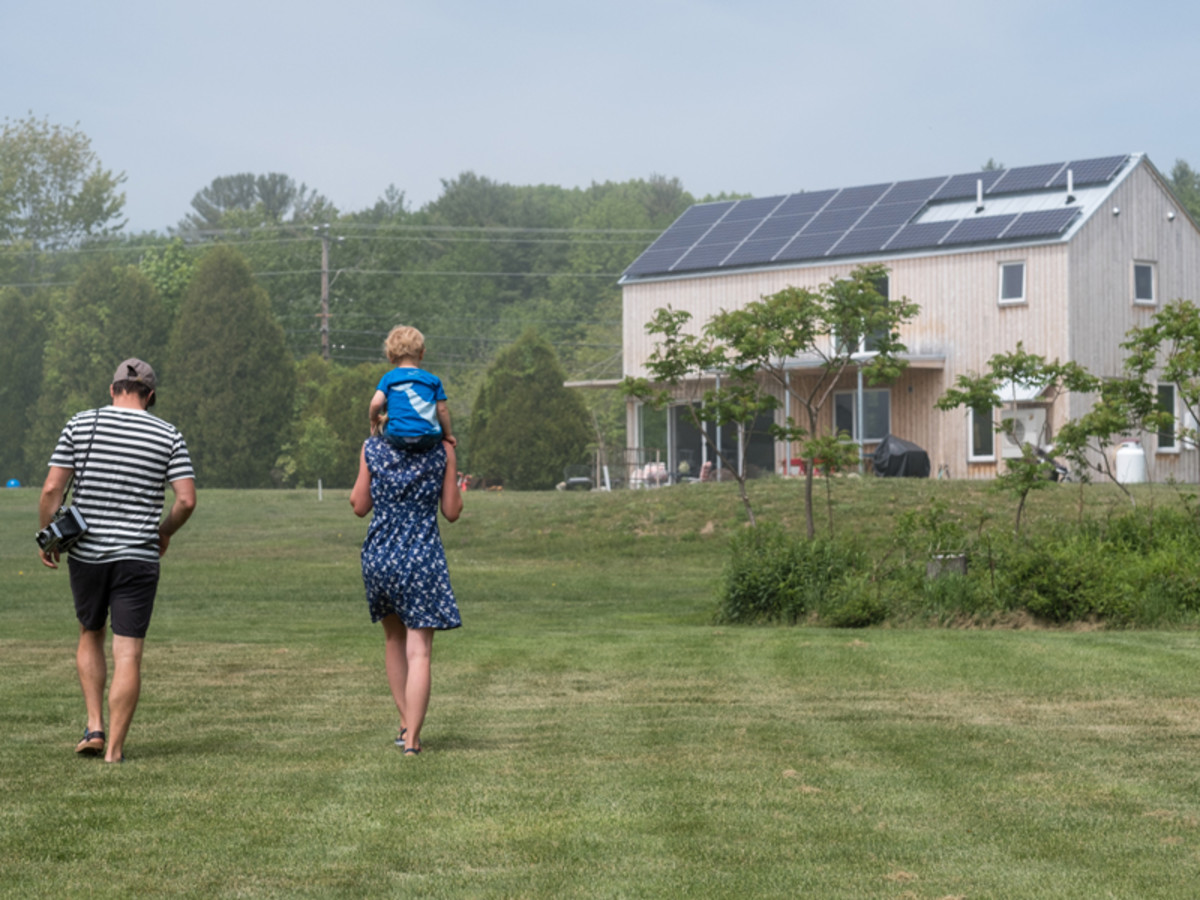 LaVecchia grew up in New Jersey. But with a career that includes seven years at Burton, his marriage to a lovely Maine girl, his photography for Grain Surfboards and his Northeast surf images published all over the world, he is New England through and through.
And his house is a great example of that. He, his wife, Molly, and his son, Leo, now live in a picture-perfect 987-square-foot sustainable home on the farm where Molly grew up.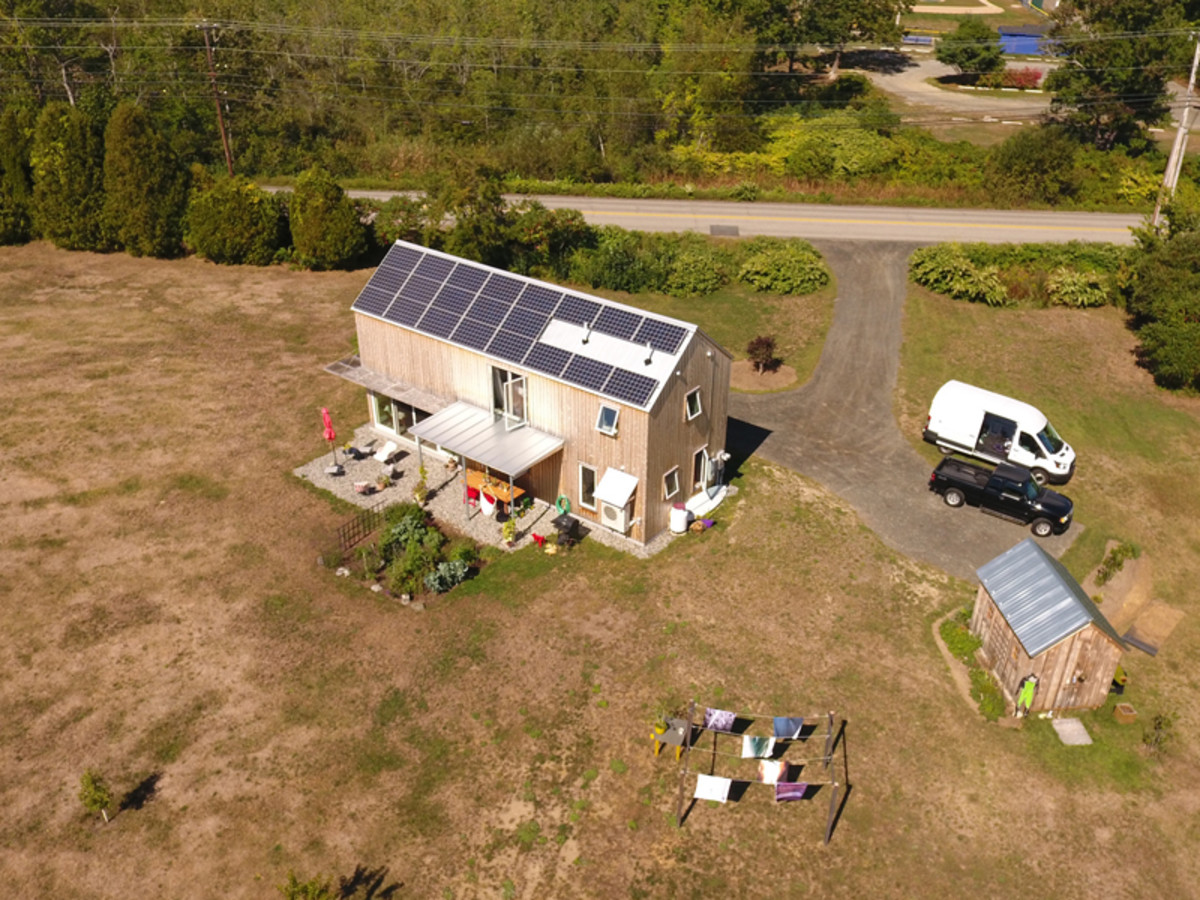 It began with a lot of planning, implementing all the attributes that they wanted to work into the home. In the end, the LaVecchias had a green, efficient, three-bedroom home powered by passive solar energy that is pleasing to the eye — and then some.
It also won a Merit Award with the American Institute of Architects.
Their original idea was to do a 16-by-44-foot container home that they had seen, but the town building codes presented hurdles for a container, so they essentially stuck to the dimensions and framed a modern farmhouse design.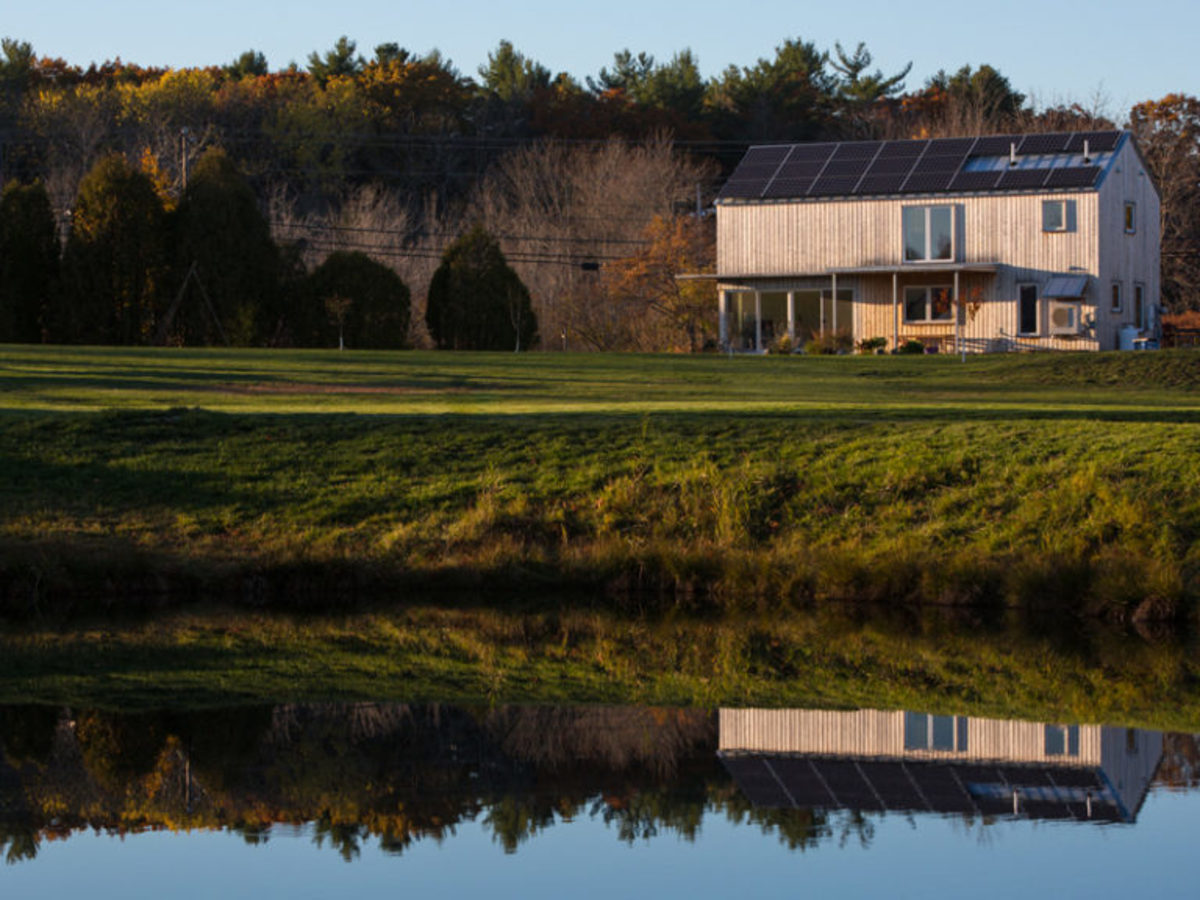 It is situated on the property for maximum solar gain and views of the field and pond. The whole farm is also two blocks from one of the most fun surf breaks in Maine.
"The goal was to build something under 1,000 square feet that still gave us comfort in the spaces we used most. We stripped away everything else that was unused space — hallways, closets, attics and basement," says LaVecchia.
"We also wanted to blend the indoor-to-outdoor transition, which would make the space feel even bigger."
Cutting out wasted energy is a major step toward building an environmentally responsible home. The exterior walls are pumped full of recycled-newspaper insulation. A 5-inch cement slab acts as thermal insulation for all the solar gain.
"Couple that with solid triple-pane passive solar windows and we barely ever have to run the electric heat pump, even on 0-degree winter days," LaVecchia explains.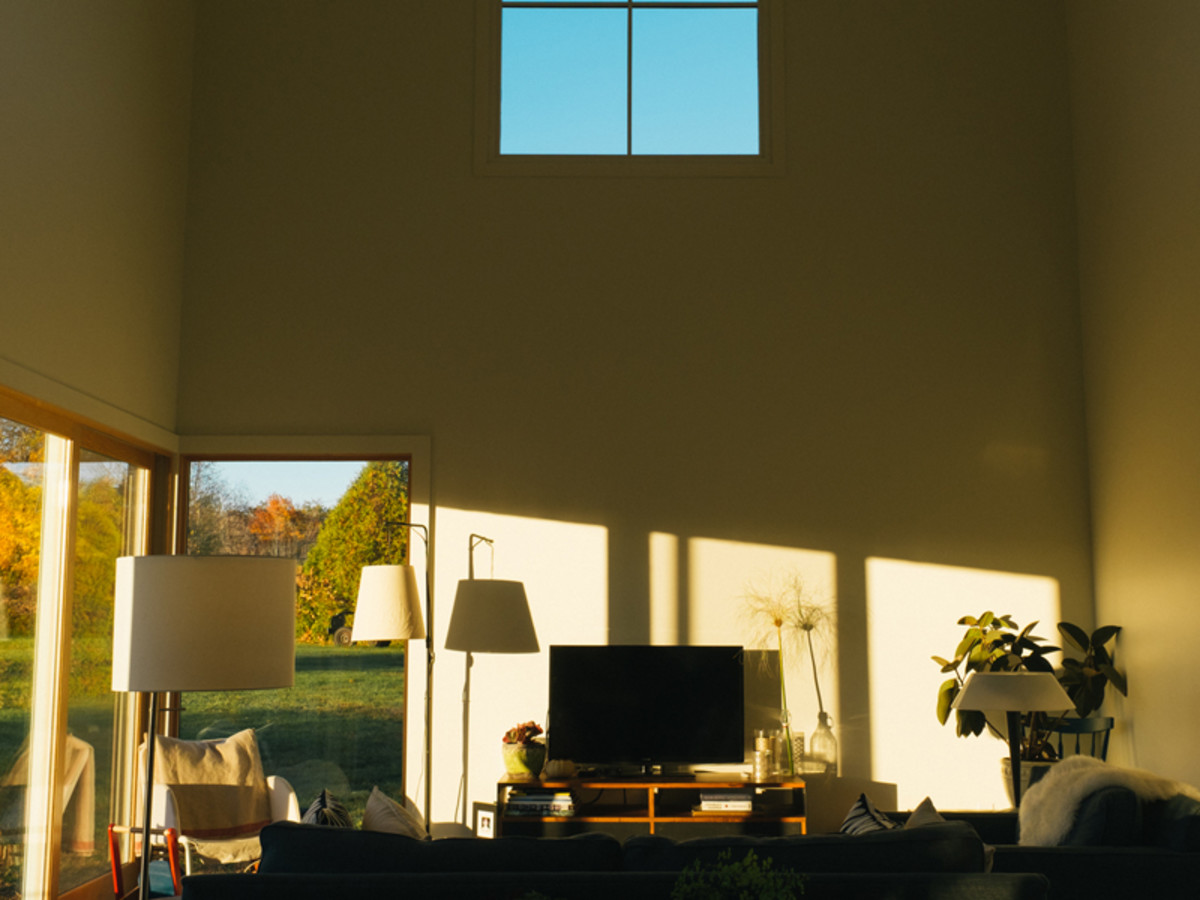 The LaVecchias are convinced on the merits of building smaller and smarter.
"We get two bills every month," says LaVecchia. "One is for town water. One is for the loan on our solar panels, which run the whole house: lights, heating, cooling, etc.
"We have way more time now to worry about the important things, like where to travel to next, or what new Maine beach we need to explore."
And no power lines.
More from GrindTV
The case for taking a break from your sport
How two friends have brought the surf resort trend to SoCal
For access to exclusive gear videos, celebrity interviews, and more, subscribe on YouTube!