Being introduced to the outdoors through the Boy Scouts can be a crapshoot. Some guys have incredible experiences that propel them to seek lives filled with wilderness adventure, others have a lackluster or downright miserable time that can forever turn them off to the great outdoors. For Jahmicah Dawes, his time in the Scouts tended to the latter. "It was the worst!" says Dawes, the founder of SlimPickins Outfitters in Stephensville, TX, who counts more formative experiences in college as his true intro to the outdoors. "I've always loved to skate, and I had a collection of boards that I would [offer to] people to come out and skate the campus with me."
Those friends made while carving up the concrete turned out to be outdoor junkies who quickly offered other invitations for adventure, even though he didn't have the necessary gear. "They created opportunity and removed the excuses and hurdles for me to access the same outdoors they were experiencing," says Dawes.
Those dual acts of generosity and kindness continue to inform Dawes in his life as the proprietor of the first Black-owned outdoor gear shop in the country. With racial tensions barely simmering after the early-summer spate of highly publicized instances of police brutality on minorities, he's had to balance the positives and the negatives of an industry finally attempting to address inequalities—not just endemic in the country, but in access and acceptance in the outdoor space itself.
Good then that Dawes and his SlimPickins shop have always been a haven for like-minded, adventurous people that aren't afraid of a challenge, whether in the wilderness or within society itself. "We always wanted to be a relevant spot for our community, to reflect the local culture, and equip and inspire the creative outdoor enthusiast," he says. "We felt that people needed a place they could gather together, or gear up to #AdventureOut. There wasn't a place like that here, so we created one."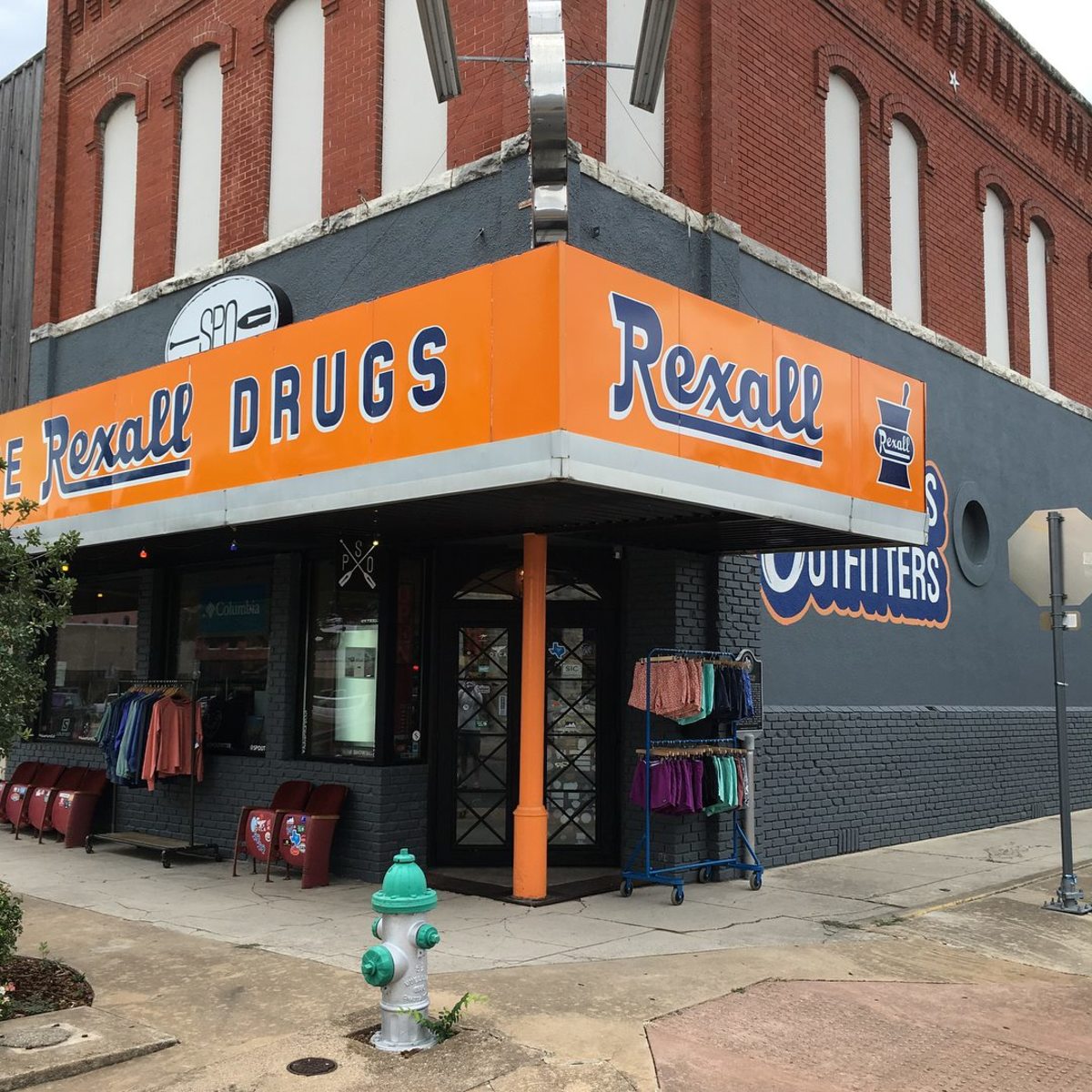 Name: Jahmicah "SlimPickins" Dawes
Title: Founder, Operator, and Creative Director
Location: Stephenville, TX (but we call it Stephenchill, TX)
Years on the Job: 4
Men's Journal: How has your work/life changed since May 25?
JAHMICAH DAWES: Work has definitely changed. The fact that we are the first Black-owned gear shop in the country has gained us followers and relevancy. Whether it happened for the right reasons or to just calm people's consciences, we want to make the most of the opportunity and be redeeming of the time by showing the narrative of the realities of the diverse outdoors—and yet the realities of representation of people like me in my position in the outdoor industry.
As far as my personal life, I have to fight against cynicism and bitterness all the time in regards to how I'm viewed and treated in both my personal and professional circles. As the artist Propaganda said in a song with Kings Kaleidoscope, "I shouldn't know how a body goes limp when it hangs, bro."
I remember when I was younger, seeing books or museums seeing photos or exhibits of lynchings. I, nor any kid, teenager, or adult should ever know what that looks like. Especially at such a rate or consistency where that becomes a normative belief or expectation. I would love to say this was a "shock," or that the events of May 25th were unexpected. But sadly, there were events of Black men and women dying unjustly at the hands of bad police way before then and you've seen it continue to happen since May 25th too.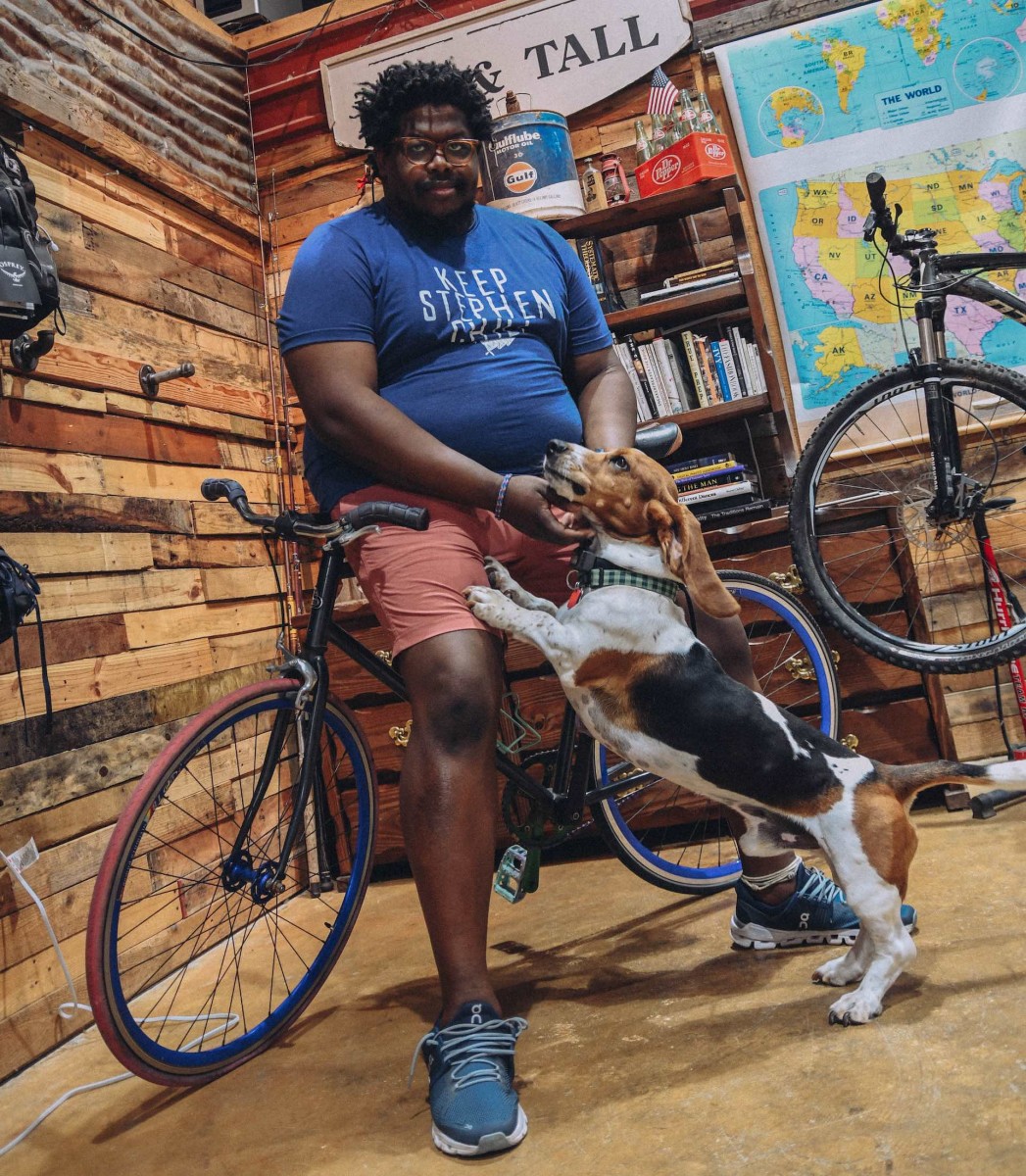 How has your community changed?
My response to that would be "To Be Continued"—the community is changing. One is that people are starting to talk about these issues. I wouldn't assume that your readers would know a lot about Stephenville, Texas, but in 2007 there was a KKK rally here in support of some students who were expelled from the university (which is my alma mater) for having a blackface party—2007 wasn't that long ago.
Fast forward to now, where we had a BLM and Justice for George and Breonna march. Marches that not only police were present at, but police marched with us. And it was quite evident that there have definitely been some changes from then to now. So as I said earlier, "To Be Continued," but we have seen and felt a local paradigm shift and this time momentum is building.
Have your customers been supportive?
They have but it was also amidst the corona pandemic. So I couldn't say for sure what has motivated them to be supportive. And in that same breath, it doesn't really matter to me; I need it either way, ya know? As I like to say, "encouragement is encouraged."
For those reading this and think they might've missed the boat to support us or, and other local businesses: It is never too late to start and it is always needed. "The luxury of the option of participation is great, right?" (another from Kings Kaleidoscope and Propaganda).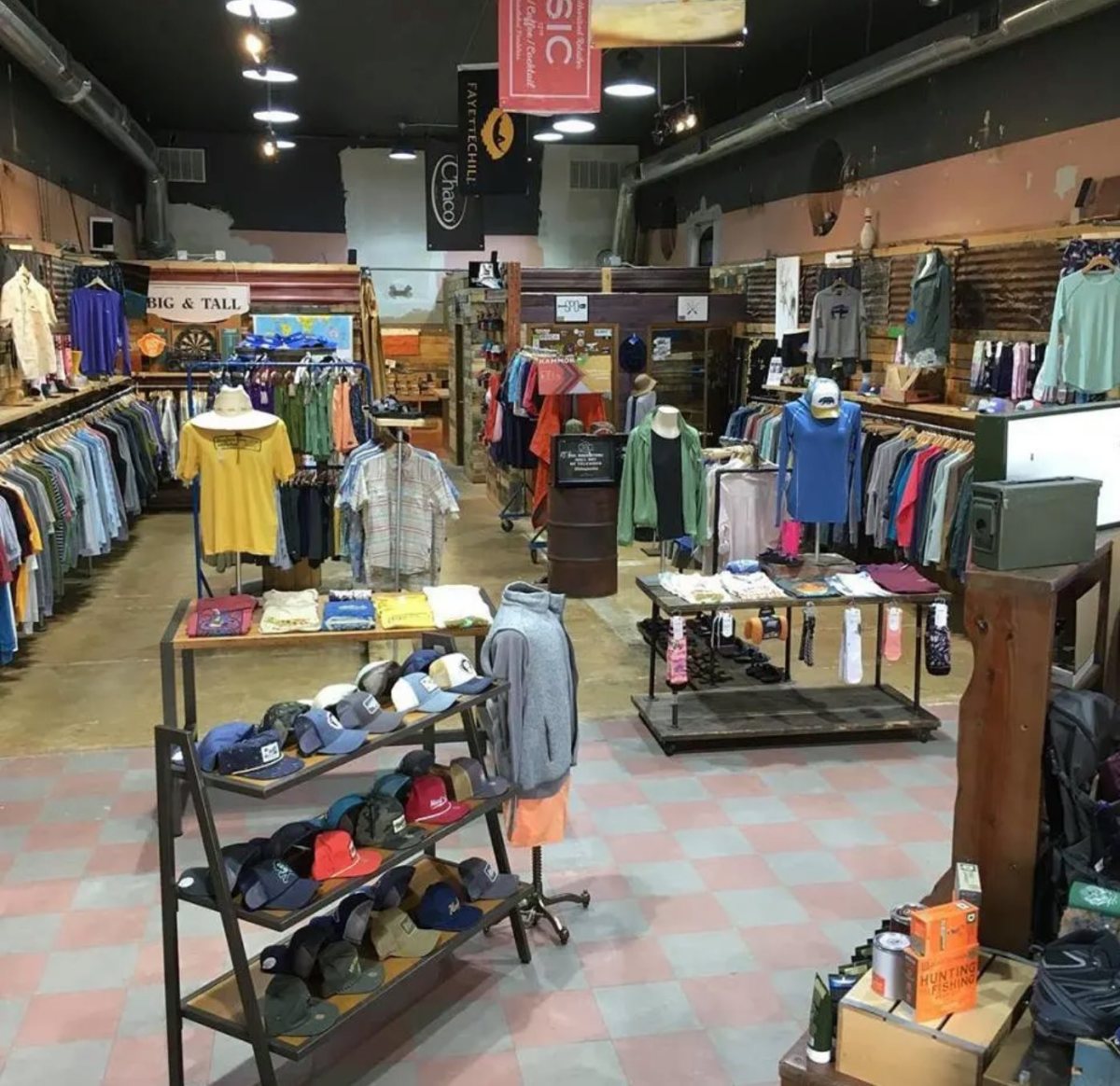 What is the greatest challenge at hand, moving forward?
Access to brands, access to capital, and better terms from the brands we carry or want to carry—we have had such an uphill battle with getting certain brands.
A reoccurring phrase we continue to hear is, "We aren't opening new accounts at the moment," which is understandable to a point. However, my rebuttal to that is if there are only two Black-owned shops in the country, and we, as an independently owned small brick-and-mortar shop (with the budget of a small brick-and-mortar shop), are merely asking for the chance and opportunity to partner with your brand, and if you come back with that response, do the brands really value and advocate for more diversity? We are not REI, so the orders we put in or open with aren't going to make or break those brands and companies.
Not to mention, we are the purveyors of the [recent] narrative the outdoor industry is [now] trying to tell and market to a group of people that we represent. Yet, we don't get the best terms that brands can offer. It baffles me how I can look at these brands' social media feeds and see how they are attempting to profit off of the plight and persecution of a people but then don't take or [won't] make the opportunity to better support the small group of Black business owners that are actually in the industry, that actually are changing the narrative.
Representation also matters, but I'll take that one more step to clarify, "Real Representation Matters." [What I mean is that companies shouldn't] merely use Black or other indigenous people of color. Use real ones in your magazines, print ads, and visual campaigns—the actual people doing and putting in the work. We are here, we exist, but in order to stay, we need help!
Sometimes I feel like Black businesses in the outdoor industry should be on some kind of endangered list, you know? I feel like we just got here and we are already about to become extinct.
Do you see signs of hope or changes in your community?
Yes, I do see signs, but the change will include a generational change of mind and experience. For instance, we had a BLM march to bring awareness of what happened to George Floyd, Breonna Taylor, and countless other women and men that have been disproportionately brutalized by bad police. However, one change that I've already seen, and had the privilege to be a part of, is a collective of community members and police officers having discussions and discord about these issues. We are actually about to do a pretty cool project involving the collective that I'm hyped about.
What can readers do to help?
Well putting pride aside…support us by purchasing from us. We have the capability to order anything from the brands we sell. So readers can make the intentional decision to purchase from us instead of the brand's websites—or the big box stores—and then take that same mindset and lifestyle change to support local businesses in and around your own community. We call it Respect(ing) the Locals. Also, consider letting us outfit you or your organization for your next adventure. Advocate for us to your outdoor community, your outdoor organizations, your churches, and your community groups.
Any additional resources / organizations that our readers can support?
We outfit community groups, organizations, and affinity groups. So consider us when you are needing your next fix of outdoor apparel, footwear, or gear. We are working on enhancing our website so we can process more transactions online so be on the lookout there.
We are also an outfitters shop for missionaries. We outfit missionaries for their trips to various places. We do this through an initiative called Outfitting The Saints and we just started the OTS podcast as well.
We'd love for you to follow us @spoutfitter or go to slimpickinsoutfitters.com and subscribe to our email list.
For access to exclusive gear videos, celebrity interviews, and more, subscribe on YouTube!