Words and photos by Rebecca Parsons
If you're anything like us, you spend hours in the sun and go through countless tubes of sunscreen. While it is certainly important to protect yourself from the sun's harmful rays, traditional sunscreens are laden with chemicals that are not only bad for the ocean, but are bad for your skin and health.
After trying a number of all-natural, mineral sunscreens with unsatisfying results, we decided to make our own sunscreen and are thrilled with the results. This sunscreen is safe, effective, easy to make and good for both yourself and the environment. Give it a try and let us know what you think!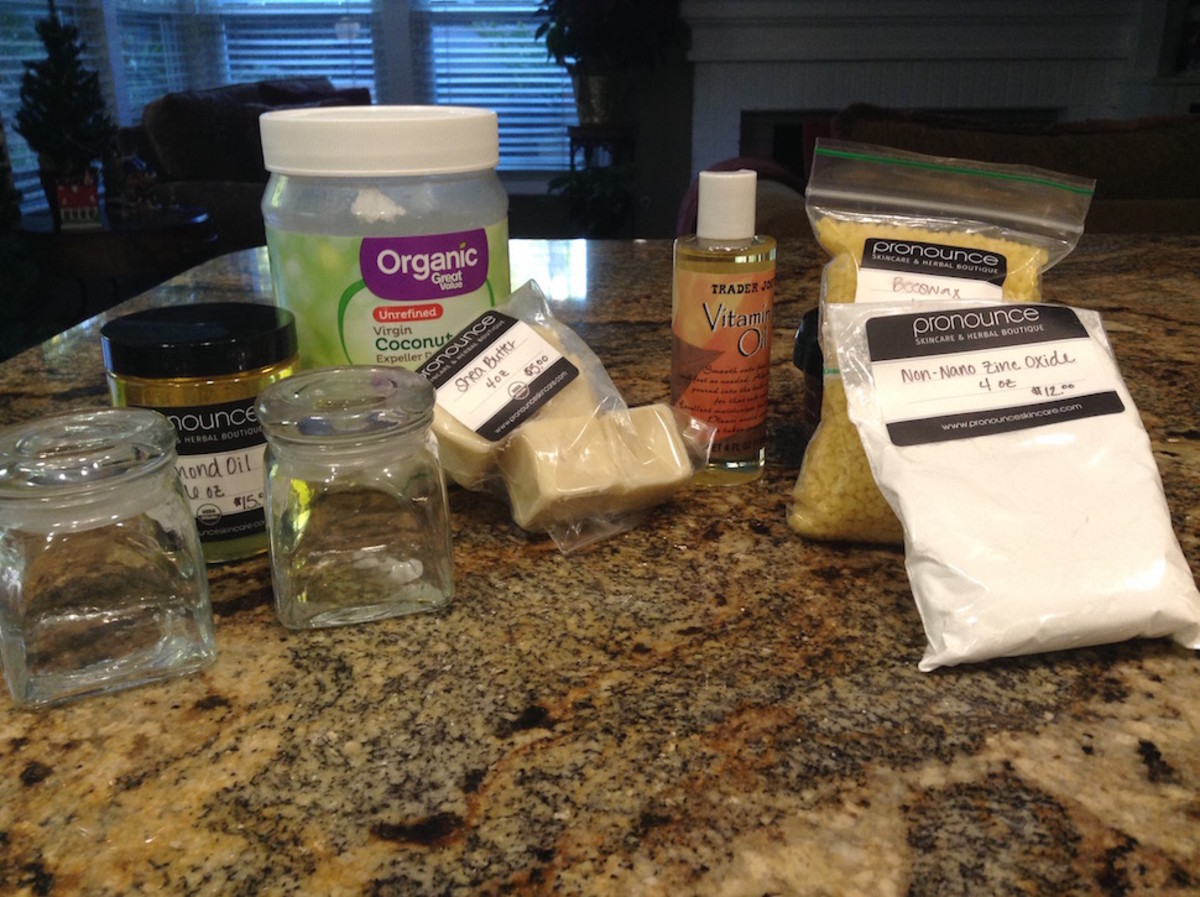 What You'll Need:
Double Boiler
Kitchen Scale
Mask
Glass Jars
90 g Coconut Oil (use organic, unrefined)
65 g Carrier Oil (any liquid carrier oil will work, we used almond oil)
28.5 g Beeswax
27.5 g Shea Butter (use organic, unrefined)
40 g Zinc Oxide (use non-nano, uncoated zinc oxide)
1/2 t Vitamin E Oil (use non-GMO)
*It's important to use high-quality ingredients. Ingredients can be purchased from a variety of sources, we bought ours online from Pronounce Skincare.
Instructions:
Step 1: Place your glass bowl on the scale and hit tare.
Step 2: Add all ingredients one at time, hitting tare between each. DO NOT add the zinc oxide, this will go in at the very end.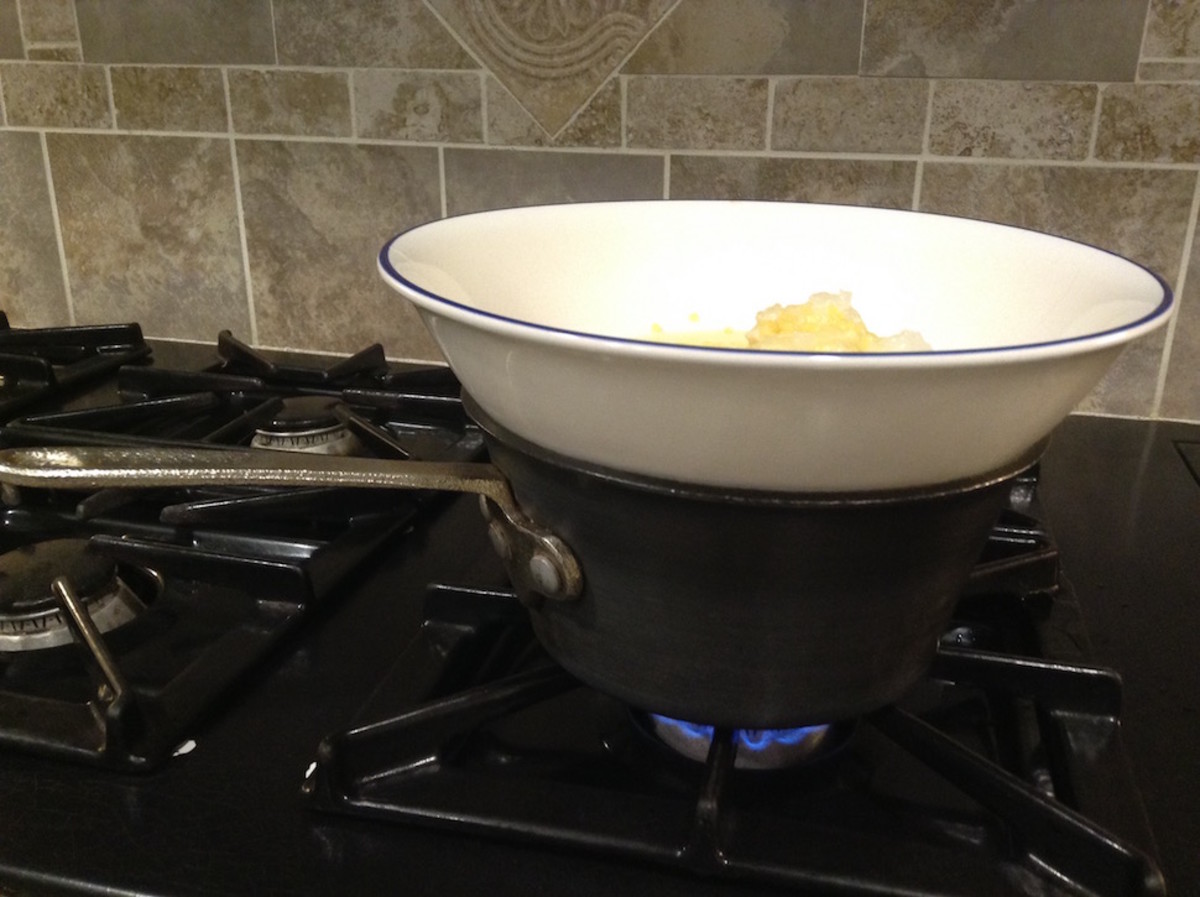 Step 3: Place glass bowl over a pot of shallow, boiling water. Melt ingredients completely, you can use a whisk to help this process. -Remove from stove and wipe condensation from the bottom of bowl.
Step 4: Place your bowl on the scale and hit tare.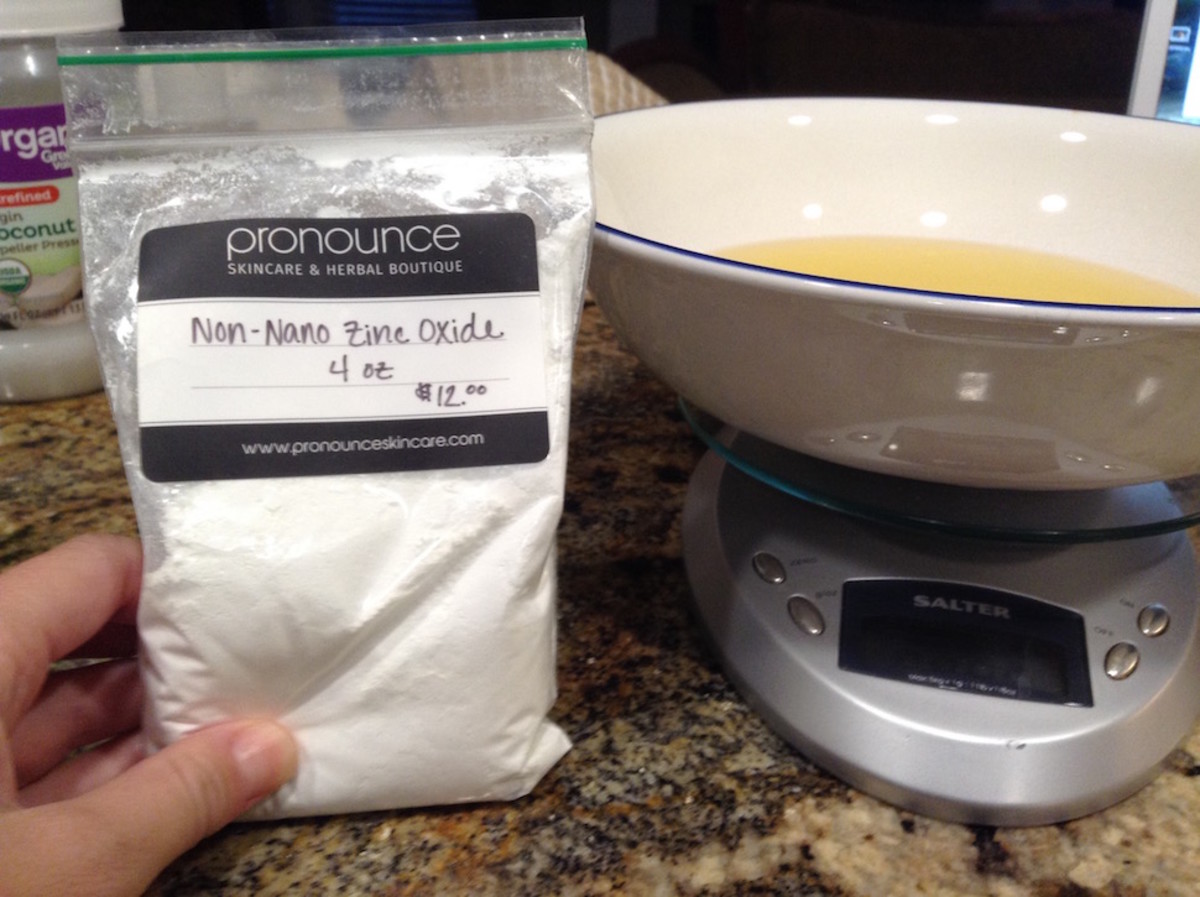 Step 5: Slowly add in zinc oxide until you get to 40g. It is very important that you add this slowly, as the zinc settles to the bottom the weight will increase on your scale. Be sure to wear a mask or cover your mouth with your shirt, you do not want to inhale the zinc!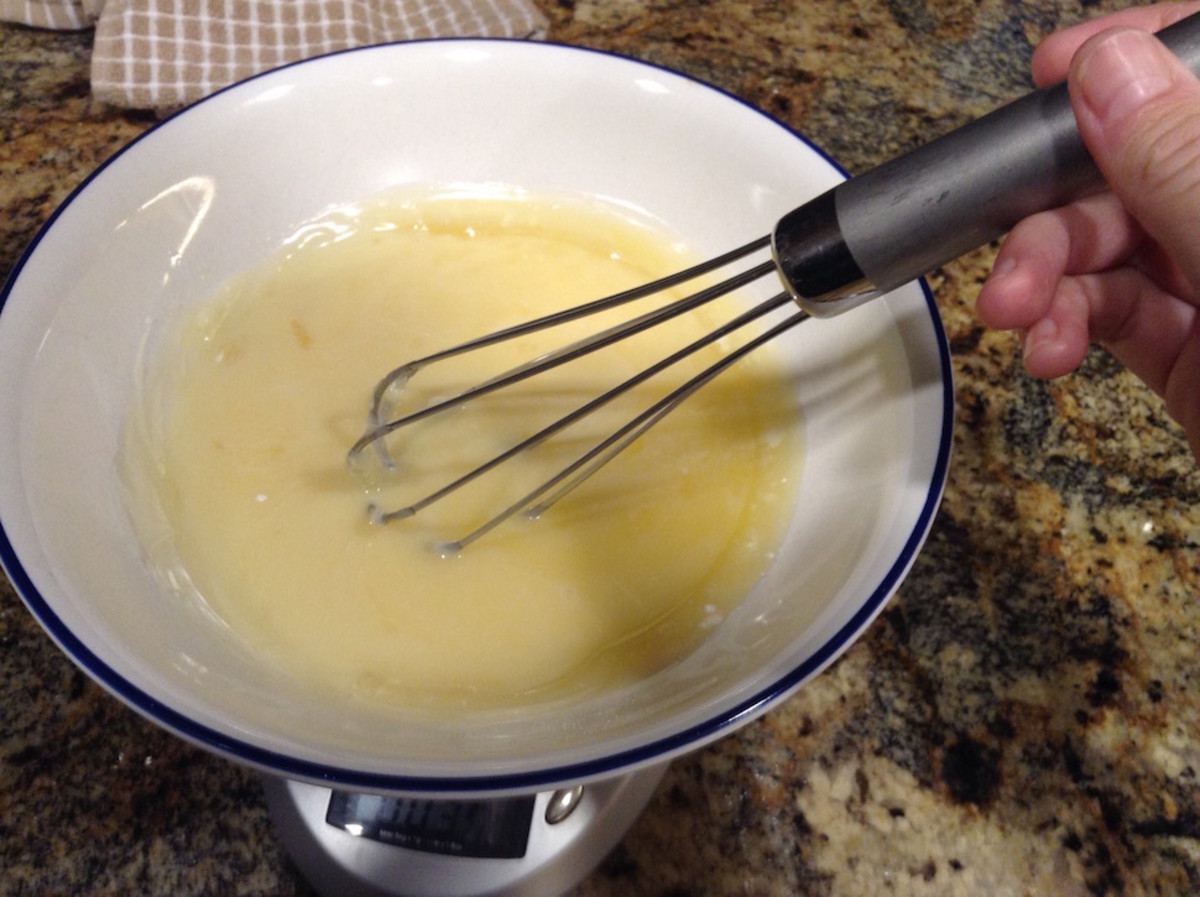 Step 6: Use a whisk to thoroughly combine all ingredients, be sure and scrape residue off the sides of your bowl.
Step 7: Pour into your glass jar and let set for a few minutes.
-Enjoy!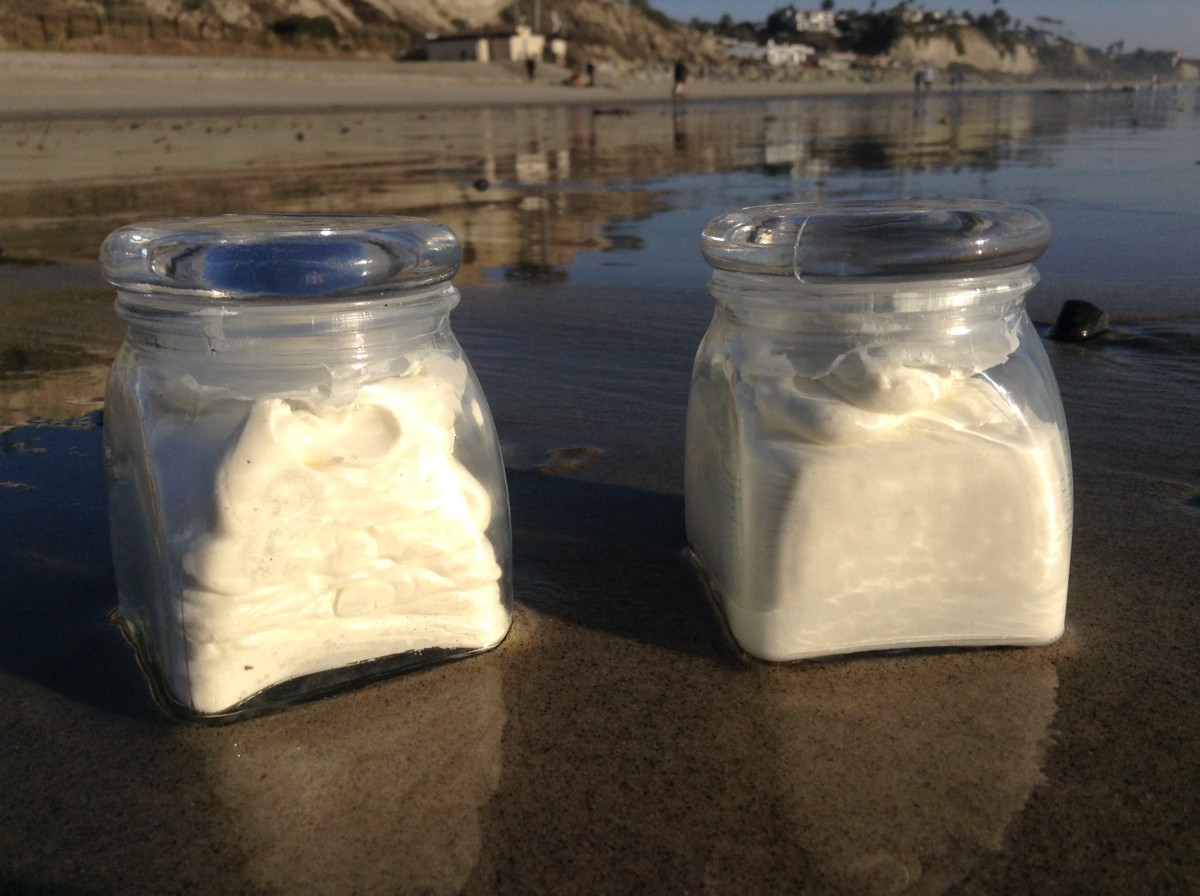 The Verdict:
This sunscreen was easy to make and we had fun doing it. While the ingredients were a little expensive upfront, making homemade sunscreen will definitely save money in the long run. This sunscreen goes on white, but rubs in completely and feels good on the skin.
We estimate the SPF to be 20 or higher, as the sunscreen contains 20% zinc oxide as well as coconut oil, which has a natural SPF of four. Beeswax helps the sunscreen stay on in the water, but you should still reapply every hour for maximum protection.
The article was originally published on Standup Paddling
For access to exclusive gear videos, celebrity interviews, and more, subscribe on YouTube!