By Clay Wright
"Got room for a boat and a body?" You'll hear this phrase echo through takeouts across the country as stranded paddlers attempt to get back to the put-in after a day on the river. Just like there is an art to getting down the river, there is also an art to getting back to your car at the end of the day. Since your friends can't always go boating when you can–and it's not cost-effective or environmentally friendly to drive two cars for two people–at some point in your paddling career you will find yourself looking for a ride to the put-in. The trick isn't just getting to the top this time, however, it's also getting to the top next time and every time.
So, how can you become a successful shuttle-mooch and still maintain a positive reputation in your paddling community?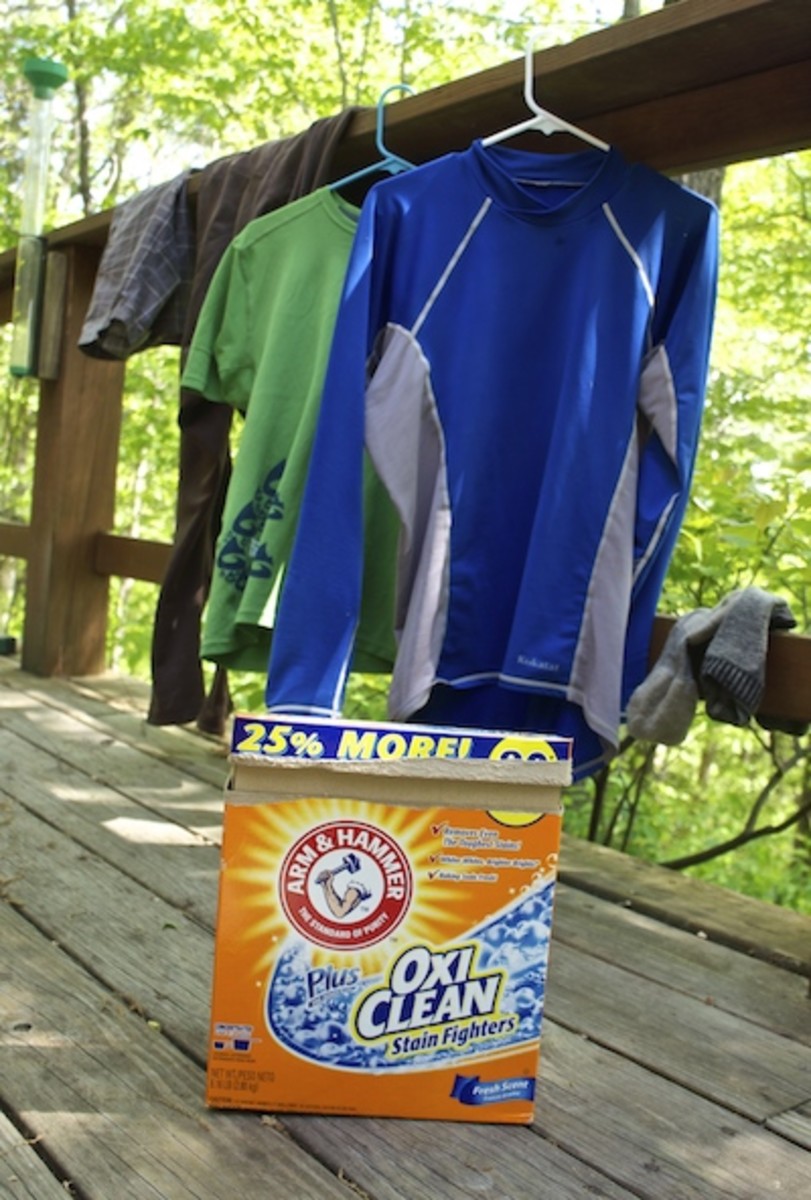 1. Dress like Success
Just as you should be mentally prepared to climb in the back of a Subaru beside a sandy raft amongst dog hair, fast food wrappers and coffee cups, to raise your chances of becoming my guest you've got to dress for success. Are you ready to ride in my mom's car with the windows up without spoiling the mood or the seats? Freshly washed fleece is greatly appreciated, and anything wet can be stashed in your dry top. A drysuit has the advantage of drying fast and containing your body odor, but on warmer days or longer shuttles, throw shorts and a t-shirt in your dry bag so you won't soak the jeans of your fellow passengers. Standing there in rancid fleece or with your skirt dripping and your thumb out? Might as well be smoking a cigarette and carrying a skunk.
2. Stay on target until your goal is achieved
While your best friend might be trying to tell you about his swim and you're eager to tell them about yours, if he doesn't have a ride, then you're wasting your breath–and daylight. Look for other paddlers changing or loading boats and find talking points with which to break the ice. "How do you like the new Zen?" "Did you get that dent today?" "That was a sweet surf you had at Bridal Veil." Smile a lot, but cut quickly to the chase to save your time and theirs. If they don't have room, they understand that you've gotta keep moving. If they do have room, they will appreciate your being 100 percent ready to go and then helping them load boats more than any story you've got to tell. Besides, once you're in the back seat there's plenty of time for talking.
3. The value of takeout treats should never be underestimated
While an overpriced six-pack of PBR and a big bag of Sun Chips is easy to pass up in the morning, if it's all you can get at the gas station, buy it. It will triple in value after the river. We've all seen our Whole Foods-shopping, organic-only hipster friends happily grab a Mountain Dew to wash down some Pringles after a long day, so prepare for that moment of weakness by bringing anything edible as an offering. Don't let price, brand or length of ingredients get in your way. What's important is that you're the guy who had food when they were hungry, a drink when they were thirsty. Do you want to hand over a $5 bill for gas and be forgotten or spend $10 to enjoy chips and drink with your new friends? Become the paddler who feeds the hungry and you become a paddler they save a spot for next time.
4. Give Back
To maintain your good shuttle karma and to keep from getting a reputation as a mooch, make sure to fill your vehicle any time you're heading up to the put-in yourself. No roof racks? Short straps? Leather seats? Save the excuses–you know those same people who gave you a ride last week might be looking at you for a ride today. Bring towels or use floor-mats to cover seats, strap 2x4s onto factory racks to extend your capacity, and unload bikes, yoga-balls and child seats before you hit the road. Show up ready to load up, and you'll earn your spot next time.
So there you have it! By dressing yourself ready to ride, being socially aggressive at finding one, rewarding your hosts with food, drink or cash, and making sure to return the favor often, you too can save gas and time and still get to go kayaking. With the growing number of scheduled recreational releases negotiated by American Whitewater, carpooling to the river makes more and more sense. Let's take advantage of the opportunity this provides us as a community by working together to be a touch greener and enjoy the river without having to worry about whether or not you will be known as a shuttle "mooch"!
—Clay Wright is a member of the Jackson Kayak Factory Team and an all-around paddling legend, especially when it comes to his impeccable shuttle mooching manners.

More from JK's Tip of the Week
Video: How to Flatwater Loop
10 Tips for Dealing with Fear on the Water
How to Throw a Switch Freewheel
The article was originally published on Canoe & Kayak
For access to exclusive gear videos, celebrity interviews, and more, subscribe on YouTube!