You've seen the waves in magazines, in surf movies, felt your jaw slowly drop at the sight of their flawless perfection. Waves that, to a surfer, have names as important as the Wonders of the World: G-Land, Desert Point, Uluwatu, Lance's Right, Macaronis …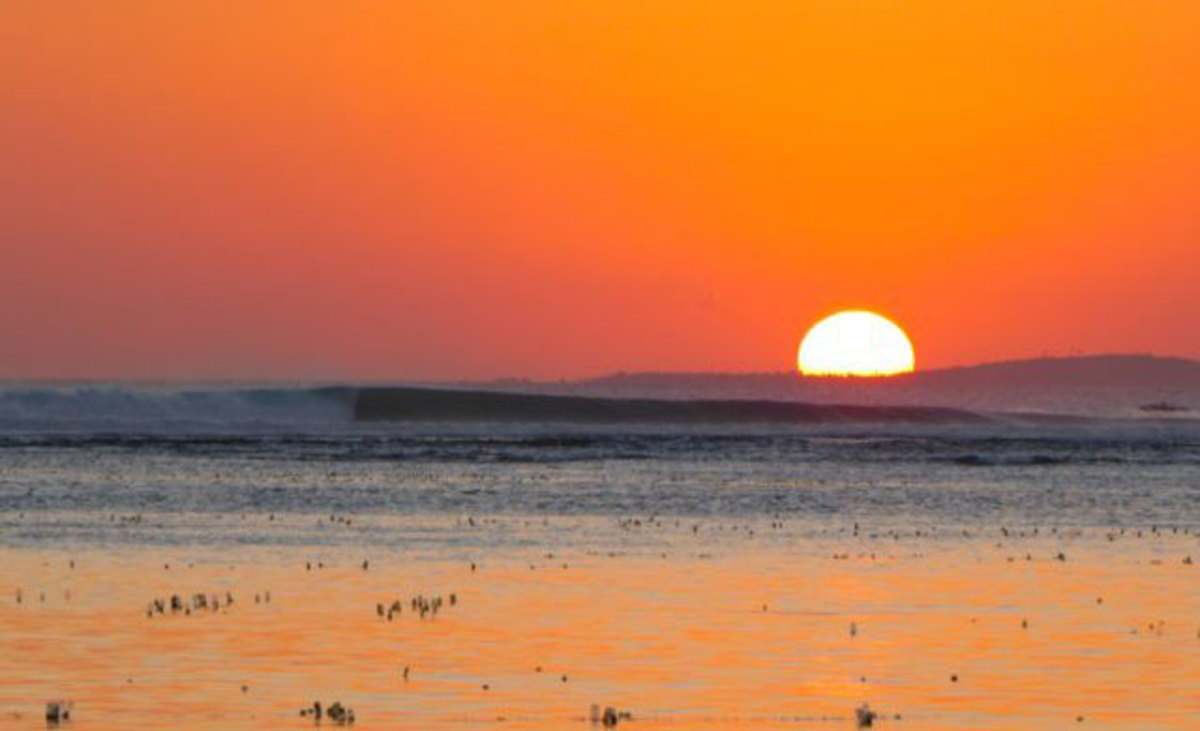 And this season, you're finally going. Tickets were a steal and the dollar is peaking, but to somewhere so exotic and far away, what to bring? Five pairs of boardshorts? A military issue medical kit? Is Bali Third World? What the hell is Third World, anyway?
RELATED: 8 excellent reasons to head to Bali on your next adventure
Let us ease your worries. The following items are what to bring (or not) on your first surf trip to Indo.
Pack: Sunscreen

Sure, this seems pretty obvious, but even if there are a ton of trendy surf shops in Bali, the good stuff (Vertra, Sun Bum, Watermen) is marked up quite high since it's usually coming from Australia. (If you're flying into Padang, Sumatra, for a boat trip, good luck finding quality brands at all.) Take your favorite stick or tube with you.
RELATED: '17 Summer Gear Guide: The Best in Women's Surf
Pack: Surf wax

Surf wax exists in Indonesia, but it's about three times as expensive as in the States. Bring your own, unless saving money isn't your thing.
Pack: Only your go-to surfboards
We're talking two to three boards that can handle a variety of Indonesian perfection. Not beachbreak fishy grovelers or Pipeline guns — all-around shortboards and a step-up if you're keen. You could seriously bring a pair of strong shortboards, one of the two just being your backup.
Pack: Sweats
Specifically for those interisland passenger-ferry rides. The staff turns the juice up to freezing to combat the mosquitos (which apparently don't like AC). A sole sweatshirt that you'll use only then will come in handy.
RELATED: 3 very epic day trips to take in Indonesia
Pack: Shade
For your eyes, for your back, for your brow. That equatorial Indonesian sun is not messing around. Have some sunglasses, a surf shirt/rash guard for the water and a cap for that head of yours. It's imperative out there.
Pack: Cash for visas on arrival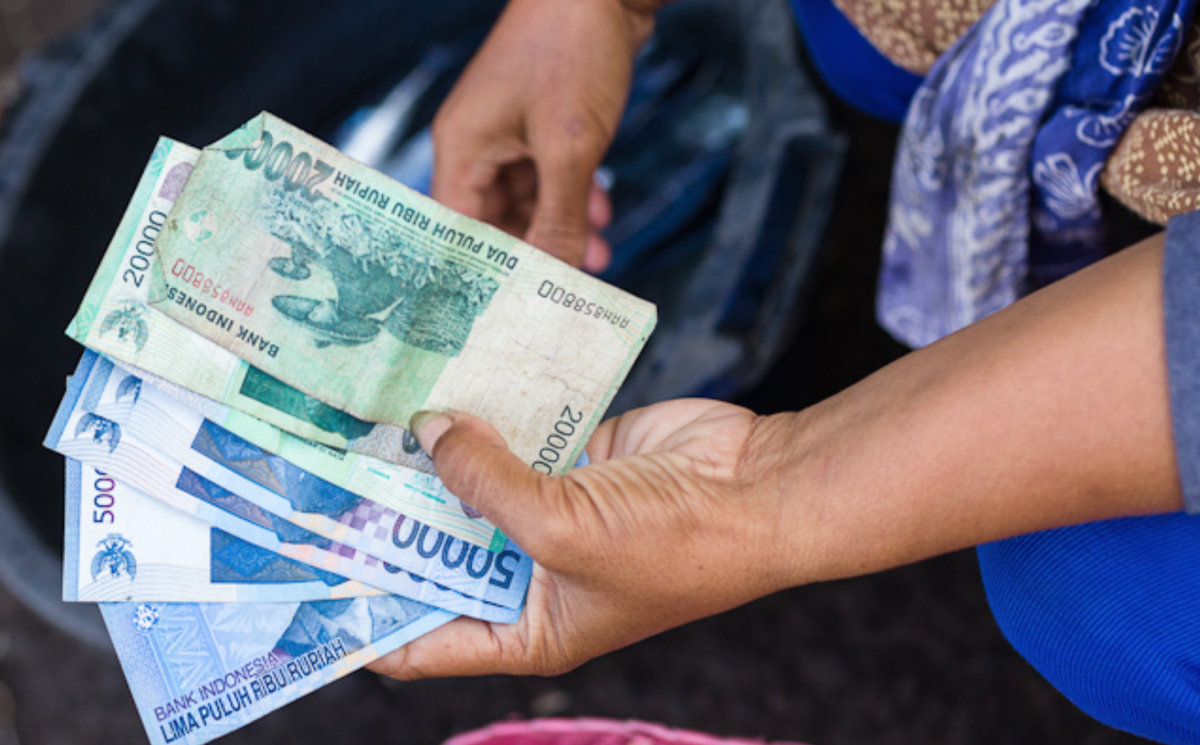 Because that's gonna happen. Bring $35 for a visa-on-arrival, issued right before baggage claim. That gives you 30 days in the country with the option to extend (once). Just make sure you've got more than six months left before your passport expires or they won't let you into Indo.
A little tip (bribe) money helps for any occasion, but as far as changing money, just go straight to the ATMs outside of baggage claim; the exchange rates are usually some of the best. Call your bank before you leave, though, to let them know you'll be in Indonesia so their security department doesn't flag your card. If that happens (because it does, often), have $100 on you just in case to change into Indonesian rupiah at a legit money-changer kiosk.
Don't pack: Too many clothes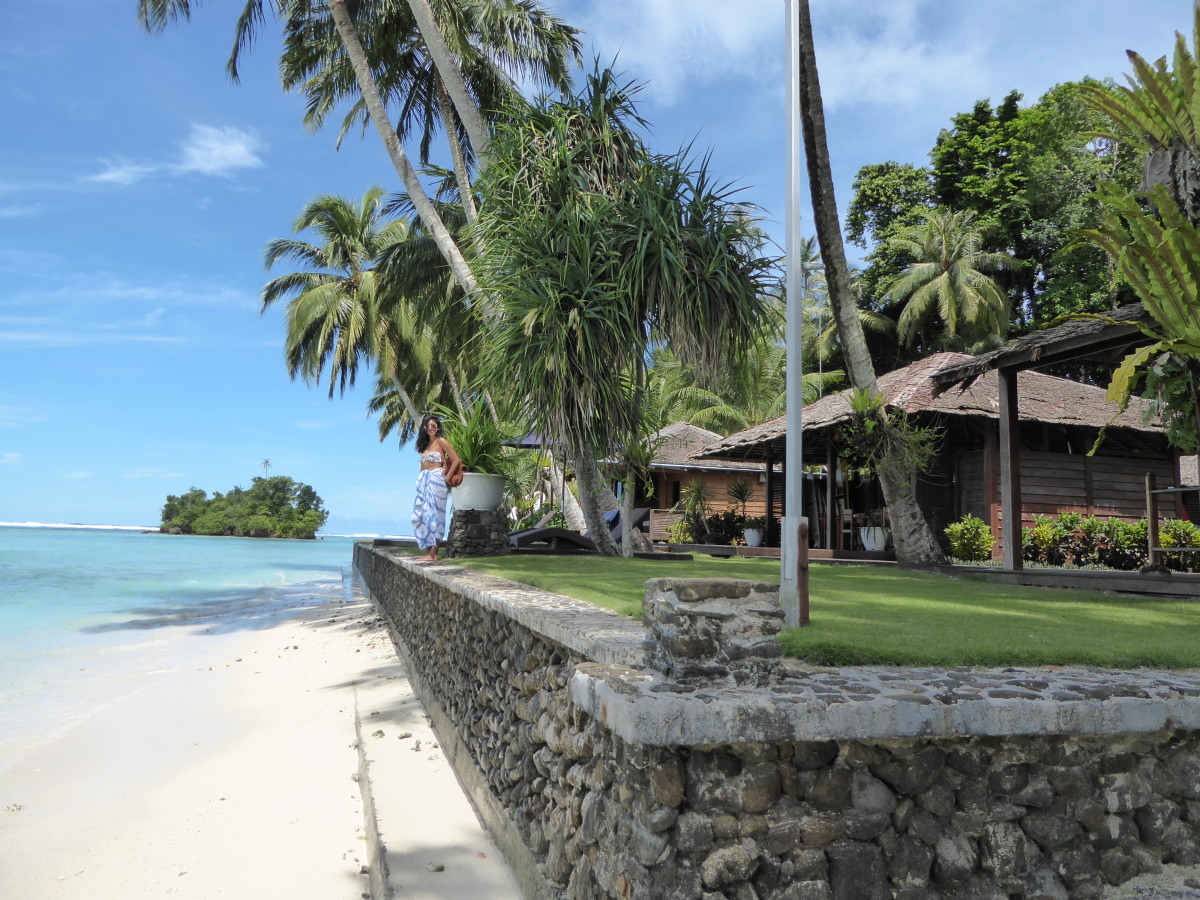 You just don't need to. You'll get there, realize it's hotter than heck and be living in your boardshorts/swimsuit and T-shirt. Plus, every traveler is on the same page, so you don't even need shoes (besides flip-flops), as no one else is going formal.
RELATED: '17 Summer Gear Guide: The Best in Men's Surf
Don't pack: Too many boards

Not only is it just overkill, but "officials" at the airport like to flex the "three-board rule" on you to extort some cash. Two is a good number — no more than three unless you're actually a real pro surfer.
Don't pack: First-aid kit
Scout's honor: You can get any/all first-aid materials in Indonesia from the many pharmacies (look for the green light), cheaper than in the West. No need to weigh your bags down bringing a kit from home.
Don't Pack: Toiletries
This includes soap, shampoo, lotions — it's all over there, besides maybe your favorite tampons. Bring those if you don't want to risk it.
For access to exclusive gear videos, celebrity interviews, and more, subscribe on YouTube!