Words and photos by Ryan Salm
Despite a few bouts with heavy wind that pulled her terrifyingly into the middle of giant lakes in the Boundary Waters, not to mention the occasional five-mile portage with 80 pounds of gear, everything was going well for Lauren. It was her first major remote SUP expedition—an off-grid, 10-day journey through the Boundary Waters Canoe Area Wilderness—and to be fully honest, at times she seemed more at ease than me.
When the days got long and hot, Lauren would swim alongside her board while pushing it through lakes of varying hues. Despite the frequent leeches stuck between her toes, she jumped in at every opportunity. Once back on land, she'd pack up her gear and portage.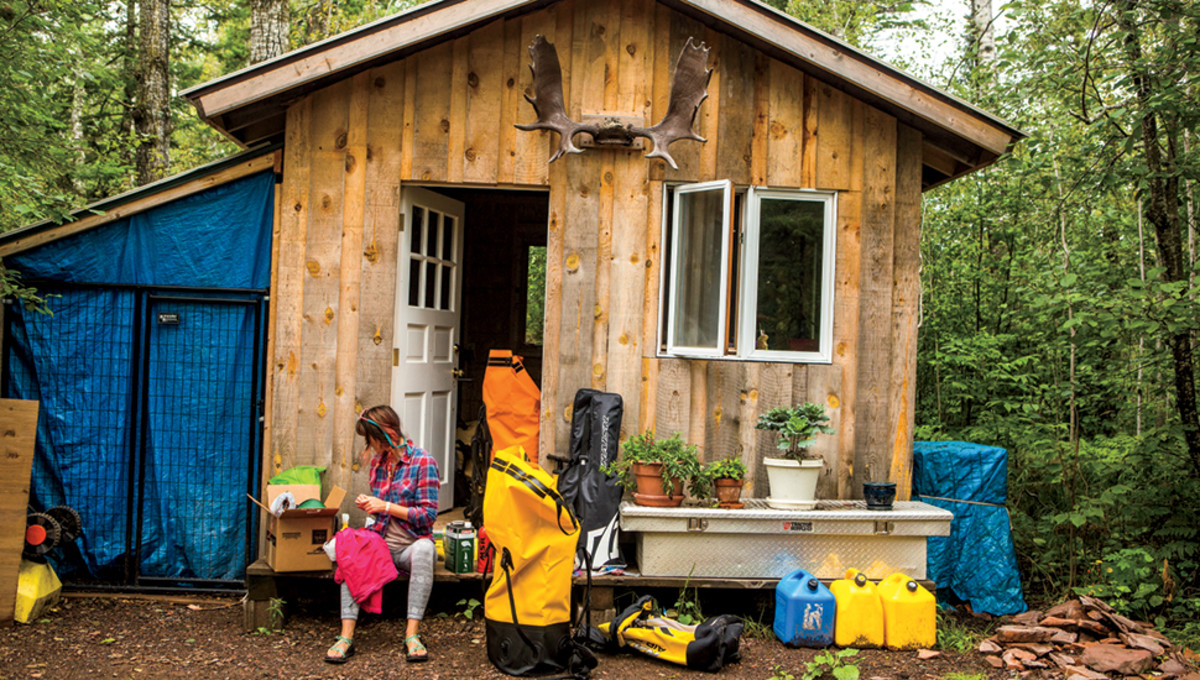 One night she awoke complaining about a bug bite on her backside, saying she couldn't sleep. I donned a headlight to investigate. A bug bite 'twas not. Through my shock and horror I wasn't sure whether to laugh or console. Her entire ass was raw and chapped.
Turns out those cute running shorts weren't drying properly between swimming and walking. When she put them on I watched her wince in pain as the fabric tore apart her skin and the irritation flared.
So, when entering the backcountry, always pack your powders and lotions (Gold Bond is your friend). And if you're spending your expedition days paddling, portaging and swimming, always dry off properly. It might just save your butt. –Ryan Salm
Related
Four steps to protect yourself from the summer sun.
Pro paddlers' guide to morning nutrition.
The article was originally published on Standup Paddling
For access to exclusive gear videos, celebrity interviews, and more, subscribe on YouTube!