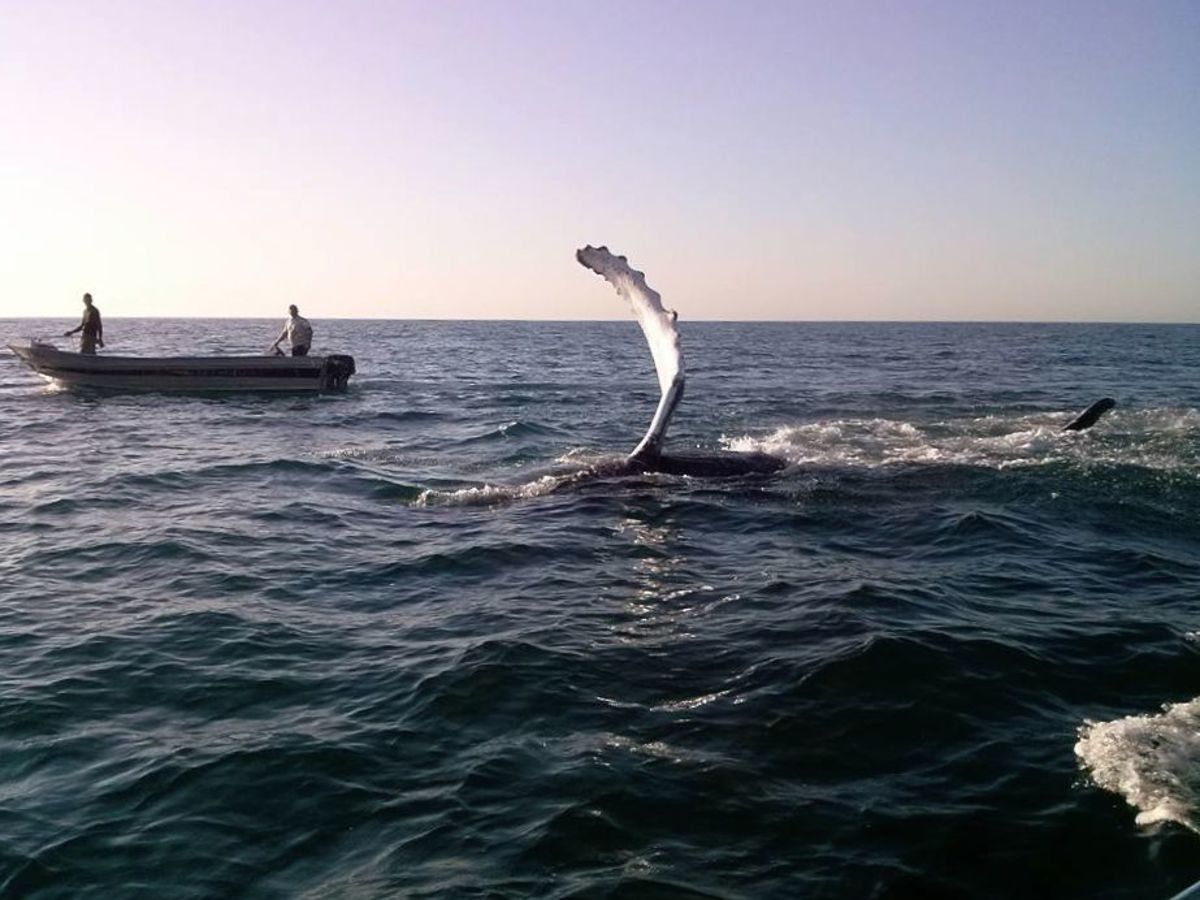 A humpback whale cut free from a fishing net off the seaside resort of Mongagua in Sao Paulo, Brazil, found a touching way of saying thank you to its rescuers earlier this week.
Six fishermen in three boats noticed the humpback whale struggling and discovered it had rolled over a fishing net and became trapped.
The fishermen managed to get ahold of the net and started pulling it into a boat and cutting away the line from the whale.
Remarkably, once the whale was freed it didn't simply swim off. Inside Edition has video that fisherman Cicero Barbosa captured of the whale saying thank you:
"I think it's the third time I've seen a whale here, but the first time so close up," Barbosa told Globo.com in Brazil. "The coolest thing was that I could help her."
Equally as cool was the response from the humpback whale, which thanked the rescuers the only way it could: by waving and joining in with a big "thumbs up."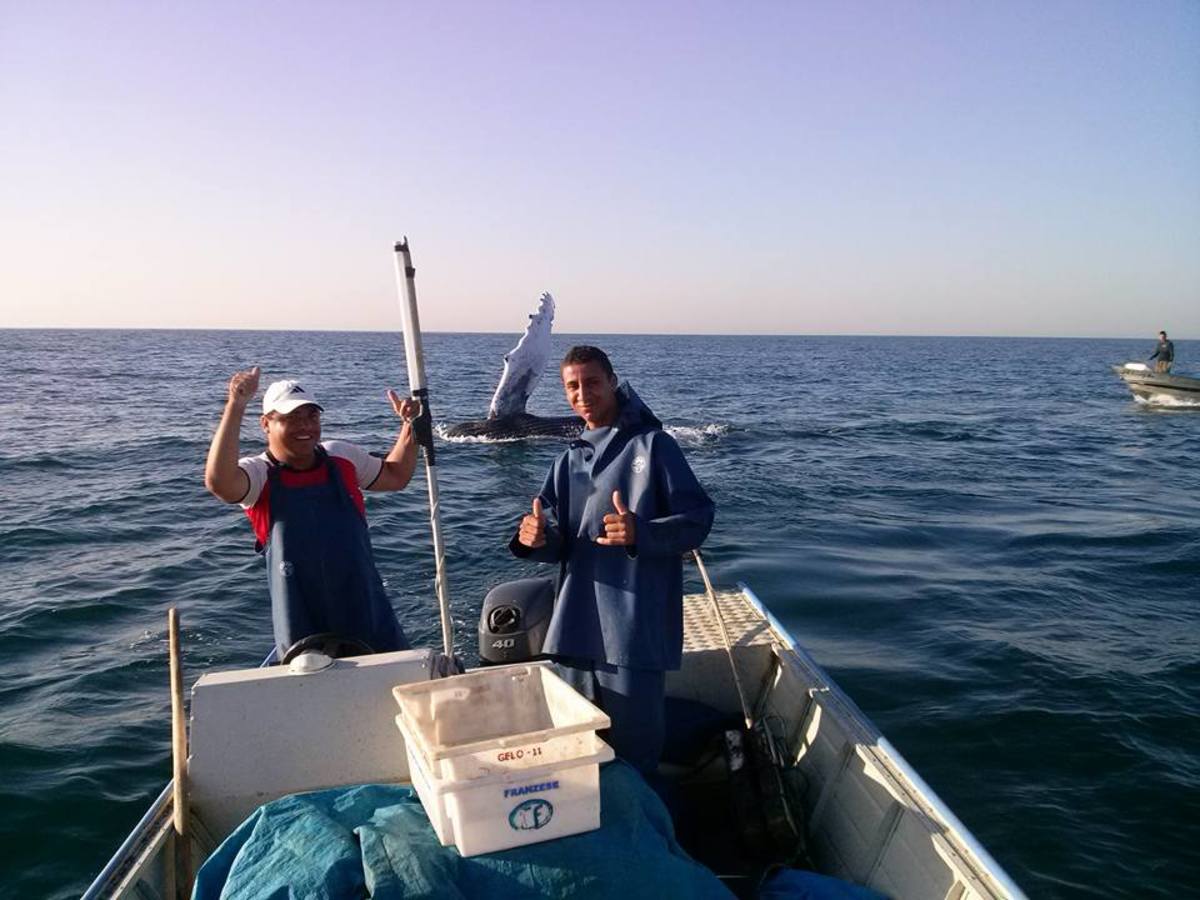 More from GrindTV
Norweigan prisoner escapes jail on a surfboard
Pro skier starts aggressive mountain running series
30 years later, you can still recreate 'Pee-Wee's Big Adventure'
For access to exclusive gear videos, celebrity interviews, and more, subscribe on YouTube!