A 26-year-old hunter from Utah paid a huge price when sentenced Friday for illegally killing an elk on a Nevada ranch in August 2015 in a complex case investigators had very little to go on to solve.
After a year-long investigation, Zachry Holdaway of Cedar City was arrested in July 2016 and charged with felony big-game poaching, a gross misdemeanor for possession of an illegally killed big-game animal, and three misdemeanors for trespassing, using a spotlight to shoot the animal and wanton waste of a game animal. Holdaway had removed the head and left the carcass to rot.
"Our officers took an incredibly complex puzzle and put the pieces together into a great case," chief game warden Tyler Turnipseed said in a statement, according to the Reno Gazette-Journal.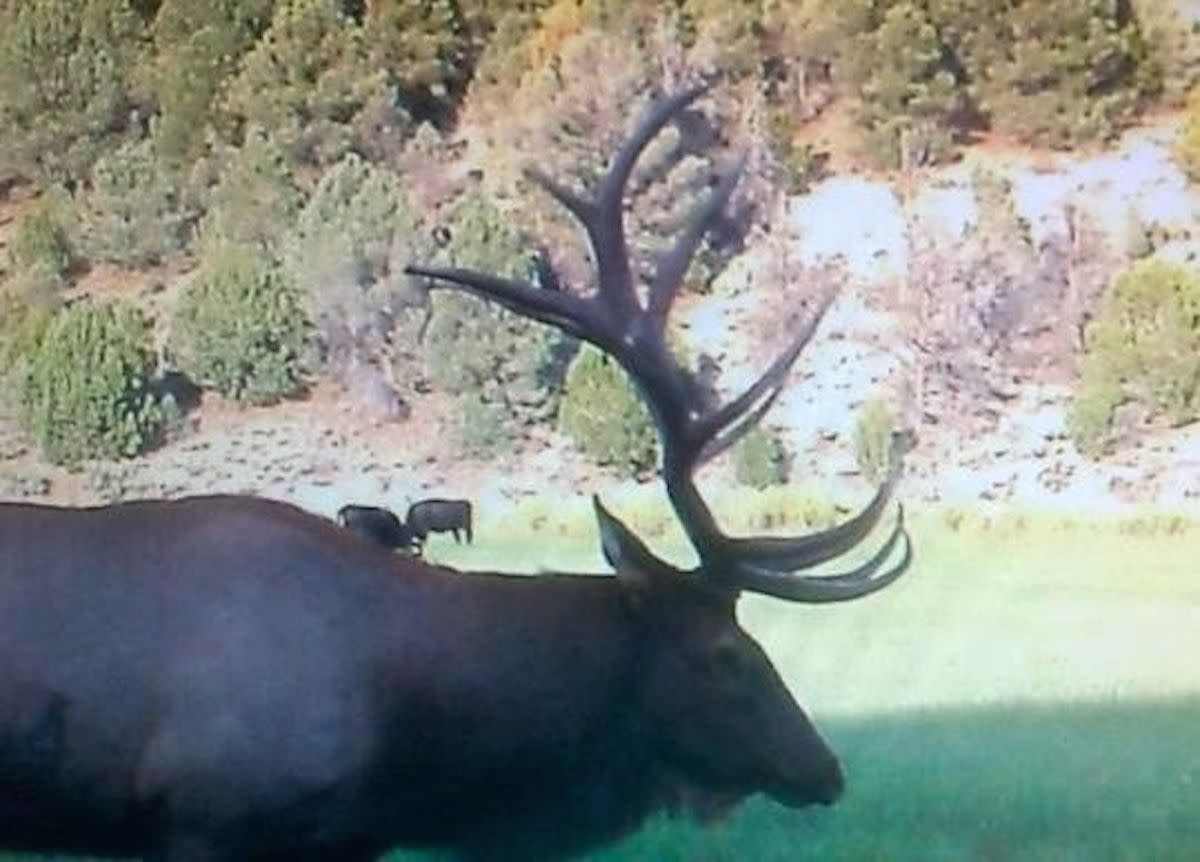 Nevada Department of Wildlife officials discovered the elk in early September 2015 about a week after it had been shot. The carcass had decomposed to the point there was not much evidence left, KOLO reported.
But trail cameras on private property near the kill site captured images of the elk before it was killed and showed two people riding in the night on an ATV. One of them was Holdaway.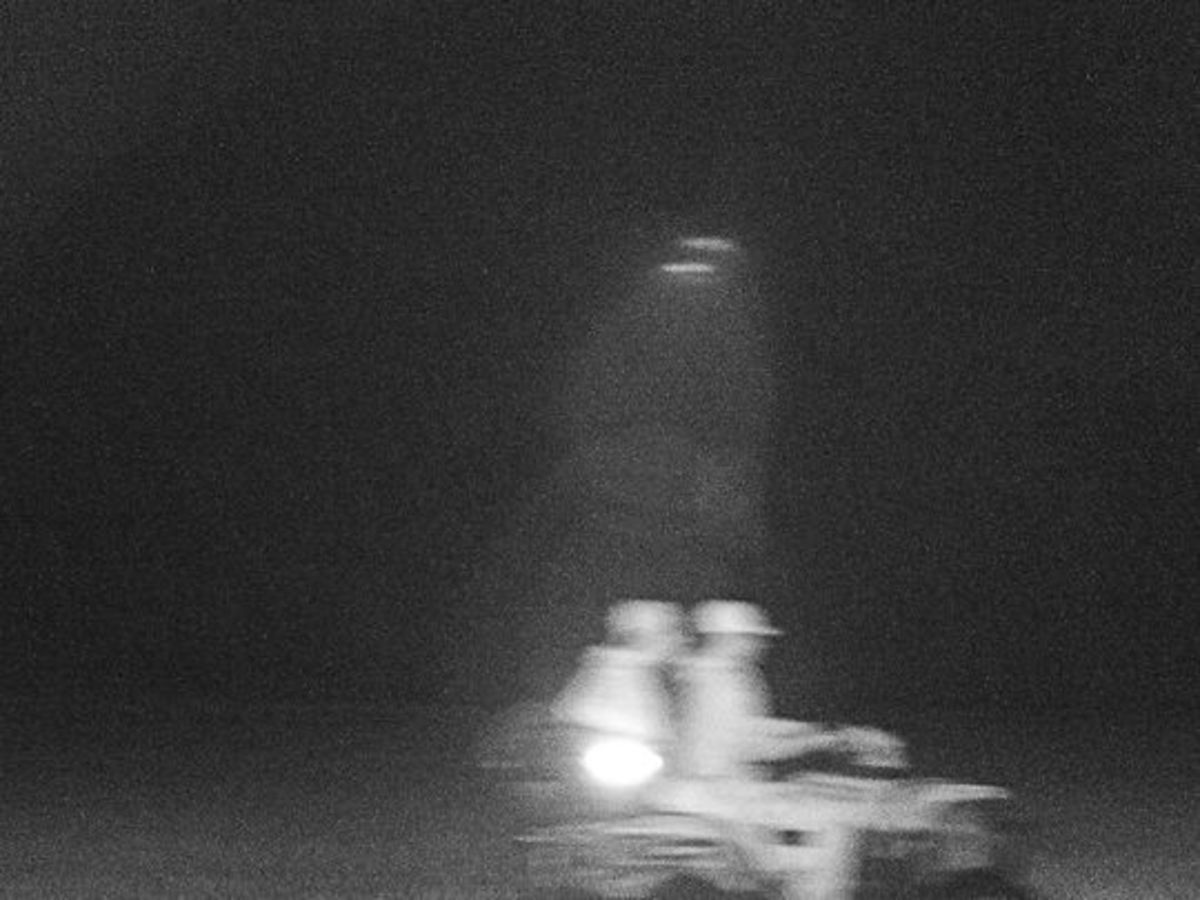 After the images were released to the public, more clues emerged, leading investigators to Holdaway.
"The cameras were set out to capture elk use on [private] property," NDOW game warden John Anderson told the Gazette-Journal. "When the guy killed the elk he didn't know the cameras were there."
Investigators then learned that Holdaway was in New Zealand working as a guide. While waiting for him to return, they and the prosecutor made their case even stronger by matching the elk in the trail cam photo with the elk head in Holdaway's possession, which was shown in another photo.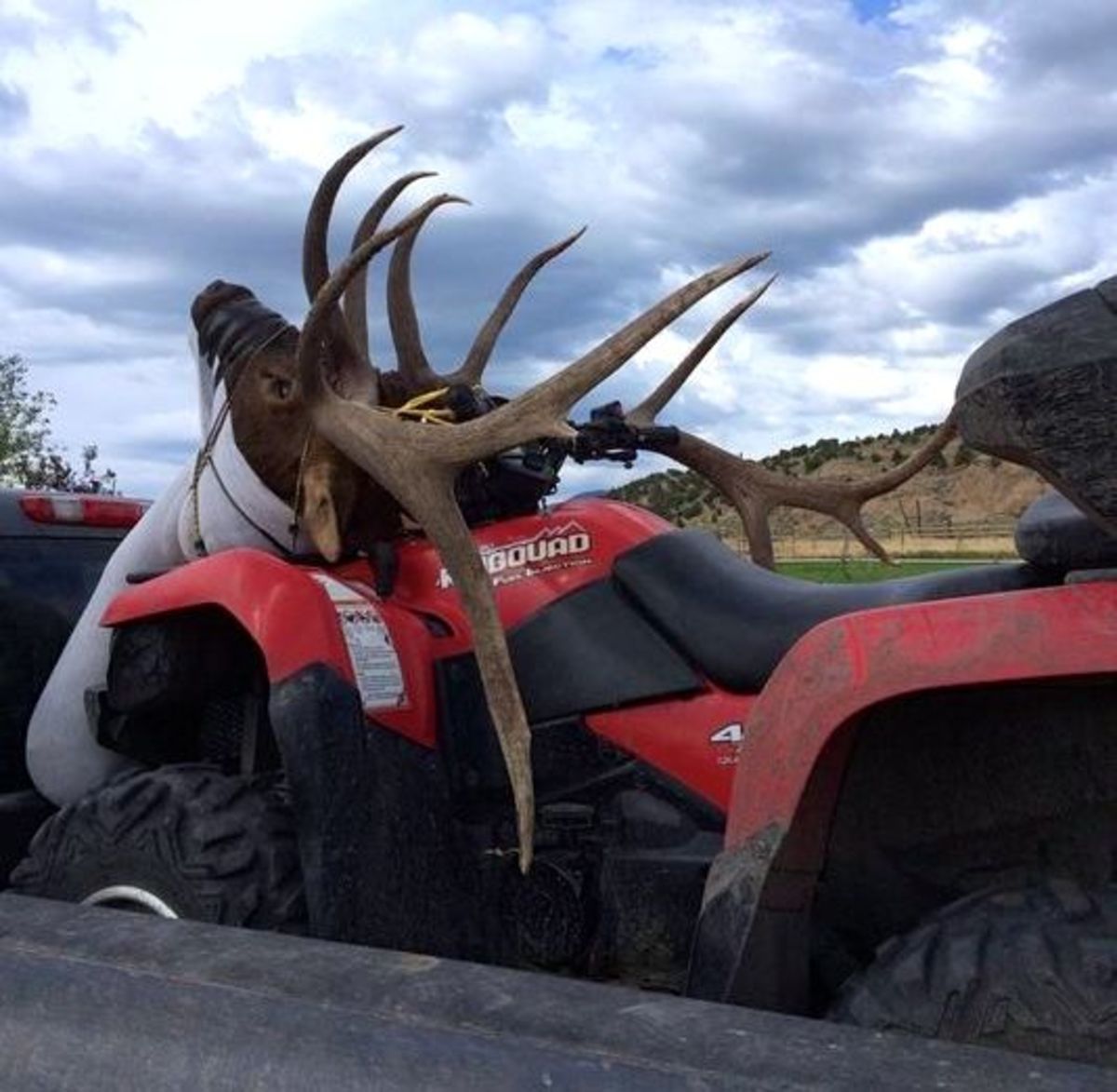 Holdaway learned Friday the cost of his crimes. He was fined $20,000 and was given a 32-month suspended prison sentence, which kicks in if he violates the terms of the five-year probation he was placed on. He also lost his fishing and hunting privileges for six years.
RELATED: Hunters on TV show pay huge price after viewer tip leads to investigation, bust
"It is definitely the most severe sentence on any case I've ever worked," Anderson told the Gazette-Journal. "It is also the most egregious case I've ever worked."
Said Turnipseed, "Our investigation took on added gravity when we learned that the suspect had previous wildlife violations in Utah. This case was a blatant theft and waste of Nevada's resources, and we are grateful to everyone involved for ensuring justice was served."
For access to exclusive gear videos, celebrity interviews, and more, subscribe on YouTube!