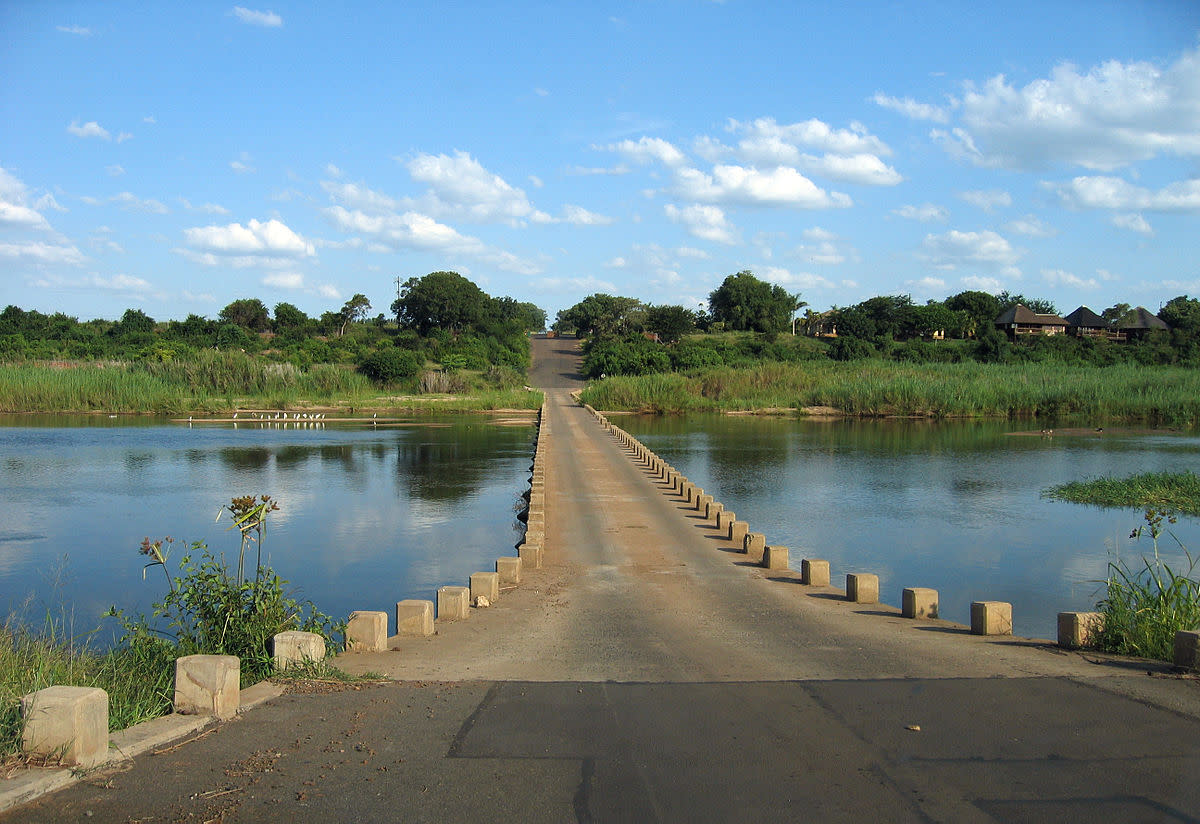 A 15-year-old boy sleeping in a tent next to his family's camper van at South Africa's Kruger National Park was suddenly awakened by the horror of a hyena savagely biting him in the face, causing severe injuries, according to News24 of South Africa and Agence France-Presse.
The hyena then dragged the teen from his tent by the face for about 98 feet and sat on him before running off, apparently scared away by the family reacting to the boy's screams.
The attack on Erco Janse van Rensburg occurred Sunday at 4:30 a.m. local time in Crocodile Bridge Camp at the south gate of the famous South African park. The boy was rushed to Mediclinic Nelspruit and then airlifted to Milpark Hospital in Johannesburg where he underwent eight hours of reconstructive and plastic surgery for his jaw and face.
Basie Smalberger, the boy's grandfather, said five surgeons were ready for surgery upon the boy's arrival and performed "a miracle."
Surgeons built up bones in his face, inserted plates, and reconstructed soft tissue, Smalberger said, adding that he was happy to be able to recognize his grandson's face afterward.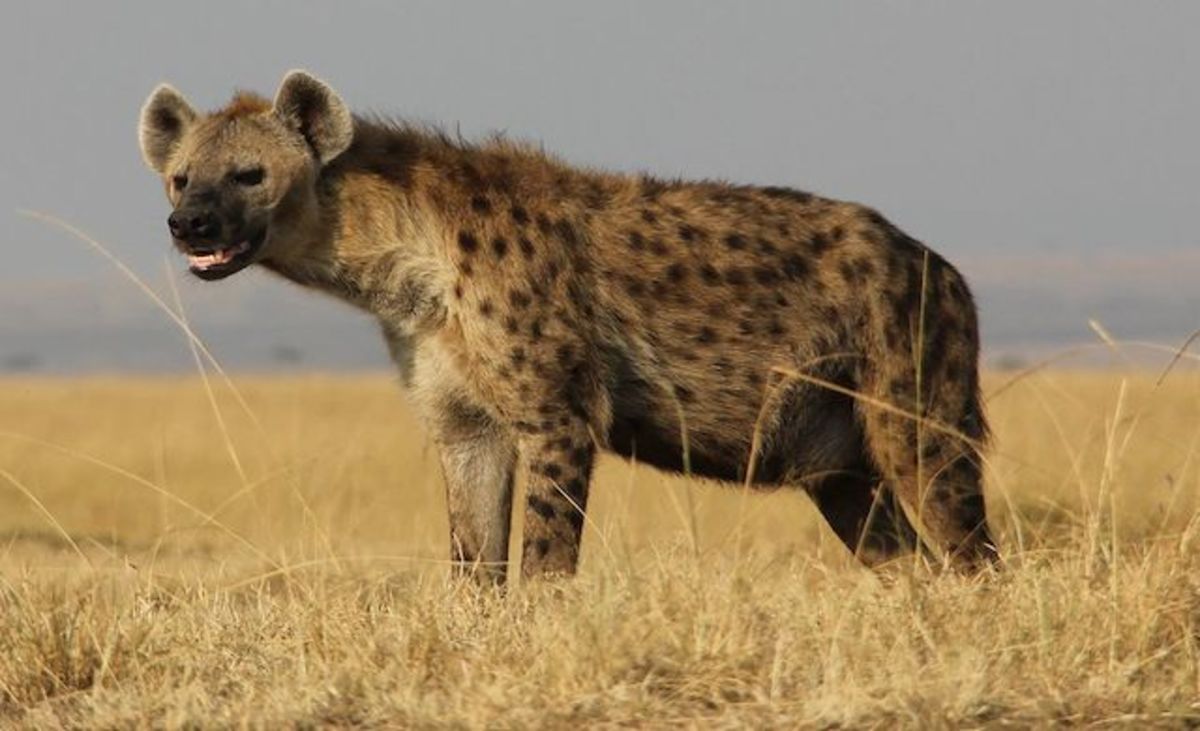 Erco's parents and two sisters were sleeping in the camper van and his uncle, Johan Janse van Rensburg, was camping next to them when the incident occurred.
"He screamed and his parents woke up," William Mabasa, a South African National Parks spokesman, told AFP. "Fortunately a nurse was there, as well as one of our guides."
According to Smalberger, Erco later described the sound of the hyena breaking bones in his face as "chips breaking in a packet."
The Mirror reported that SANParks, which runs Kruger National Park, said in a statement that rangers looked for the hyena but couldn't find it. They did find a hole under the parameter fence where the animal could have come in.
RELATED: Buffalo stampede smashes car in Kruger National Park
Animal behaviorist Kevin Richardson told Times Live of South Africa that hyenas "are notorious for frequenting the rest campsites because people feed them."
"Hyenas are smart and see campsites as sources of food," he said. "They explore with their teeth and it was testing the waters."
Meanwhile, Mabasa cautioned visitors to Kruger National Park to be vigilant.
"People must be aware at all times that there are wild animals around them and they must make sure that their tents are properly closed," he said.
More from GrindTV
How to know when it's time to replace your beloved outdoor gear
Spring/Summer Gear Guide: Lawson Blue Ridge Camping Hammock
Why going slow on your mountain bike makes you a better rider
For access to exclusive gear videos, celebrity interviews, and more, subscribe on YouTube!