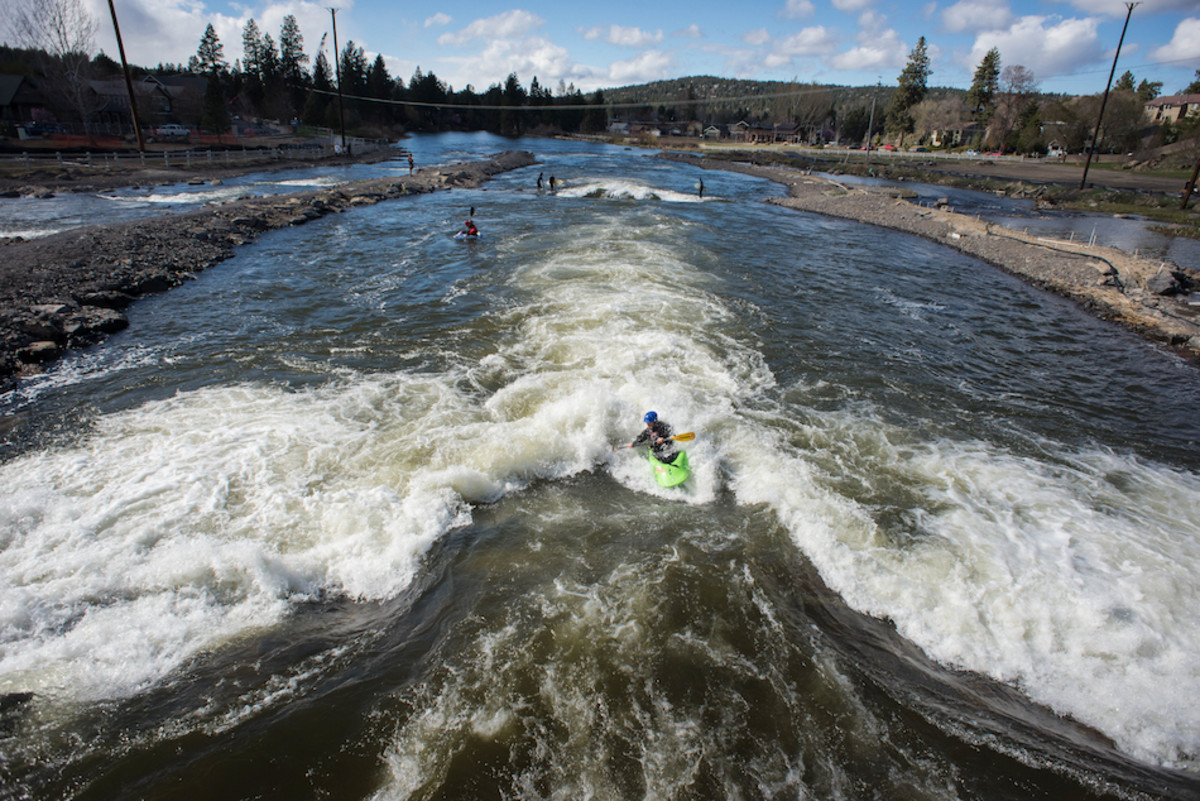 The opening of the Bend Whitewater Park in September, 2015 marked the transformation of the deadly Colorado Avenue Dam into a community focal point. The project, over a decade in the making, gathers area paddlers spread out across the magnificent rivers of the southern Cascades, to join in the heart of their booming adventure town for afterwork surf on the Deschutes River.
"People I hadn't seen in six or seven years are coming out to the river," says Josh McKeown, a Bend resident who works at Tumalo Creek Kayak & Canoe, an outfitter located directly upstream of the park.
The Bend Whitewater Park provides paddlers two channels. One a safe passage containing Class II ledges. The other, an expert channel hosting powerful surfing features.
McKeown believes the newly constructed park will help introduce people to the sport while also providing a place for more experienced paddlers to fine tune their skills. "It creates community and stability," adds McKeown. "A place to get people stoked about the sport."
Click the links below to read about more of America's best whitewater parks: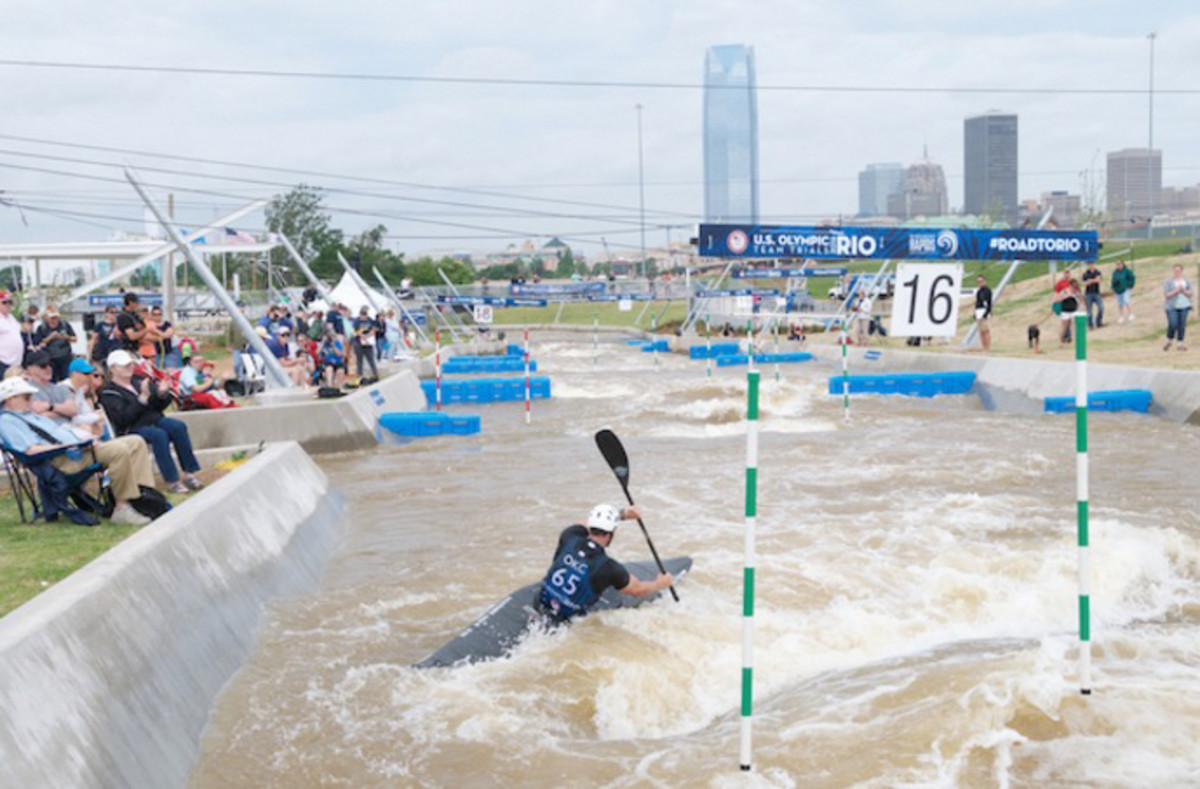 Legendary Olympian Scott Shipley spearheaded the $45 million River Sport Rapids in Oklahoma City.
---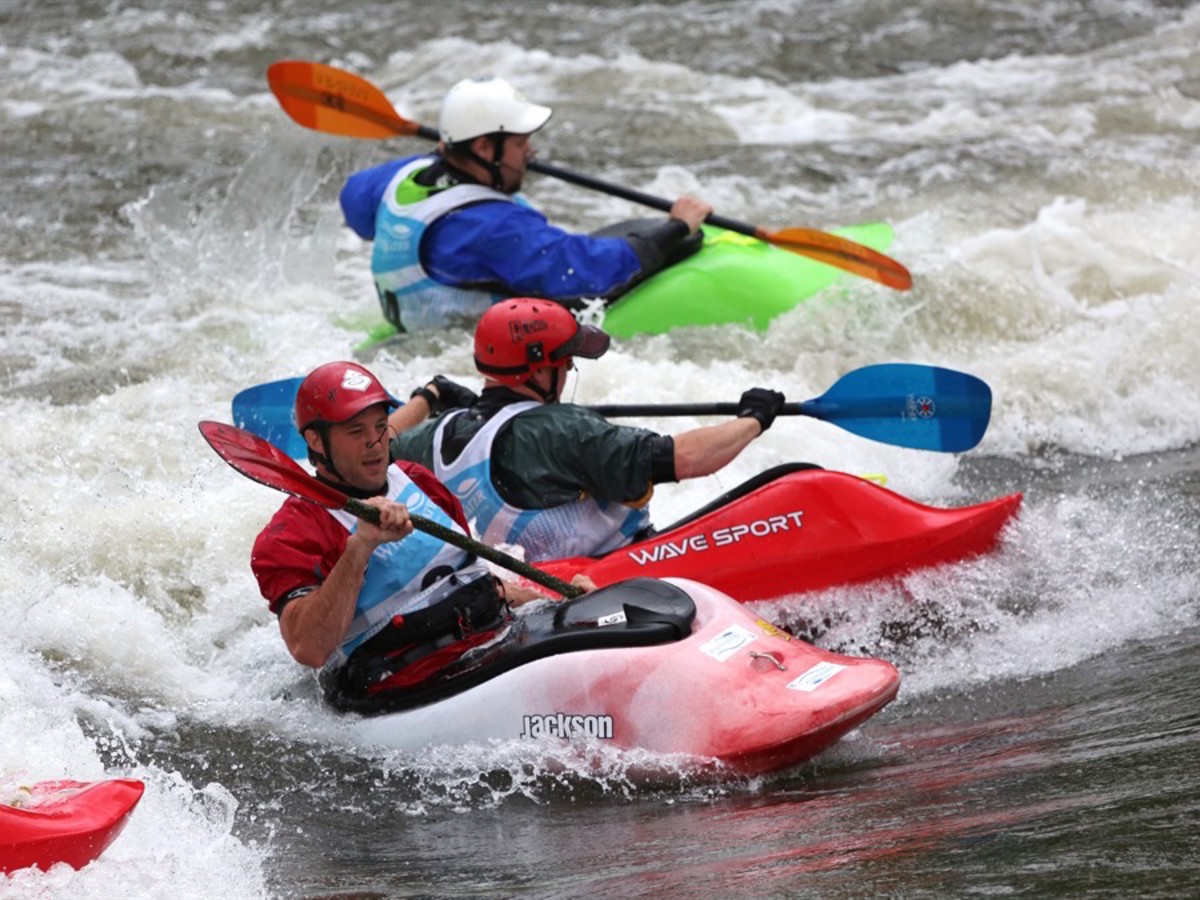 Charles City reshaped a seven-foot-high dam to create a world-class wave in an unlikely location.
---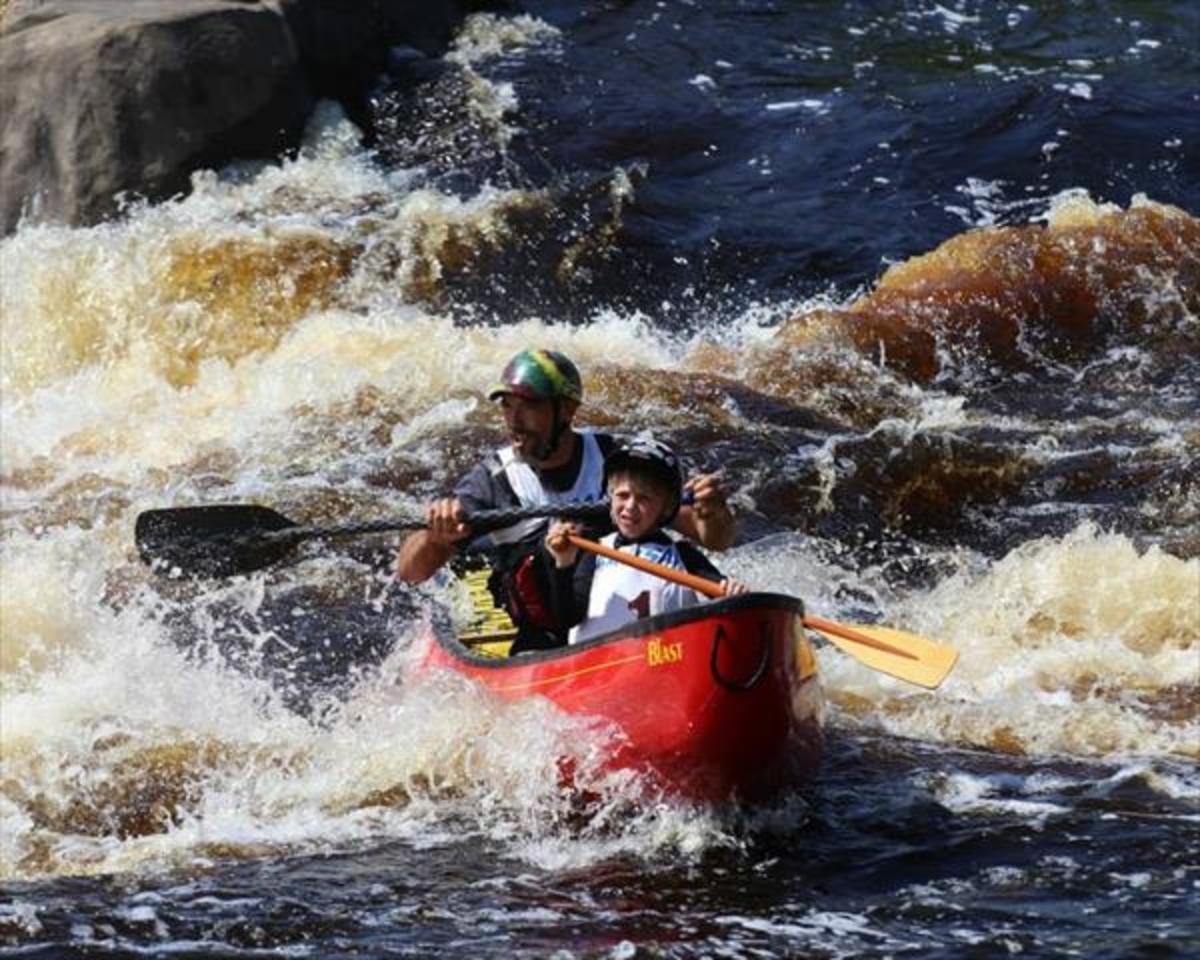 A 20-year-old whitewater park that focuses on beginner and intermediate paddling.
---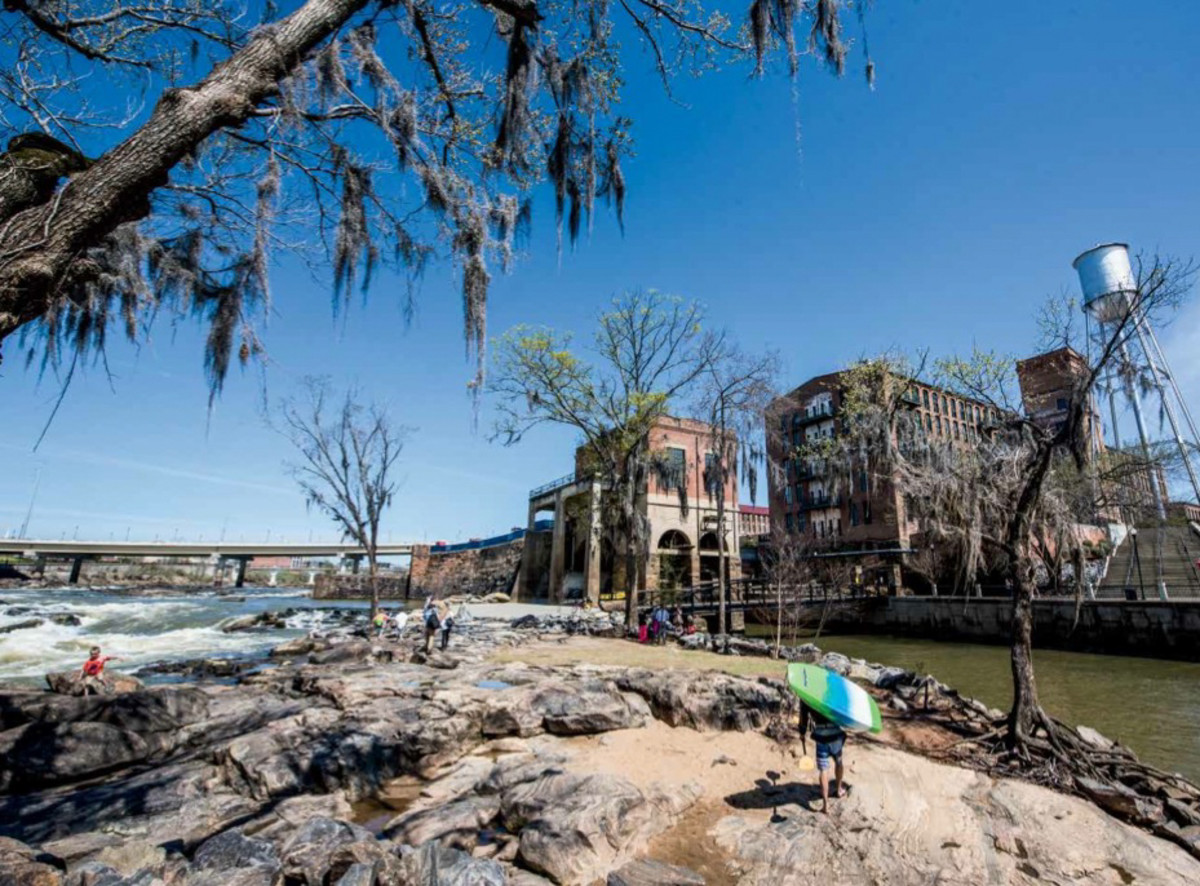 With features at all water levels and proximity to downtown, the Columbus Park is a centerpiece of the community.
---
Salida, CO, built a whitewater park that cleaned up the river bed and became a centerpiece of the small community.
---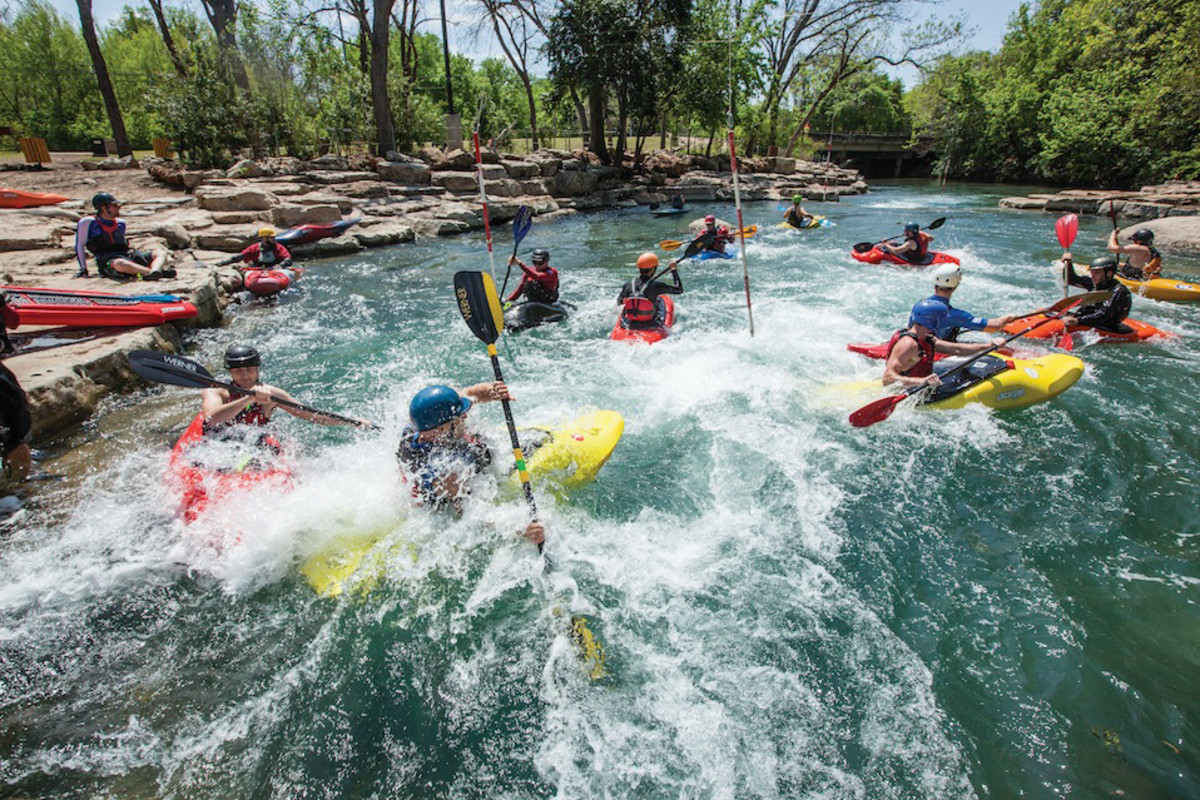 Born from the remains of a decrepit dam, the Rio Vista Park includes several features and lights for night surfing in San Marcos, TX.
---
The USNWC pumps 12 million gallons of whitewater to create class IV whitewater rapids for rafters, kayakers, and paddle boarders.
---
The article was originally published on Canoe & Kayak
For access to exclusive gear videos, celebrity interviews, and more, subscribe on YouTube!